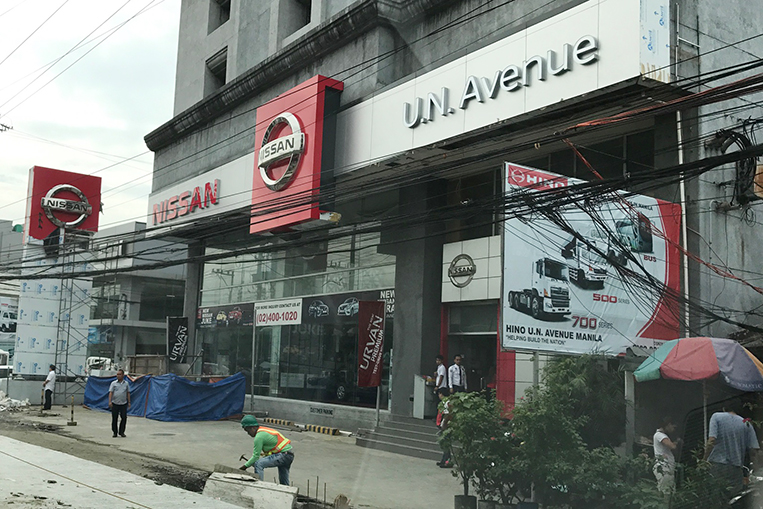 In the automotive industry, grievances are pretty common—especially on the part of disgruntled customers who claim to have been shortchanged by their car brand. What is unusual is a member (or former member, to be exact) of a dealership network having a serious beef with its distributor, to the point where the issue has now been brought to court.
That, in essence, is the situation Leoncio Lei Yee Jr. currently finds himself in. Yee was the president of Broadway Motor Sales Corporation, the company that owned and operated the now-defunct Nissan UN dealership. Located on United Nations Avenue in Manila City, the outlet was officially shut down on July 31st last year after Nissan Philippines had refused to renew its dealership contract. Yee adds that Nissan UN was the "very first" Nissan dealership in the country.
According to both parties, the grounds for said closure had something to do with the dealer's business performance, but their respective interpretations of the same are not exactly in agreement with each other. A source within Nissan Philippines, who wishes to stay anonymous, asserts it was all the result of their routine performance evaluation for all dealers; the Nissan UN dealer principal insists the steps taken by the distributor were unfair.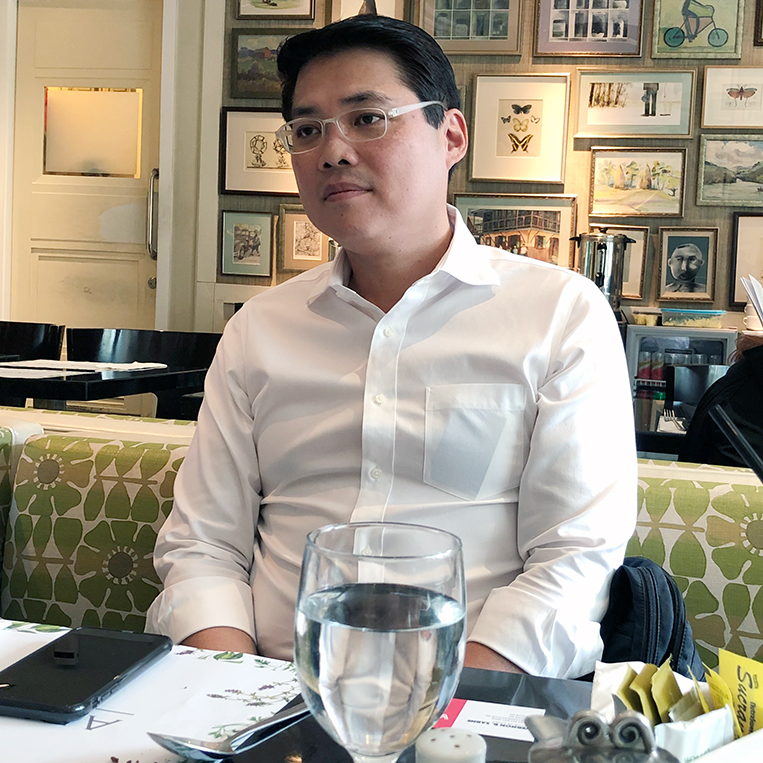 Which is why Yee has filed two cases against the Japanese automaker's local subsidiary and its executives: a civil case against Nissan Philippines that seeks unspecified damages, and a criminal case against Nissan Philippines officials led by former president Ramesh Narasimhan (who was appointed Nissan Thailand president in April this year and is no longer based here). The arraignment for the second case had originally been set for September 4, but Nissan Philippines moved for its suspension pending the result of arbitration for the first case.
In an interview, Yee narrates the basic details of his complaint:
1. In 2016, Nissan UN, just like other Nissan dealers, was required by Narasimhan's team to renovate its showroom and service center. The dealer's management complied, according to Yee, and they ended up spending a grand total of P28,376,620 on their store's refurbishment. Restoration work started in November 2016, according to Yee, but ultimately was not completed: When Nissan UN got shuttered in July last year, the renovation work had only been 90% done.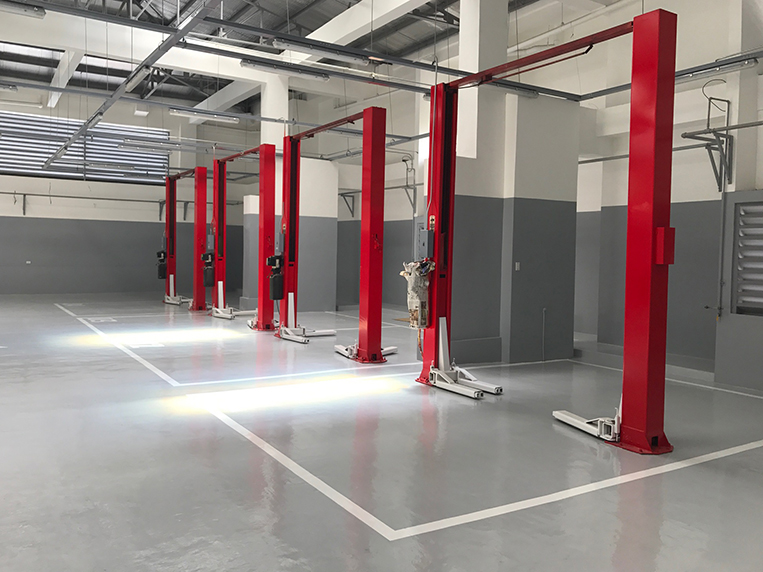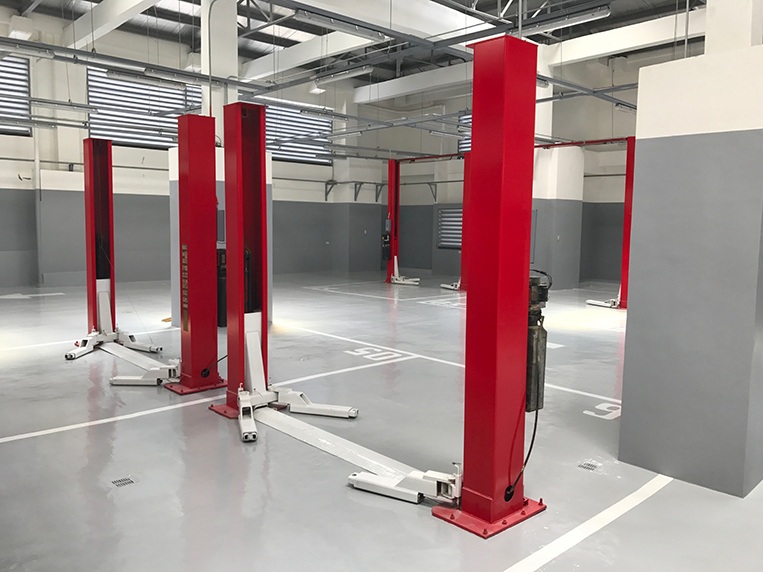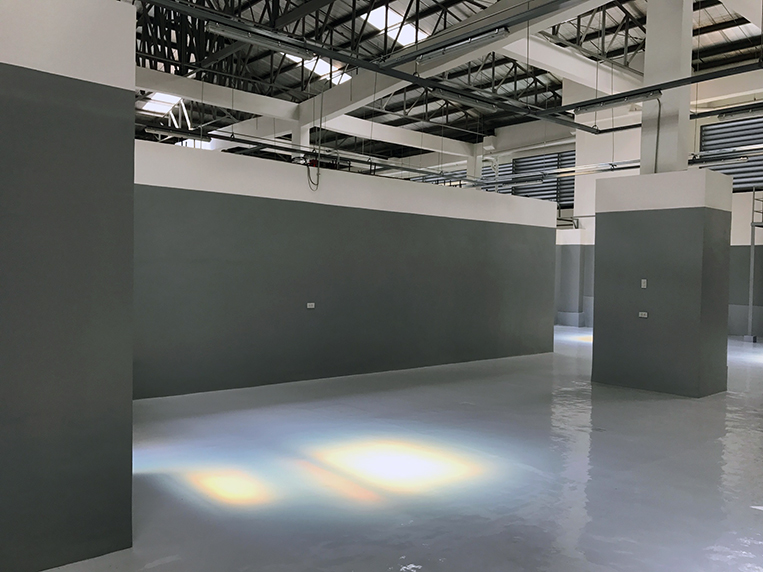 2. Yee admits that his dealership was called out by Nissan Philippines for the decline in its unit sales in 2017. Nissan Philippines' dealership agreement stipulates that it reserves the right to terminate said agreement if a dealer is consistently underperforming. Yee, however, blames the downturn on two factors: the ongoing showroom renovation and the road repair being carried out along United Nations Avenue at the time (including and especially the immediate vicinity of the dealership). At its height, Yee estimates Nissan UN sold anywhere from 80 to 100 vehicles a month. But due to the aforementioned challenges, the owner reckons that his dealership's sales suffered by 40%. In fact, Yee recalls, their monthly sales had dipped to some 50 to 60 cars by the time they closed.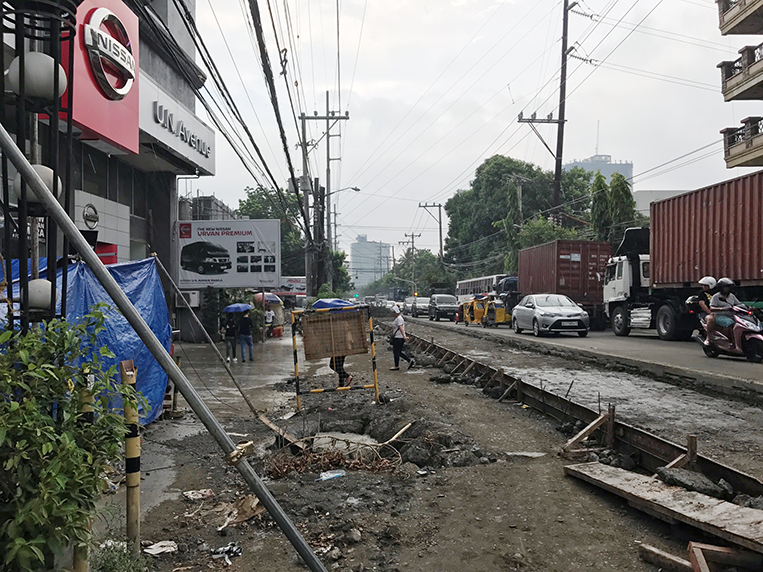 3. In spite of its failing mark in the area of sales, Nissan UN received a letter from Narasimhan—dated March 27, 2018—announcing the finalization of its contract renewal (the existing contract at the time was to expire on March 31st). The letter even included sales targets for 2018, according to Yee. But then, in May, Yee shares that the dealer was informed by Nissan Philippines that its contract would no longer be renewed and that it only had a few months left to liquidate its inventory and assets. Yee also learned that another company—the Gateway Group of Cebu—had been handpicked to take over his dealership.
4. Broadway and Gateway failed to come to an agreement, and the latter proceeded to put up a new Nissan outlet where Hyundai Otis had previously stood. And as if to add insult to injury, on June 21, 2018, before the agreed-upon closure date, a Nissan Philippines executive in charge of dealer development met with Yee's team and asked them if they could keep their service center open until January 2019, so that Nissan customers in the area would not be orphaned while Gateway was constructing its new Nissan branch. "I was furious," says Yee. "Of course we didn't agree. The Nissan executive himself admitted to us that what was happening wasn't right, but that he couldn't do anything to reverse the decision of management."
Why would they continue prodding us to finish the renovation work when they had every intention to terminate our contract?
5. On July 31, 2018, Nissan UN formally closed its doors. Yee and his team were told that they could no longer sell their remaining inventory—about 40 units worth some P60 million—as brand-new. Past the closure date, they would also not be allowed to use the Nissan brand or any signage showing the automaker's logo in trying to dispose of their stock. "I had to approach my fellow dealer principals and beg them to get some units from us," Yee reveals. "It was very demeaning on my part. We had no choice but to sell the cars at a loss. Nissan Philippines wouldn't take them back."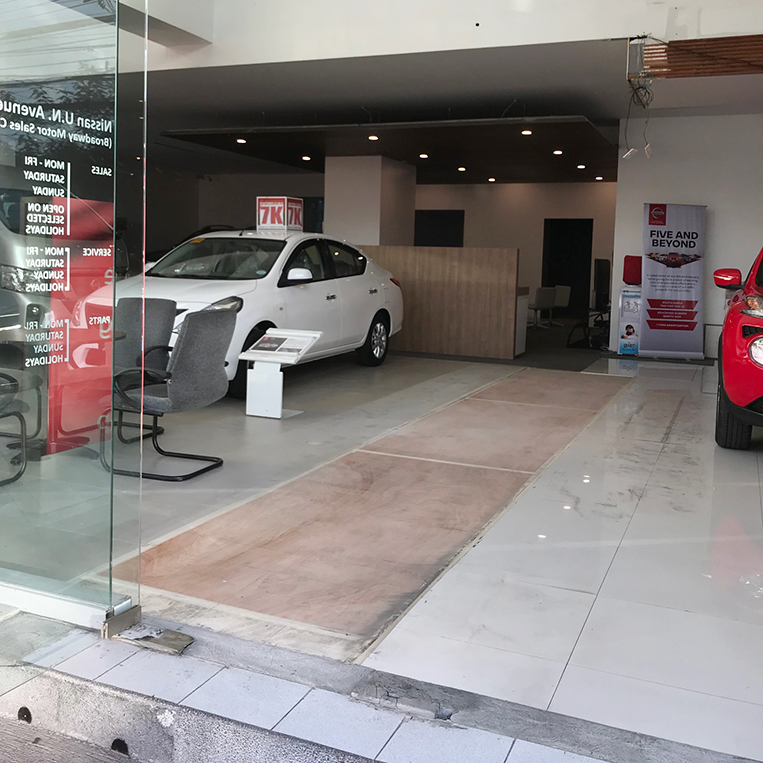 Put simply, Yee feels they were misled. "Why would they continue prodding us to finish the renovation work when they had every intention to terminate our contract?" he protests. "And now it's money down the drain." The Nissan UN building is now just sitting there, wasting away as a parking facility. While his group still has dealerships for Suzuki, Hino and even Segway, Yee seems to have lost taste for the automotive business, and is now thinking of just selling the United Nations property.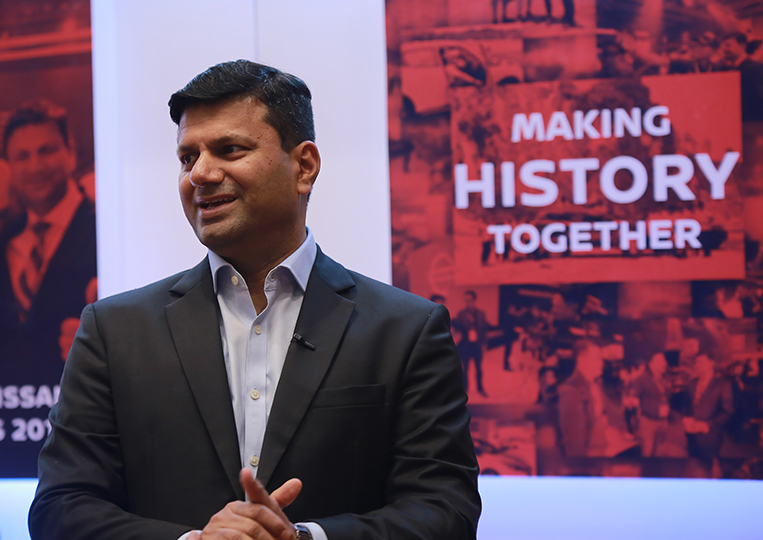 Reached for comment, Narasimhan has declined to give a personal statement on the matter, and has instead deferred to his former company's handling of the case. Narasimhan joined Nissan Philippines in April 2016. During his time, Nissan Philippines scaled unprecedented heights. Last year, the distributor sold a record-setting total of 34,952 vehicles. It's not difficult to imagine the aggressive approach he employed in his dealings with his sellers in order to achieve such a milestone.
Meanwhile, Nissan Philippines has sent us a statement through its assistant general manager for communications, Dax Avenido, and it reads (in italics):
Nissan Philippines Inc. (NPI) disputes the allegations and claims of Broadway Motor Sales Corporation against the company, its officers and its employees. NPI intends to present its case before the proper fora and will refrain from making public comments in due deference to the ongoing legal proceedings. Rest assured that Nissan places high value on its relationships with all dealer partners.
We hope the two parties could somehow meet halfway and settle this issue amicably. It certainly doesn't help everyone's business to have a distraction like this. We'll keep you posted once a new development unfolds.