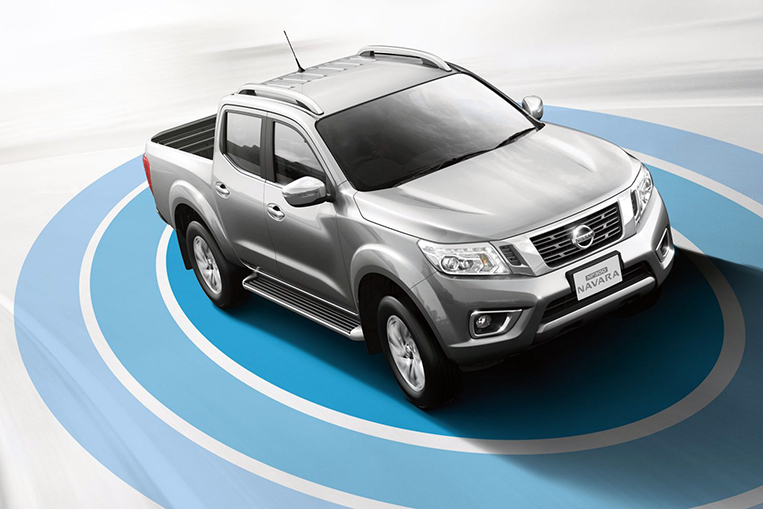 By all fiscal metrics used to gauge a car company's performance, Nissan Philippines is on a roll. The Japanese automaker's local subsidiary just had a record-breaking year in 2018 when it sold a total of 34,952 vehicles, or a whopping 39.84% increase from its 2017 tally of 24,995 units. This in a difficult 12-month period that saw even the leading brands take a dive in the sales department (-16.57% for Toyota, -8.26% for Mitsubishi and -6.04% for Hyundai).
And now comes 2019, a year when most car distributors are expecting to bounce back sales-wise. But while the overall industry projection is a 10% improvement from 2018, Nissan Philippines president Ramesh Narasimhan told VISOR that he expects his brand to grow by at least 20% this year. Do the math and this means the Nissan importer needs to move 42,000 units by the end of December.
Narasimhan also revealed that Nissan Philippines could soon be a $1-billion company in terms of gross revenue, taking into account figures from April 2018 to March 2019. For this to happen, they would need to achieve cumulative sales of P52 billion. No mean feat, for sure.
According to the company's assistant general manager for communications, Dax Avenido, their previous record was P28 billion ($538 million), accomplished from April 2017 to March 2018.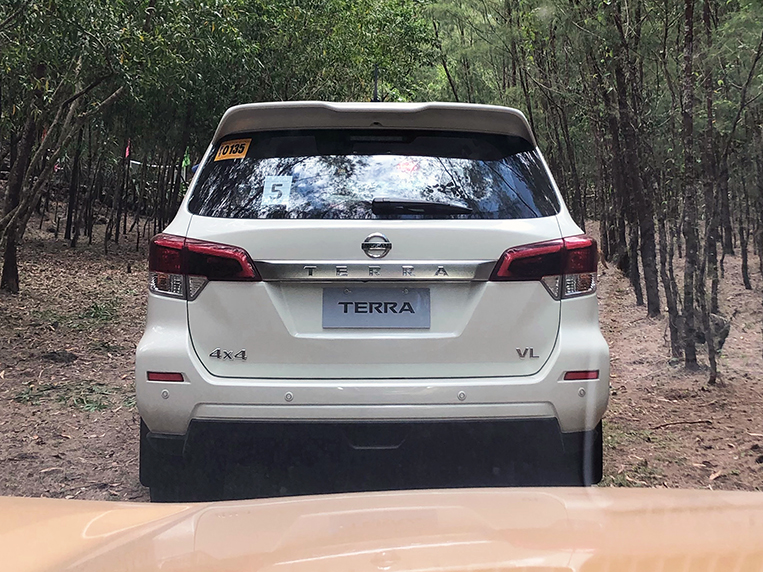 Leading Nissan's charge in our market are still the Navara pickup and the Urvan passenger van, which sold 16,140 and 6,824 units, respectively, in 2018. The Terra SUV is likewise being relied upon to help the auto firm sustain its growth. During a media drive event in Legazpi City in Albay this week, Nissan demonstrated to the motoring press the Terra's on-road and off-road capabilities that are sure to attract more buyers in the coming months.
Waiting in the wings is the second-generation Livina MPV, which is actually a rebadged model of the best-selling Mitsubishi Xpander. Asked if we would soon see this vehicle in our market, Narasimhan only smiled and said: "I would love to bring it in."
When that happens, Nissan will scale greater heights in our territory. Bad news for the competition, but good news for Filipino consumers.