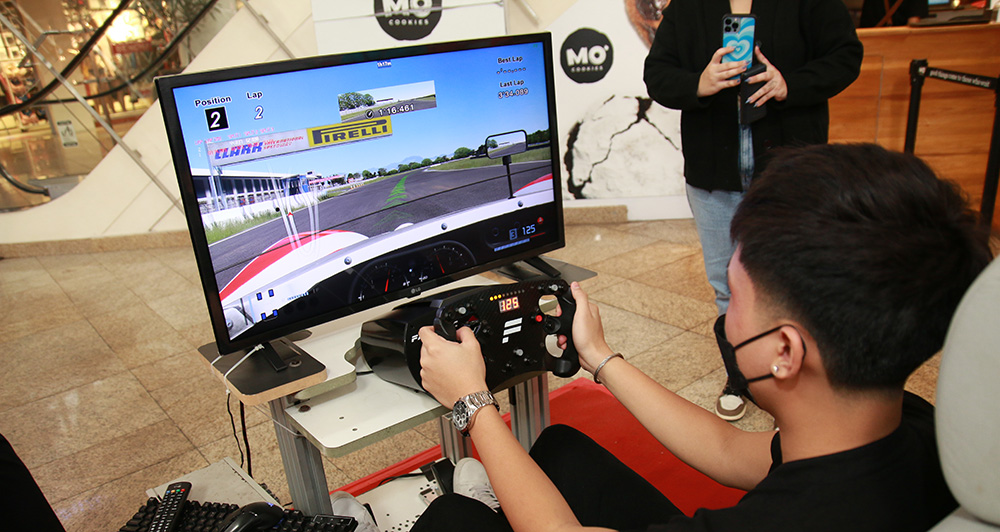 With the rise of e-sports during the duration of the pandemic, there's more attention on the competitive side of video games, especially sim racing.
While you might say that almost anyone can pick up a controller and virtually drive a race car on his (or her) racing game of choice, it's a deeper rabbit hole than you think it is. Especially once you realize that the stakes can be just as high, like with a few virtual race series that are being held worldwide.
This is why Tuason Racing is now expanding its offerings, launching the Tuason Racing E-Sports School for those who want to take their sim racing career seriously.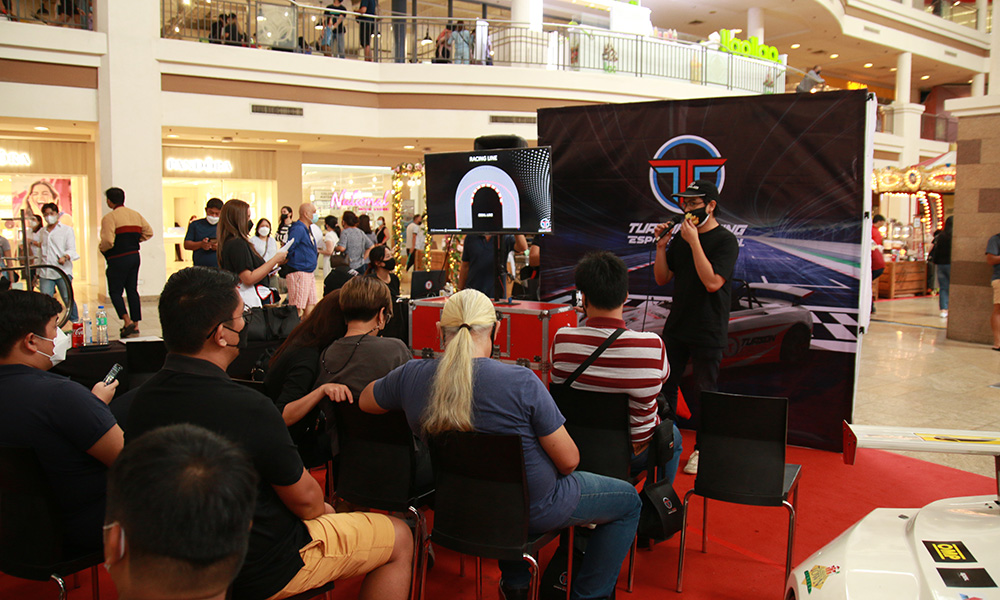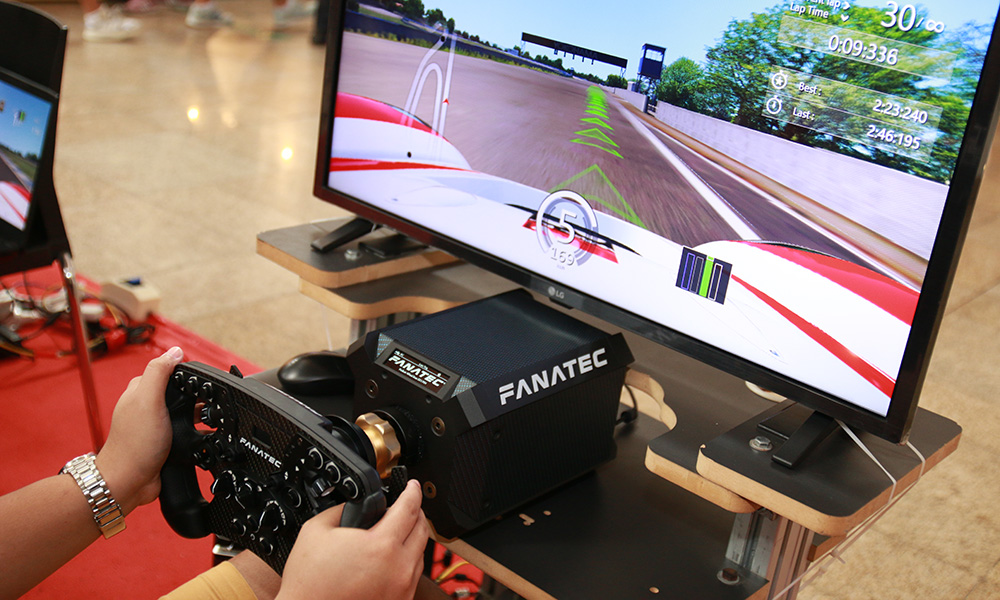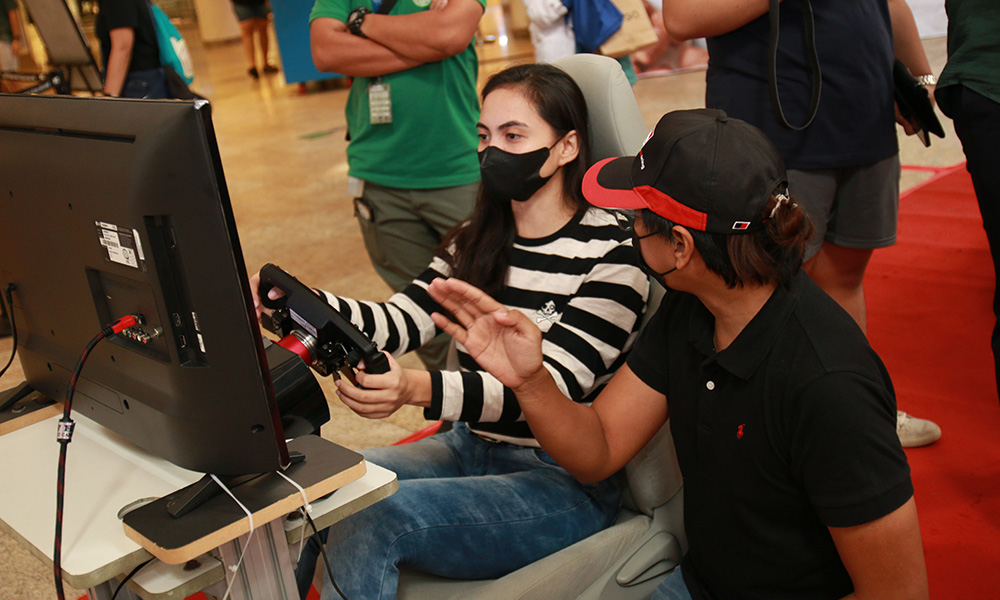 Sim racers will be subject to coaching by esteemed racing coaches, and you will be provided with tools that can help analyze your driving style and the different tracks.
There will be two levels to the course, with Level 1 (P5,000) focusing on the basics of sim racing and the necessary equipment for all skill levels. Level 2 (P10,000) will focus on fundamentals like shifting, on-track driving, and racing strategies. It also includes an exclusive session with coaches and invites to on-ground events for hands-on training.
Interested? Just visit Tuason Racing's Facebook or Instagram page for more details on how to enroll.