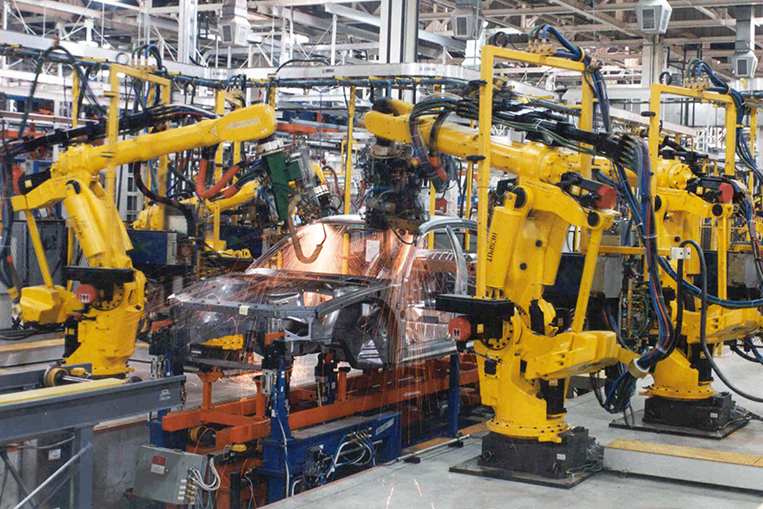 When Volkswagen Philippines recently launched five new vehicle models directly sourced from China, many critics accused the German automaker of trying to shortchange its Filipino customers by selling them cars made in the People's Republic of Xi Jinping. But, as VW's local distributor pointed out to us, the decision to make China the supplier of its product offerings is a purely business one. Specifically, the ASEAN-China Free Trade Agreements allow the company to pay just 5% import duties compared to 30% if it were to continue getting units from Mexico and India.
We're not fans of China ourselves, but we have to agree that most global automotive firms today have no choice but to cooperate with the Asian powerhouse if they want to survive over the long term. As far as cost-effectiveness is concerned, the market size and the economies of scale presently favor manufacturers that base their facilities in China. It's just the reality of things. For one, suppliers will flock to the busiest locations, bringing down the costs of parts and components. For another, it's cheaper to mass-produce a specific model in the same assembly plant than to make it in several places.
To give everyone a clearer idea of just how far ahead China is right now, we're sharing 2017 numbers that show the output of car-producing countries around the world. These figures are compiled annually by the International Organization of Motor Vehicle Manufacturers, an industry association founded in 1919 as the Organisation Internationale des Constructeurs d'Automobiles, which explains the group's acronym (OICA).
Spoiler alert: The Philippines isn't included in the list. Our guess is that we are tucked into "Others." Go through these digits and you'll have a better understanding of why car companies prioritize certain markets over others, and why they source vehicles from territories that seemingly do not "fit" their brand image. The table includes production volumes for passenger cars and commercial vehicles, although OICA admits that "figures for heavy commercial vehicles are incomplete due to missing data from several countries."
2017 global car production