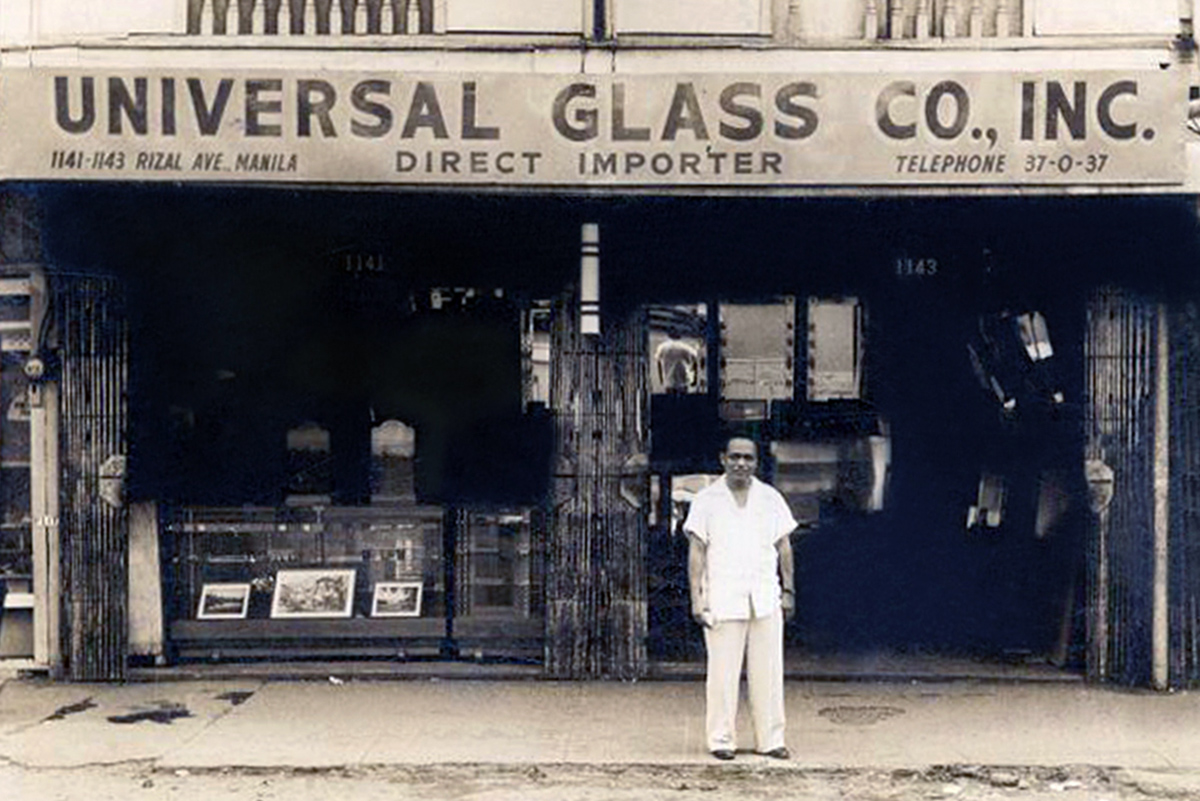 The man you see in the above photo is Atty. Lauro Aguila, the founder of Aguila Auto Glass. The picture shows him in front of the company's first store, back when it was still known as Universal Glass Co. And in honor of the person who started the firm in 1952, we are giving away a really nice diorama of a modern store of the successful automotive glass business.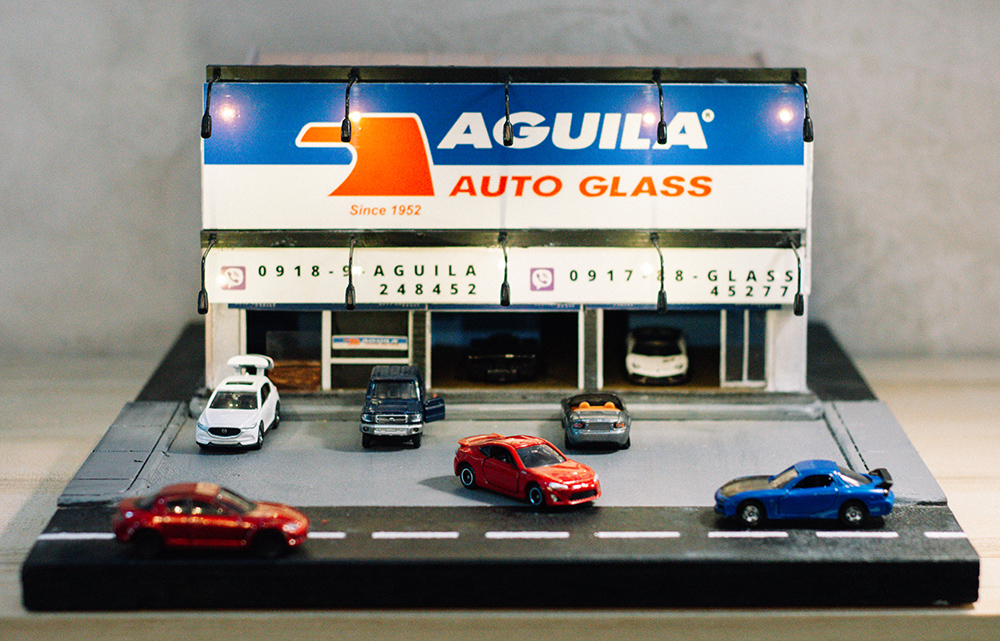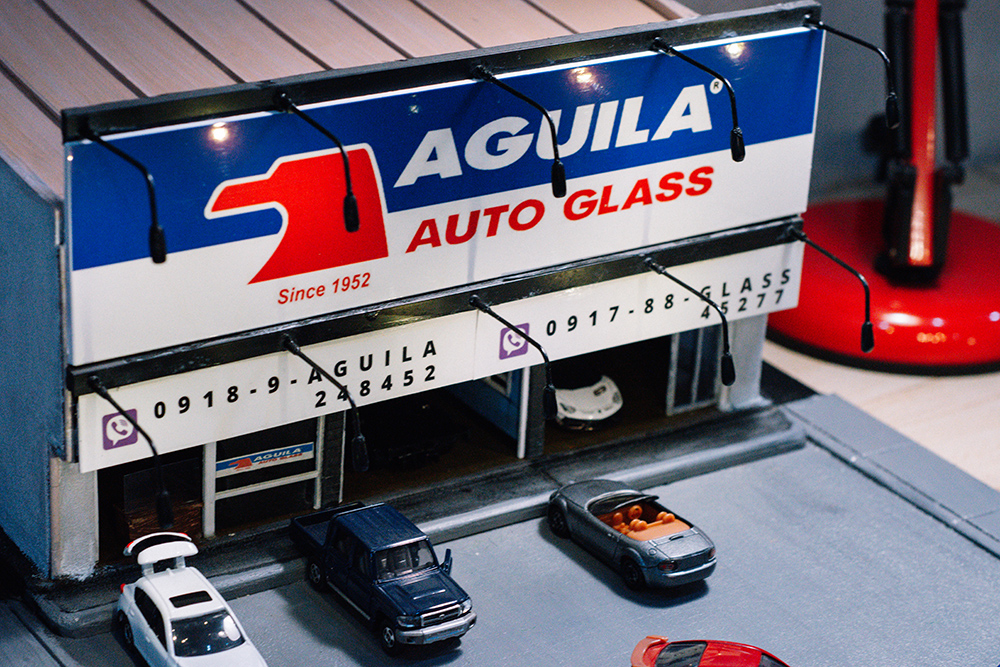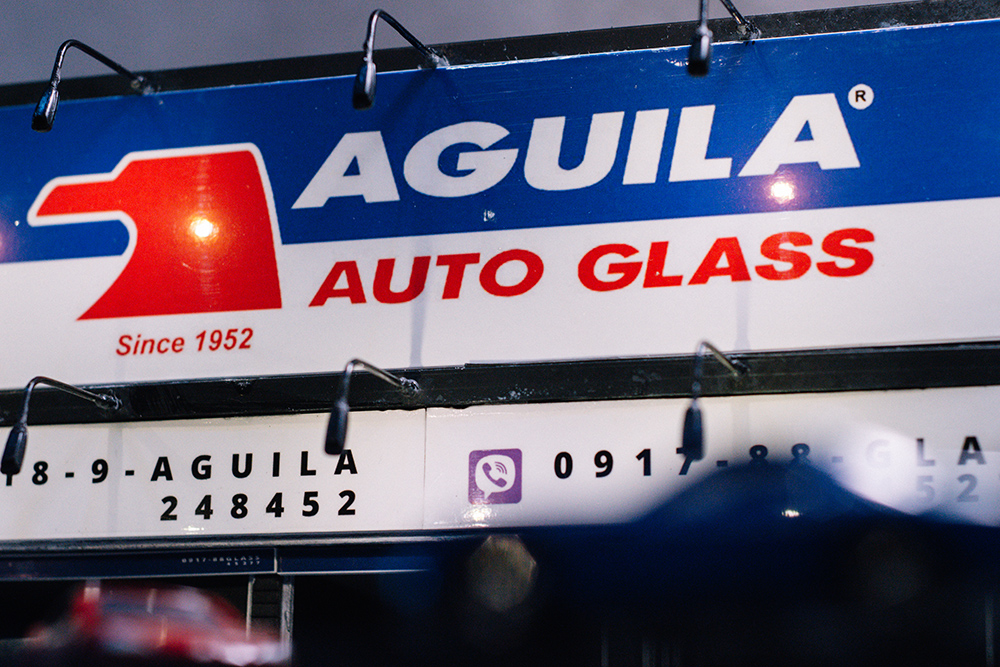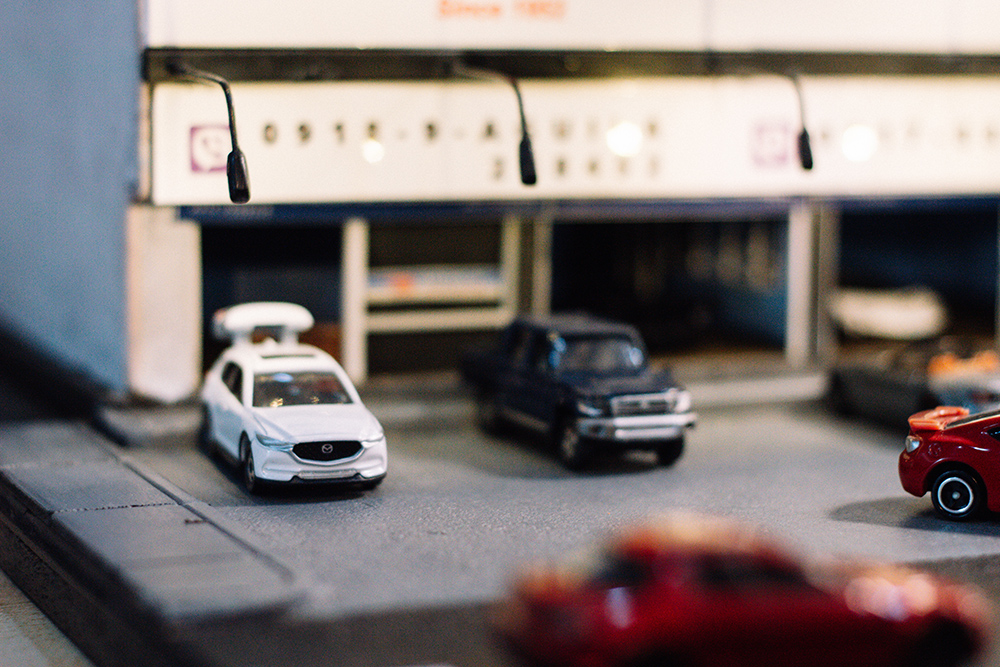 If you are a toy enthusiast who is fond of miniature die-cast toy cars, you will understand the appeal of a well-crafted diorama. We were amazed by the quality of this thing when it was delivered to our office. The attention to detail is impressive—even the lights are working. This should complete your scaled-down Metro Manila landscape and complement your prized Tomica collection.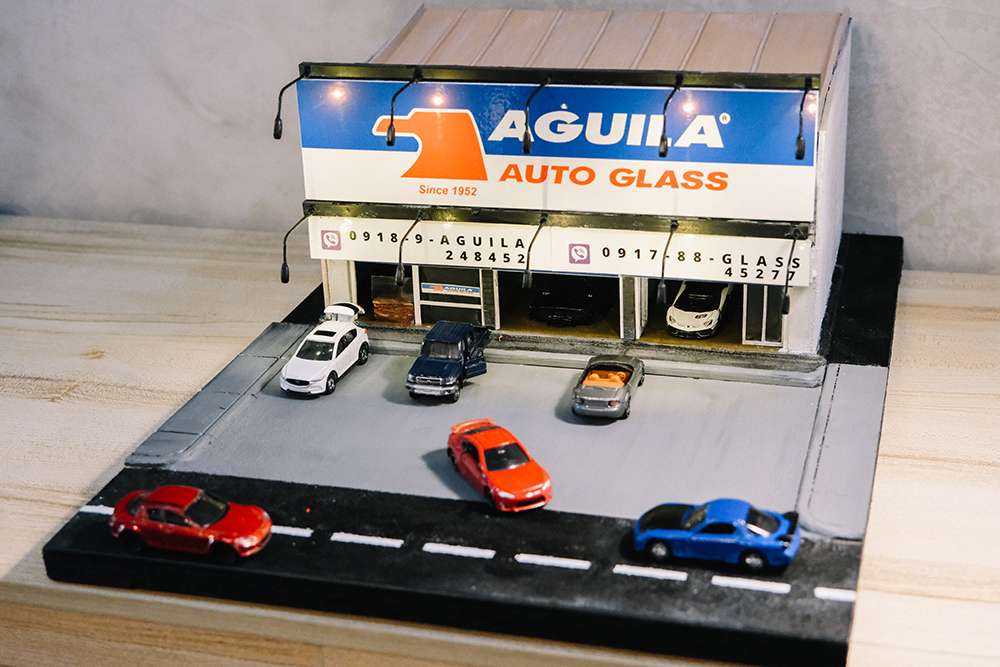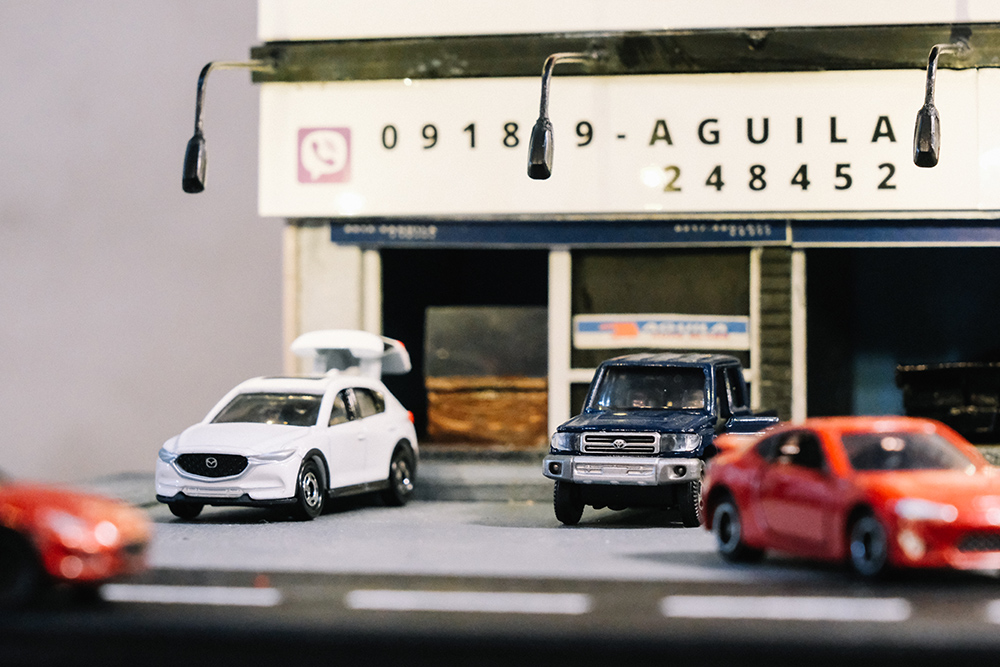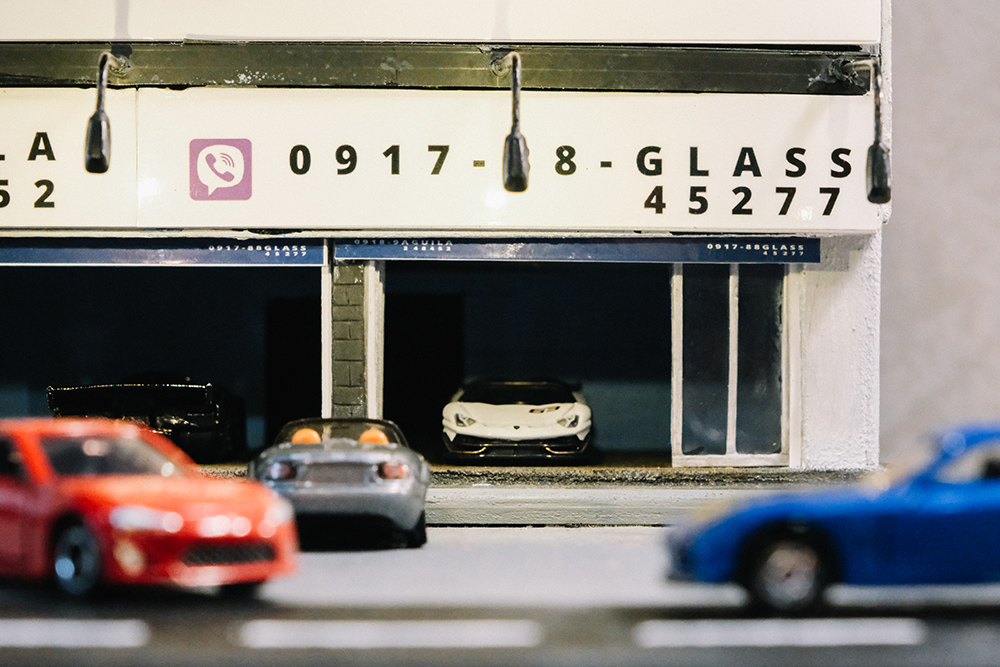 Anyway, a fortunate reader will receive this Aguila Auto Glass diorama. How? We will announce the mechanics of the contest soon. In the meantime, best to already imagine where you will display this playset (excluding the die-cast cars, by the way) in case you win it.