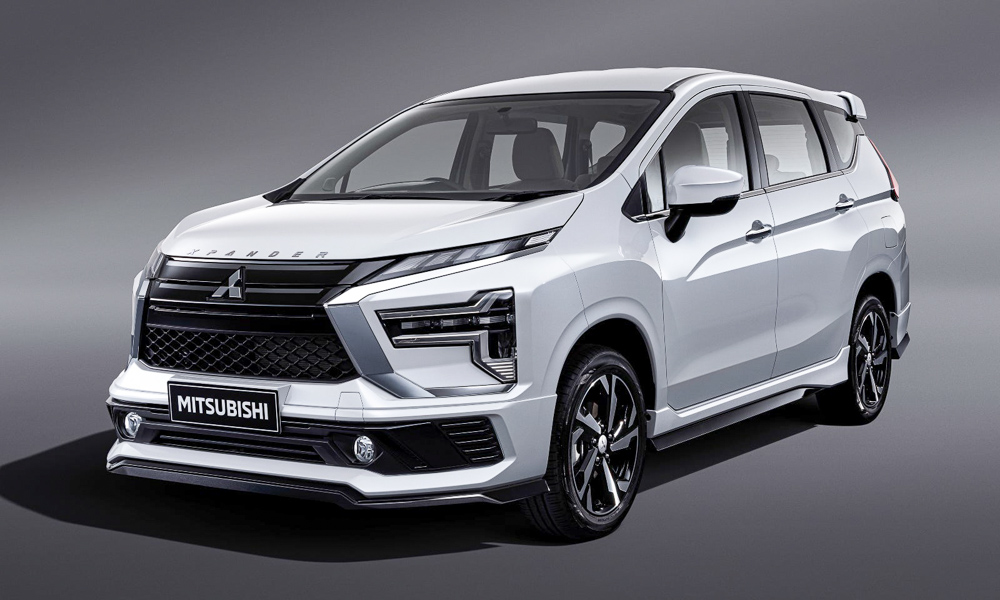 Admit it, we've all been there. You just drove out of the showroom with your shiny new car, and the first thing you want to do is to customize it to your own liking.
There are plenty of options for getting aftermarket parts: your favorite Shopee/Lazada Racing merchant, your go-to parts dealer, or even the shops found on Banawe/Evangelista.
But nothing beats the peace of mind you get when purchasing the manufacturer's official accessories, which would guarantee the best fit and compatibility with your vehicle.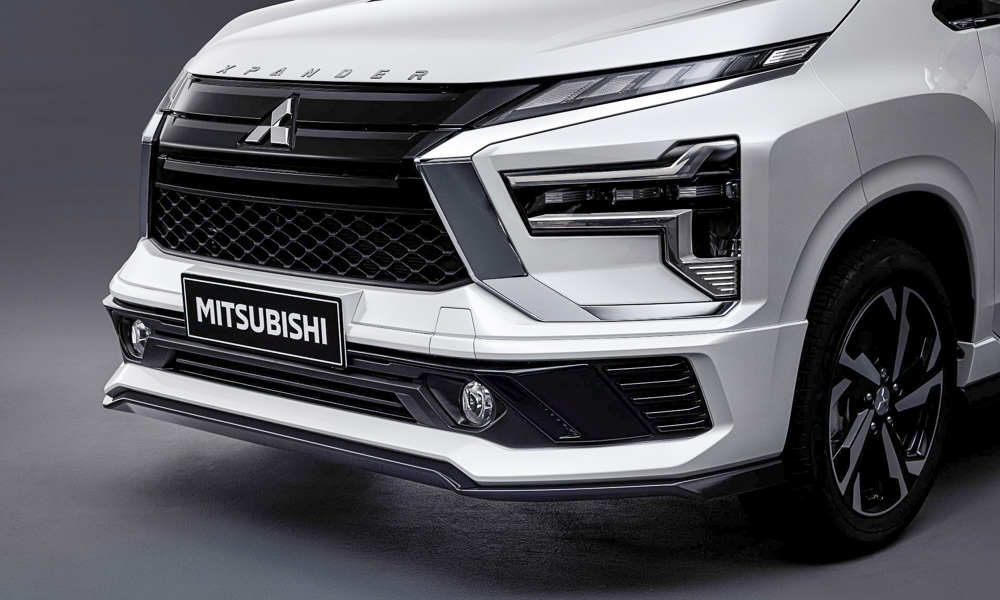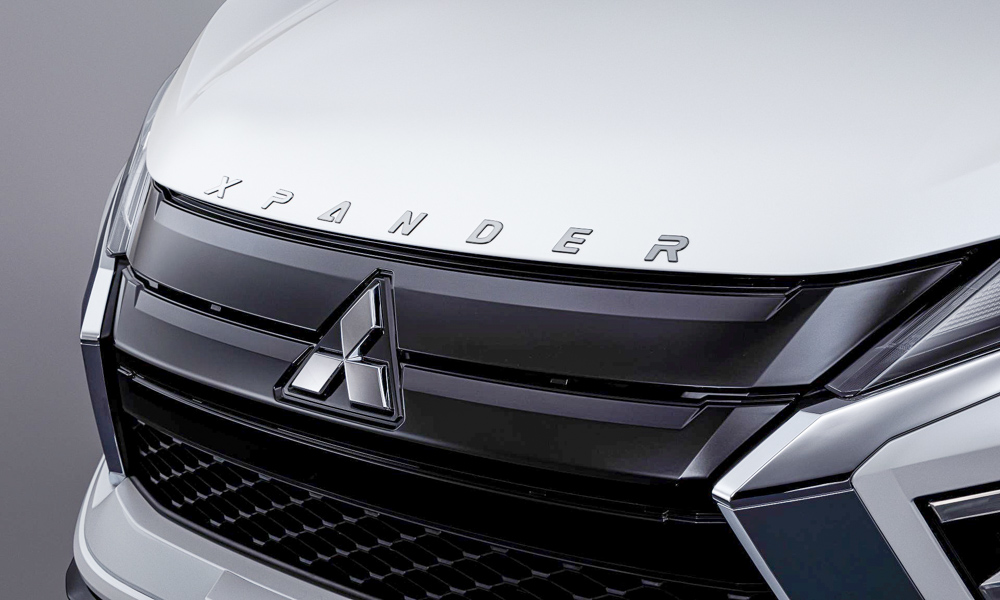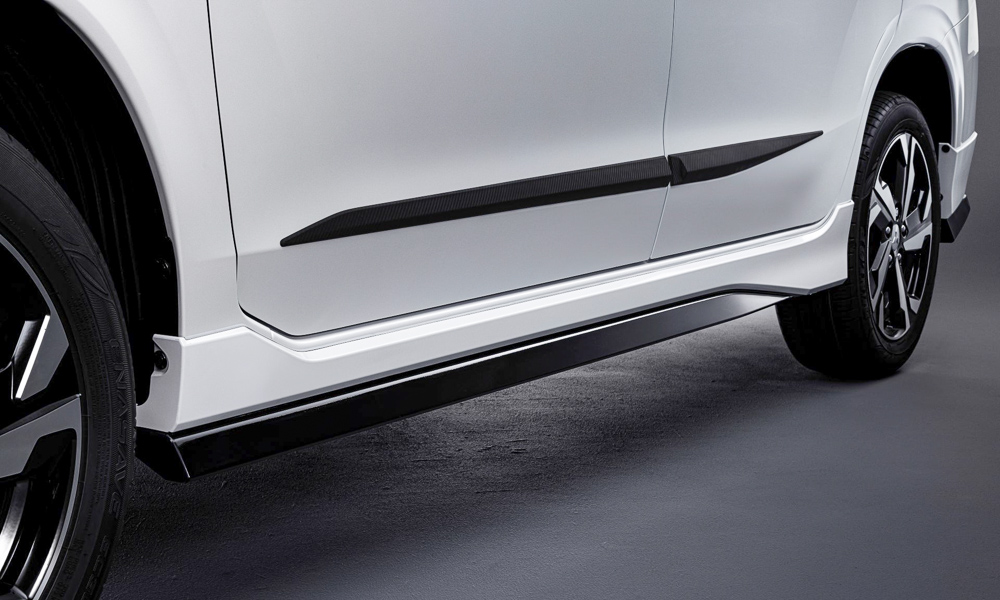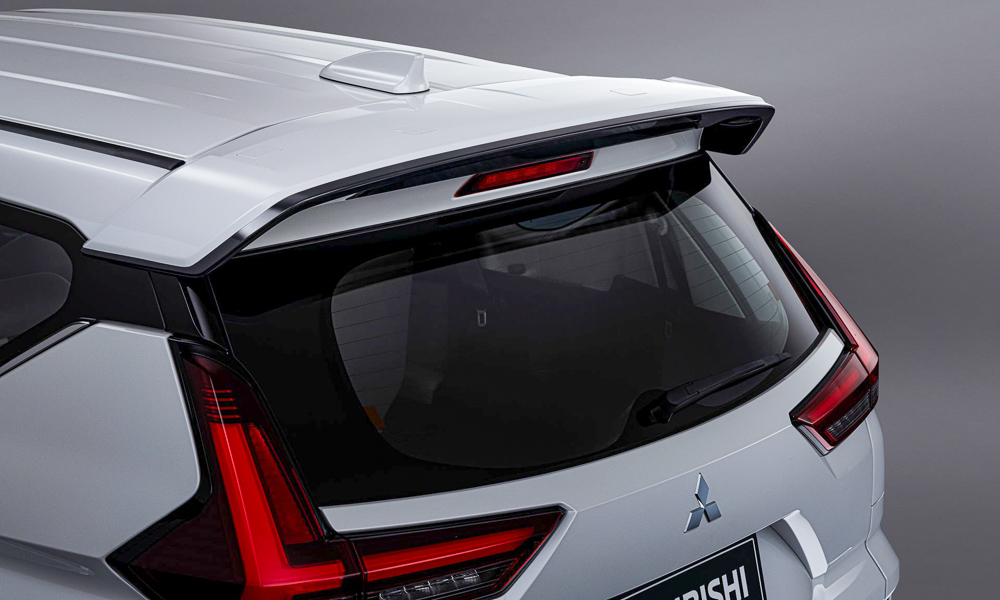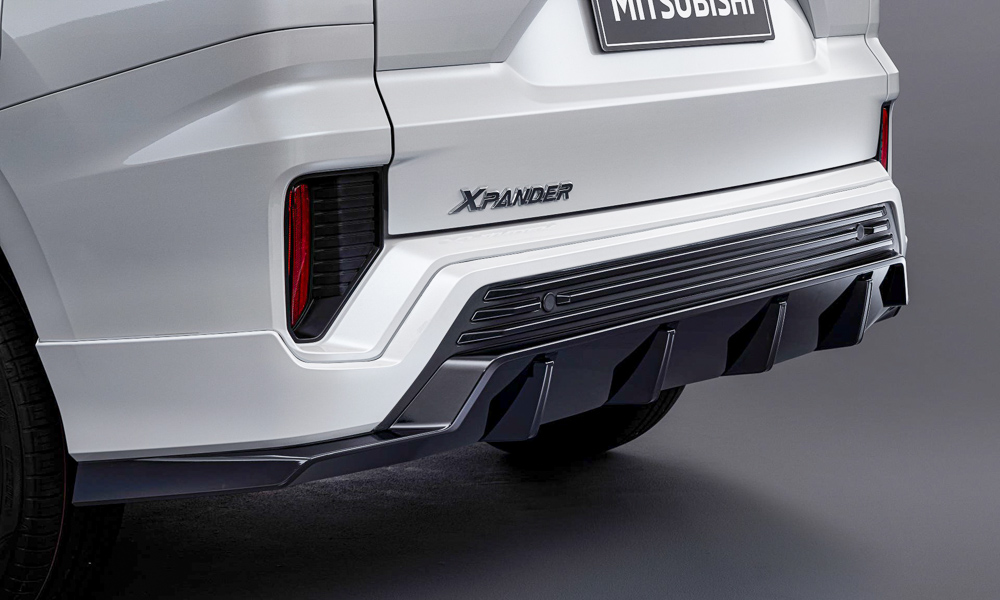 This is why Mitsubishi Motors Philippines took the lead and made bodykit accessories for its recently updated Xpander MPV. If you dropped by the automaker's recent "Life Kyaraban" exhibit, you may have spotted a few of these accessories in the, er, plastic alongside a couple of other beautified Mitsubishis.
And if you're curious about how much each bit costs, here's the breakdown:
Front air dam – P31,550
Side air dam – P31,525
Rear air dam – P29,910
Tailgate spoiler – P13,440
Hood emblem – P4,315
This totals to P110,740, which you'll add on top of the price tag of your Xpander trim of choice. That's not a bad price, so we're expecting customers to fit these to their new MPVs.