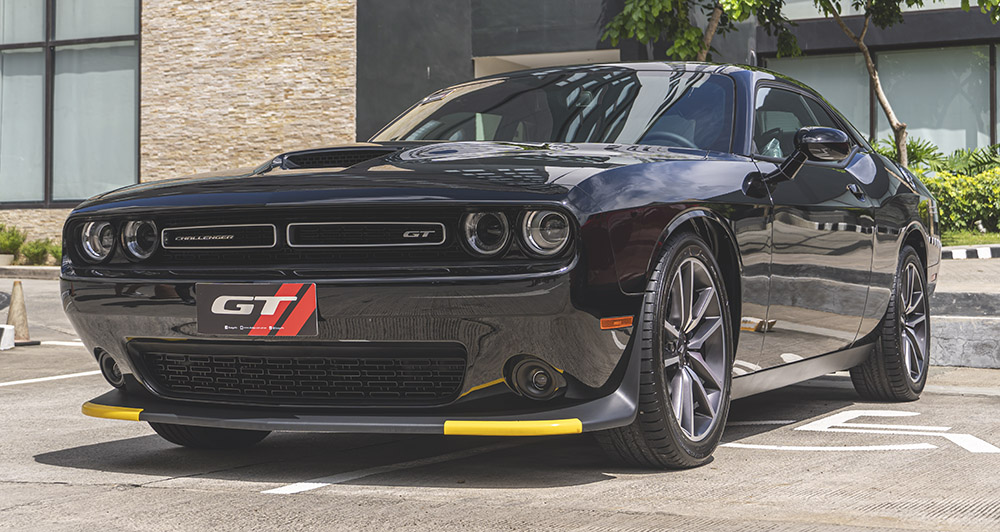 Pony muscle cars have been experiencing a local boom in recent years, with the Dodge Challenger being one of the darlings among prospective owners. Unfortunately, gasoline prices continue to soar high like a kite, and owning monsters like the Hellcat or the Demon results in quickly drained wallets. That's where the new Challenger GT comes into the foray.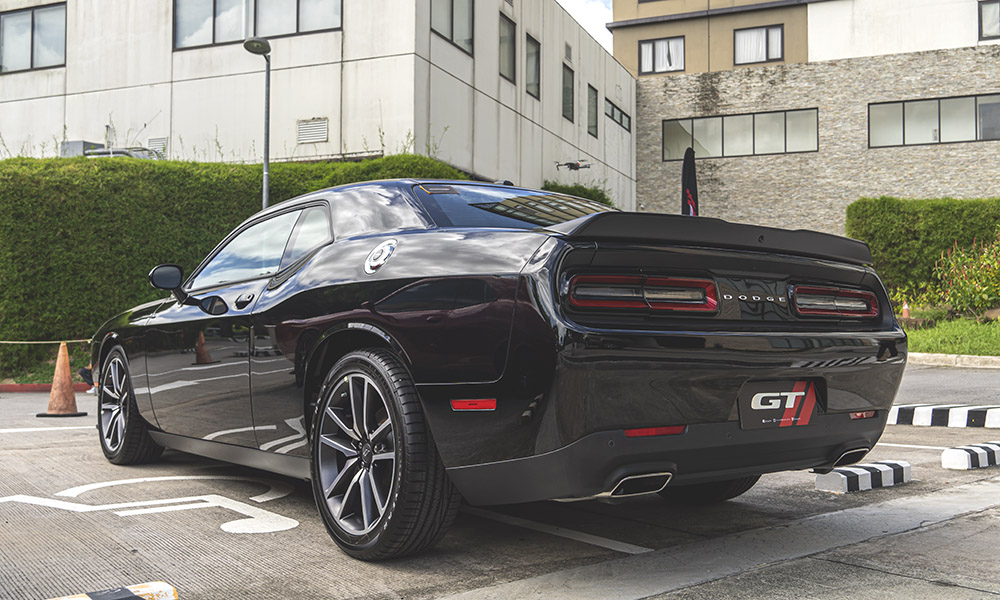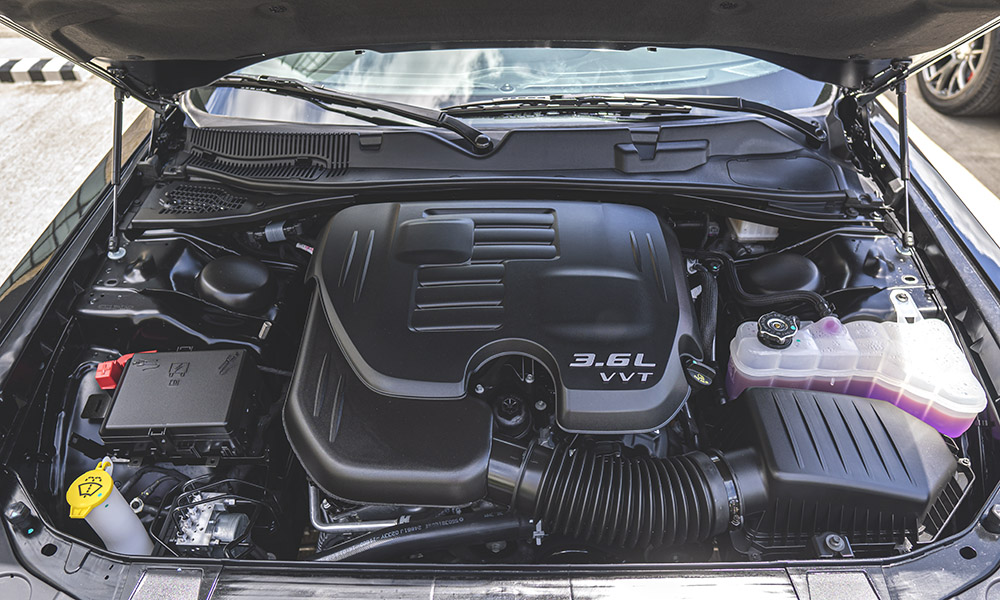 Sure, the Challenger GT doesn't come with the coveted Hemi V8 that the American brand is known for, but the 3.6-liter Pentastar V6 engine can still take anyone to their destination with a healthy 304hp and 363Nm, and an eight-speed ZF automatic transmission.
Aesthetically, it carries the already-classic shape dating back to 2008. The Challenger GT comes in nine eclectic shades of colors, such as Go Mango and Hellraisin. A functional hood scoop is there to help ventilate and cool the engine, and behind is a rear lip spoiler to aid slightly in aerodynamics but also to look cool.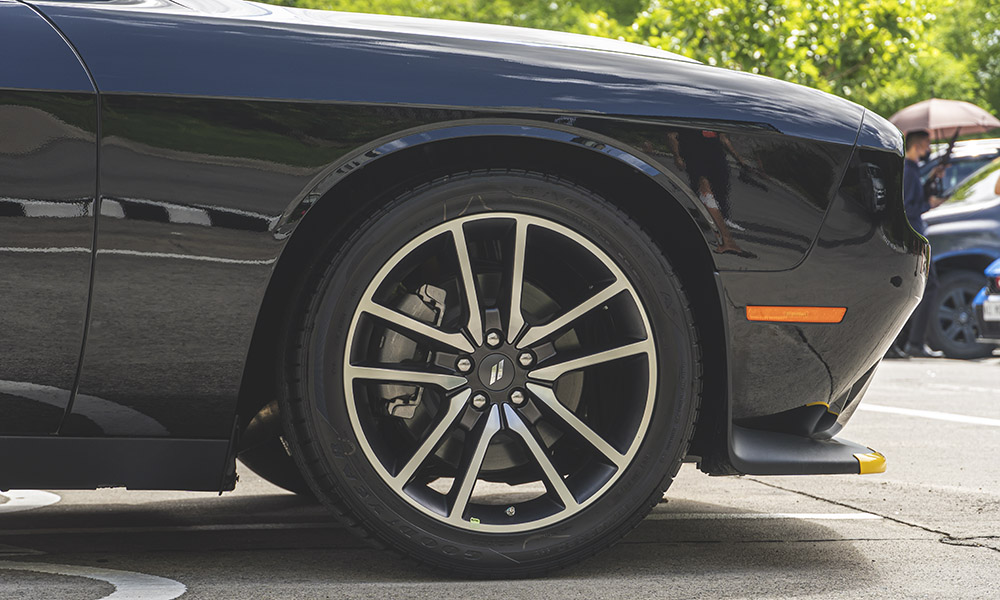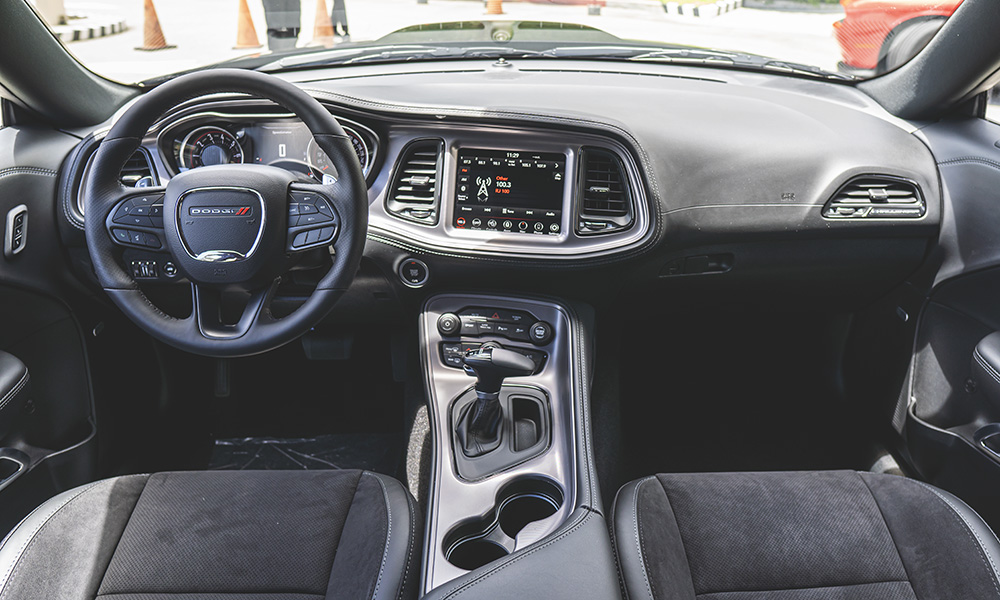 Planting the GT to the ground is a set of 245/45-series Goodyear Eagle tires wrapped around 20-inch wheels.
The interior hasn't changed much since its redesign in 2015, maintaining the familiar seven-inch digital and analog cluster, the 8.4-inch infotainment display, and the nine-speaker system with Alpine subwoofer. Adding to its livability is blind-spot monitoring, especially when the roads get too tight for a 5,027mm-long and 1,923mm-wide muscle car.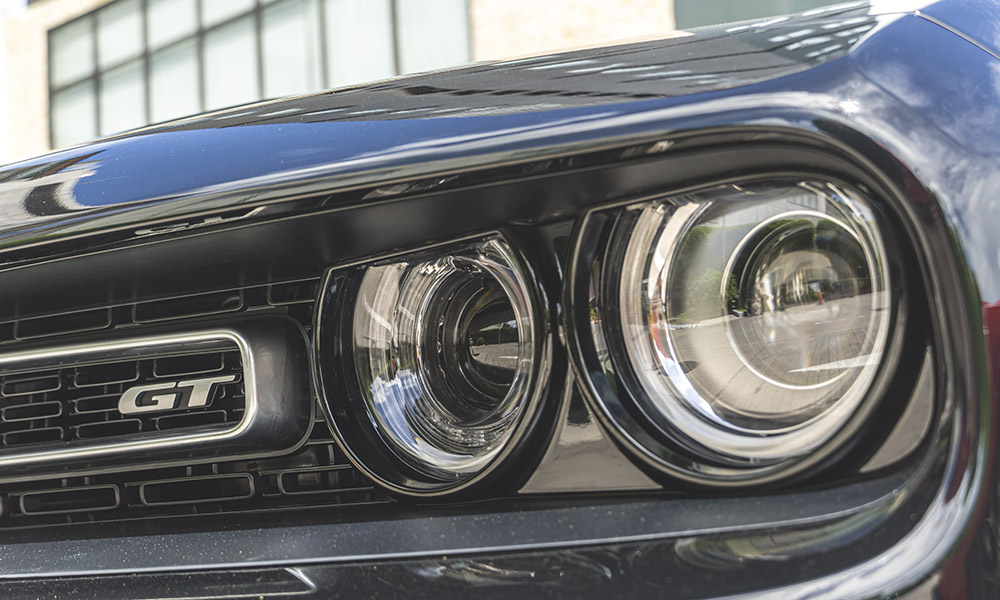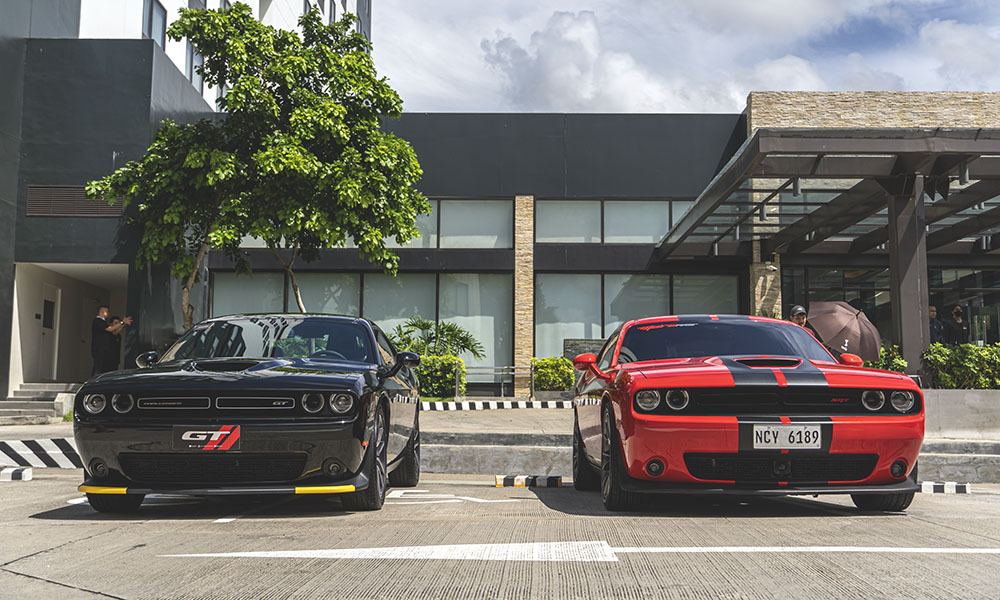 As the Chevrolet Camaro and the Ford Mustang now start with turbocharged four-cylinder engines, the Dodge Challenger GT is the only pony car currently for sale in the country with a V6 at P4.49 million. That's about a million over its competition for two extra cylinders, but the price is worth it for its naturally aspirated power and timeless striking presence.