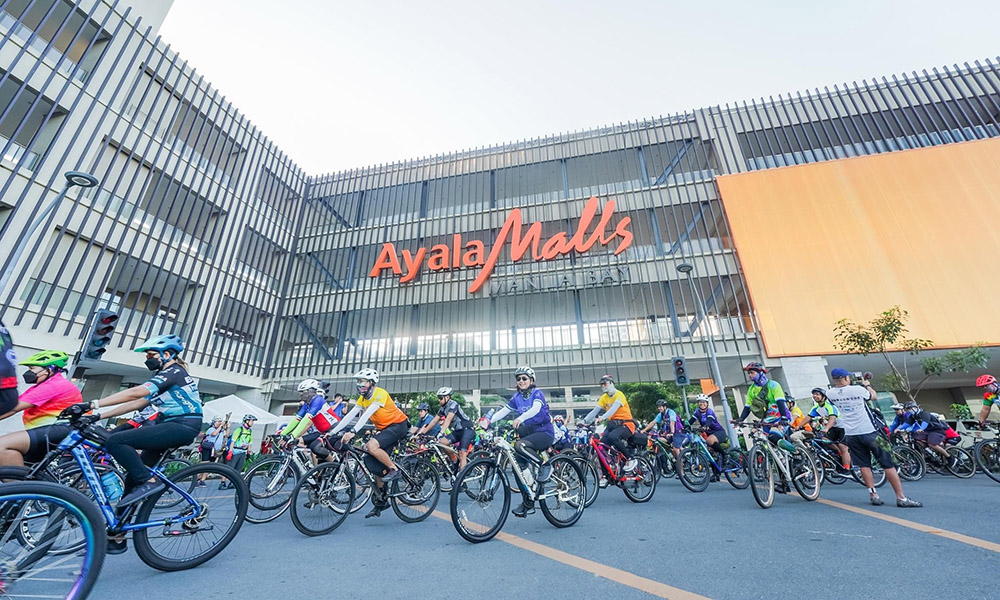 Even before the Christmas rush went into full swing, going to the mall had always been an arduous task. Aside from contending with traffic on the way, there's no guaranteed parking space. However, there's no need to put up with these on a bicycle.
Cycling is transport, and more malls are acknowledging this now. Ayala Malls is one of them, and it has been showing its support through different events that bring together cyclists—allowing them to discover its malls while biking in a safe community.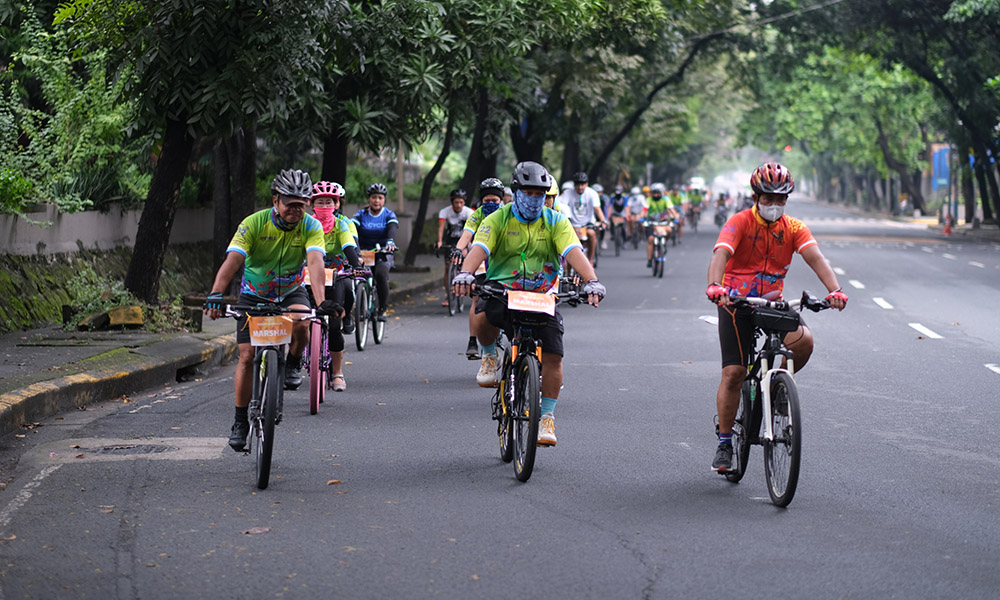 The "Tour de Malls" recently had bikers, starting from The 30th in Pasig City, pedaling their way to Market! Market! in Taguig City, with the final stop at Ayala Malls Circuit in Makati City.
Other rides were also held across the country earlier this year with "Rideout 2022" at Ayala Malls Legazpi in Albay, and Abreeza Mall in Davao City. Also, Ayala Malls Manila Bay was part of the "Tour of the Fireflies."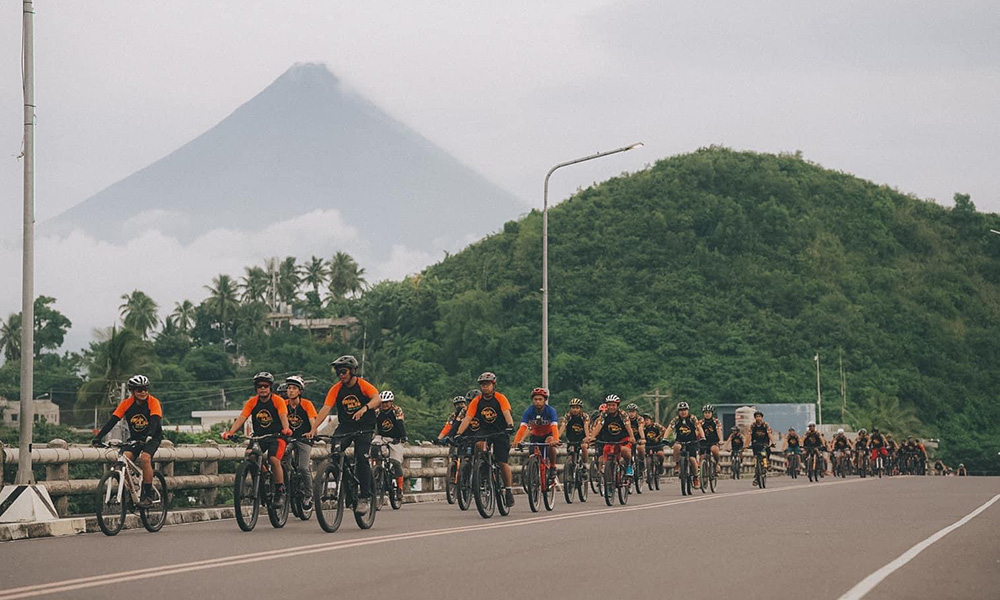 To better accommodate cyclists, bike racks and repair stations have been installed in different Ayala malls with some establishments opening as early as 7am for those out on a morning ride.
There is still a lot of room for improvement with the cycling infrastructure, but efforts like this help make bike-commuting a more viable alternative for getting around the city.