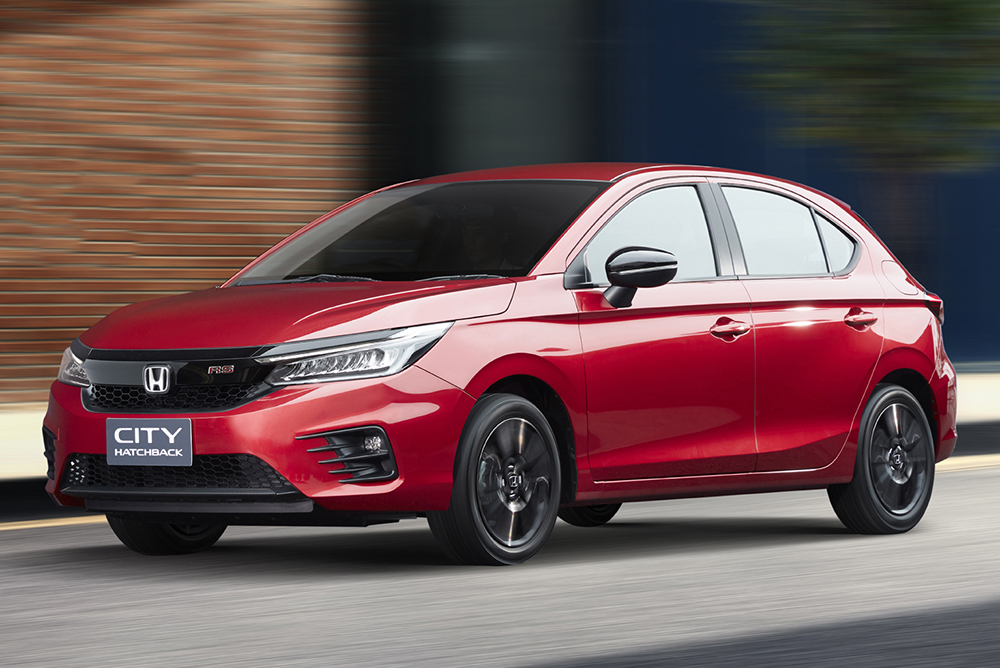 Last week, Honda fanatics received the sad news that the Japanese automaker's distributor is discontinuing the beloved Jazz hatchback in the Philippines. Today, the brand's loyalists get some consolation: The all-new City Hatchback will be launched in our territory on April 20.
Yep, the trunkless version of the best-selling City Sedan is coming here. Now, whether Jazz owners (or those dreaming of getting one) will be happy with this development remains to be seen. While the City Hatchback belongs in the same category as the Jazz, the two cars do not have the same form factor. The Jazz has an egg shape that makes it universally adorable, while the City Hatchback has an elongated appearance. Kind of like the silhouette of the Ford Focus Hatchback.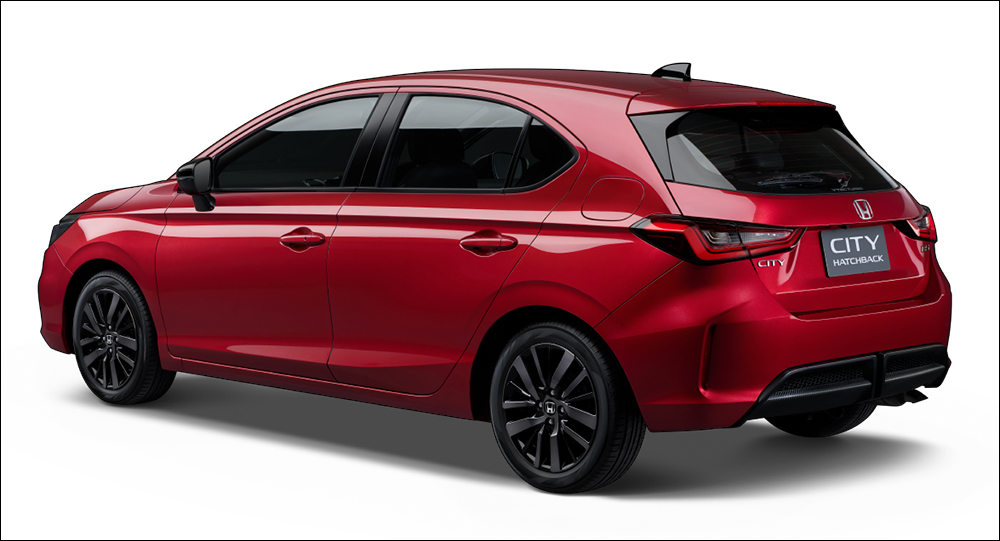 In Thailand, the City Hatchback is equipped with a 1.0-liter three-cylinder turbo gasoline engine. Our guess is that the Philippine version will have another powerplant. Perhaps a 1.5-liter naturally aspirated motor?
Whatever it is, we'll update you on the introduction date.