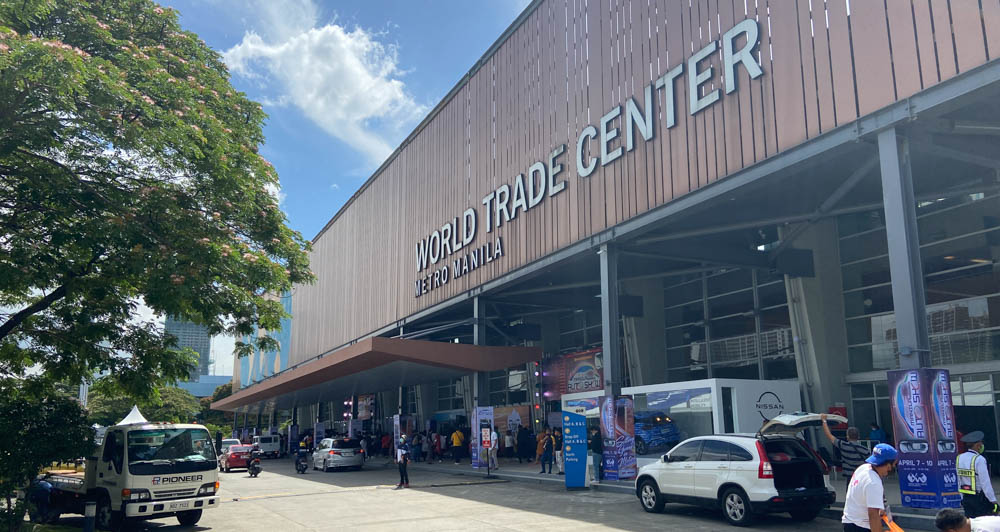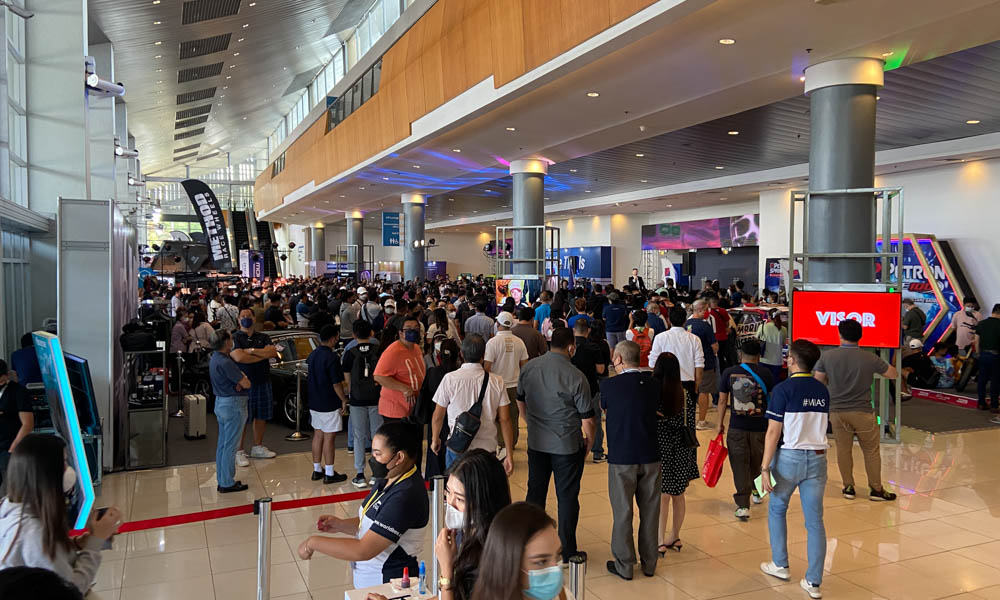 The 2022 Manila International Auto Show was done and dusted so fast, it's amazing to think the organizers only had roughly eight weeks to organize it. Over 120,000 guests trooped to World Trade Center in Pasay City, hungry to once again experience life in 3D—feeling, touching, smelling, and basically just being overwhelmed by the entire aural experience.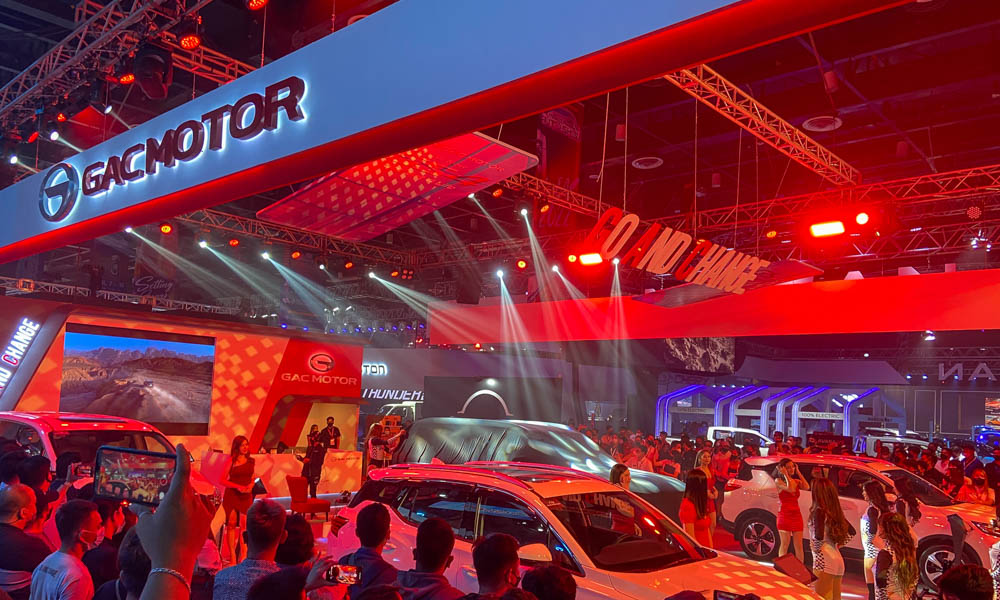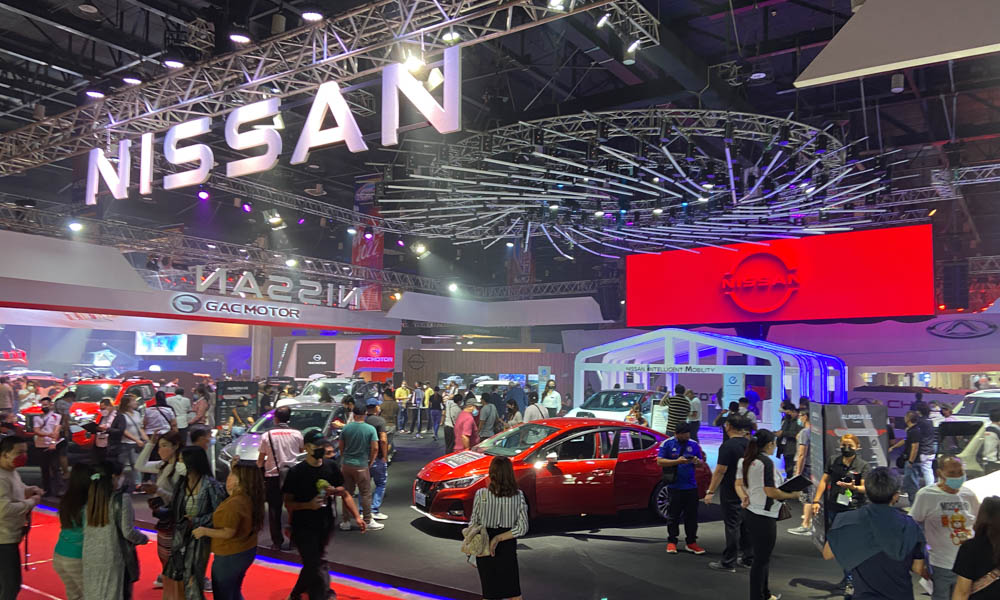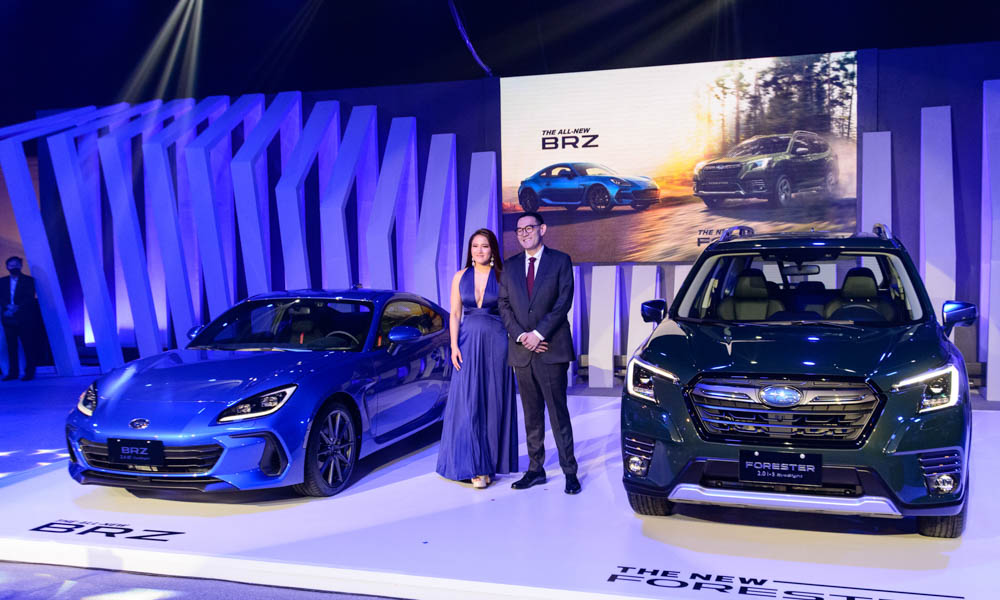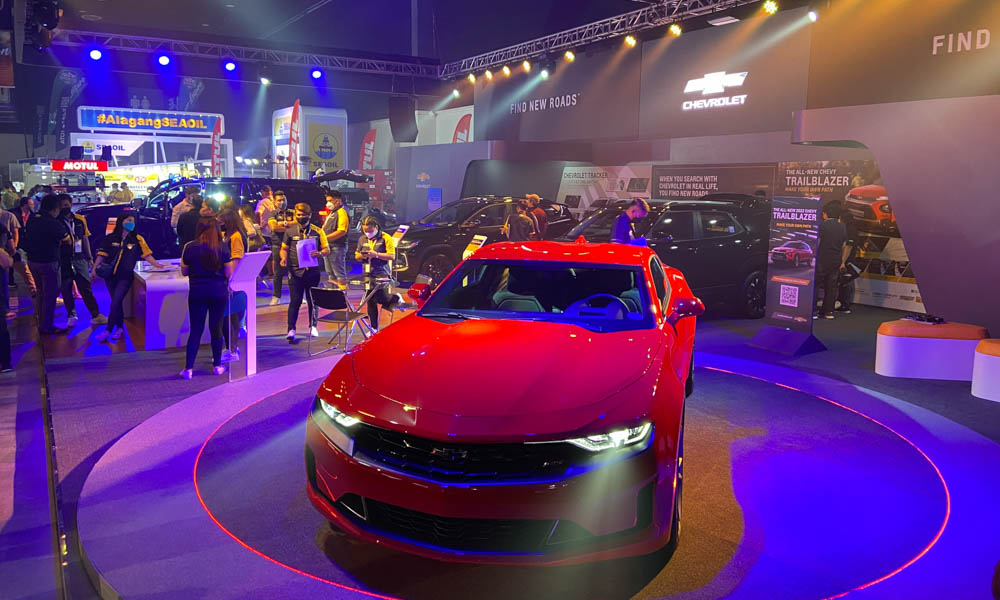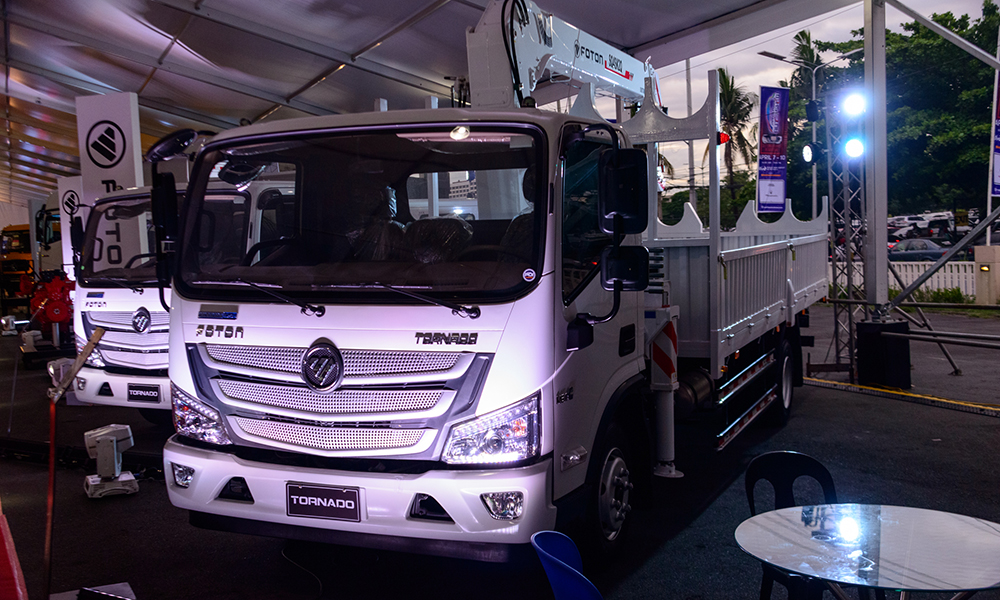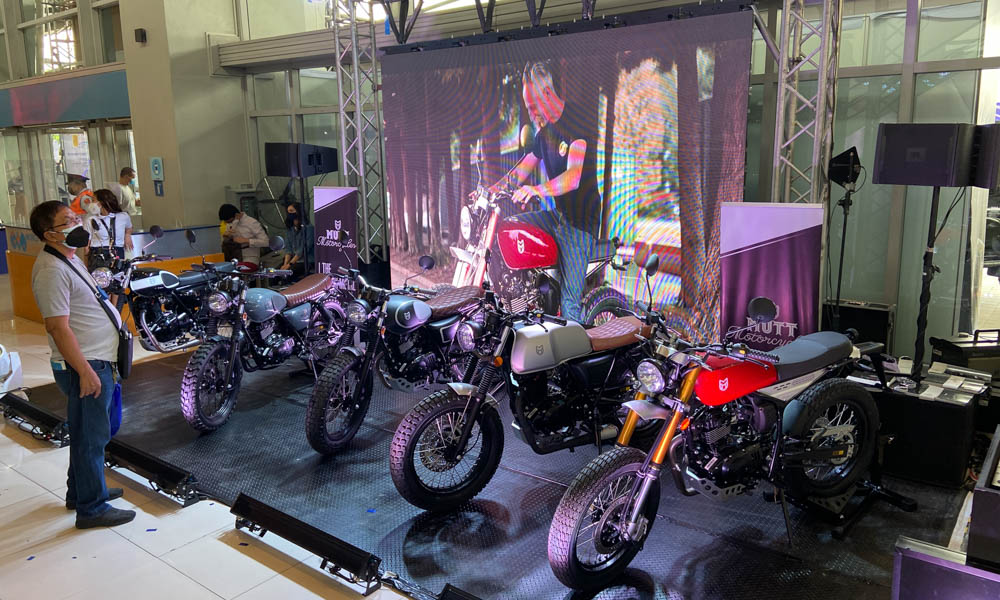 The Chinese brands were the dominant presence out on display at MIAS, with brands like Changan, Geely, GAC, Foton and Chery out in full force. The Japanese brands were only represented by Mitsubishi, Nissan and Subaru, while Honda was indirectly represented at the BPI booth (both are Ayala-owned businesses).
There was a total of 100 exhibitors including small booths, 200 four-wheeled vehicles, and 24 motorcycles to amaze the excited crowds. There are more and more motorcycle brands coming into the country as two-wheeled mobility has become popular both as a lifestyle and as a means of primary transportation.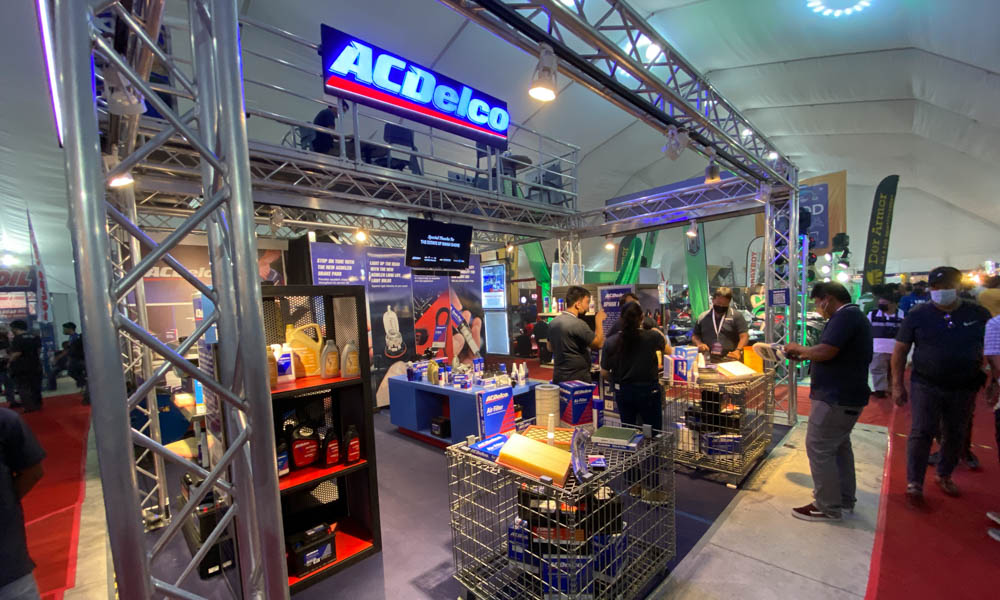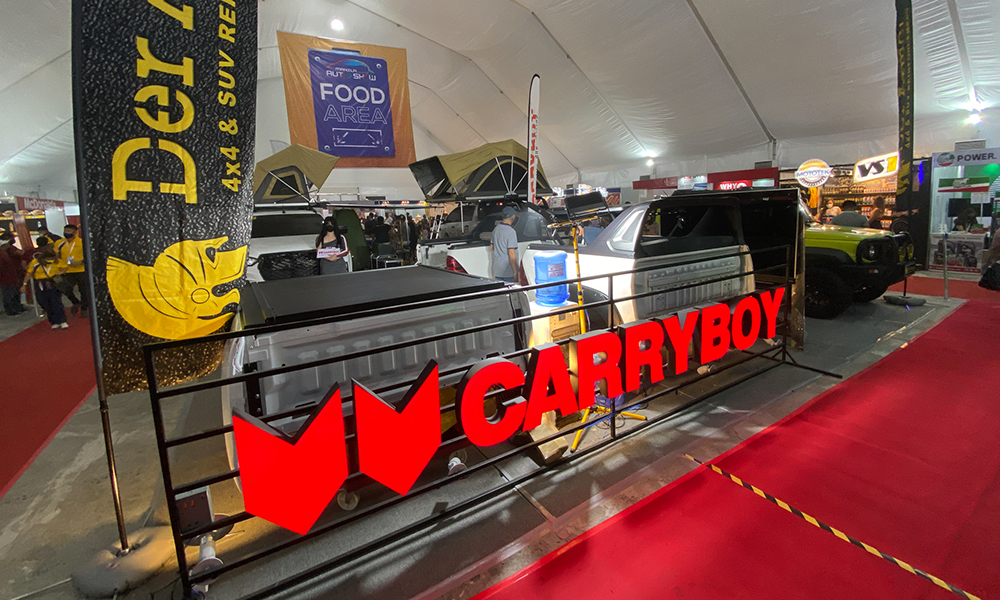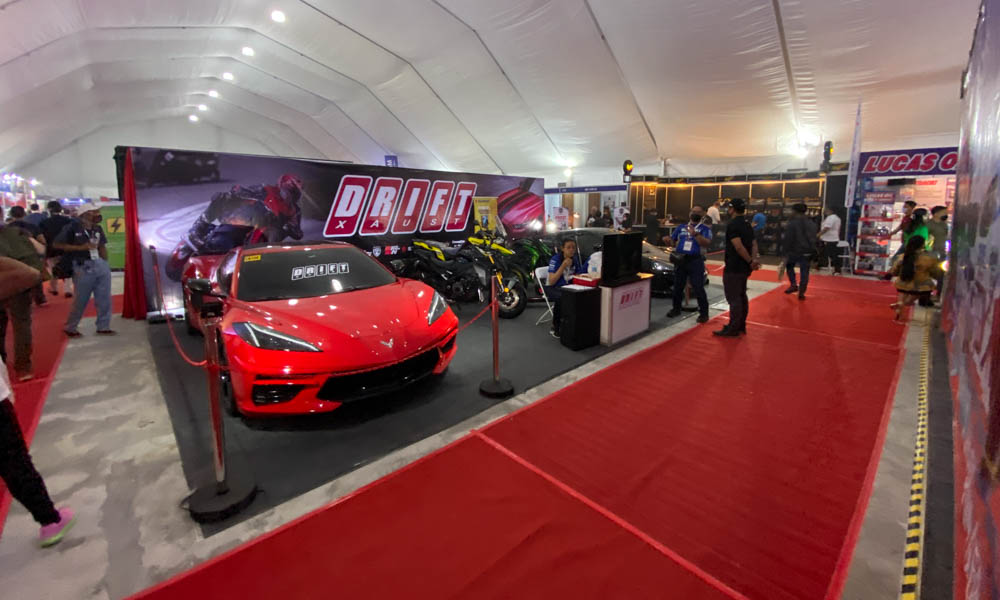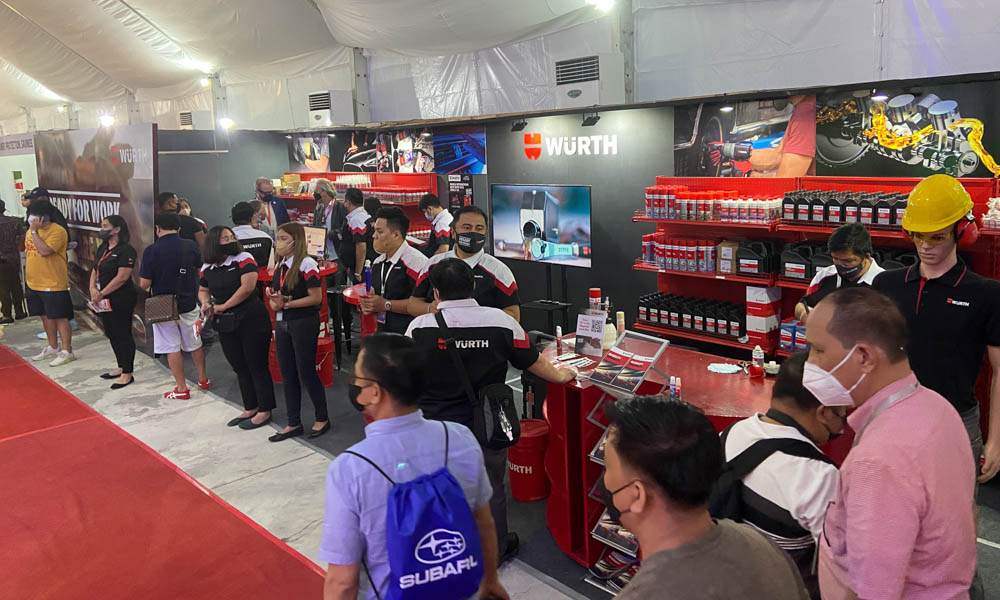 Another phenomenon was that the aftermarket companies have also started to mature, trying to bring their products and services to the mainstream, catering directly to end users rather than focusing solely on business-to-business clients.
Creating a strong brand equity and confidence in your products is a surefire way to establish credibility in the industry, especially for smaller players who want to break out into the open.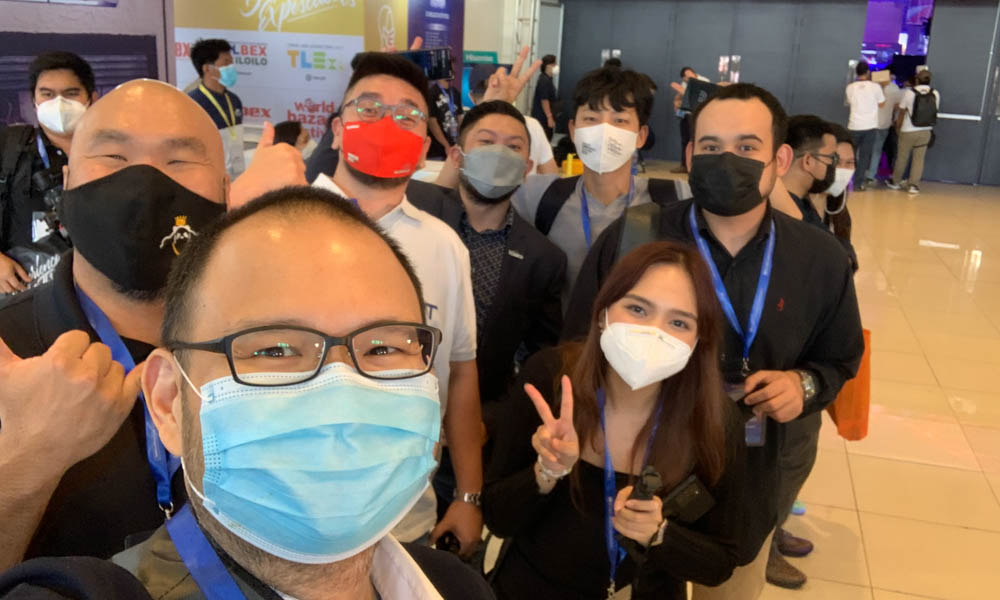 MIAS also played host to a surprisingly large number of legitimate vloggers and social-media influencers. Regardless of your attitude toward them, vloggers are the new media for the new generation that seems to put more emphasis on personal subjective experiences that the audience finds more relatable than an 'objective' but somewhat cold and clinical overview of things.
I had the opportunity to meet and discuss automotive trends with many of them, and their work is impressive, rivaling those of established traditional media outfits. Their preparation is often professional grade in terms of sound and video editing, and they have a knack for delivering that 'on the ground feel' that puts readers and viewers seemingly closer to the real action.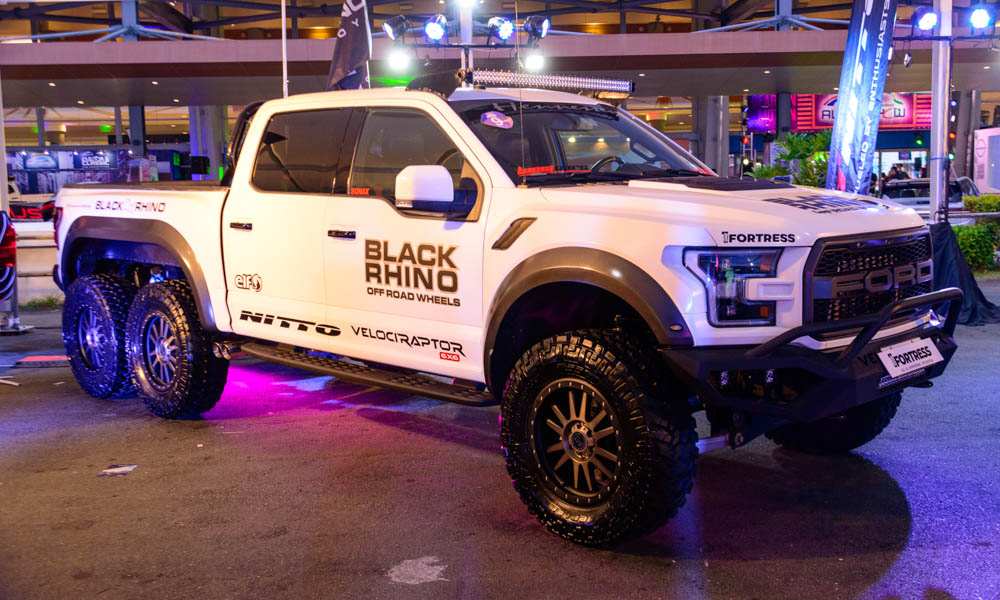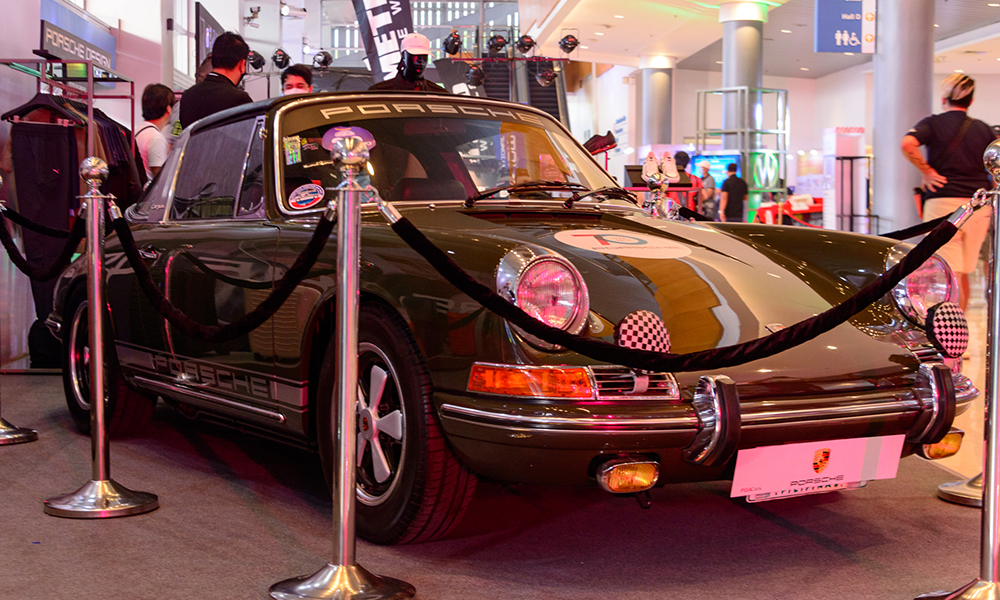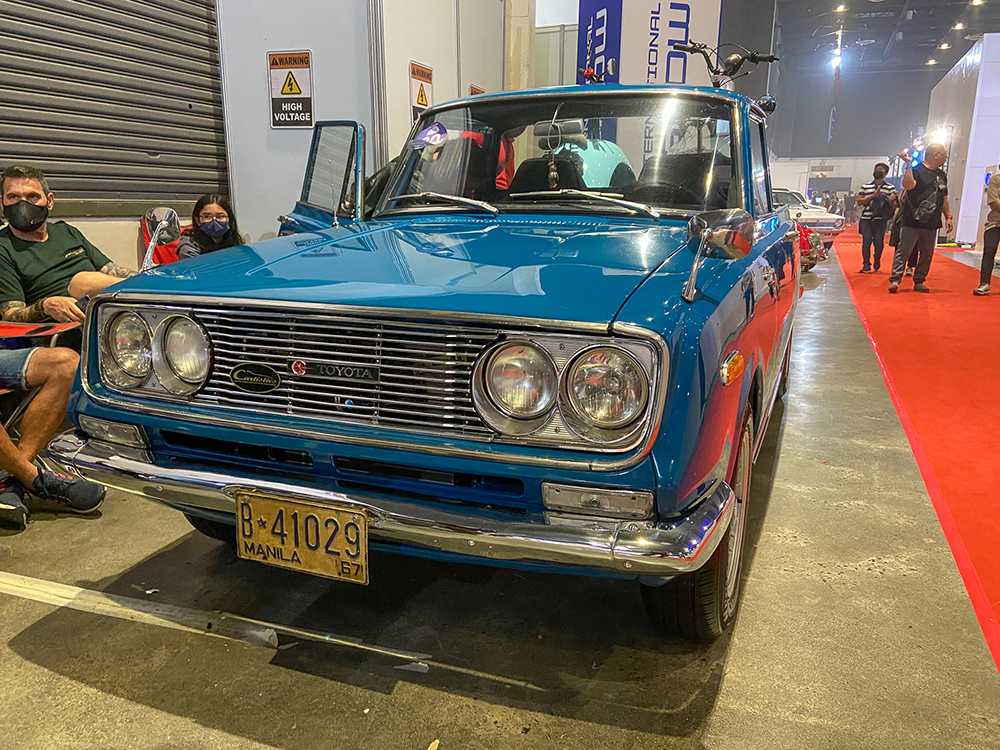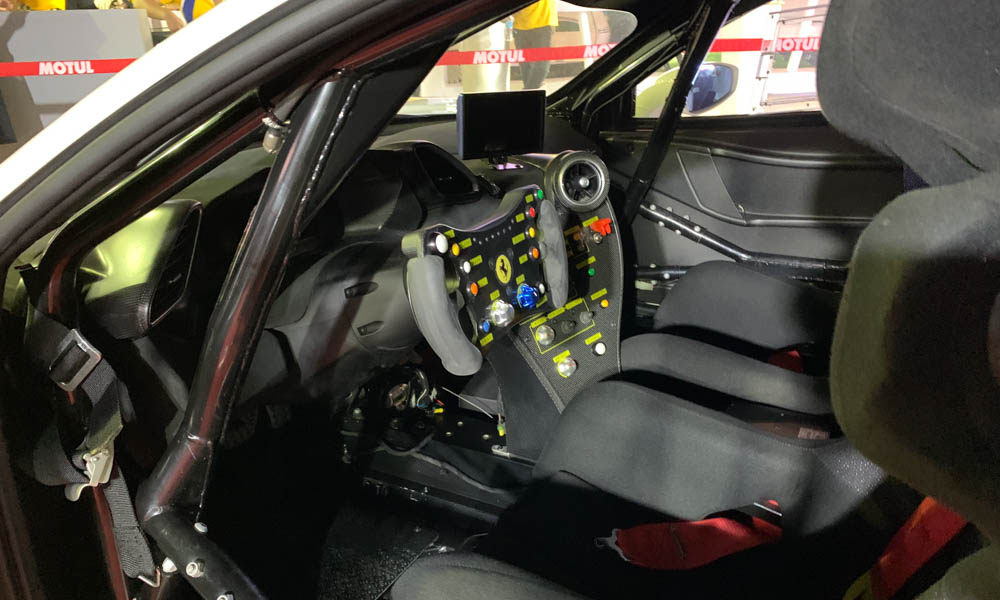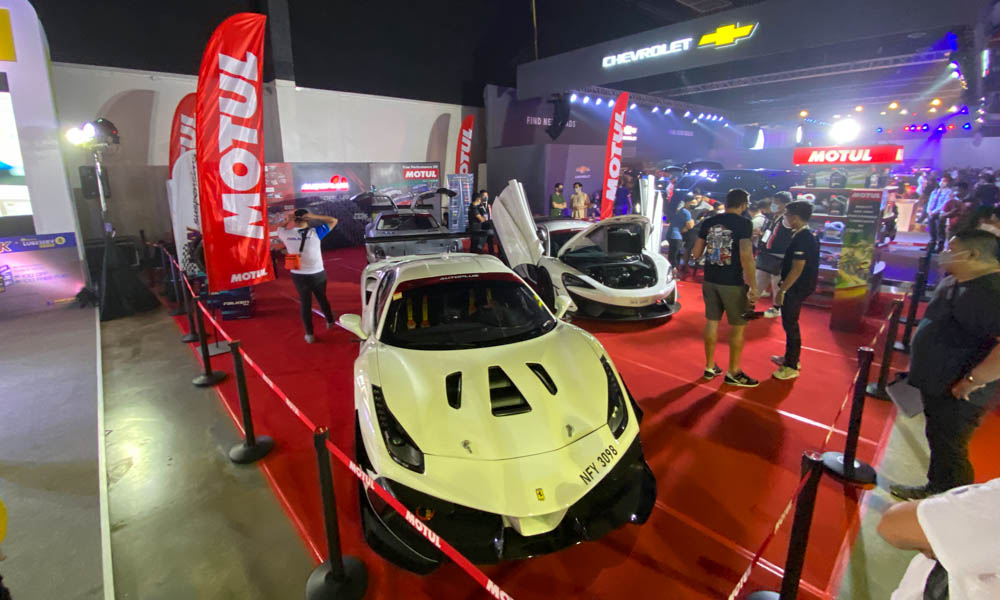 Of course, no show is complete without amazing eye candy, and MIAS 2022 did not disappoint. A slew of exotic sports cars were present. Officially represented in this segment was Maserati.
Black Rhino and Overland Kings tag-teamed the amazing overloading and off-road rigs built for adventure.
But perhaps the crème de la crème of the show was the ex-race cars homologated for street use presented by Autoplus Sports. The tuning outfit has grown and evolved through the years, and carries on the fine tradition of delivering the best of the best cars during MIAS.
A Ferrari 488 Challenge Cup Car in Evo specification, a McLaren 560S GT4 Sprint Cup Car, and a Mercedes-AMG SLS in full GT3 spec drew astonished crowds to the Autoplus Sports stand. Makes the car fanatic in me wonder what the team will bring out next time.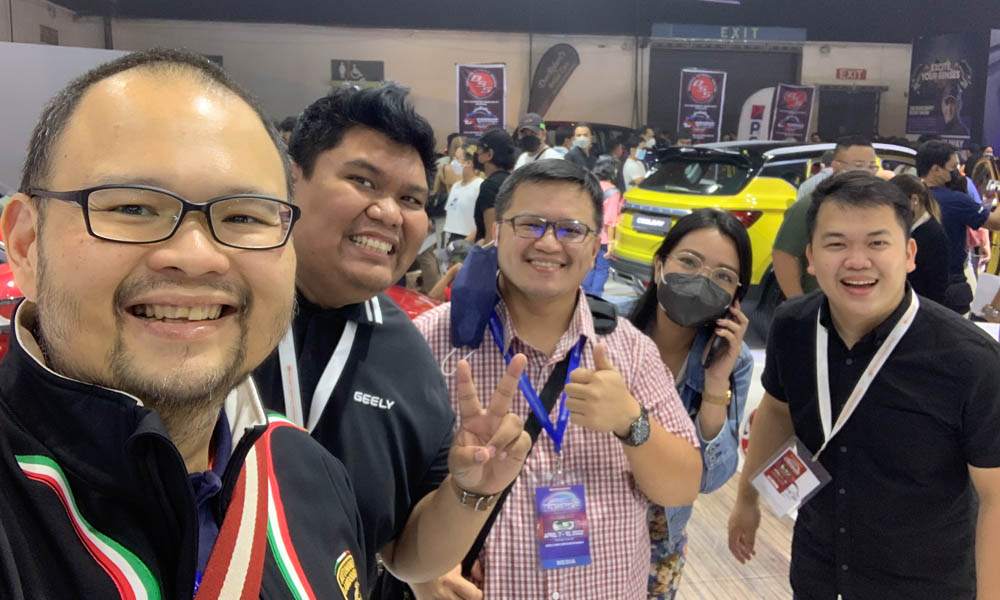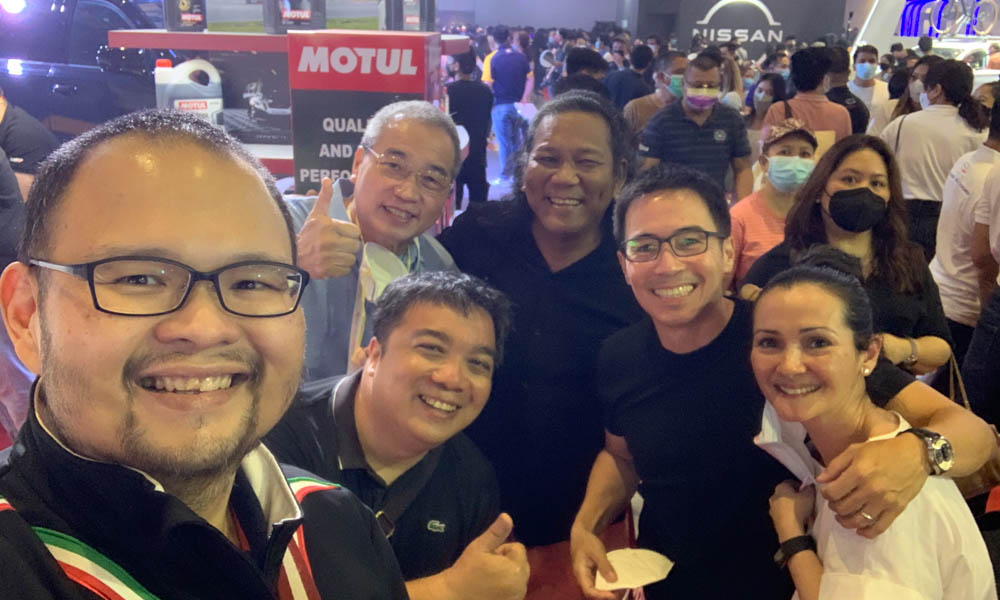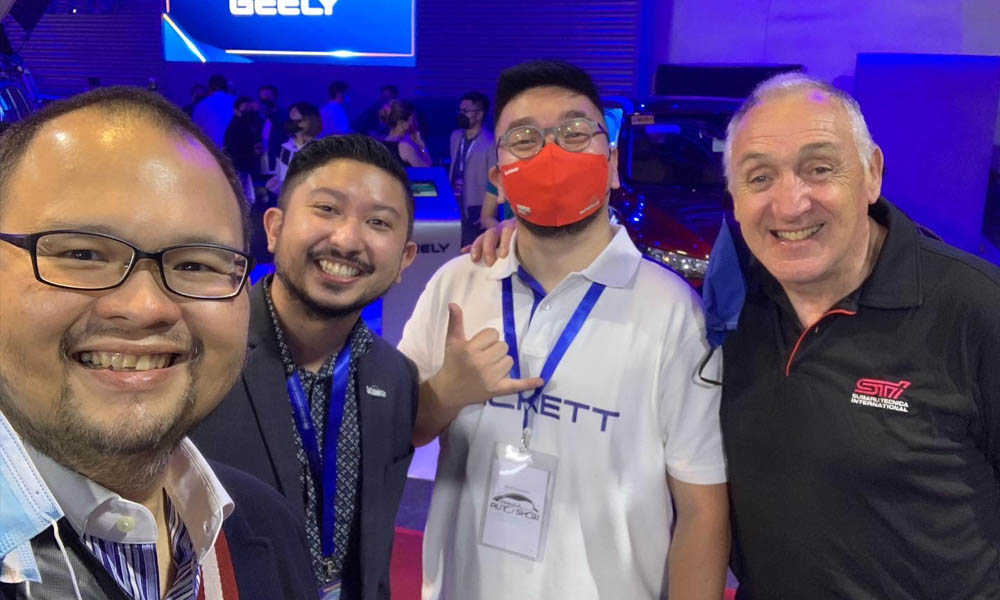 MIAS prides itself on being highly interactive with the various test drives being offered by the car companies, the deal-making from the vendors, and the daily displays of car clubs at the forecourt of the World Trade Center.
The Russ Swift Stunt Show, presented by Motor Image (Subaru), was back. Swift was greatly missed by the adoring Filipino fans. It was a real treat seeing the precision driver again doing his stunts in front of a highly charged and excited crowd.
Lastly, MIAS was a grand reunion of sorts: It allowed many of us to reconnect with dear friends whom we hadn't seen or lost touch with in the past two years. It was a great sigh of relief to know that the people we cared for (and cared for us in return) were alive and well, trying their best to continue to live on in these interesting times. And as I said in a previous article, MIAS allowed all of us to just hang out and be surrounded by like-minded people and amazing cars.
That's one thing we all missed, and I am very thankful to be able to do it again.