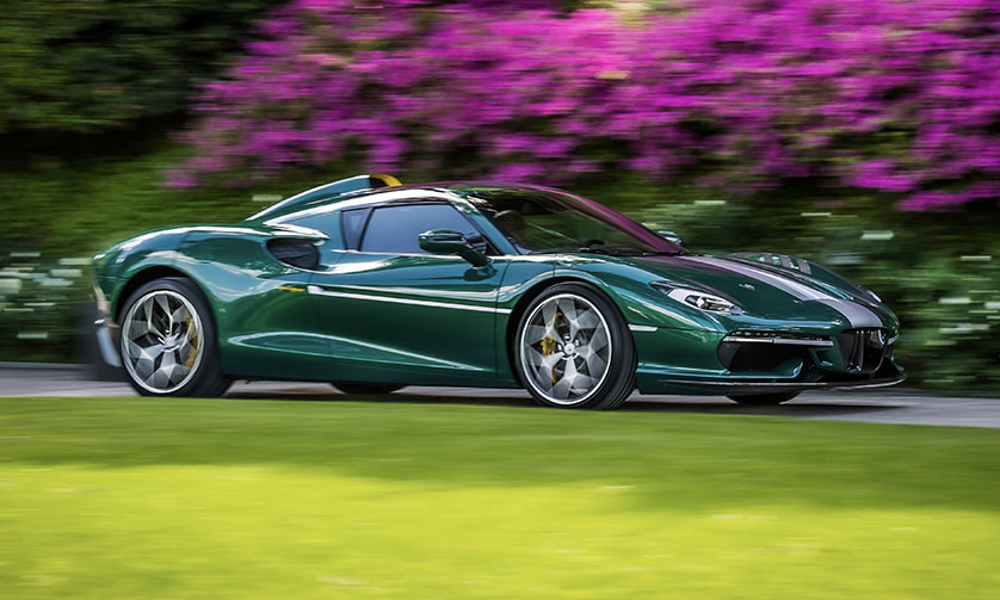 Coachbuilding—or the art of having a vehicle designed and made to one's exacting specifications—is enjoying a bit of a revival right now. Recently, we wrote about the insanely expensive Rolls-Royce Boat Tail that was created by master coachbuilders in the tradition of luxury vehicles from days gone by. Where that car was designed for comfort, the latest product from well-known Italian custom-car maker Touring Superleggera is primarily aimed at those wanting a sportier experience. Called the Arese RH95, what you are looking at here started life as a Ferrari and has now been turned into a bespoke speed machine for buyers who prefer a bit more individuality.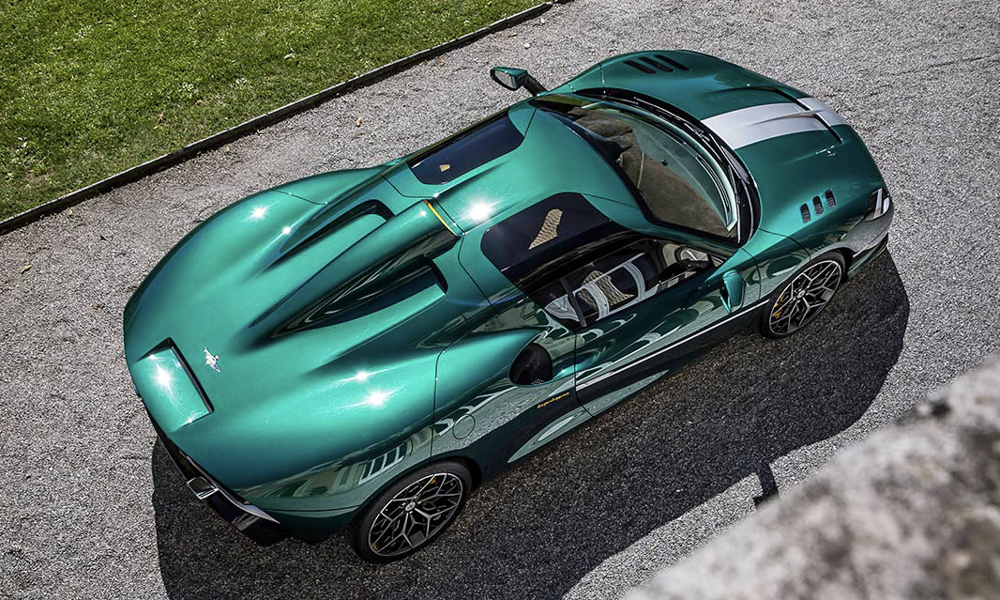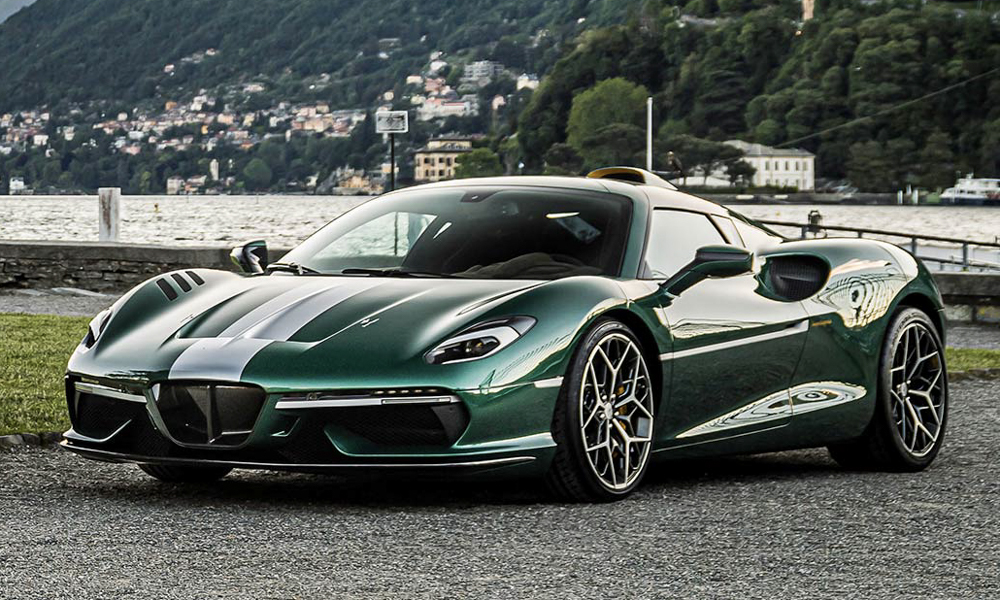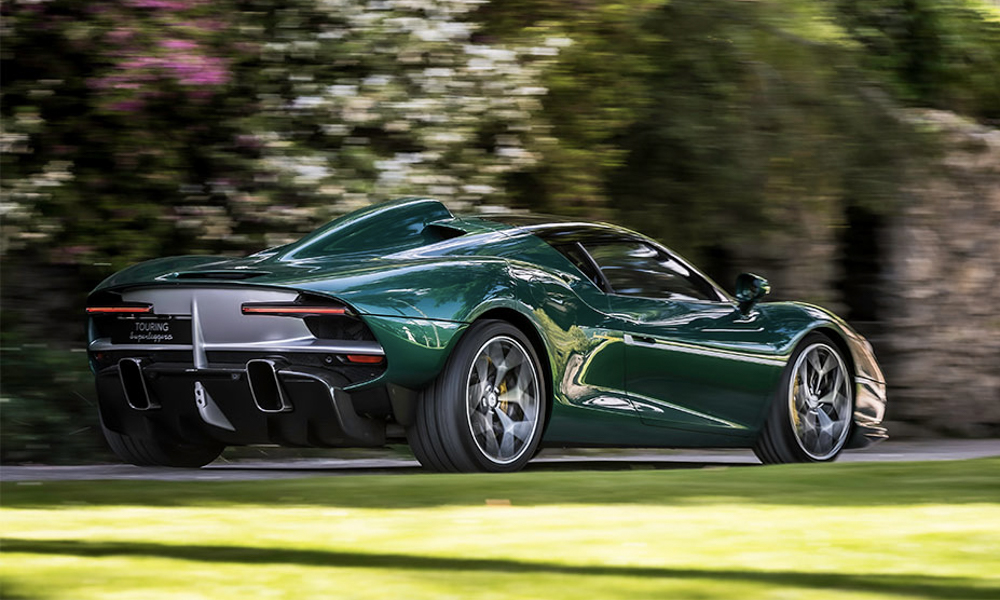 The company isn't saying what chassis the Arese is actually based on, but the most likely candidate is the Ferrari 488, and it represents the firm's first foray into mid-engine supercar territory. Previously, the Italian assembler focused more on front-engine cars like the gorgeous Disco Volante Spyder. But now, the V8 powerplant takes pride of place right behind the two passengers, and belts out 670hp and 760Nm. That should be enough for the Arese to go from zero to 100km/h in a mere three seconds and to a top speed of 330km/h.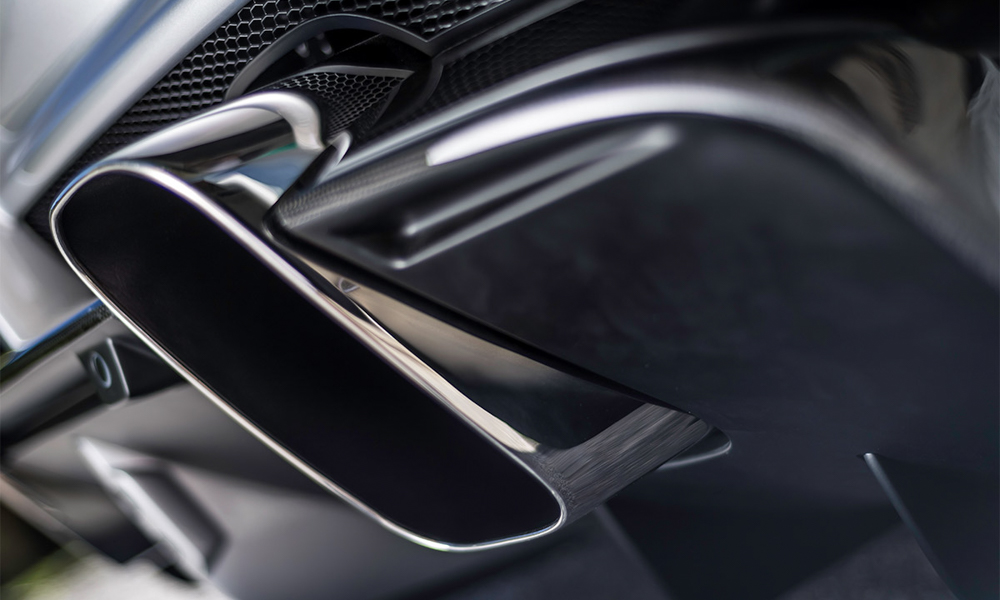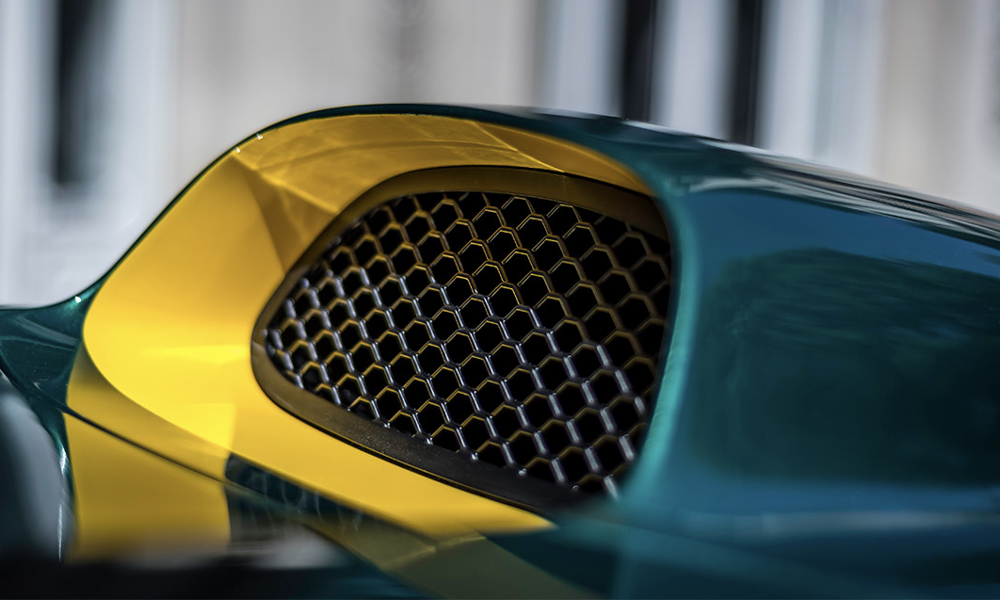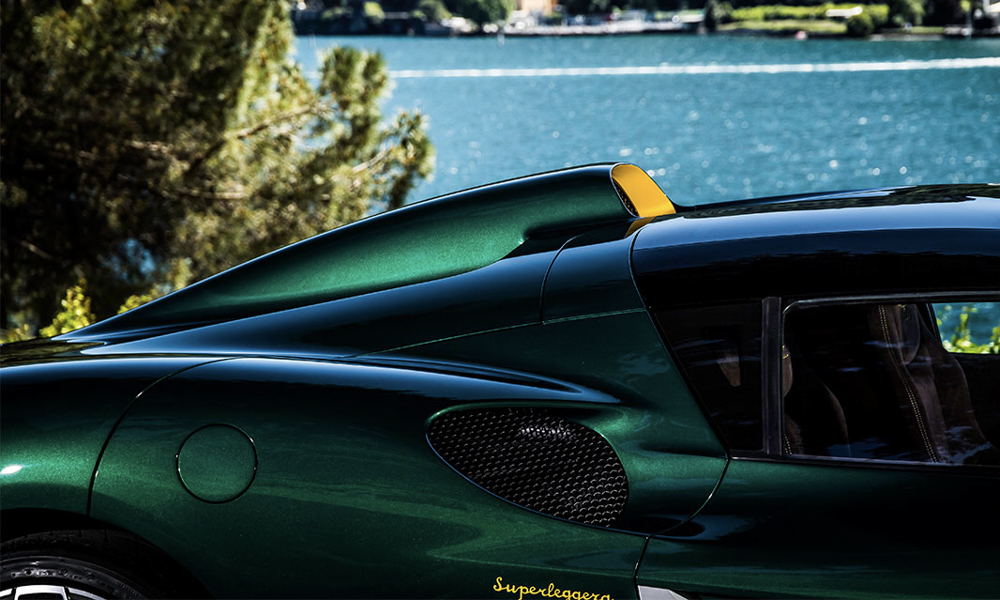 Named after the municipality in Milan where the company is based and carrying the initials of its first (unnamed) buyer, the car was created to celebrate Touring Superleggera's 95th birthday and will be produced in a small series of just 18 vehicles. Each of them will, of course, be customized to the wishes of the customers, with car number one carrying a gorgeous dark green paint job that is complemented by an equally beautiful cabin cladded out in a combination of dark- and caramel-colored leather and Alcantara. The bodywork consists primarily of carbon fiber, and huge butterfly doors have been fitted to facilitate easy access to the interior.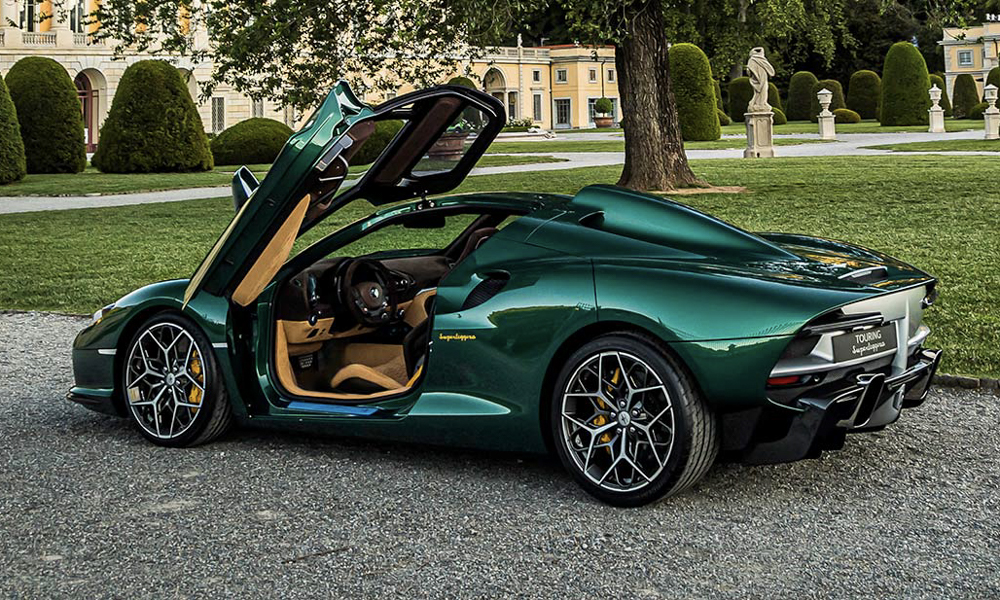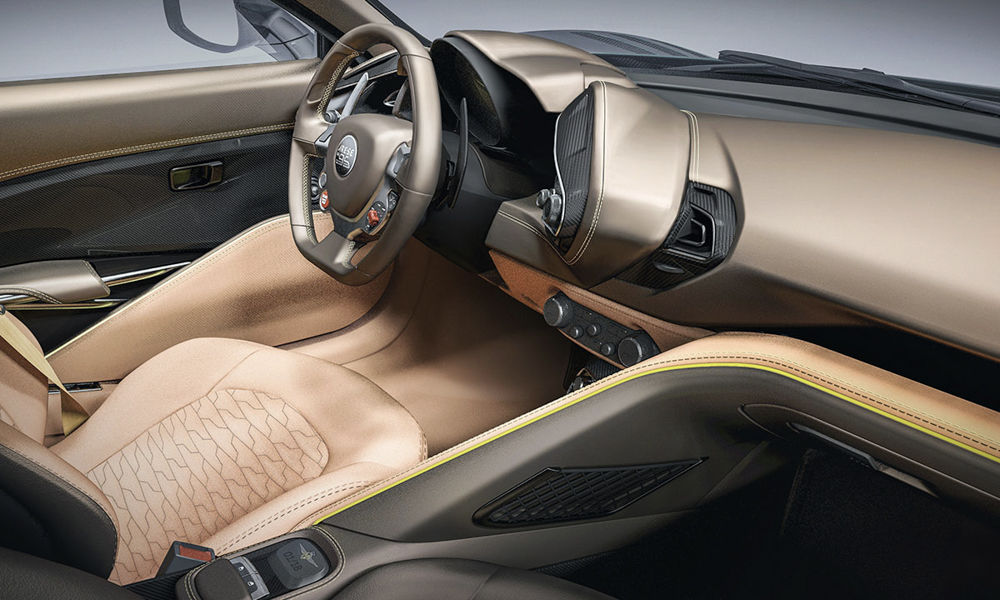 The elegant silhouette still shows some hints of Ferrari, and mixes them with elements that remind the eye of the Maserati MC20 and the Spyker C8, without copying too much from any of them. A prominent dorsal scoop sits on top of the hand-built machine, while custom-made 20-inch rims make it look good below. Touring Superleggera is now taking orders for the remaining 17 cars of the planned production run, but isn't divulging the price. Buyers can bring their own donor car, however, which might reduce the figure a little bit (not that it will matter to the kind of people who can afford a supercar that takes 5,000 man-hours to build by hand).