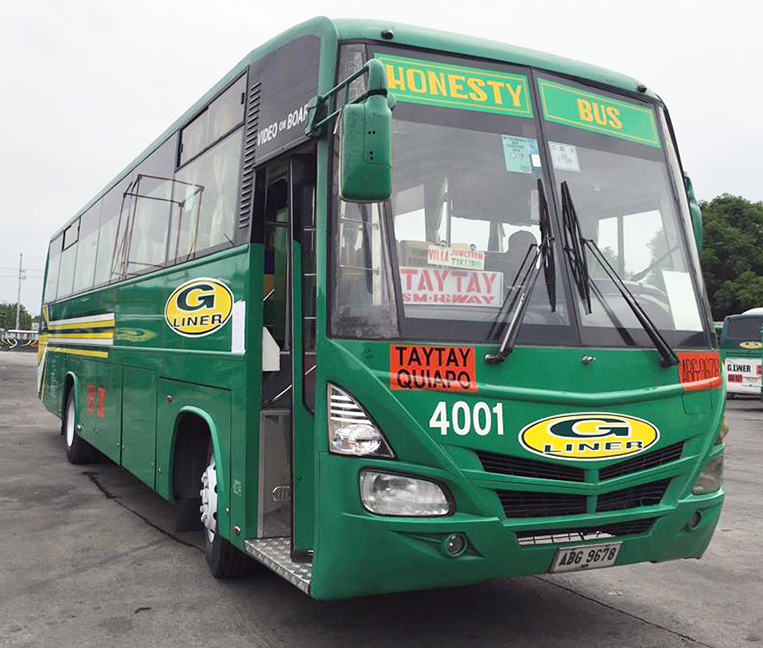 Can Filipino commuters be trusted to pay their fares honestly (as in put their payment inside an unsupervised fare box)?
Well, at least one bus company is willing to find out by giving it a try. The G. Liner Bus Company, whose vehicles ply the Taytay-Quiapo route, has announced on its Facebook page that it is conducting a trial run of its so-called "Honesty Bus." This bus, we assume, won't have a dedicated conductor who will personally receive the fares from the passengers. Instead, it will have a fare box in one corner, and passengers are expected to drop their "exact fare" into it. The post doesn't say whether the box will be monitored by a CCTV camera or something.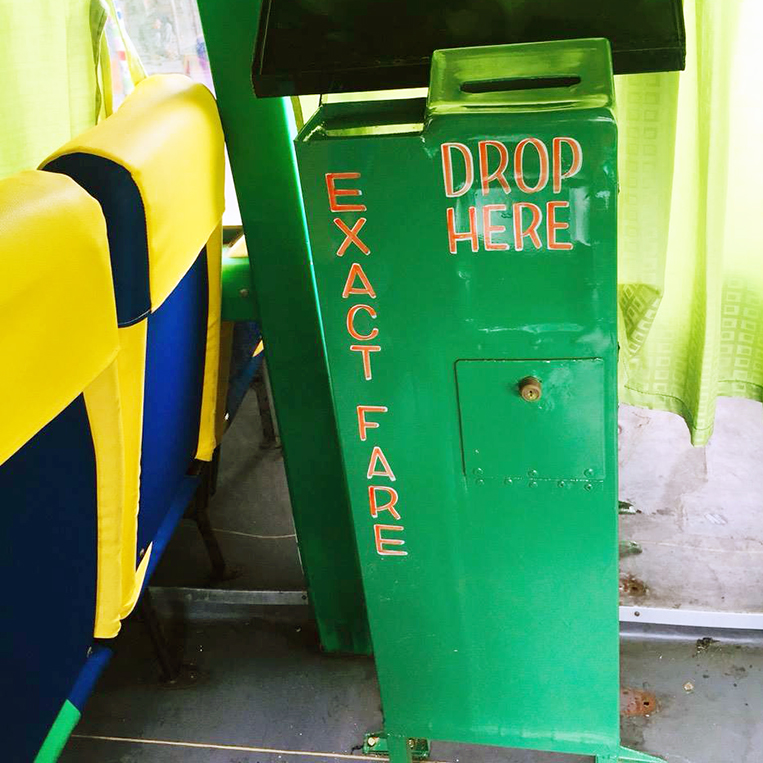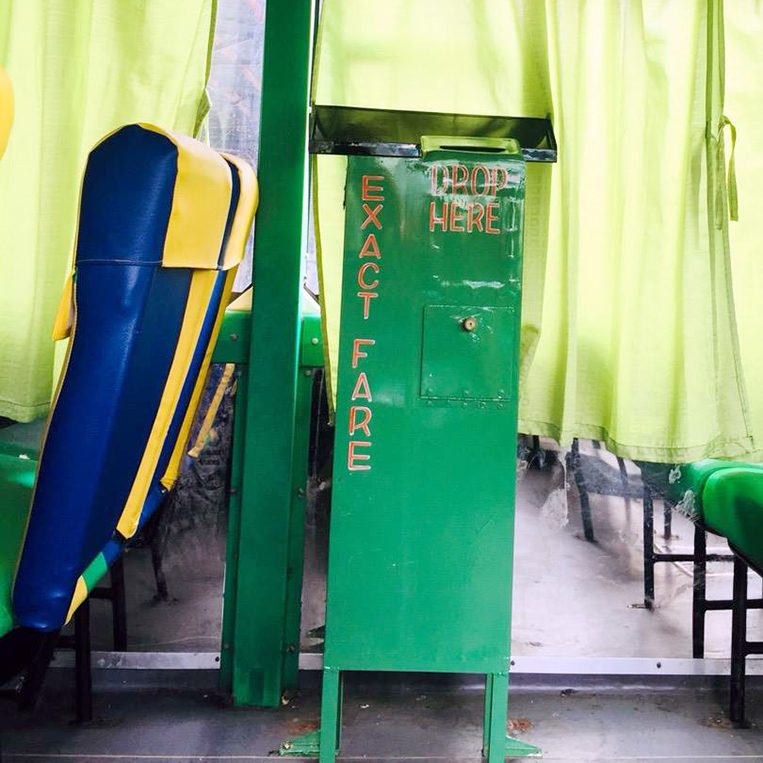 It's an admirable concept, to be, um, honest. But can it really work in a country teeming with dishonest individuals? That's what we're eager to find out, too. We're guessing that if the experiment fails, the bus company can just consider the whole thing a marketing expense. In fact, this actually smells like some PR stunt begging to go viral (and we're falling for it).
So, to those getting on this bus, there's only one thing to do: BE HONEST. Everyone will be watching you. Make the country proud. Oh, and make sure you already have the exact amount on you so that you won't have to bother other passengers for loose change.