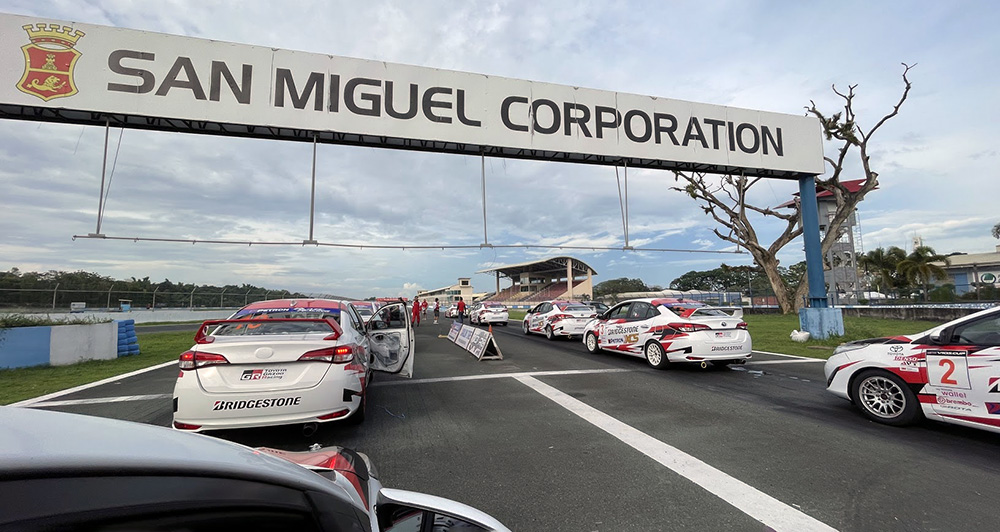 In a lunch gathering hosted by San Miguel Corporation president Ramon S. Ang made the surprise announcement about a new motorsports complex that will be built alongside the New Manila International Airport project in Bulacan. It is scheduled to be completed by 2026, according to Ang.
The complex will be composed of an FIA-certified road course that will be designed by a Japanese firm, with input from former Formula 1 race car driver Felipe Massa. Unfortunately, the track will not meet F1 requirements, but Ang promises that it will be the most advanced in the country when it opens.
There is also the potential for the racetrack being the home of BMW's Performance Driving School in the future.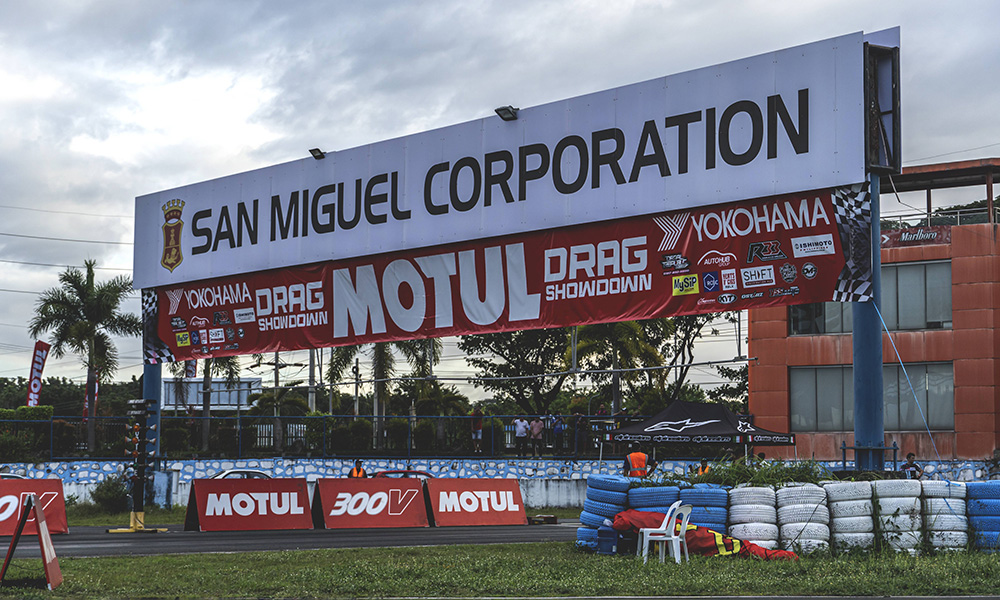 The drag strip, on the other hand, will be the first real purpose-built and dedicated facility of its kind. Each drag strip lane will measure 6m wide, with a proper concrete dividing barrier between the lanes and the outer edge for safety, just like drag strips in the United States. It will measure 1.6km in length as per proper drag strip length, but the first 400m will be covered and fully illuminated, which will allow racing even under adverse weather conditions.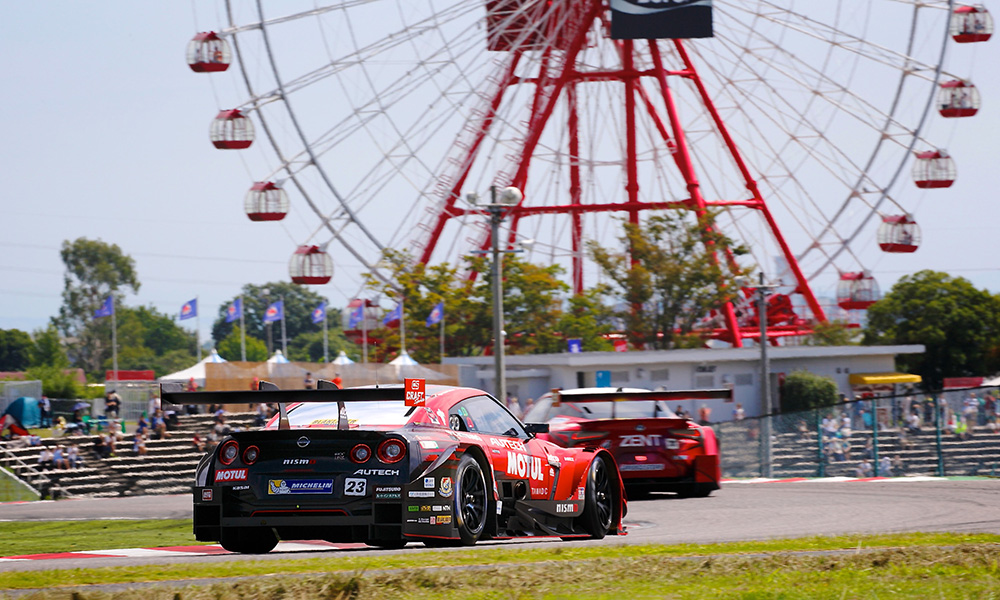 Ang hopes that the motorsports complex, which will only be 30 minutes or so away from downtown Metro Manila via Skyway Stage 3, will allow easy accessibility for car enthusiasts to learn proper high-performance driving in a safe, controlled venue, and reduce the proliferation of street racing in the country, thereby decreasing the danger on public roads. As an expressway operator, Ang also likes the thought of eliminating the itch of racing among car owners who speed on SLEX, Skyway and TPLEX.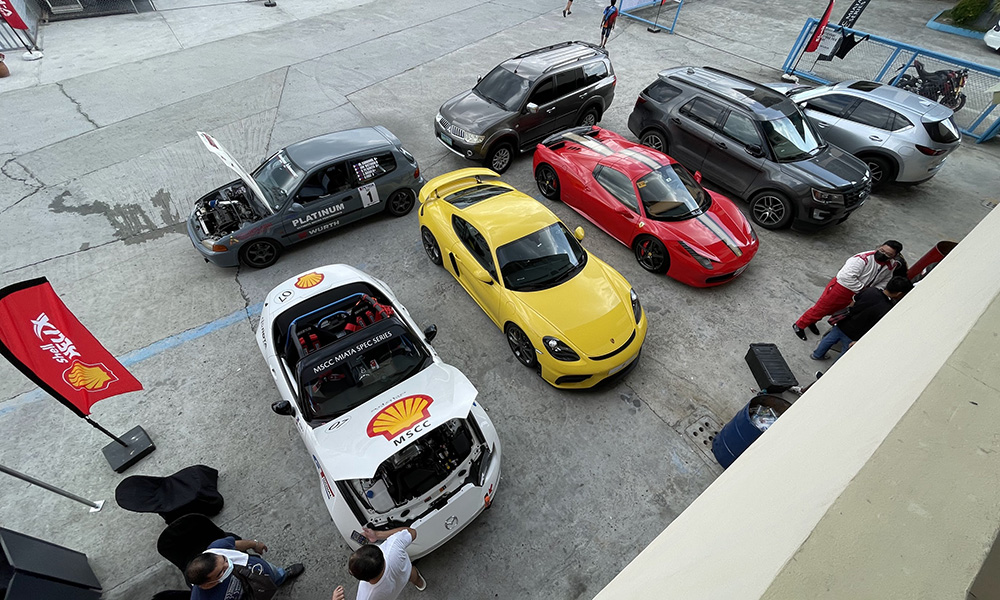 Of course, Ang envisions a complete entertainment complex for the family, hence an amusement park. Future plans include a motorsports-themed gated community and a country club-style paddock where members can leave their cars by the racetrack without worrying about logistics or traffic.
Exciting times are ahead for the local motorsports scene as well as our custom car culture. Needless to say, we can't wait to see this in our lifetime.