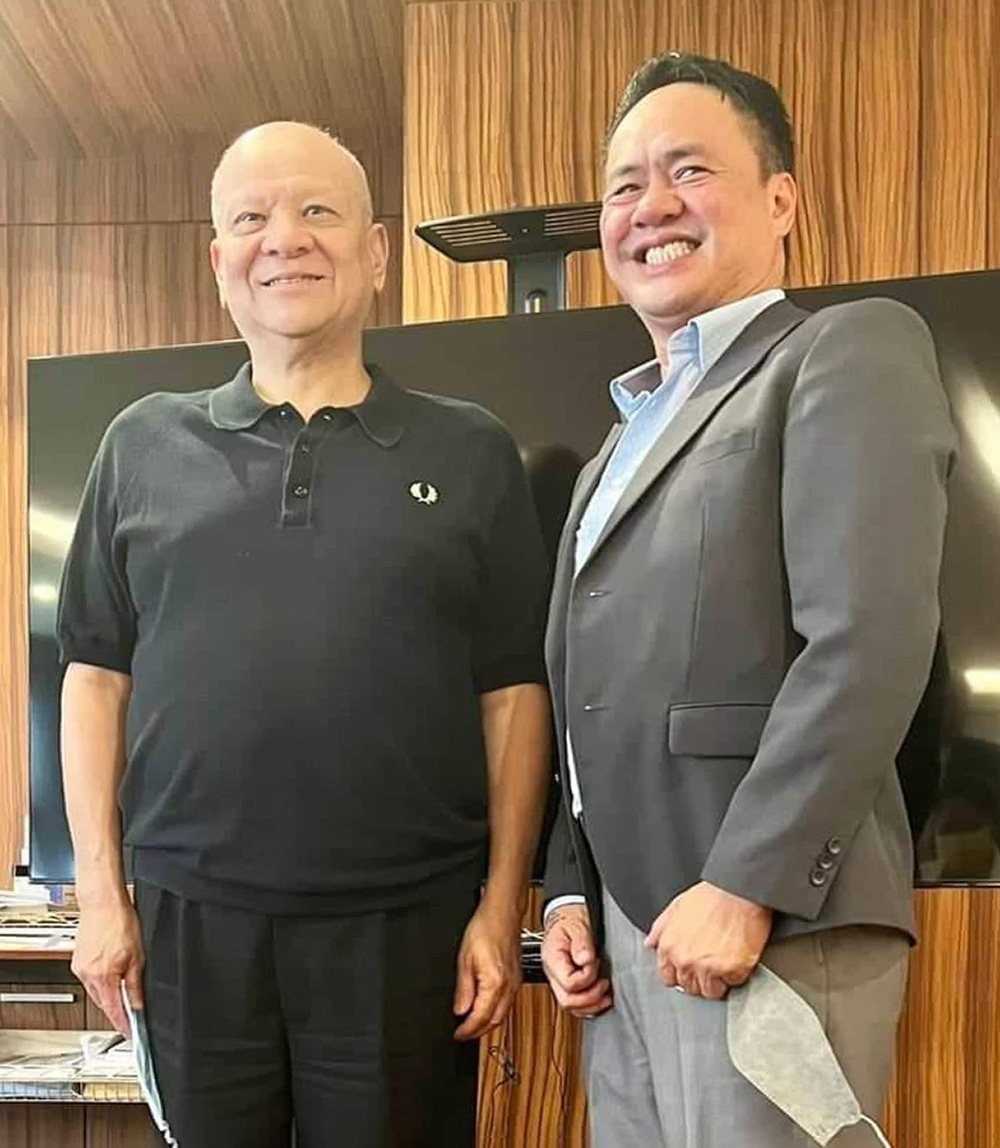 With the passing of Republic Act No. 11697 or The Electric Vehicle Industry Development Act (EVIDA), not only car manufacturers and importers are excited about the prospects the new law promulgates, but this has also opened up opportunities for industry OEM suppliers as well.
San Miguel Corporation, the country's largest conglomerate with interests in food and beverage, automotive, mass rail transportation, infrastructure, petroleum, mining, and energy, will soon invest $500 million (P27.7 billion) in battery production facility for electric vehicles in the Dinagat Islands province, an island nestled on the eastern side of the Philippines, with Leyte to its west and Mindanao to its south.
This was confirmed the other day during a meeting between Dinagat Island Governor Nilo Demerey Jr. and SMC president and COO Ramon S. Ang.
According to Demerey, the EV battery plant is part of their efforts to industrialize the province and create more employment opportunities for the rural constituents.
Construction of the battery factory and its supporting infrastructure—plus the eventual factory operations itself—will create a very welcome 10,000 additional jobs in the province, not to mention taxpayer income for the provincial government. All these should help improve the standard of living in the area.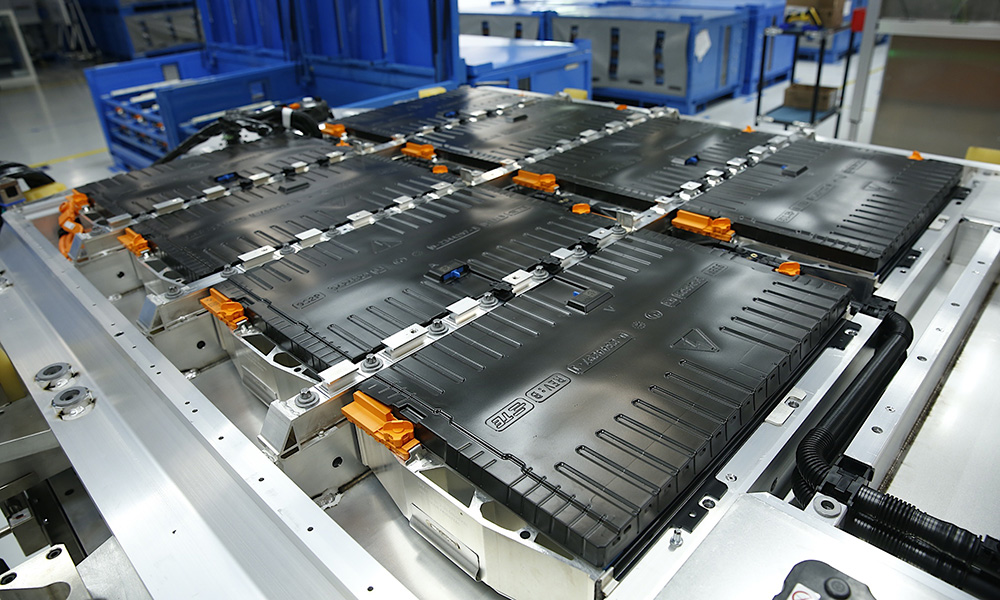 All this is not random, of course. SMC has mining claims throughout the province, particularly in the towns of Cagdianao, San Jose, and Basilisa. The 25,0000 mining claims in these three towns are reportedly rich in nickel, manganese, chromite, and iron.
These are all critical raw materials in the manufacture of the latest batteries for electric vehicles. And since EVs and hybrids are not assembled or manufactured in the Philippines as of today, it's safe to assume that the finished battery products will all be exported to countries that assemble or manufacture electrified vehicles.
"We are now working on the necessary documents and pertinent papers for the start of the construction of the plant in September (of this year)," said Demerey. "President Marcos is instrumental in this endeavor, especially in the setting up of this battery plant on the Dinagat Island."
With SMC being the parent company behind SMC Asia Car Distributors, the distributor behind BMW, and with the release of more EVs from BMW as well as other automotive brands, the electric vehicle revolution has slowly but surely begun.