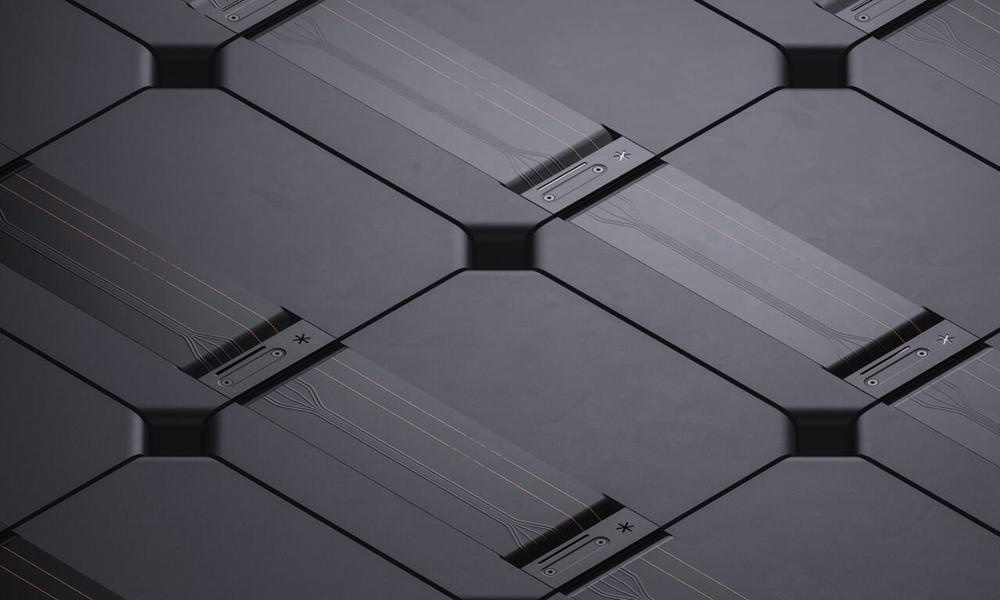 Over the last few years, carmakers are ramping up their production of electric vehicles. And while range anxiety remains to be the Achilles heel of EVs, companies are investing heavily in developing new battery technologies. One of them is a British-American startup called Arrival. And now, the company is announcing the, uh, arrival of a high-voltage battery-module plant in the United States.
While Detroit remains to be the center of the automotive industry in the country, Arrival opted to build its facility in Charlotte, North Carolina. The new plant will produce the latest high-voltage battery modules to be fitted to its commercial EV called the Van. The facility isn't Arrival's first in Charlotte though, since its company headquarters and "microfactory" are both located in the area.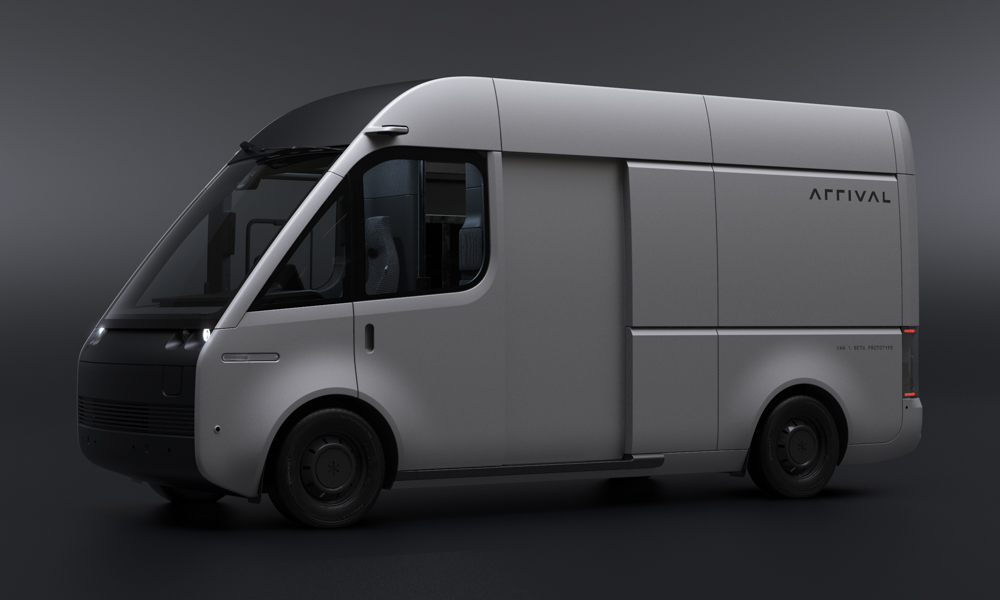 Arrival's battery packs are said to provide higher range, and their modular construction allows owners to replace just the defective parts. This gives the Van and Bus EVs lower maintenance costs and extended service lives. Aside from that, the $11.5 million (P579 million) investment will provide 150 additional jobs.
The startup is also working with recycling specialist Li-Cycle to ensure that defective cells are properly disposed of and sorted for recycling. This is in line with Arrival's sustainability goals. The factory is slated to start operating in the second quarter of 2022.