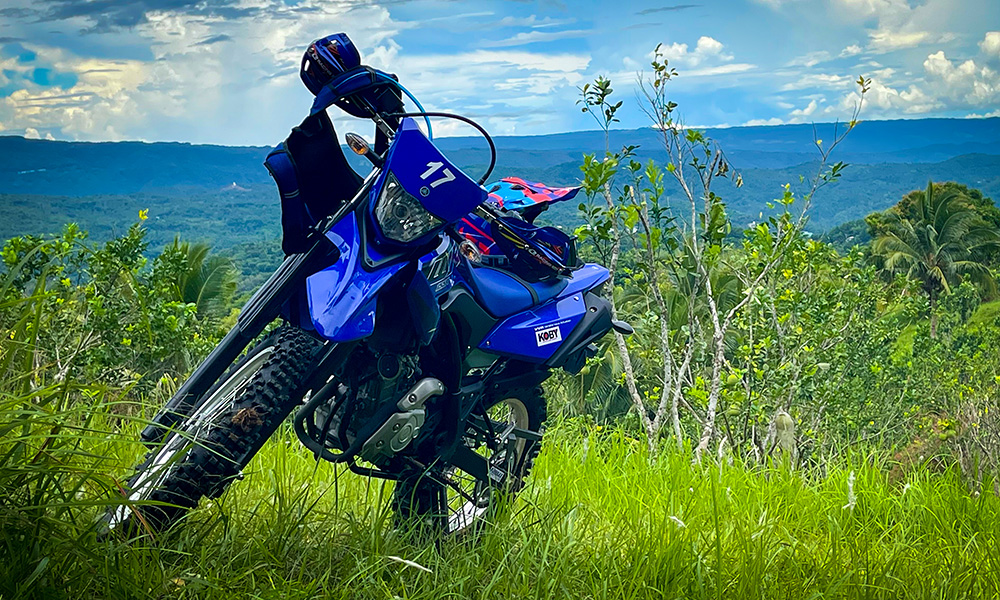 I have been riding for quite some time now, and I've always wanted to experience different types of riding, as it is relaxing and liberating.
But when Yamaha Motor Philippines invited me to its "Yamaha Off-Road Experience" event, I honestly had second thoughts.
I generally ride as a means to commute to and from work, so my experience is mostly with scooters and underbones. And honestly, you could tell that off-roading was an entirely different animal from my wealth of experience. But after much thinking and looking at the WR155 R units in the parking area of Camp G in Tanay, I decided to give it a go.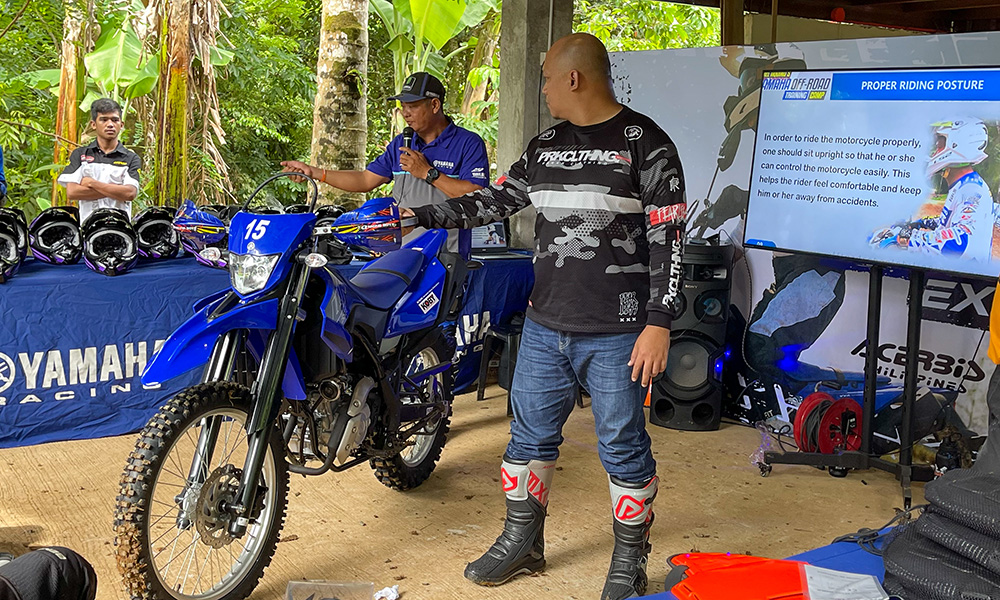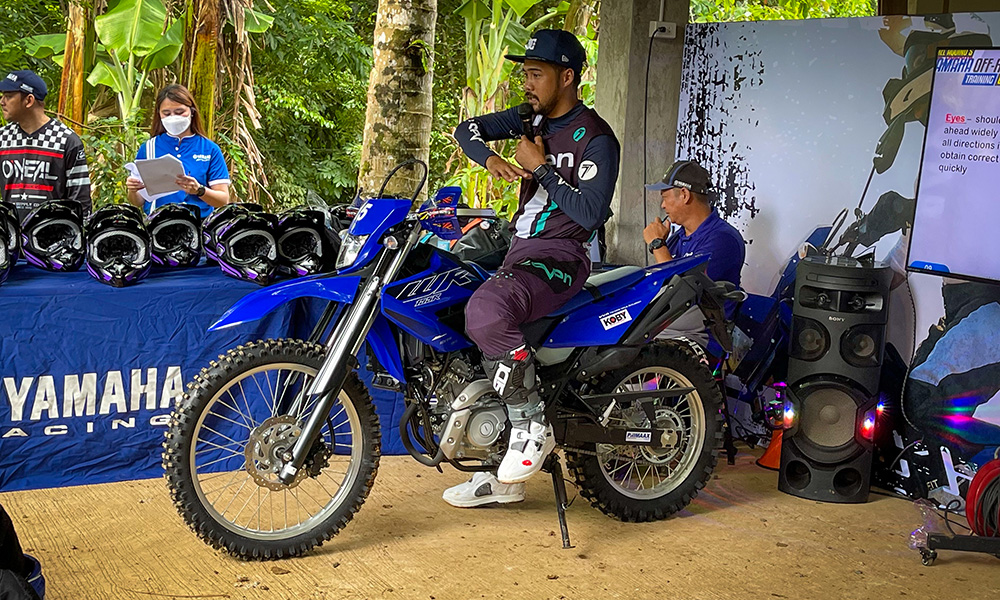 If there's one thing I hated about motorcycle riding, it's crashing. You're lucky if you end up with just bruises, but injuries here could get far worse. And with most participants being newbies, I'd like to think they shared the same fears as mine.
Good thing we started right with a two-hour course on how to ride a dirt bike. Renowned trainers—off-road and motocross riders—imparted valuable knowledge, particularly about proper handling of motorcycles.
And just where did I go with that two-hour training? To my first two crashes. I tried to mount the WR155 R, but with my short and porky body, I fell off the bike two times. Not only had I had just two hours of sleep before the event, but my legs were cramping even before the actual ride.
I initially thought about giving up, but the trainers egged me on to carry on. They even offered to get me another motorcycle, the slightly lower XTZ 125, just so I could continue. And once I was able to hop on the bike, there was no turning back.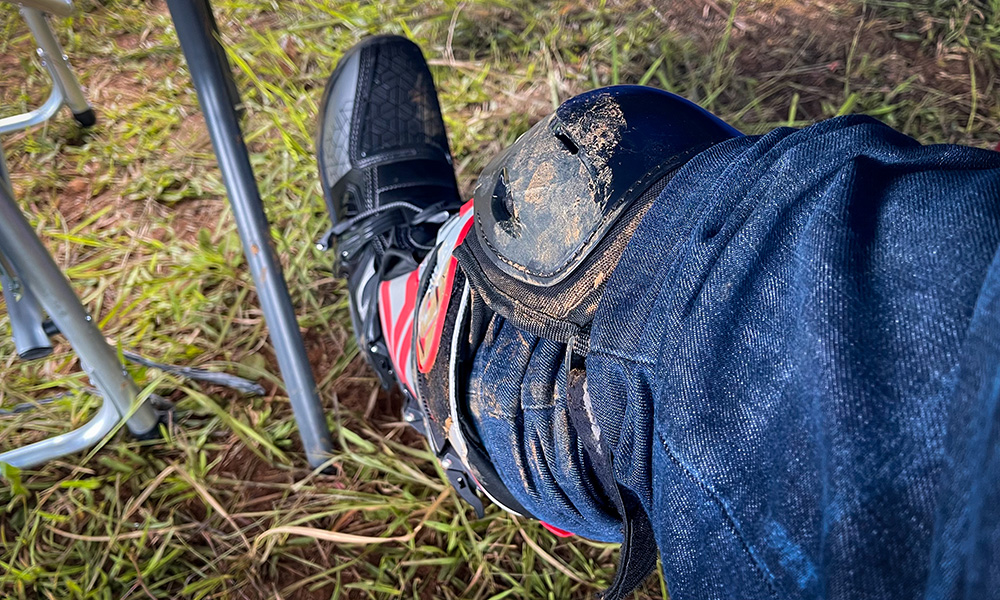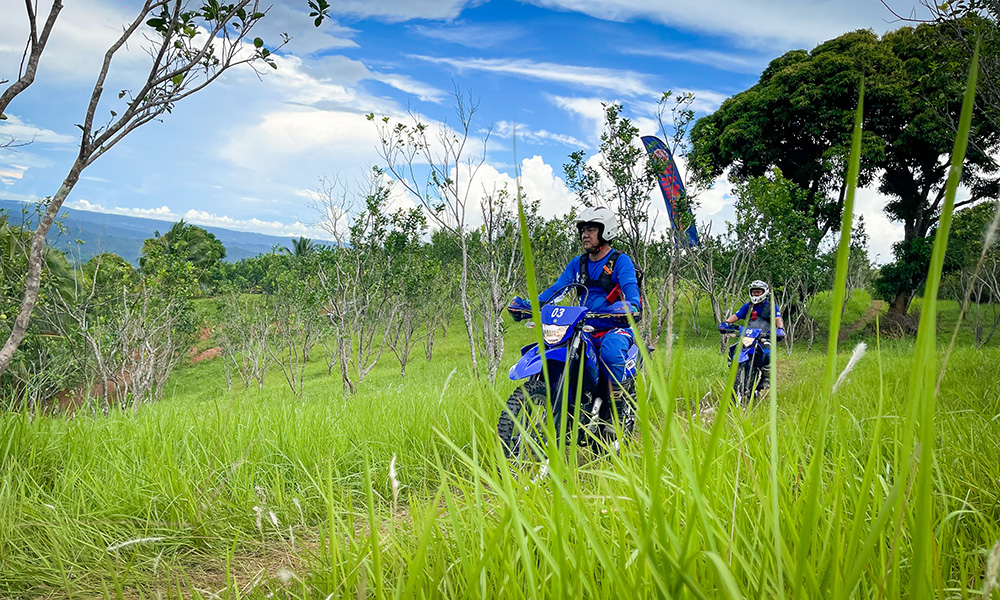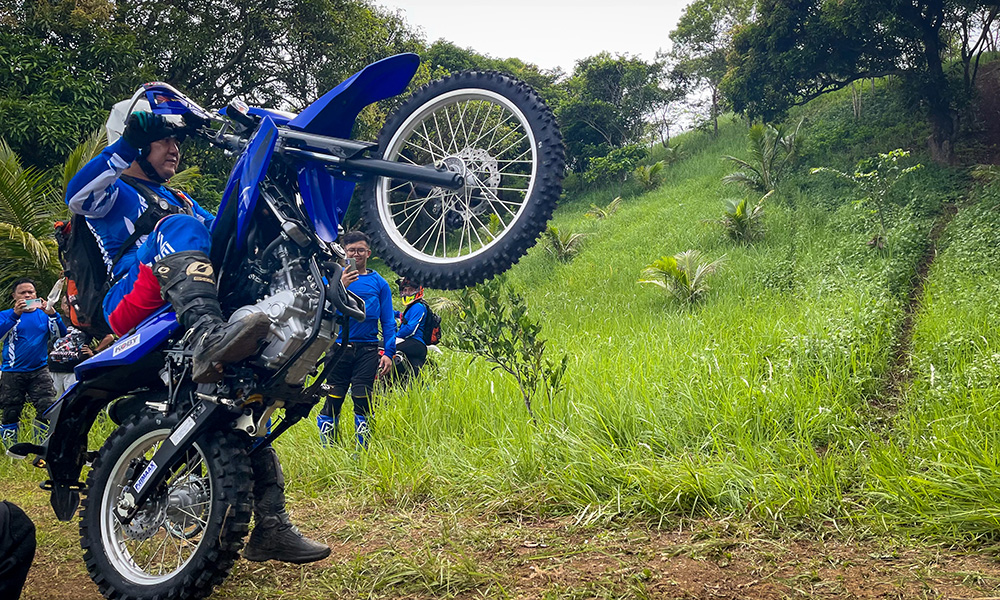 How did the actual riding exercises go this time? After building up my confidence, I climbed a hill and rode to the next stopover, Camp Eugene, also in Tanay. And then…I crashed for the third time.
I panicked and lost my balance when I felt that one of the trainers was about to crash into me. But thanks to the complete riding gear, at least I didn't get any injuries for the remainder of the event.
After our simple but sumptuous lunch, we headed to the trail site where a longer but not-so-steep climb awaited us. Here, we dealt with loose mud, rocks and depressed trail marks that tested our riding skills. We climbed the pine tree area where a sea of clouds awaited. We then proceeded to ride on and went up Langit-Langitan with a picturesque view of the provinces of Rizal, Quezon and Laguna.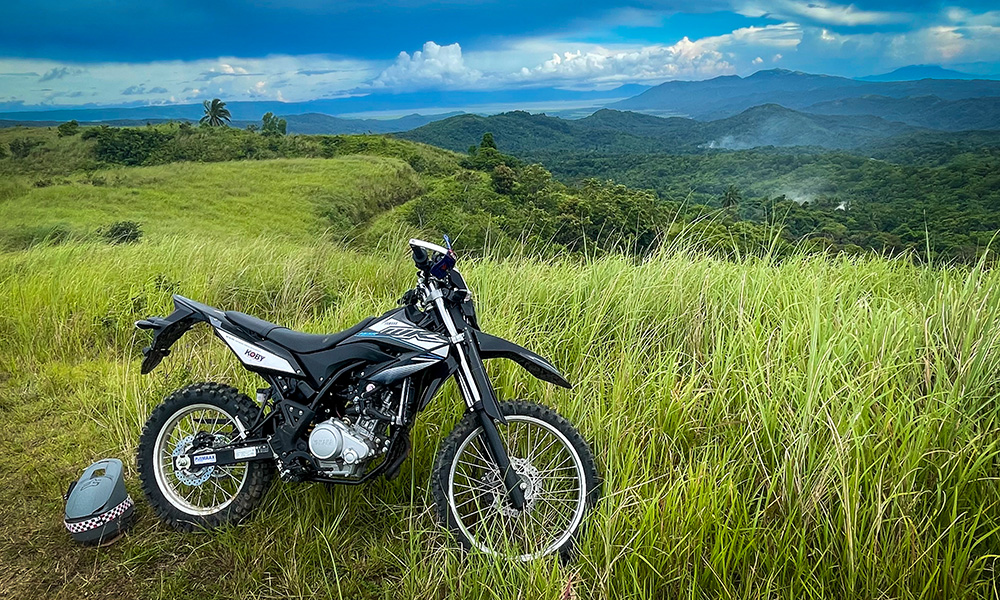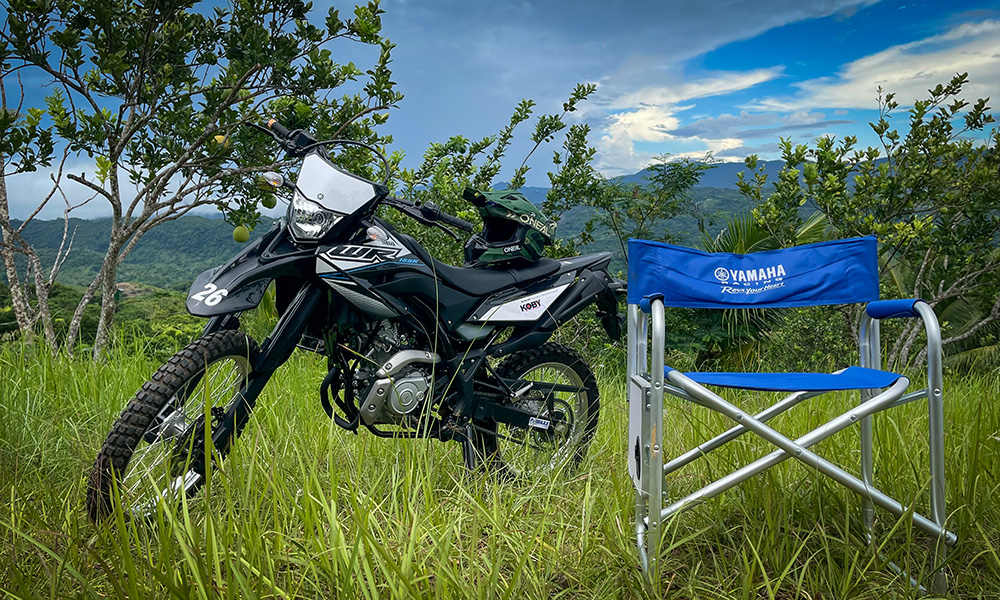 We then rode down the Daraitan River and freshened up while savoring the calming view of the flowing water. We ended the day going back to Camp G to get our certificates.
The entire two-hour ride seemed short, but for beginners, this was such a refreshing experience. I envied the others who were able to try the WR155 R for the ride. The wide-range gearbox of the bike maximized the engine's 16hp and 14.3Nm. Whether we were cruising along the highway or taking on challenging trails, the bike kept going with more to offer as the Variable Valve Actuation system kicked in.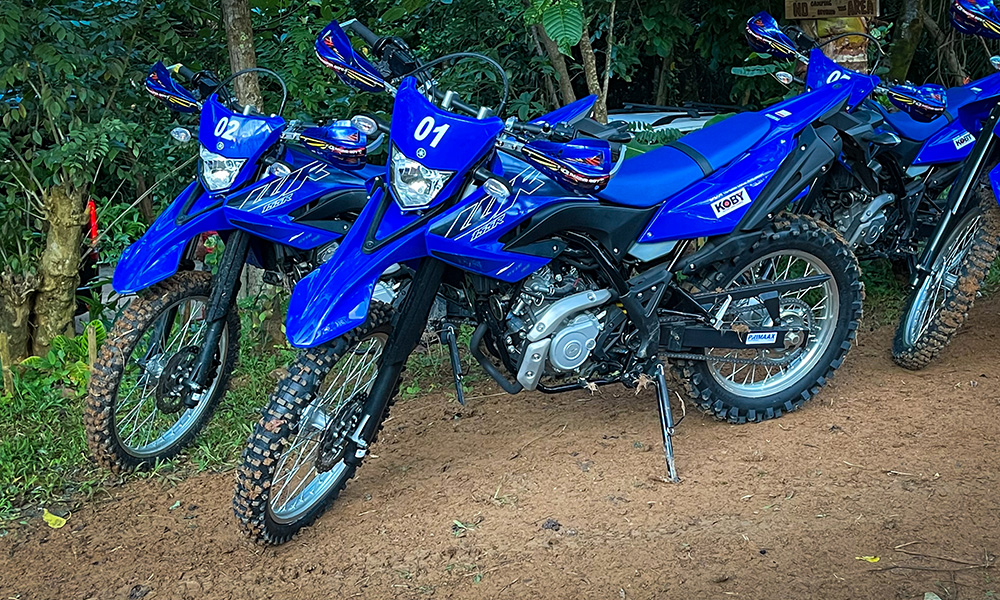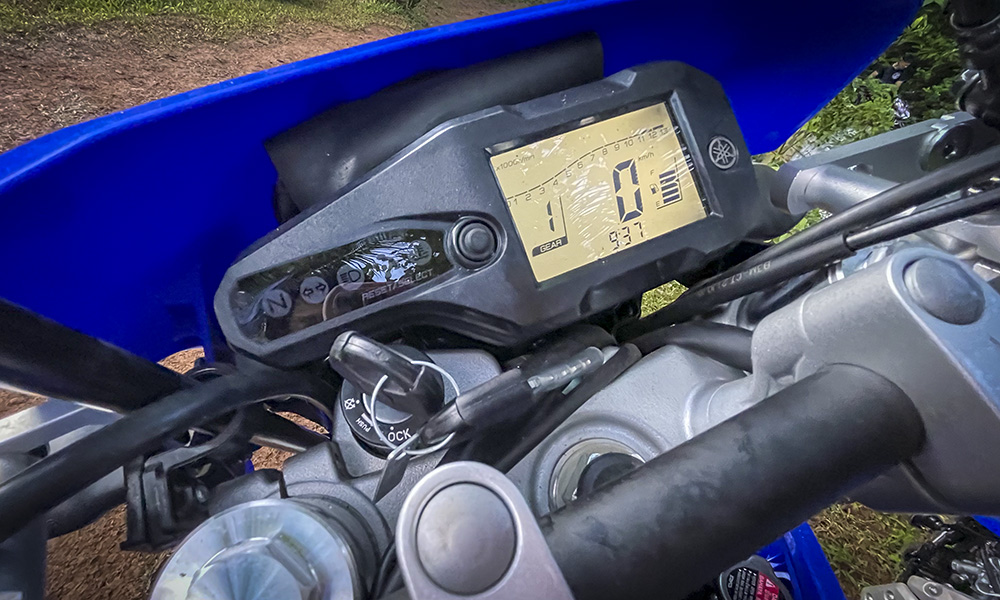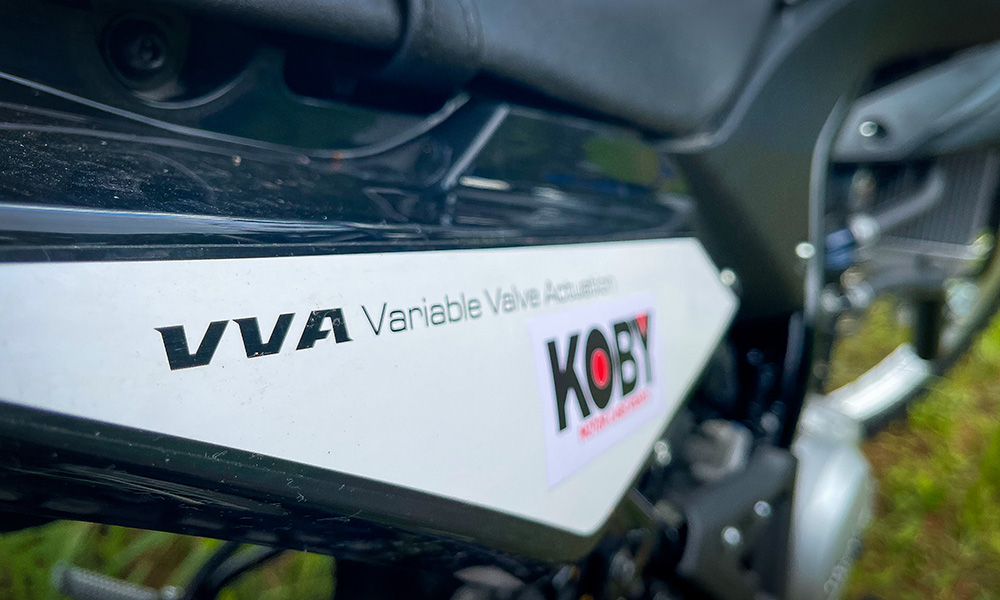 With all the climbing and the idling, we managed to take the challenging course and make our way back all on a single tank of fuel. If we wanted to, there was still enough gas for a few more kilometers. The front and rear suspension of the bike handled everything the Sierra Madre threw at it, giving us more confidence as we rode on.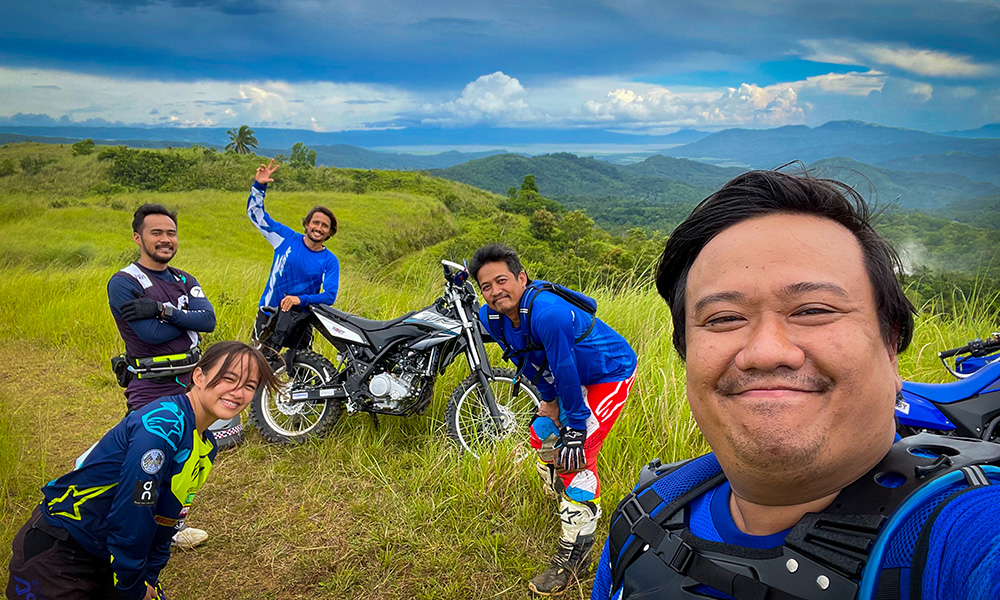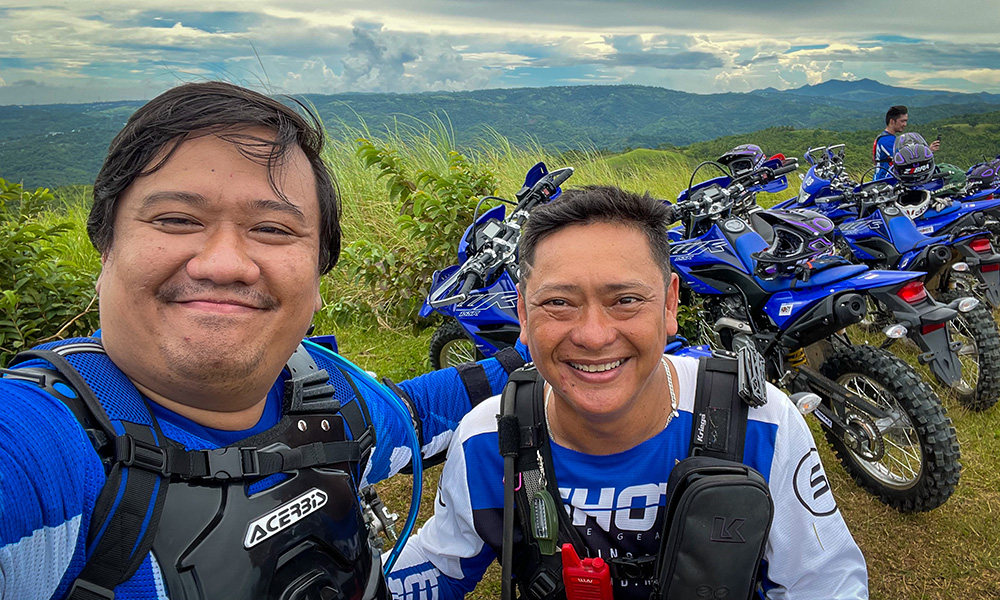 And as the event came to a close, it was time to head home. I'm sure that all of us had our bodies aching from the challenges that we took. But if there's one amazing thing in the end, it's the collective grin that all of us flashed knowing we conquered something new. And now, we can't wait to do it all over again.