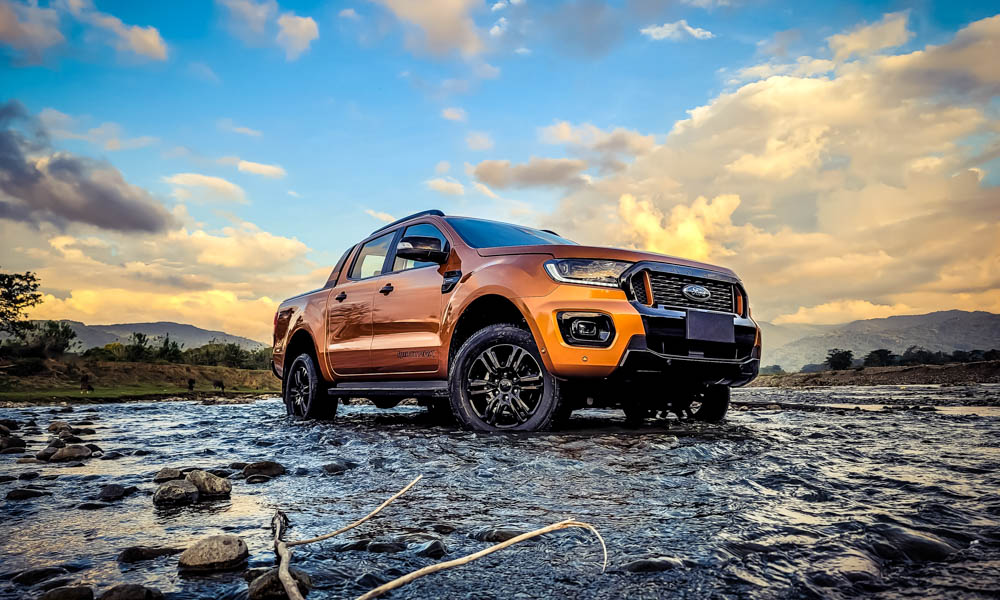 Even if we seem to have adapted to the new normal—living during a pandemic, with all the restrictions and the protocols in place—you cannot help but feel like there is an invisible leash around your neck. Not to mention having this ever-present sense of worry that you might catch the virus. I do not have to enumerate all the challenges we are currently facing, but one thing is for sure: It puts a strain on our mental health. That is why, now more than ever, there are countless cases of people suffering from depression and anxiety. Thanks to my work and passion, I have found a way to break through all the madness—I go off-roading.
Our country is so blessed with natural wonders and amazing scenery. It is a shame that many Filipinos have not experienced this. You can stare at photos of many picturesque spots online all you want, but nothing beats actually being there. What is cooler is when you have discovered a new place because off-roading grants you that chance to explore.
Of course, to get started, you would need a four-wheel-drive or an all-wheel-drive vehicle. You would enjoy more and have peace of mind if your ride is dependable—one that can bring you into the wild and take you back home in one piece. My most recent adventure was with the Ford Ranger Wildtrak 4×4, a tough pickup truck equipped to handle rugged terrain while keeping you comfortable.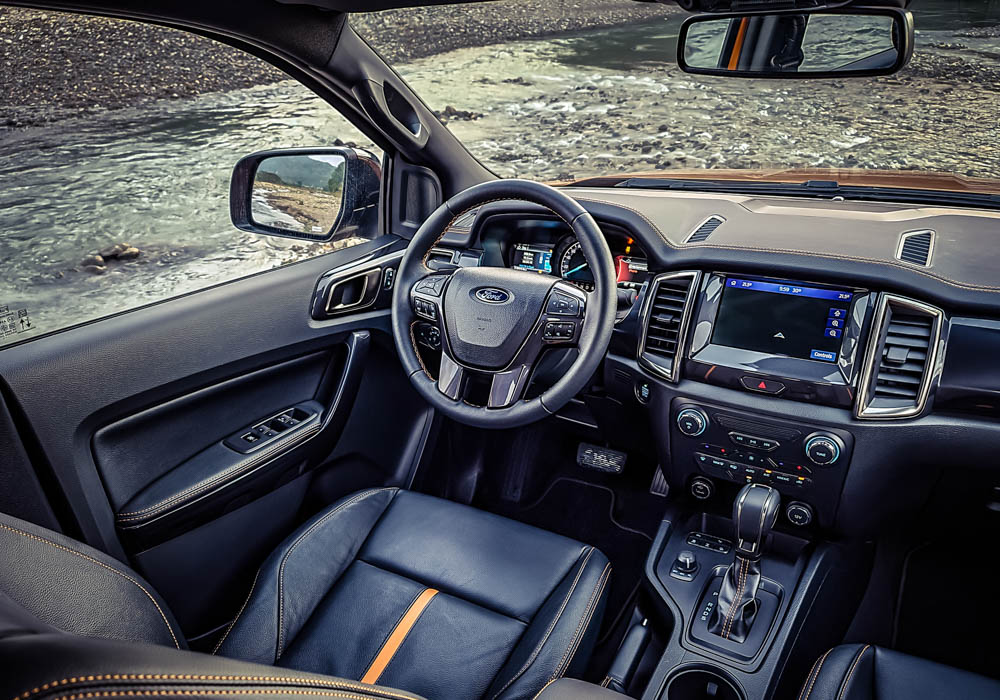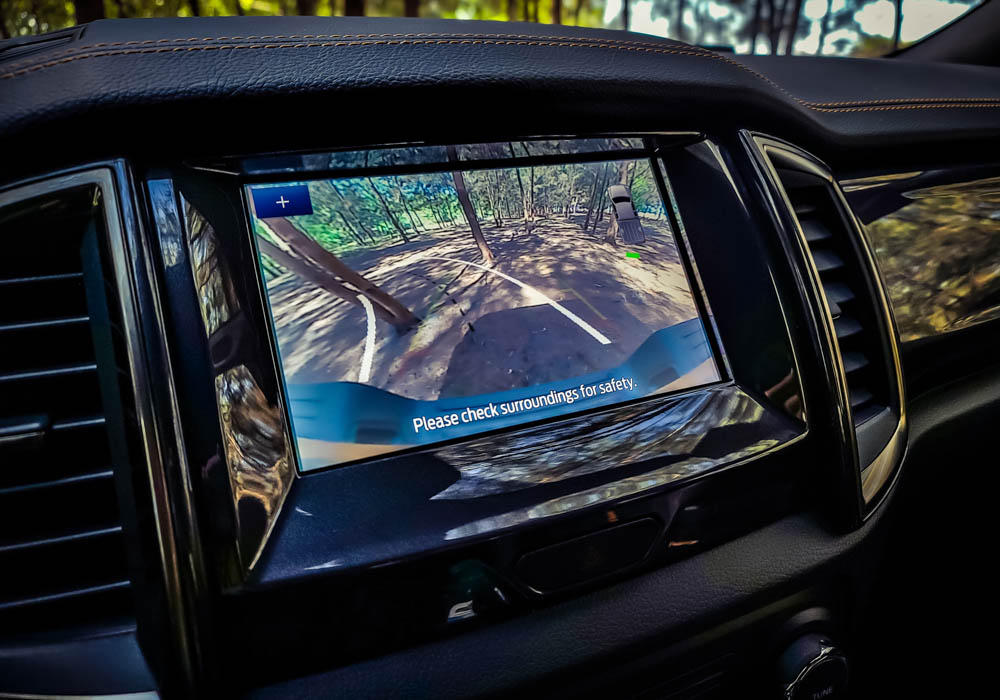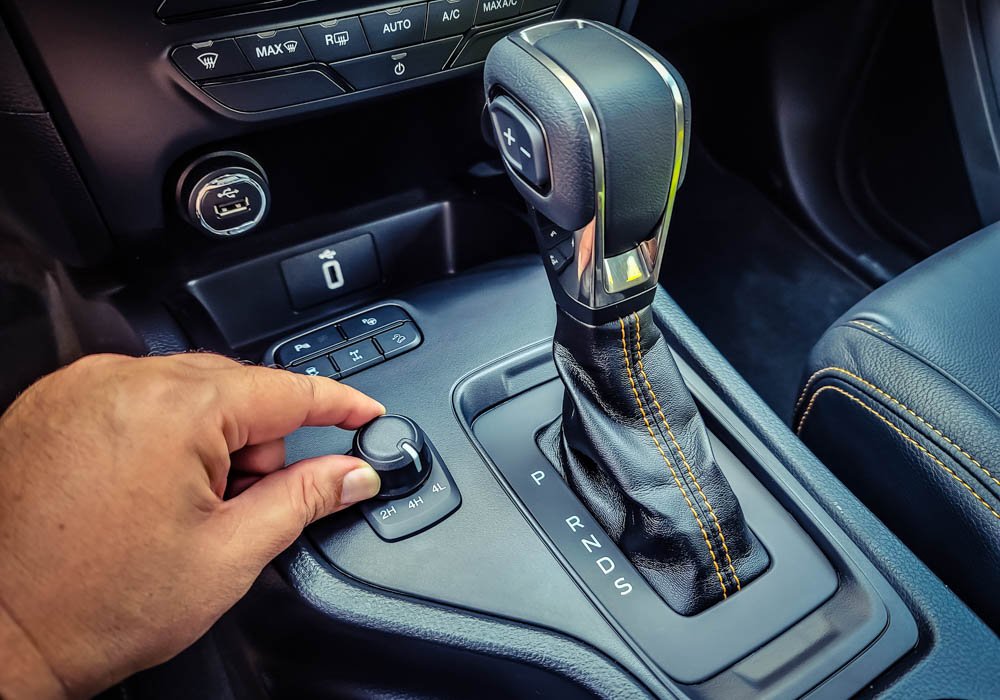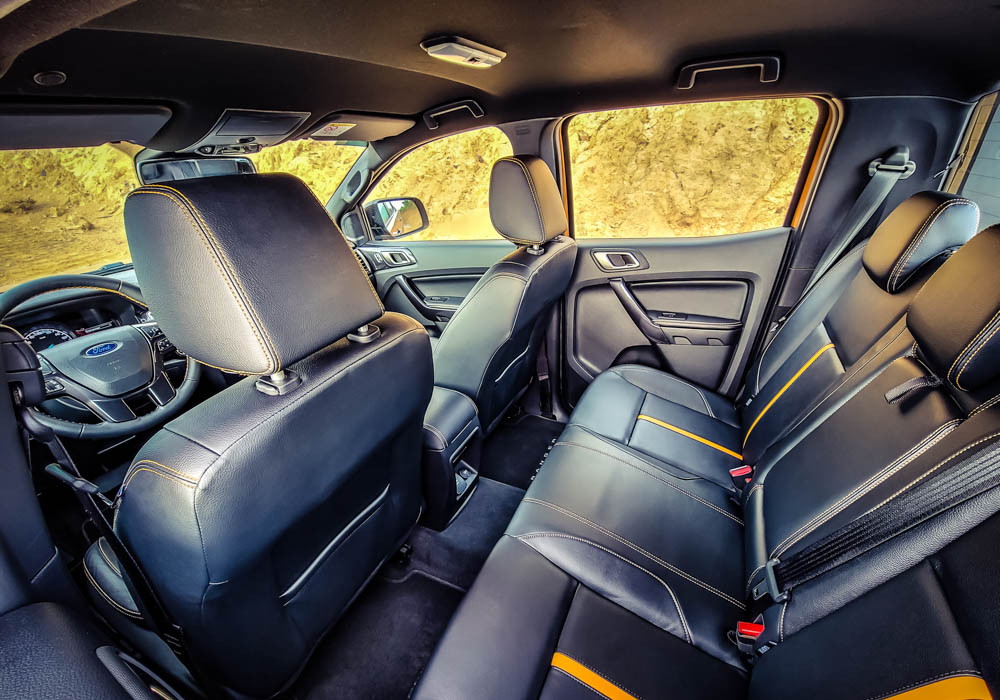 Before embarking on any escapade, make sure you familiarize yourself with the features and the capabilities of your vehicle and check everything (tires, tools, emergency equipment, and the like). Safety and common sense always come first, and it is highly recommended that you learn the basics, especially when doing off-road driving alone. But l digress.
When I set out for an afternoon of exploring in the pickup, I soon discovered there was not much to see at the spot my friend recommended. I moved on in hopes of finding a more impressive area near San Gabriel, La Union. From the main road, I spotted heavy equipment situated along a riverbank as I went over a bridge. I thought to myself that if those big machines made it down there, then there must be a path I could take leading to the river. After passing the bridge, I got off the highway and found a very tight passageway where the trucks managed to fit through.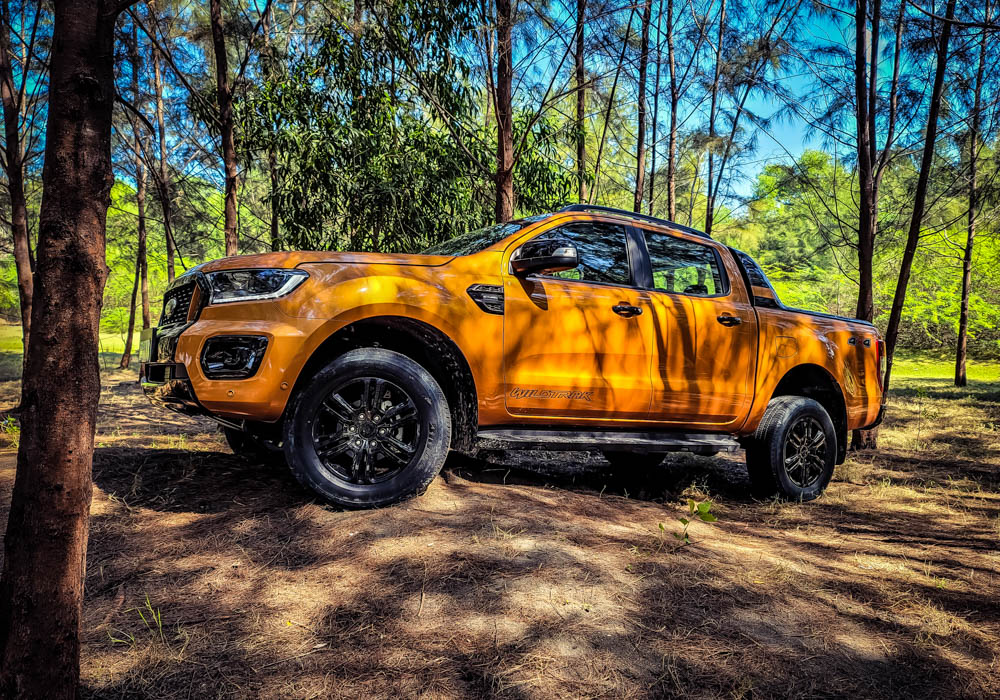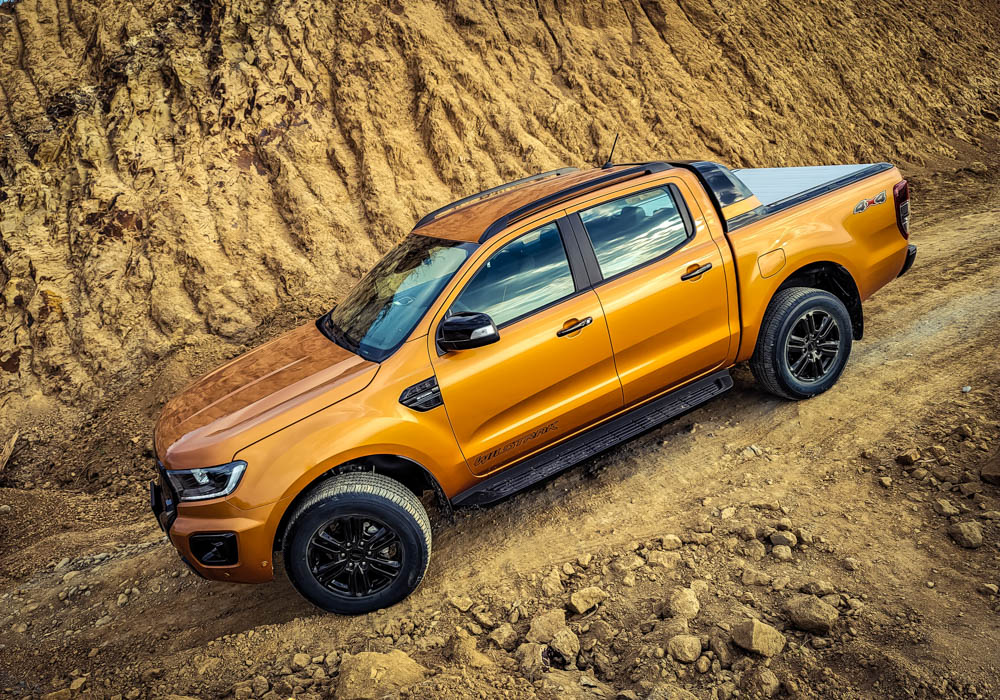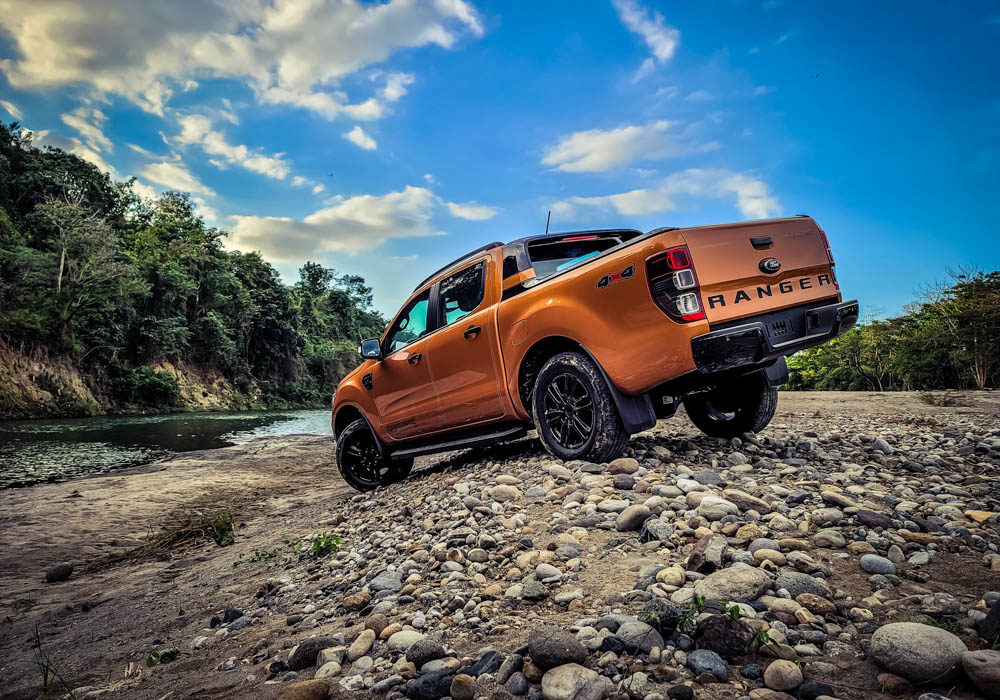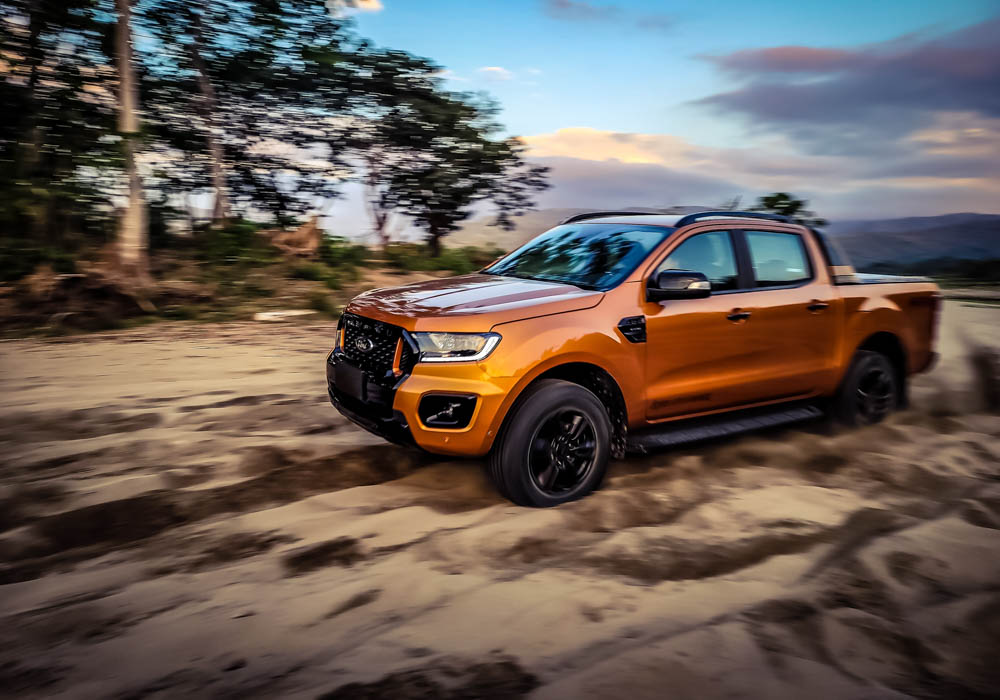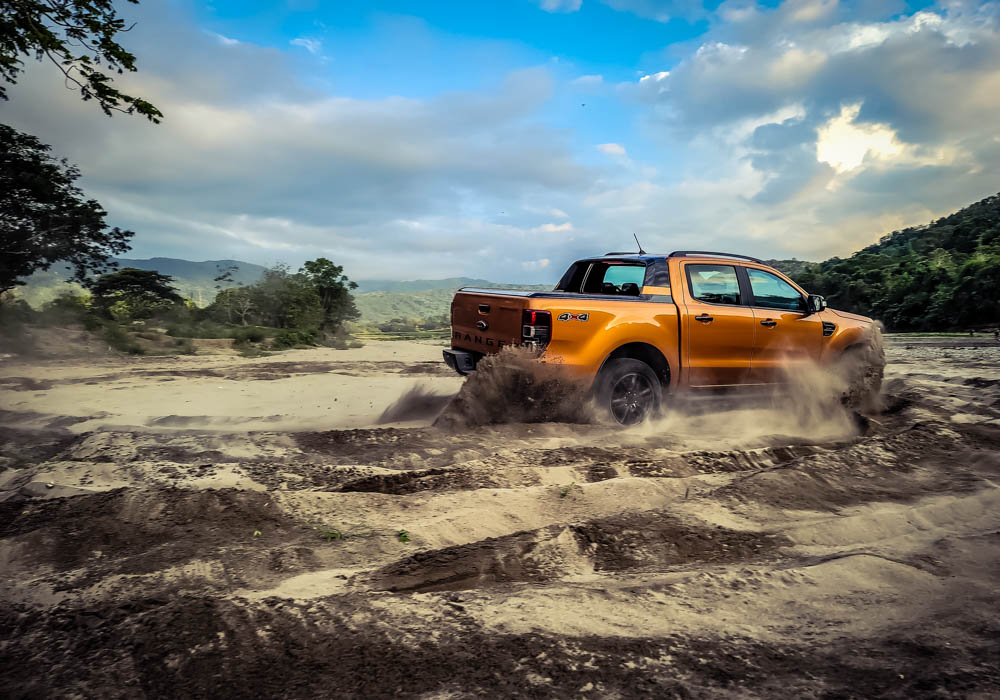 The road to paradise is often a narrow one. After navigating through some more tight areas with much care, it was like a whole new world opened up to me. I paused a moment and stepped down from the vehicle, took my face mask off, and basked in all of nature's glory. It was truly uplifting; as if the weight of the world was instantly lifted off my shoulders. This was freedom in the sense that I was momentarily uncaged from modern civilization.
Relishing that moment was wonderful, but I had to continue exploring as the sun was heading down fast. I continued moving southeast following the river. I noticed that the landscape around this flowing channel was somewhat new, as the sand along the wide bank looked undisturbed, and numerous trees were laying on the ground further away (most likely caused by a huge flood from the last big typhoon).
I parked at a scenic spot, and got off to inspect the river. There was nothing but wide open country ahead with the Cordillera mountains in the extreme background. It was pure beauty in a way that totally mesmerized my senses. If you have taken up meditation and found that state of deep tranquility, this easily surpasses that tenfold.
I had to get more than my feet wet to check if I could safely cross the clear waters of the river. The last thing you would want is getting stuck in the middle of nowhere without a support vehicle. Thankfully, it was only knee-deep and an easy task for the pickup's 800mm water-wading capability. I returned to the truck, switched my drivetrain option from 4-High to 4-Low so I could easily traverse the rocky bank and the riverbed. It was a stroll in the park for the vehicle, and I managed to position it for a stunning photograph. After snapping a few shots, I kept thinking I had to bring my family here to share this experience.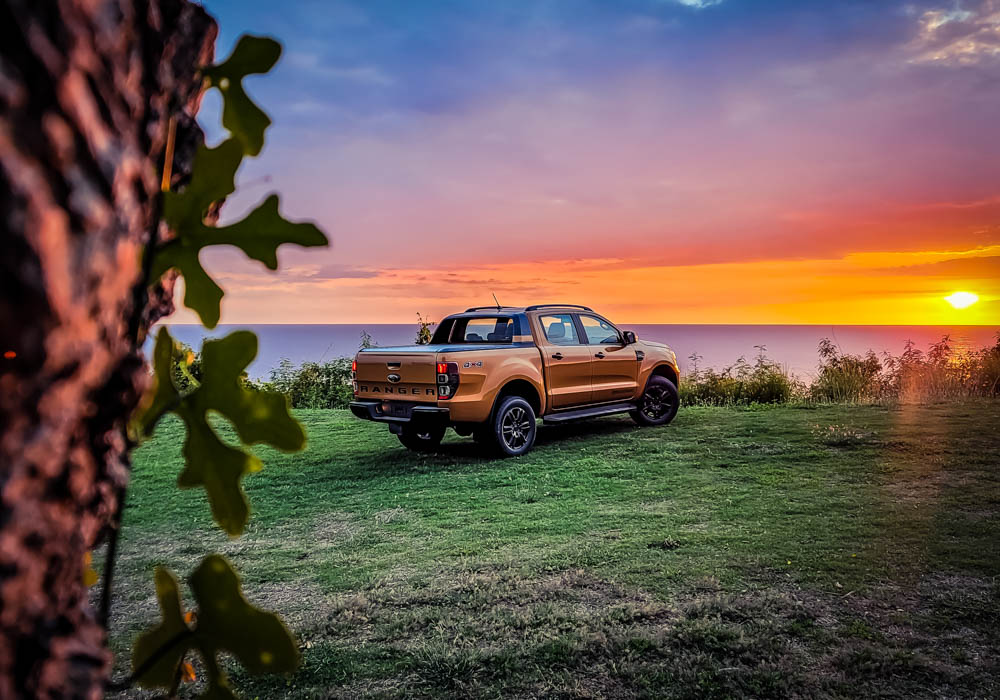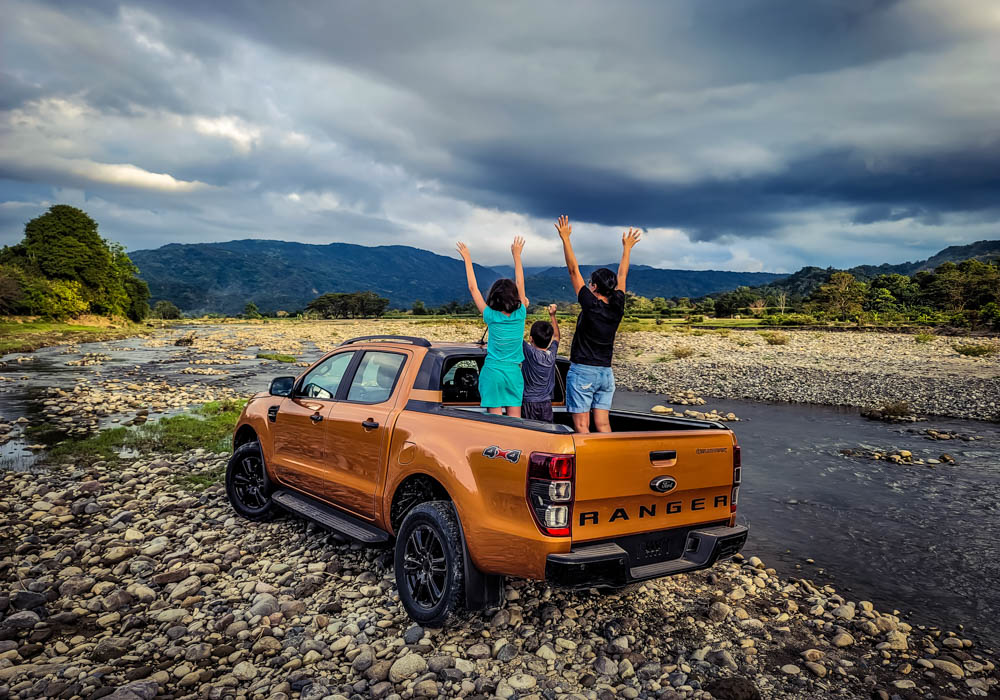 There's nothing quite as awe-inspiring and humbling as submitting to nature's magnificence. It disconnects you from the toxicity of typical living, and reconnects you with your existence. It clears your mind and revives your spirit. As a Christian, you can't help but appreciate God's creations, and be grateful to be in the midst of it all.
The next day, I brought my family to this new spot and they had a blast. Searching for adventure and enjoying what nature has to offer never get old for us. It is a time for family bonding and de-stressing. It provides an opportunity to teach the children that there is more to life than just hustling and bustling, to help them realize that God is at the core of everything.
We left rejuvenated. "Thank you for a wonderful day, Lord," my wife uttered with a happy sigh, as I took us back onto paved road. I could not help but smile. As Alexander Supertramp says in the film Into the Wild, "The core of man's spirit comes from new experiences." Off-roading offers something novel each time, and keeps the mind—and spirit—healthy.
Remember this when you end up taking that off-road plunge. Bring home nothing but great memories (and photographs), and leave nothing but tire tracks behind.