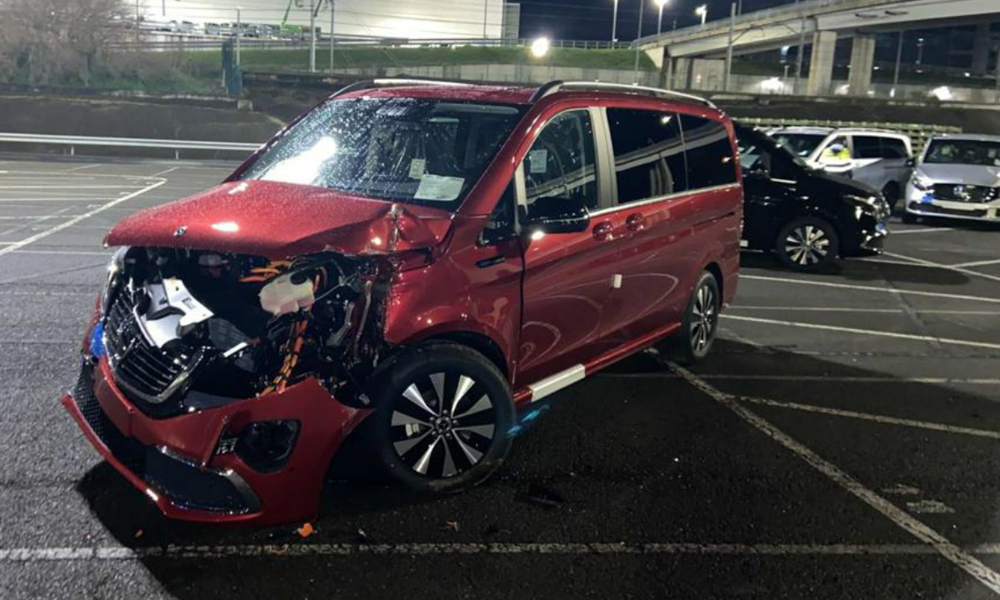 Getting fired sucks. Those among us who have ever had the misfortune of being let go know that such an unpleasant experience can evoke feelings of anger and resentment in even the most peaceful salarymen. Most people manage these negative feelings in constructive ways, but one Mercedes-Benz ex-employee in Spain couldn't control his rage and went on a late-night rampage at the firm's plant in Vitoria. The factory produces V-Class vans, and a few customers who ordered one recently will now have to wait a little bit longer after a 38-year-old man, who from what we can gather from the local news was made redundant by the German company in the past, stole a huge front loader, and used it to wreak havoc at the manufacturing facility.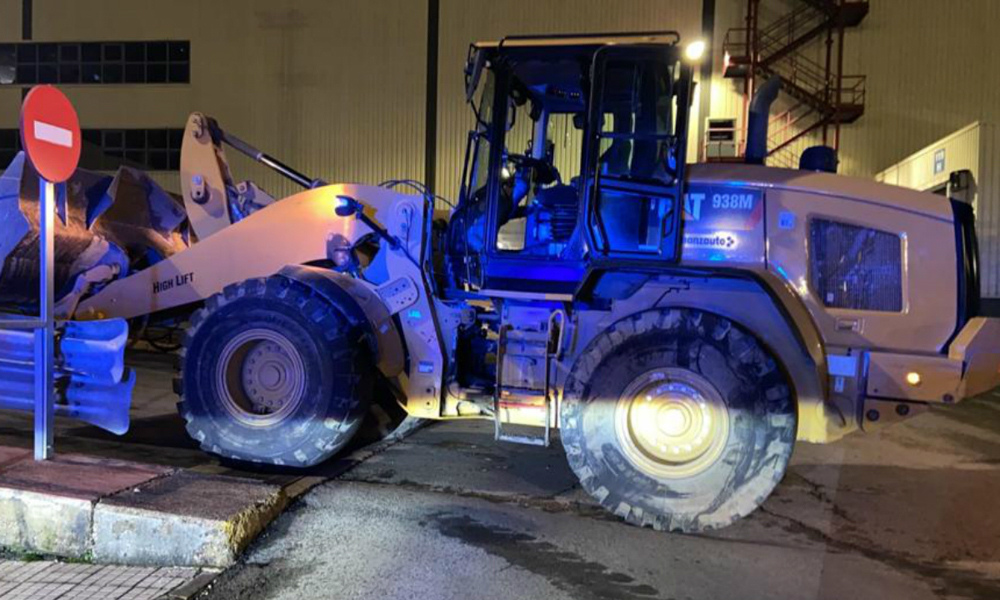 It seems the actual firing from Mercedes happened in 2017 and the unnamed suspect had since found employment at a construction firm in a nearby town, roughly 20km away from the Chedeng plant. That company also let him go a few days ago, and it appears to have been this latest dismissal that set off a chain of rather destructive events. In one big revenge-filled road trip, he stole a heavy loader and initially damaged vehicles at the compound of his latest ex-employer, before heading down the road for a one-man destruction derby.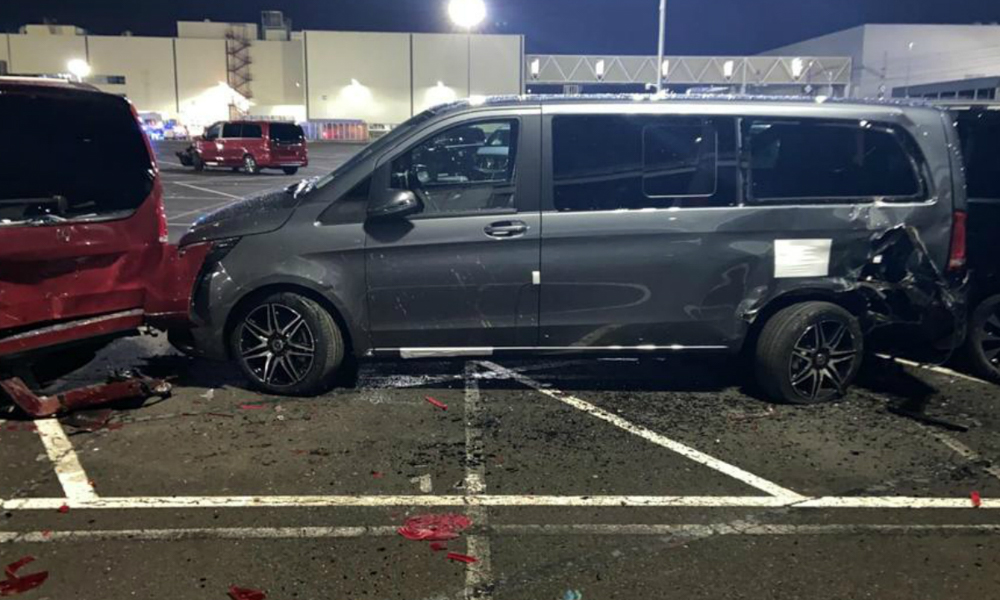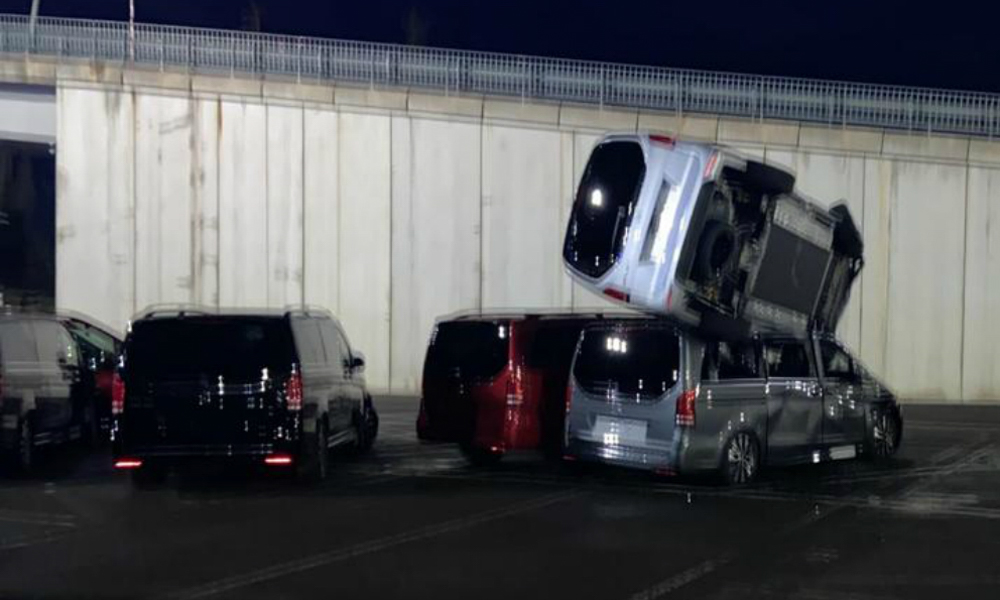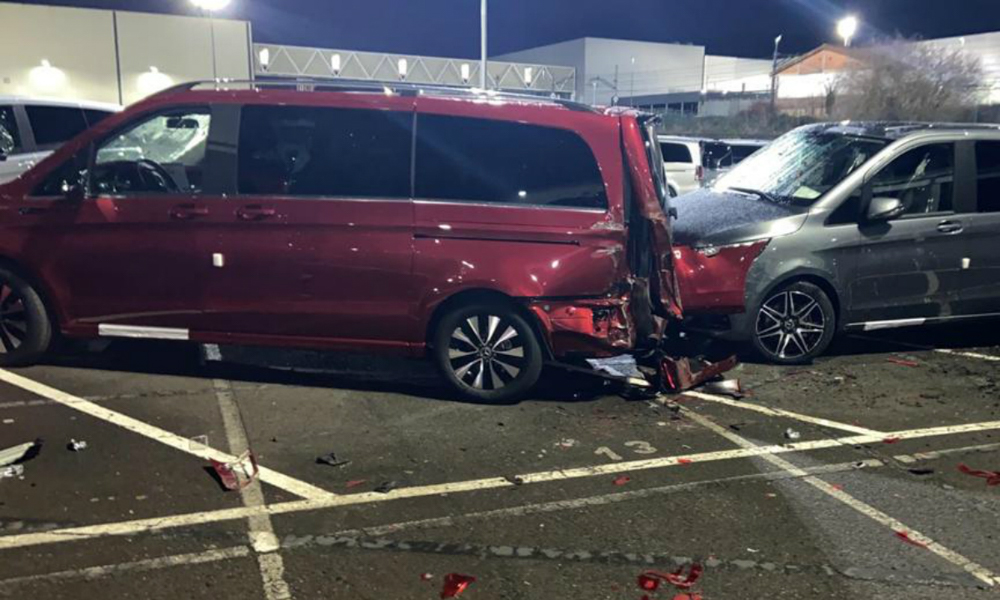 Once in Vitoria, he crashed through the factory's entrance gate and proceeded to mangle or wreck at least 50 brand-new vehicles in the facility's stockyard. Images published on Twitter show numerous bashed-up vans—even one stacked on top of another after the angry worker switched to beast mode and really went to town with his powerful construction vehicle. It appears he was even planning to break into the factory itself to try and damage the actual production line, but luckily he was unsuccessful in his attempt.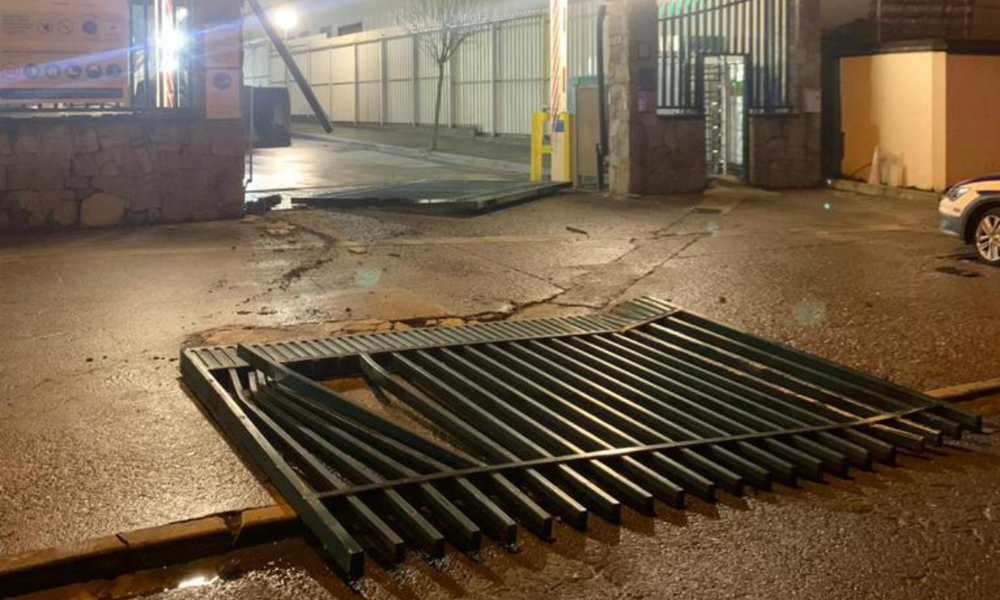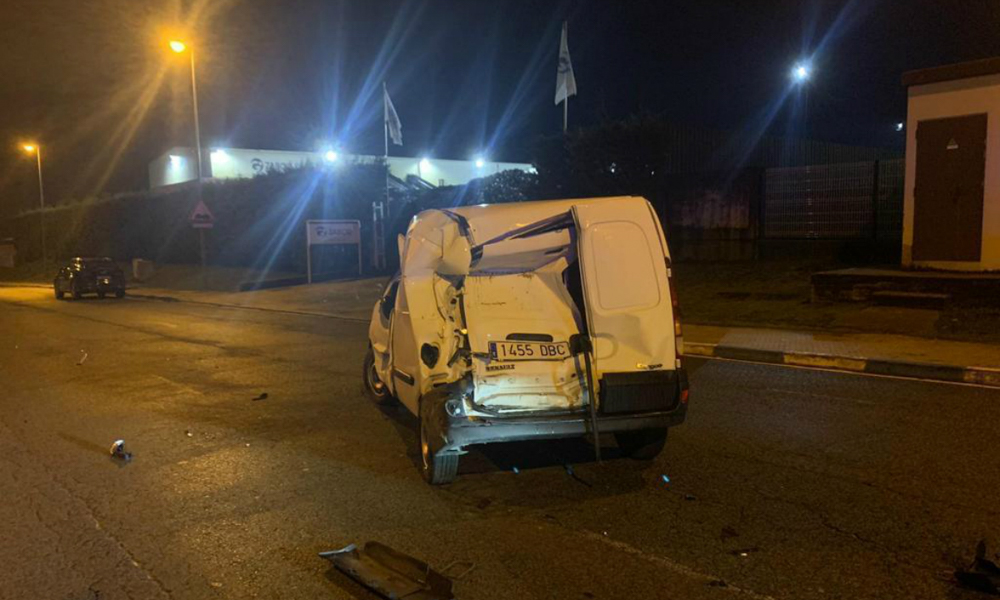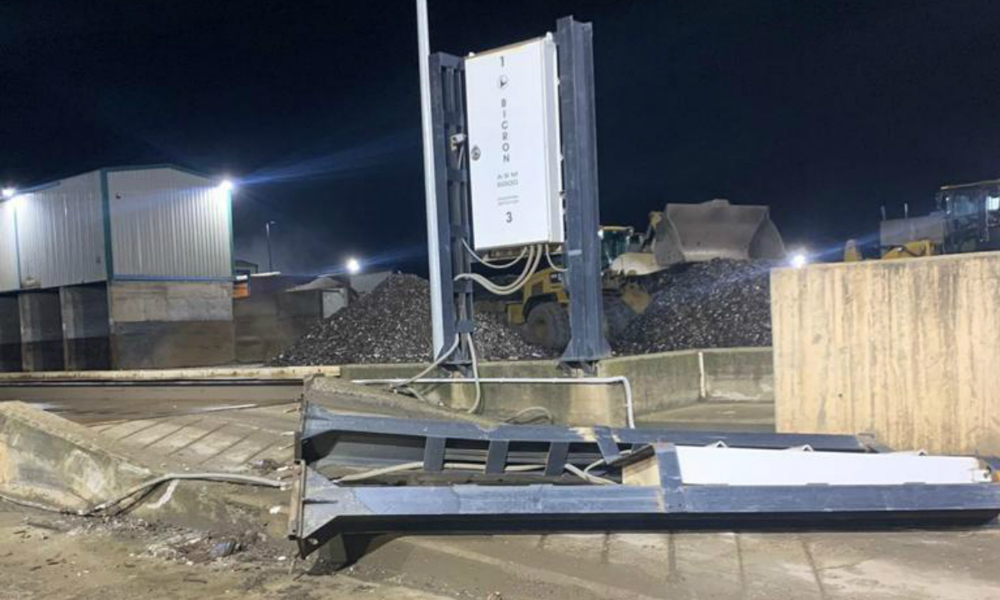 Fortunately also, there were a few employees on duty at the time, which meant that there was only material damage in this act of late-night madness. Security guards at the factory quickly called the police who arrested the man and locked him up in a nearby precinct. Not only will he be facing serious criminal charges for his angry outburst, but he could also be looking at a rather hefty bill. According to available information, the damage caused to the cars and the factory is estimated to be around €2,000,000 (P118,000,000). Maybe a sternly worded Facebook post would have been a better way to vent his frustrations.