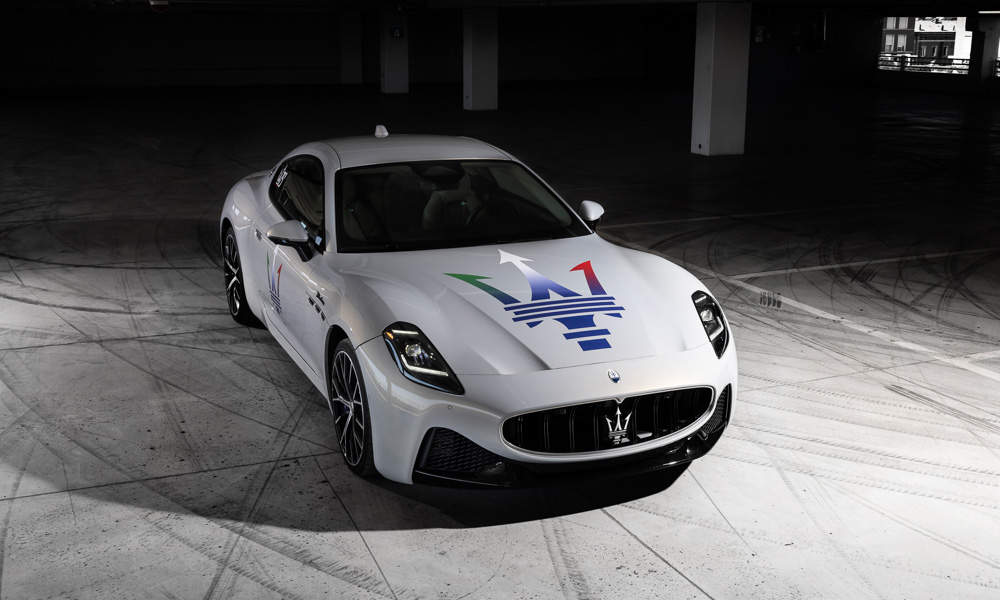 Ahead of its official reveal, Maserati has released a set of wallpaper-worthy images of the new GranTurismo in its "Modena" and "Trofeo" versions. Designed as a high-performance coupe, the GranTurismo combines near supercar performance with touring comfort, especially since it will come with the Nettuno V6 engine.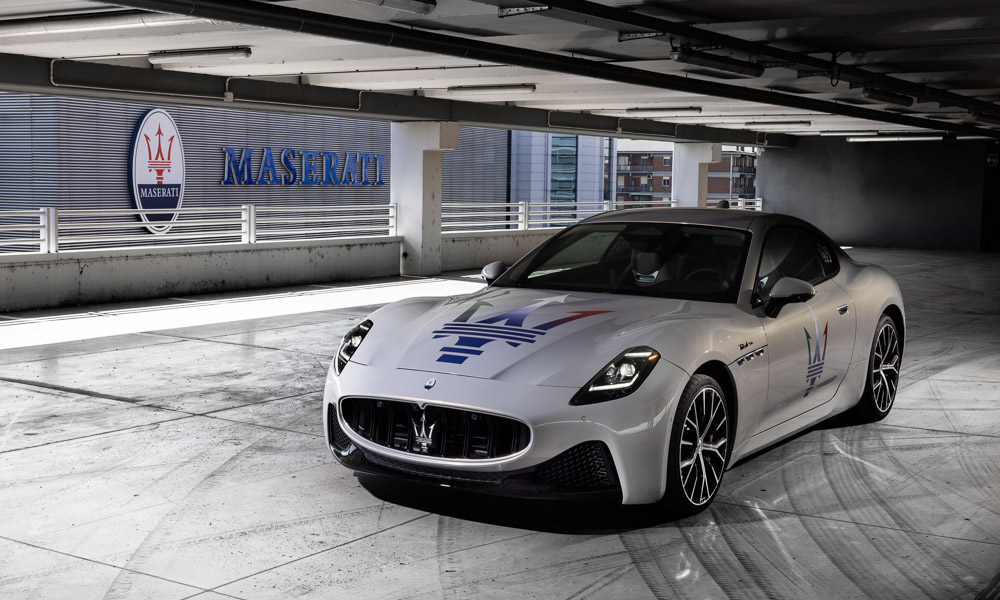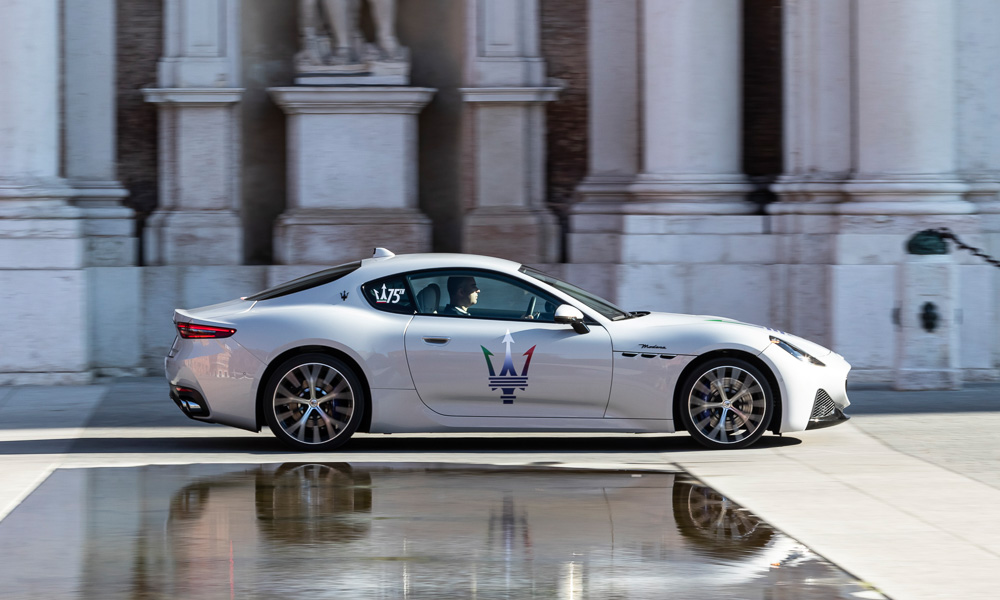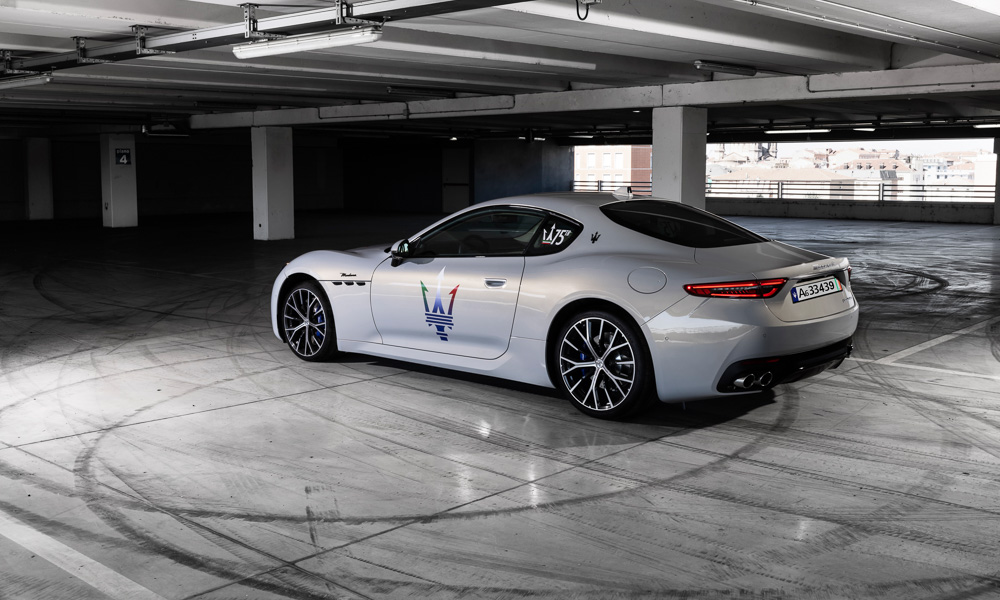 First unveiled in the MC20 supercar, this twin-turbo, 3.0-liter, 90° V6 uses Formula 1-derived technology to make 621hp at 7,300rpm and 730Nm at 3,000rpm. Maserati hasn't said if the engine will be exactly the same as the one in the MC20, but we bet it'll be close. We also suspect it will also be harnessed to an eight-speed dual-clutch transmission as in the MC20.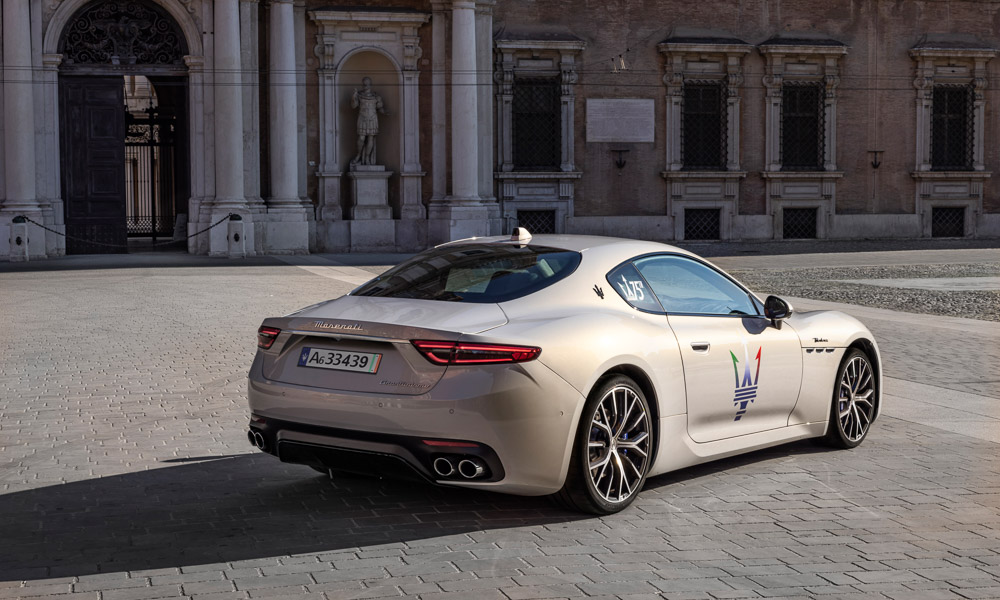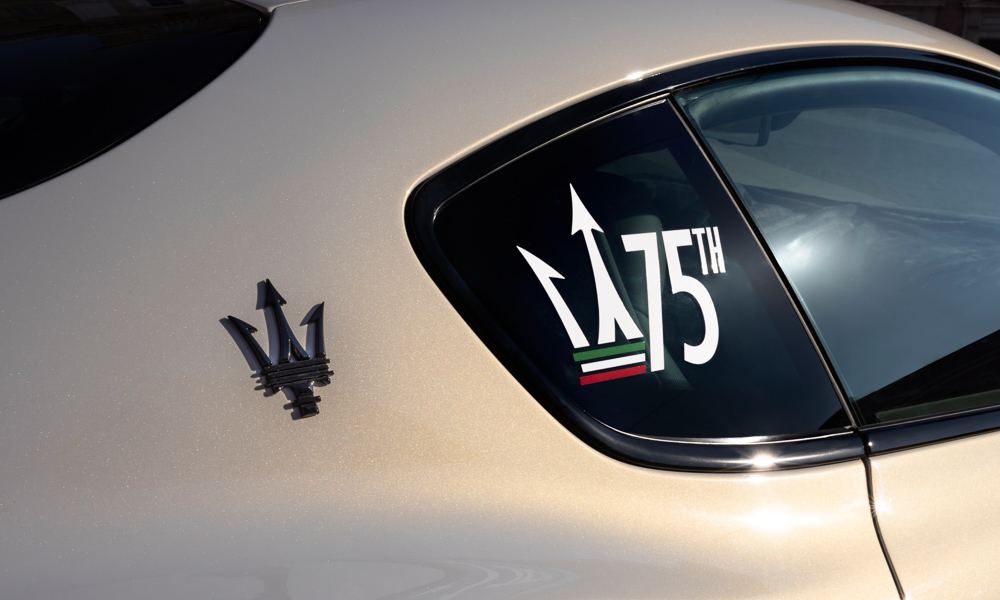 The livery of the GranTurismo pays homage to Maserati's A6 1500, the two-door Berlinetta penned by Pininfarina and which first debuted at the 1947 Salon International de l'Auto in Geneva, of which only 59 were ever made. When the A6 was first unveiled, it was meant to be a showcase of the company's engineering and design prowess in the post-WWII economic boom. The GranTurismo is meant to be a continuation of that same exuberance.
Ready your checkbooks, ladies and gentlemen!