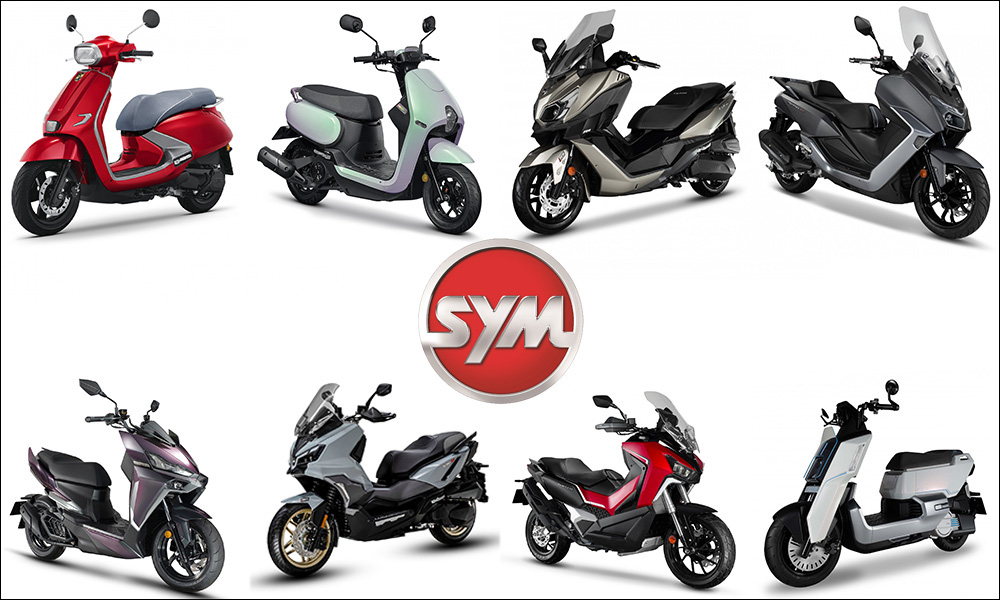 The International Motorcycle and Accessories Exhibition (EICMA) has been a platform for motorcycle makers around the world to flex their latest products and technologies. One of those companies is SYM. The Taiwan-based company showed off its latest products at the annual event—which we might see on our roads soon.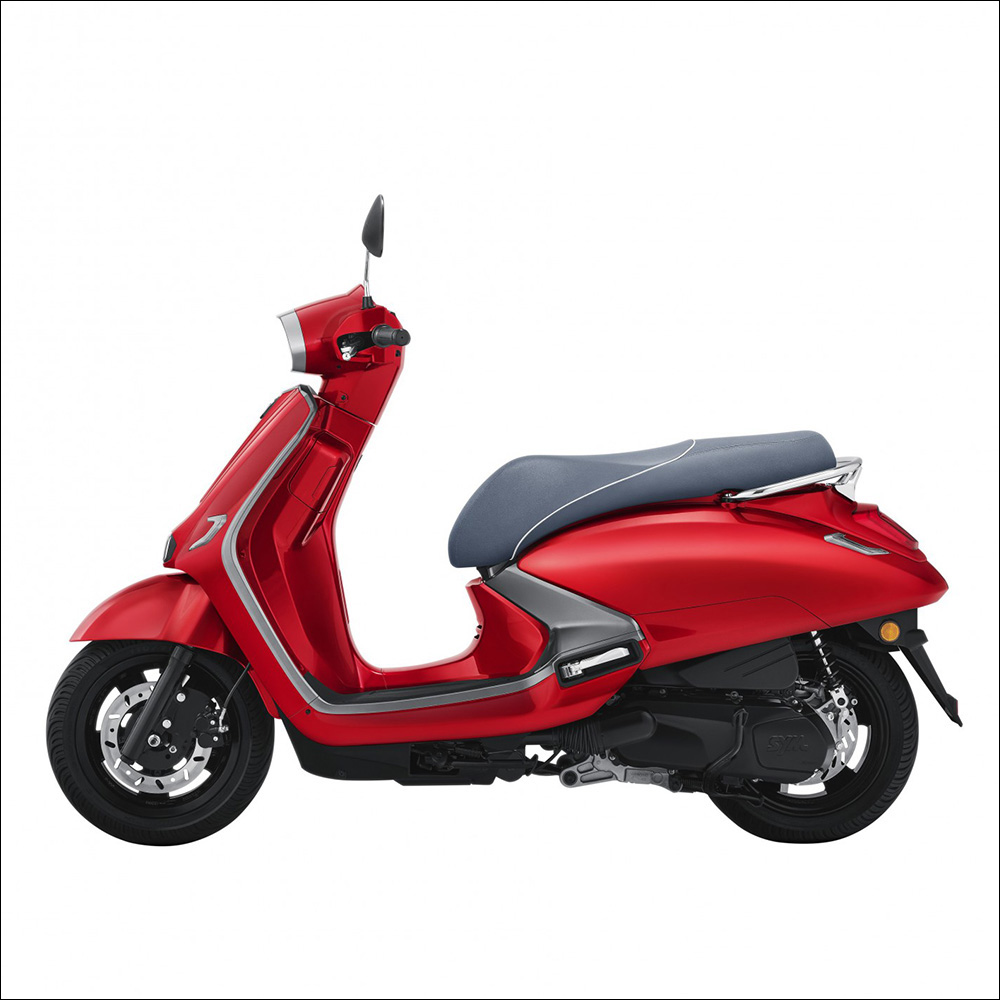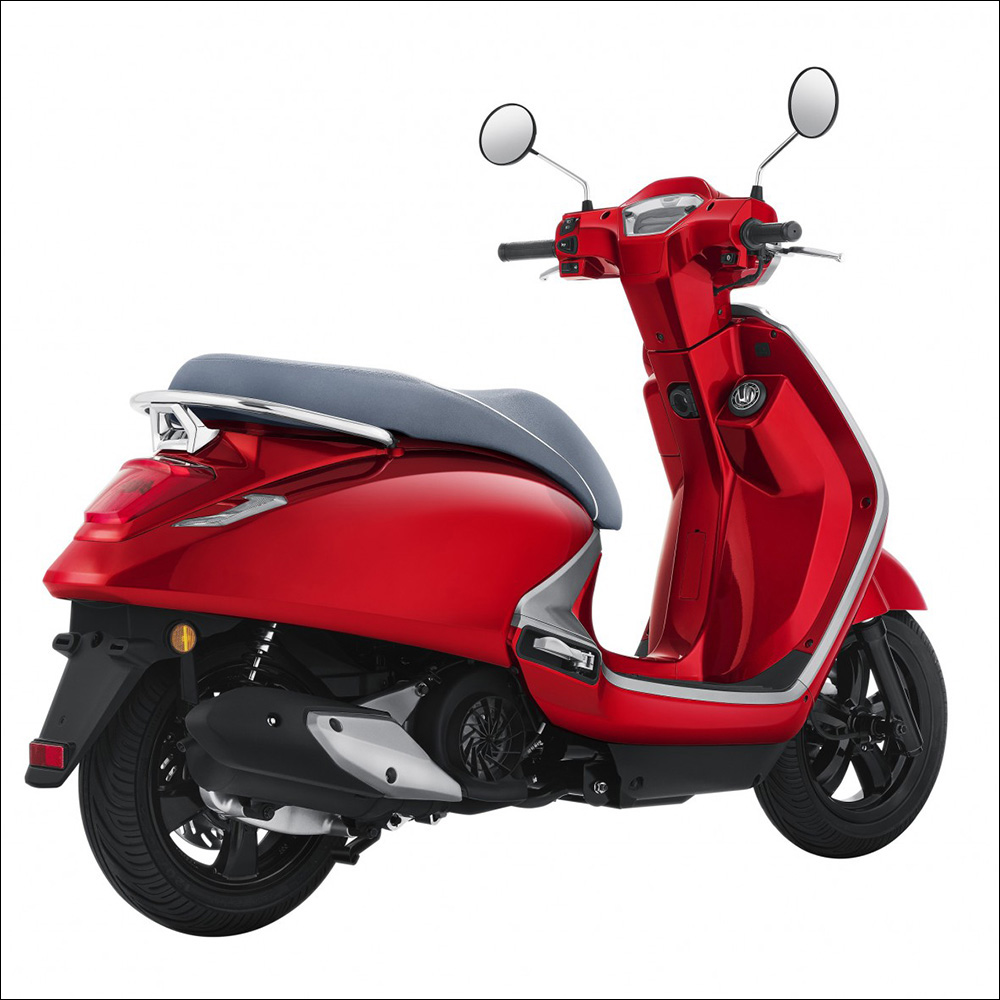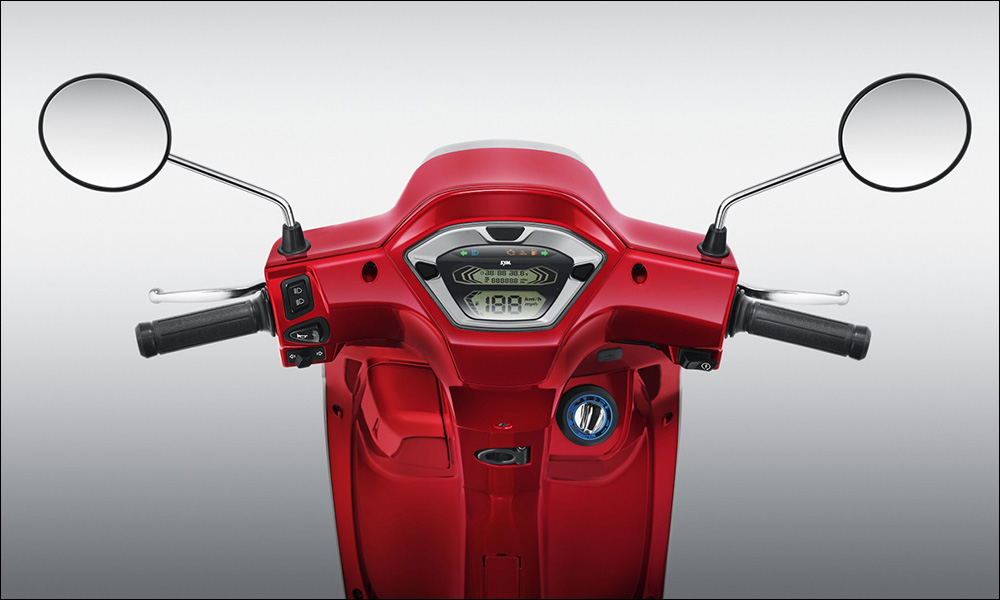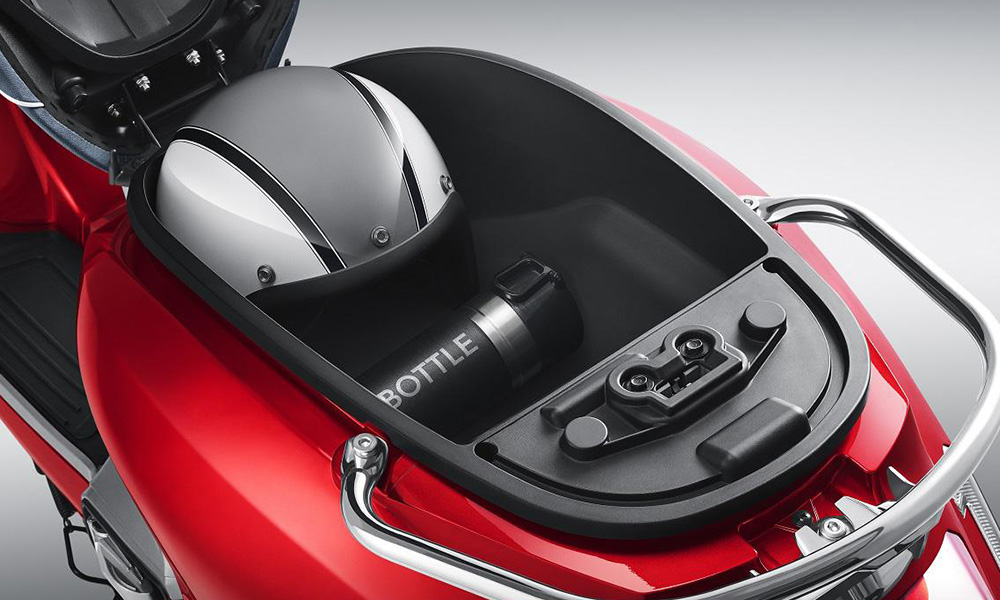 First is the Fugue 125 modern classic scooter. It combines the curves from the past with the functionality and practicality of the present. This features full-LED lighting, an LCD instrument panel, a USB 3.0 quick charge port, front and rear disc brakes, and a 27L underseat storage.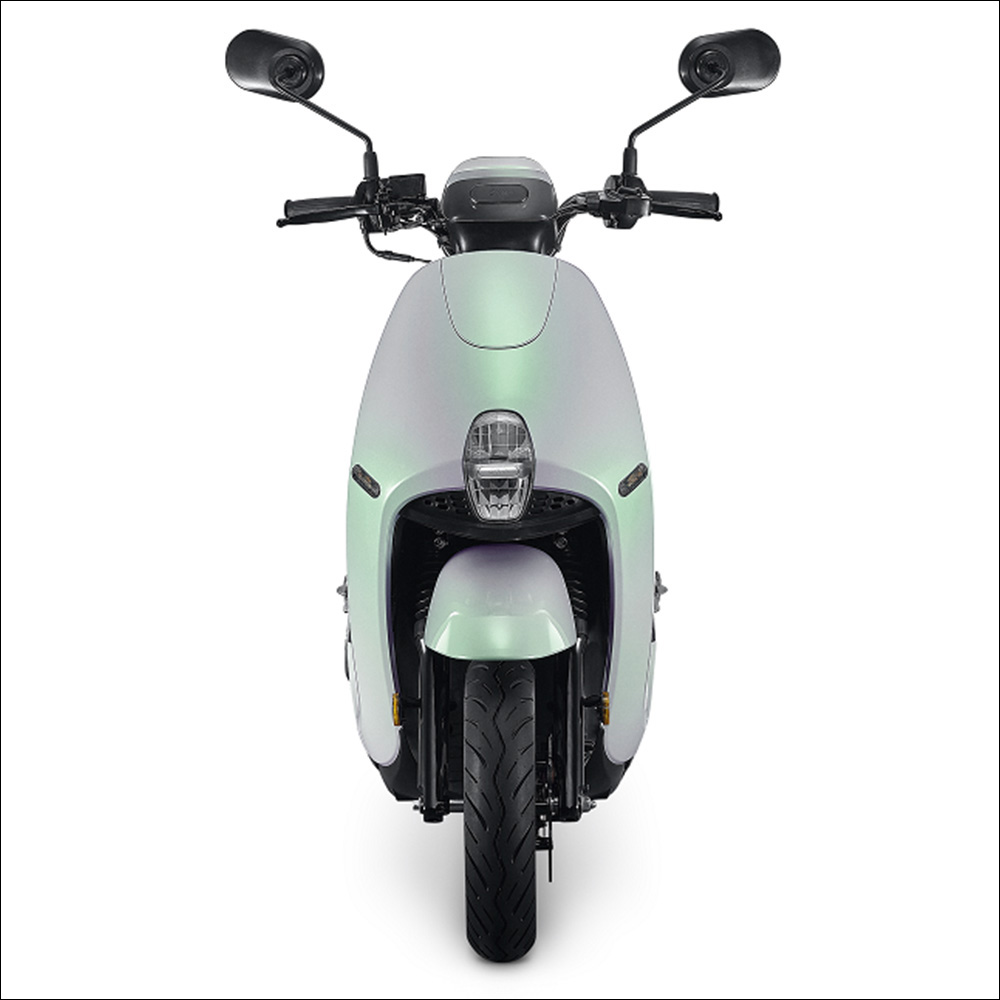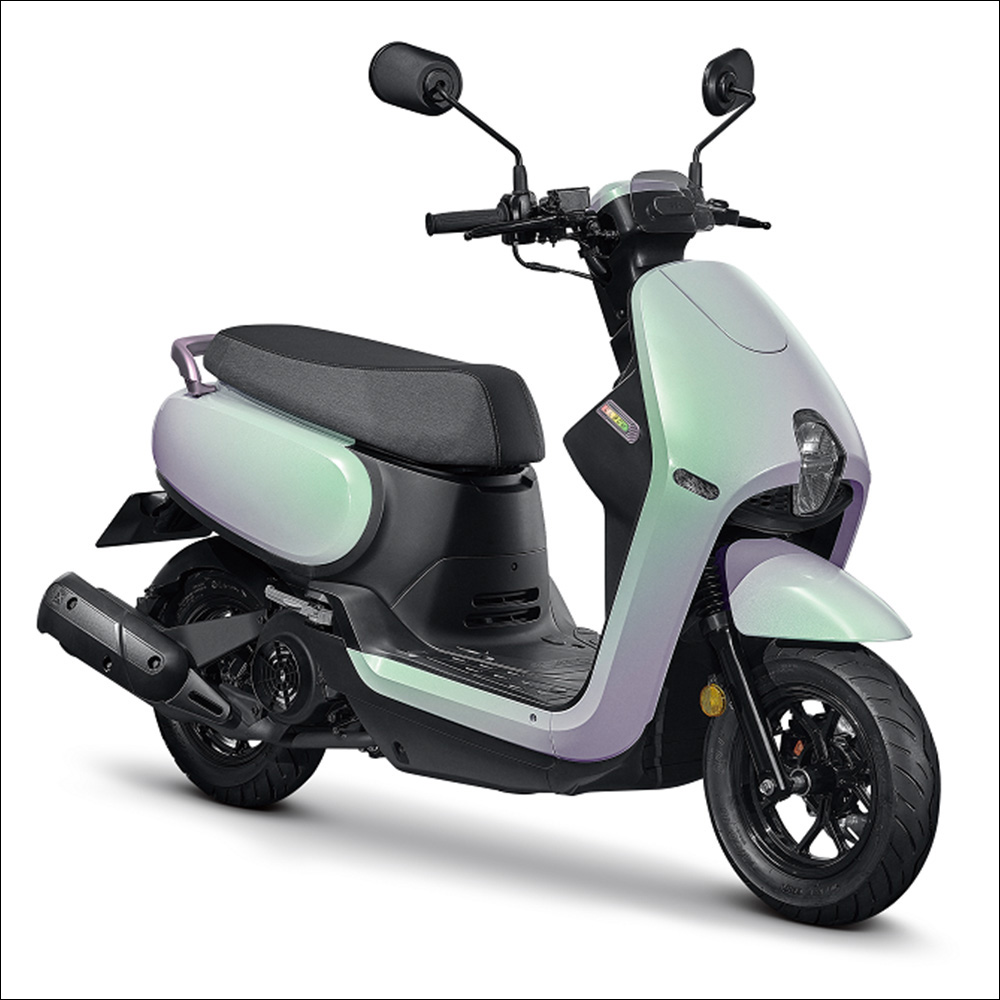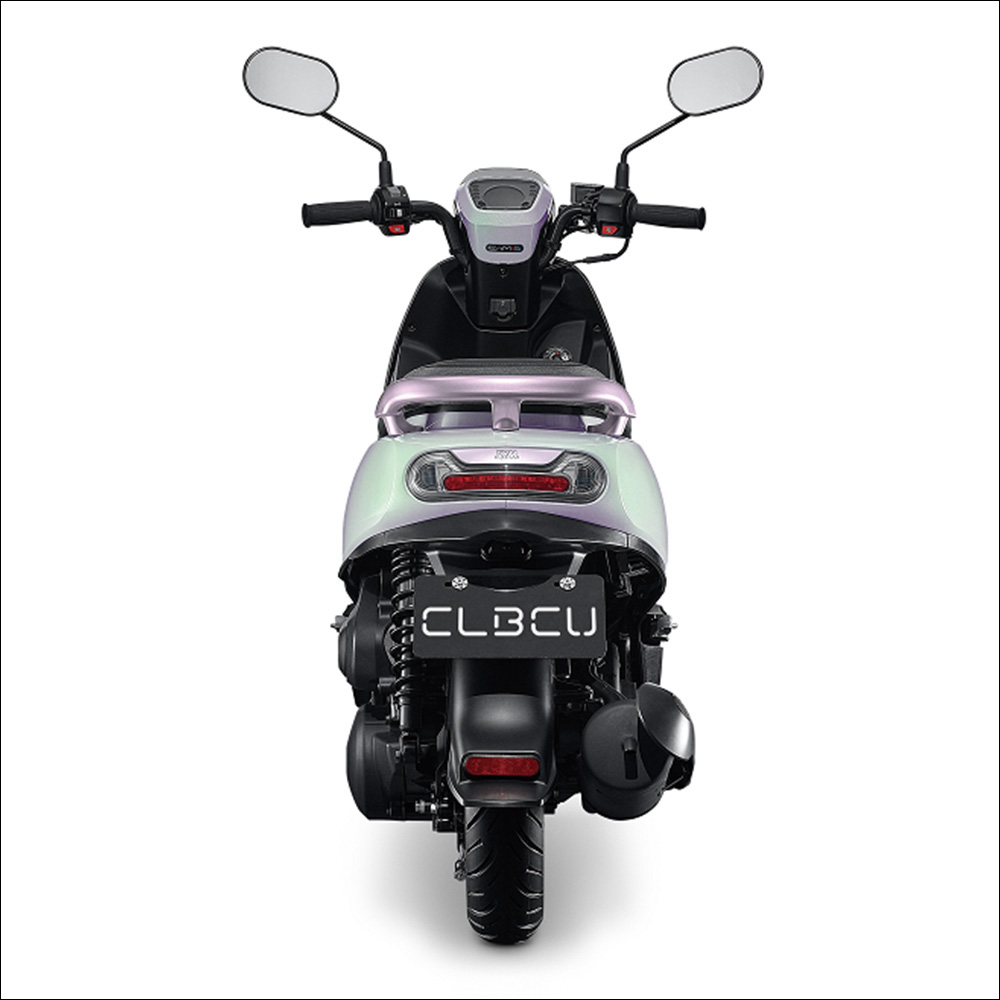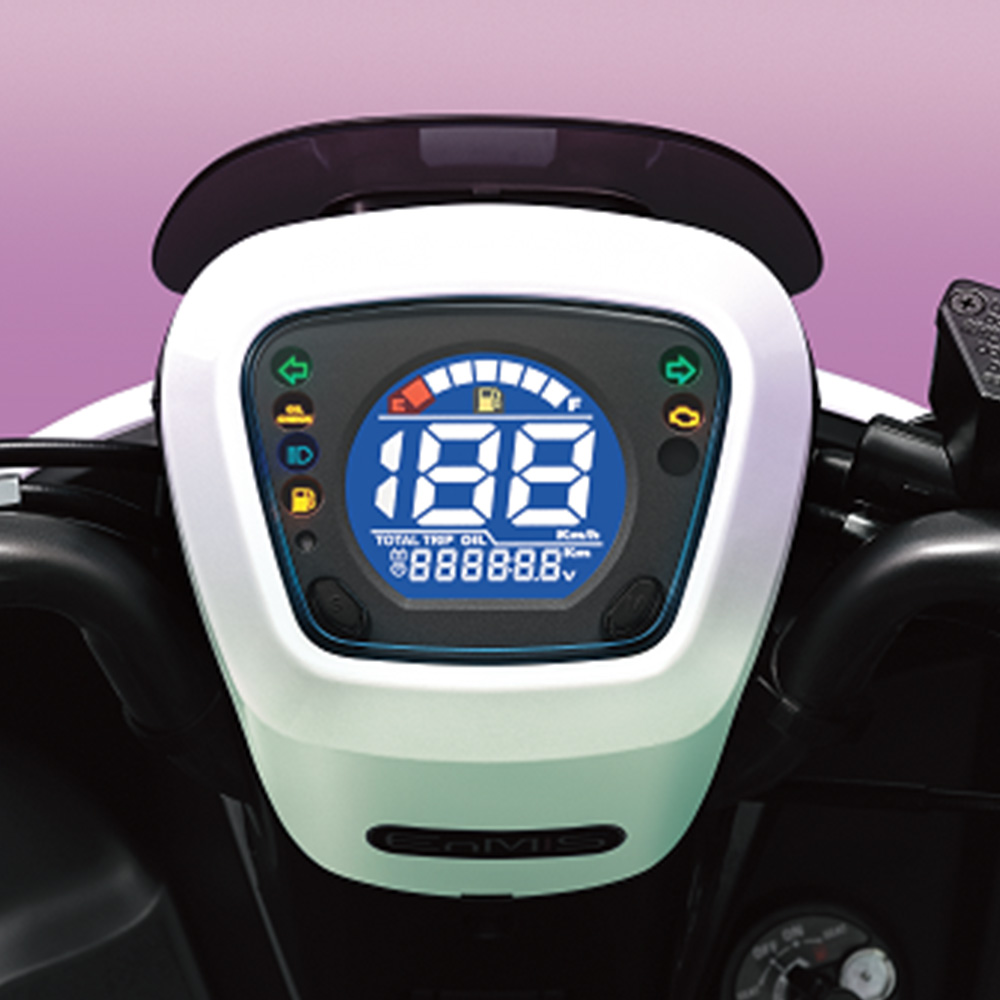 Next is the CLBCU. This scooter features a simple, modern design, with clean lines and smooth curves on its fairings. SYM says that this was designed with a hummingbird in mind and comes in vivid colors.
Its 125cc engine comes equipped with SYM's Enhanced Multi-Ignition System, which utilizes twin spark plugs. This enables the scooter to achieve a fuel efficiency of 60.9km/L. And with a huge 6.5L fuel tank, you'll enjoy longer refilling intervals.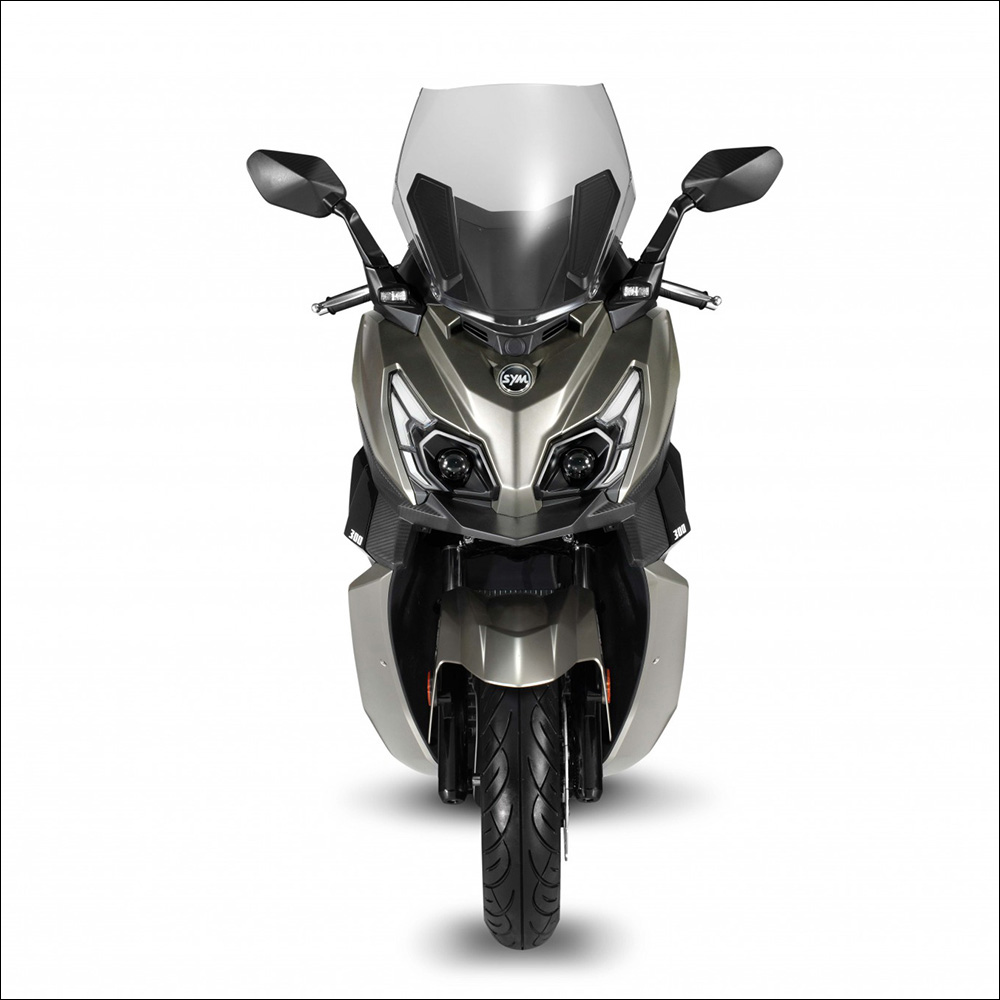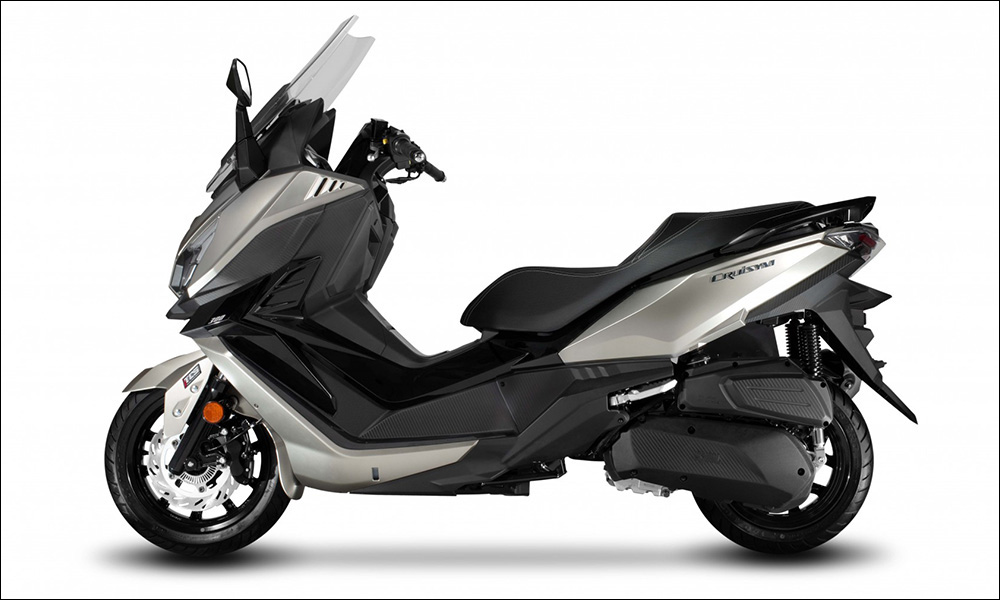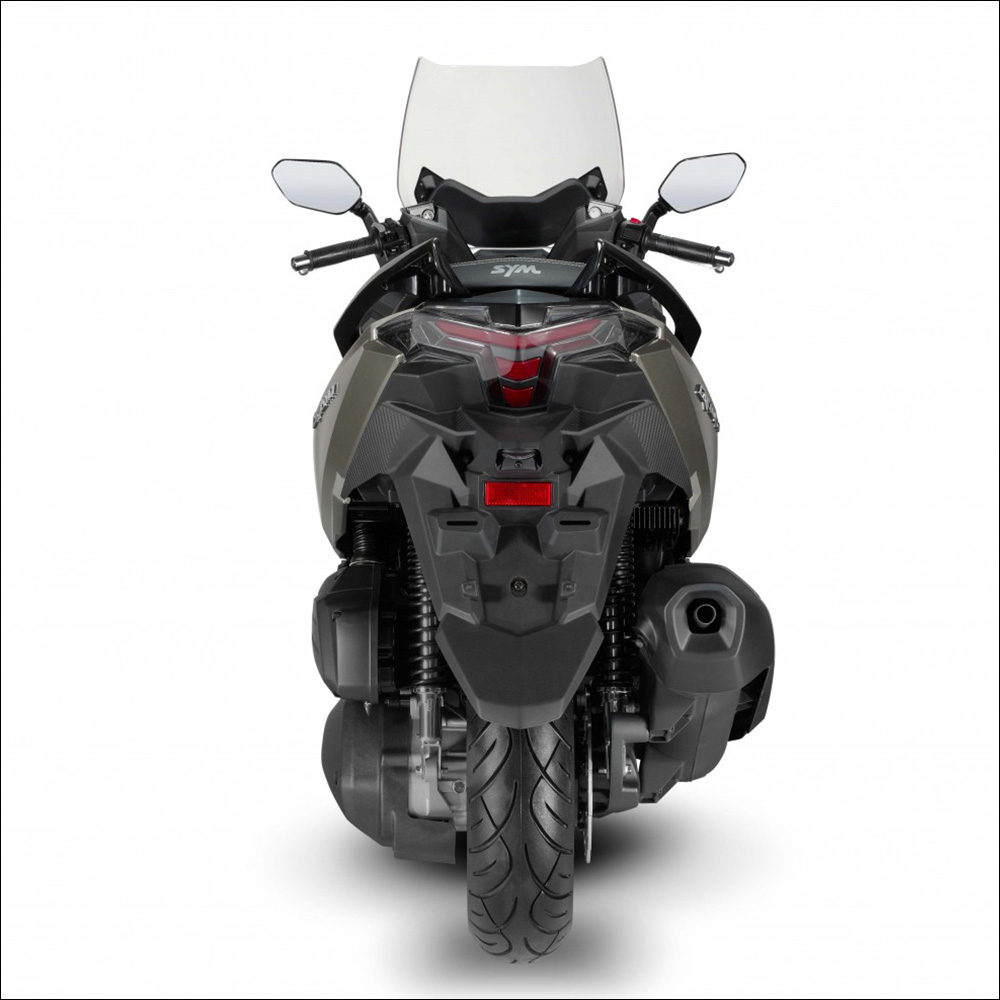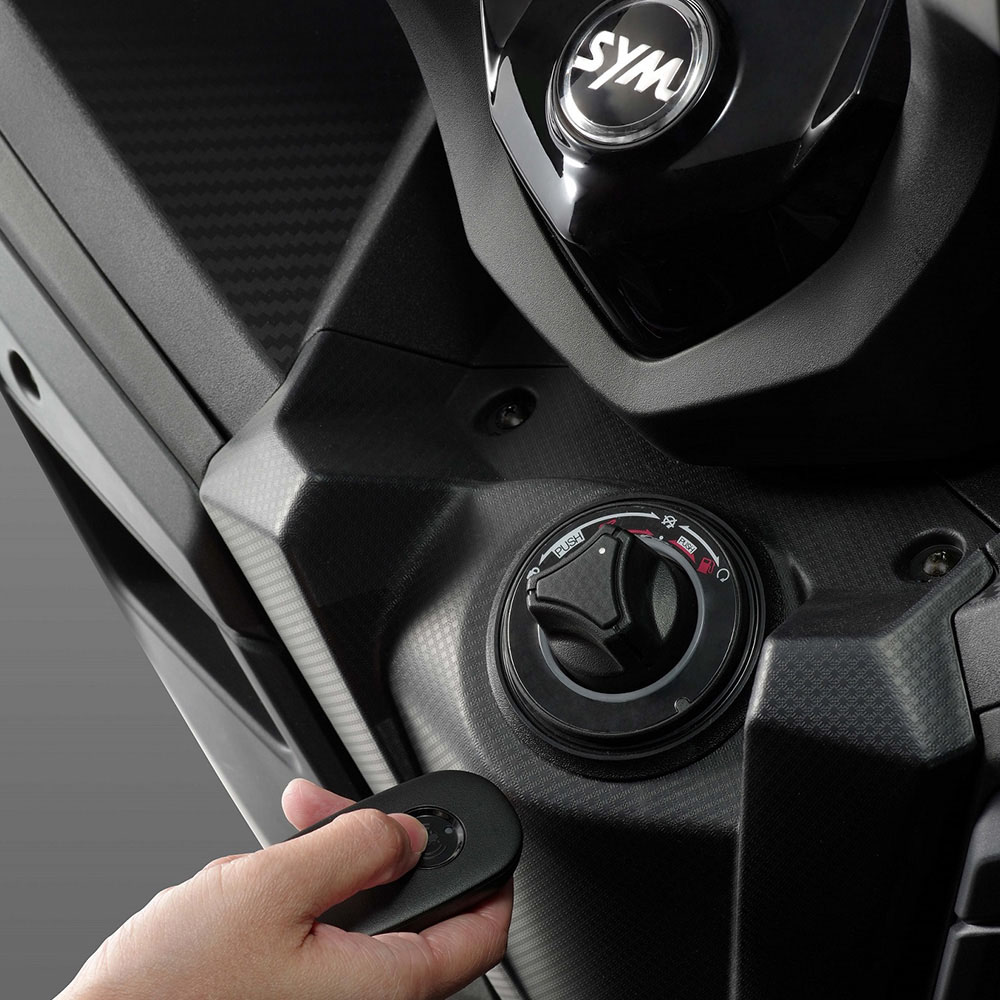 Then there are the CRUiSYM 125 and 300. This city-scooter pair gets styling updates. A smart key system now comes standard on the bigger 300cc models.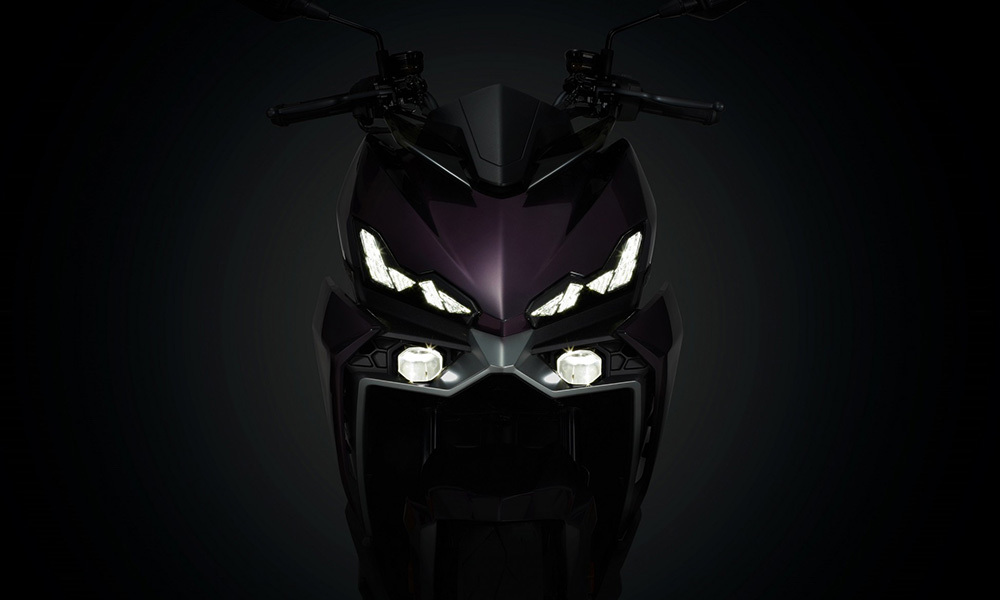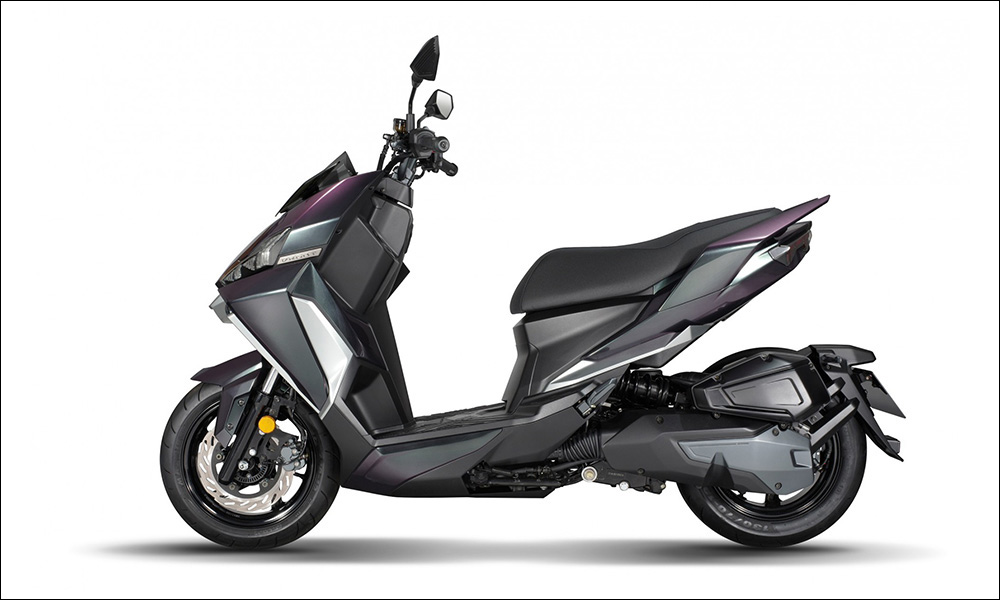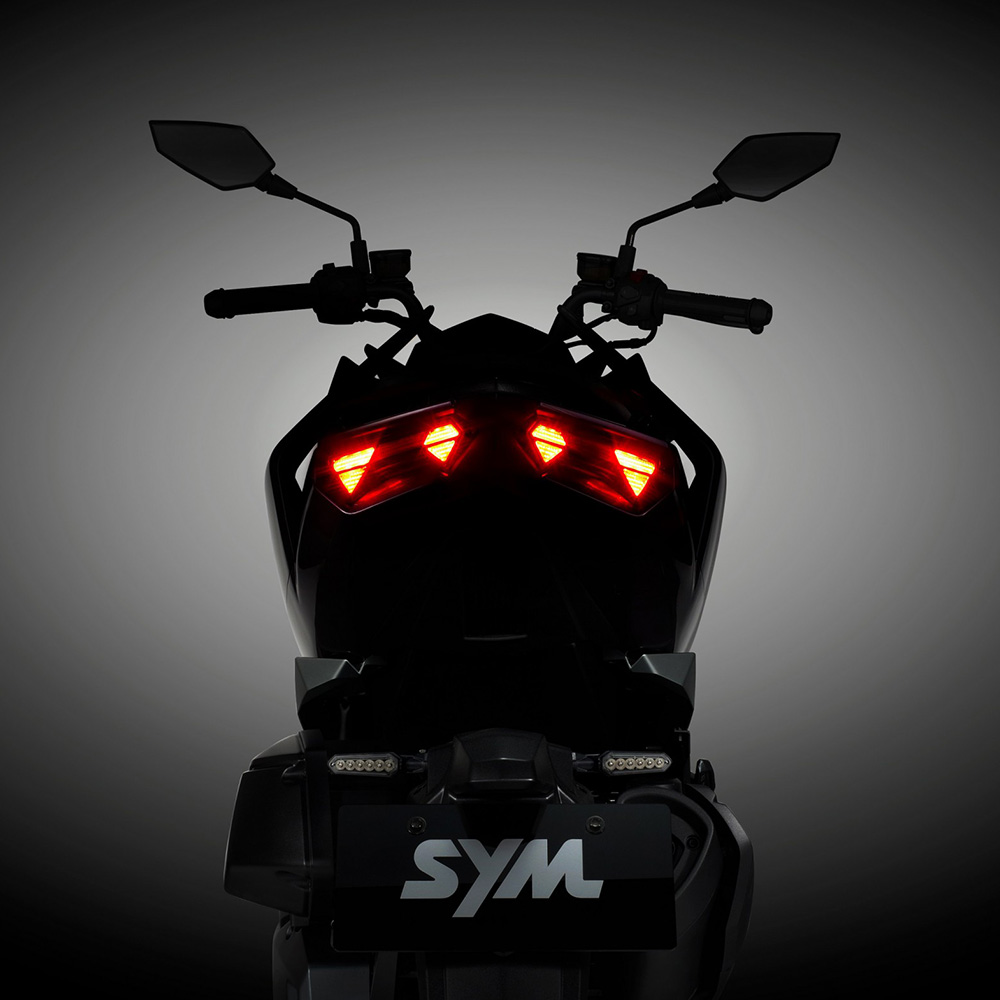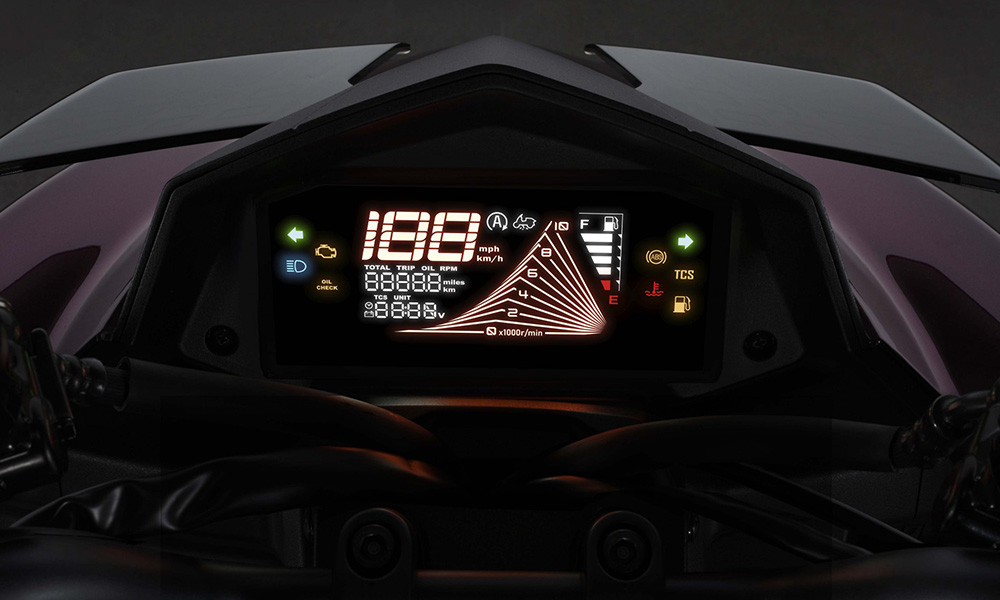 Now we move on to the DRGBT, another odd name for a motorcycle model. SYM fused the looks of a superbike into this scooter, and made engine enhancements to improve power output.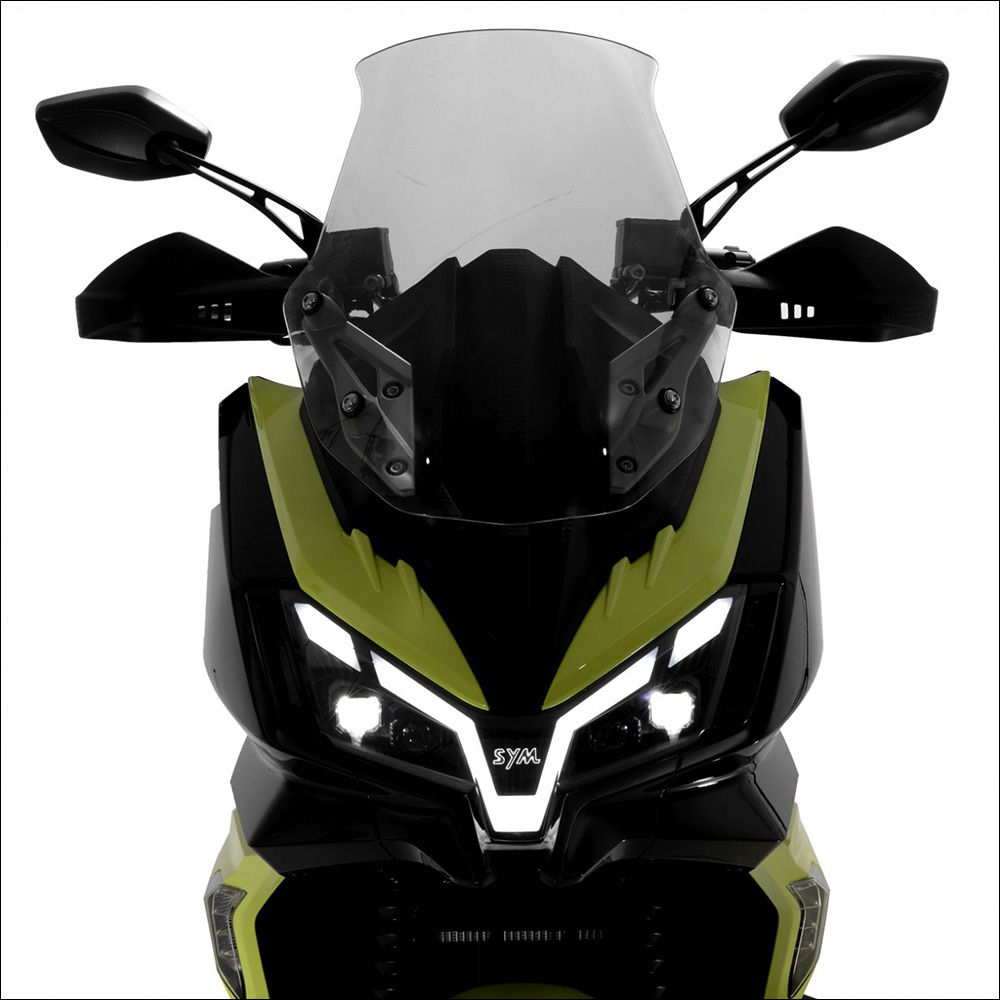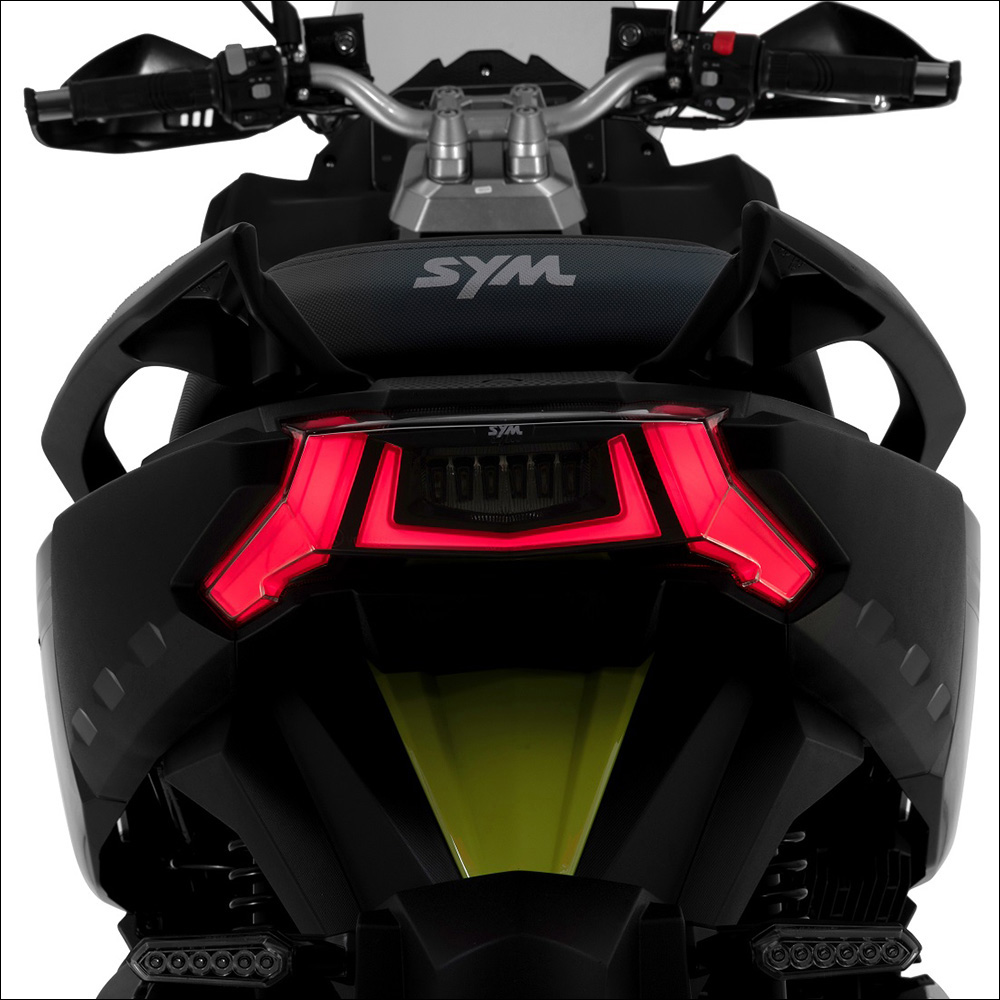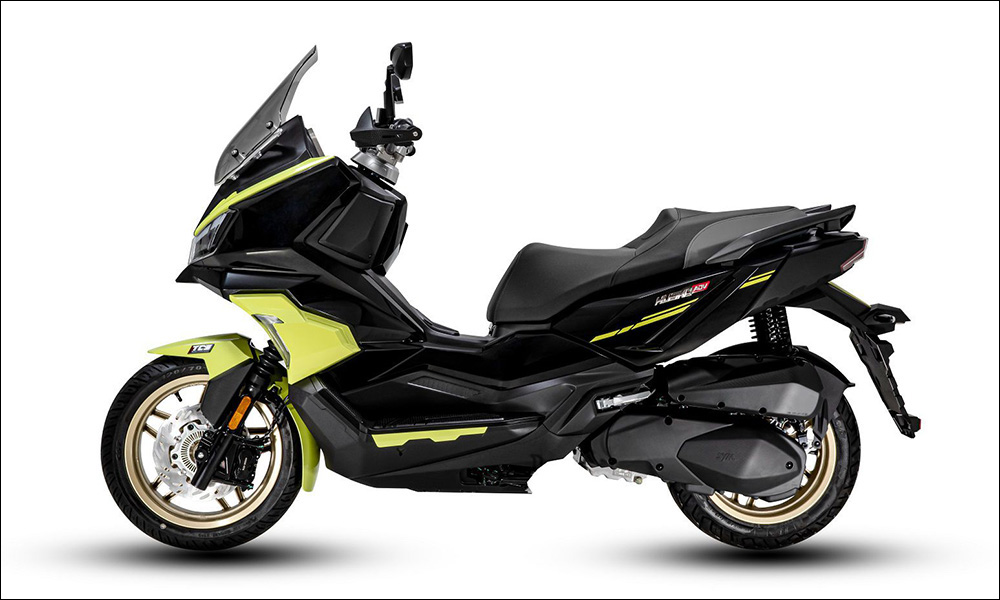 Then there's the ADX 300, which is an adventure scooter based on the Joyride series. SYM tweaked the Joyride's frame and made adjustments to the suspension for better travel when tackling unpaved roads.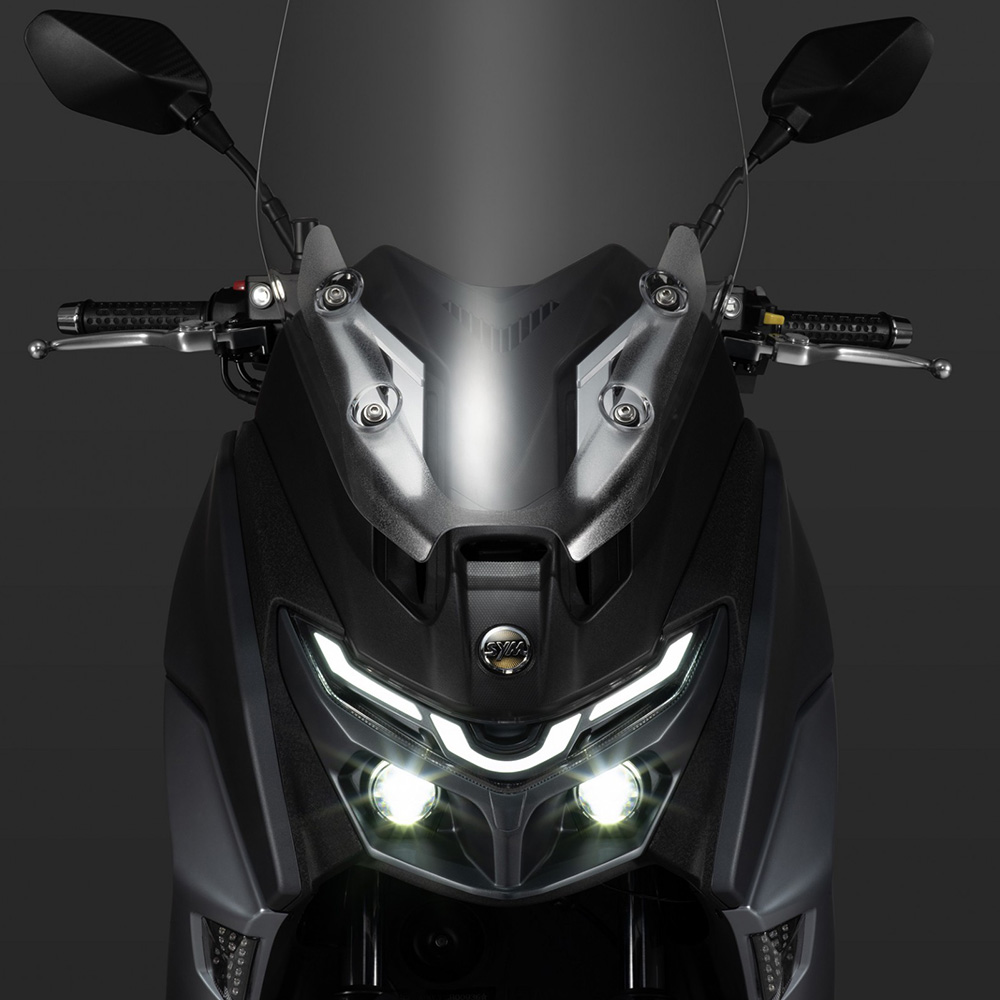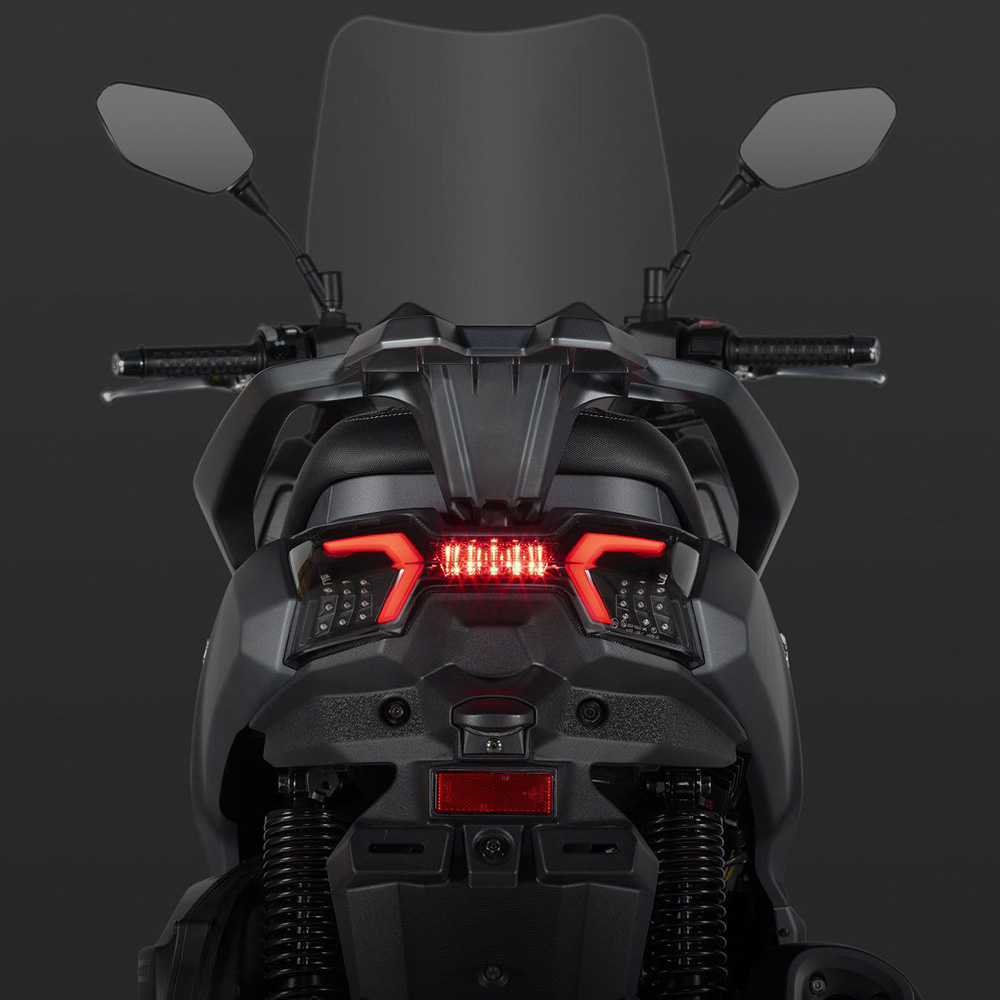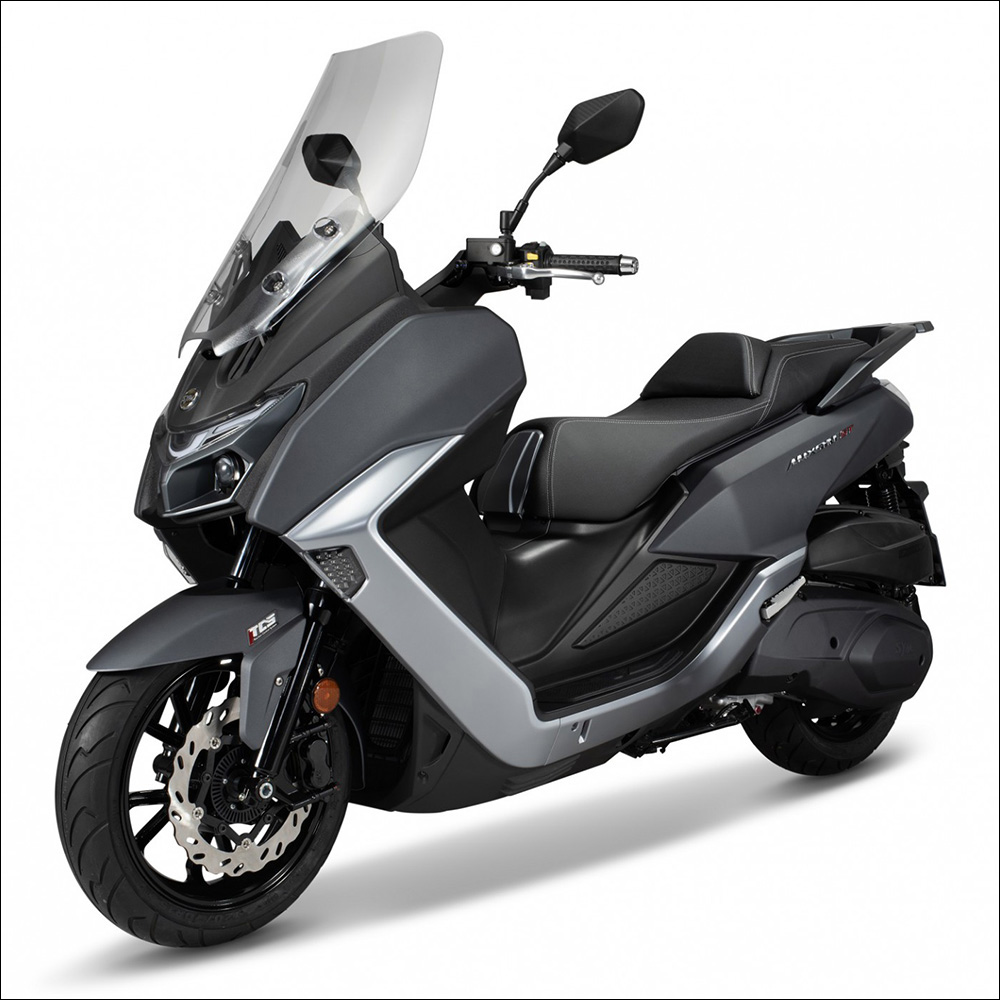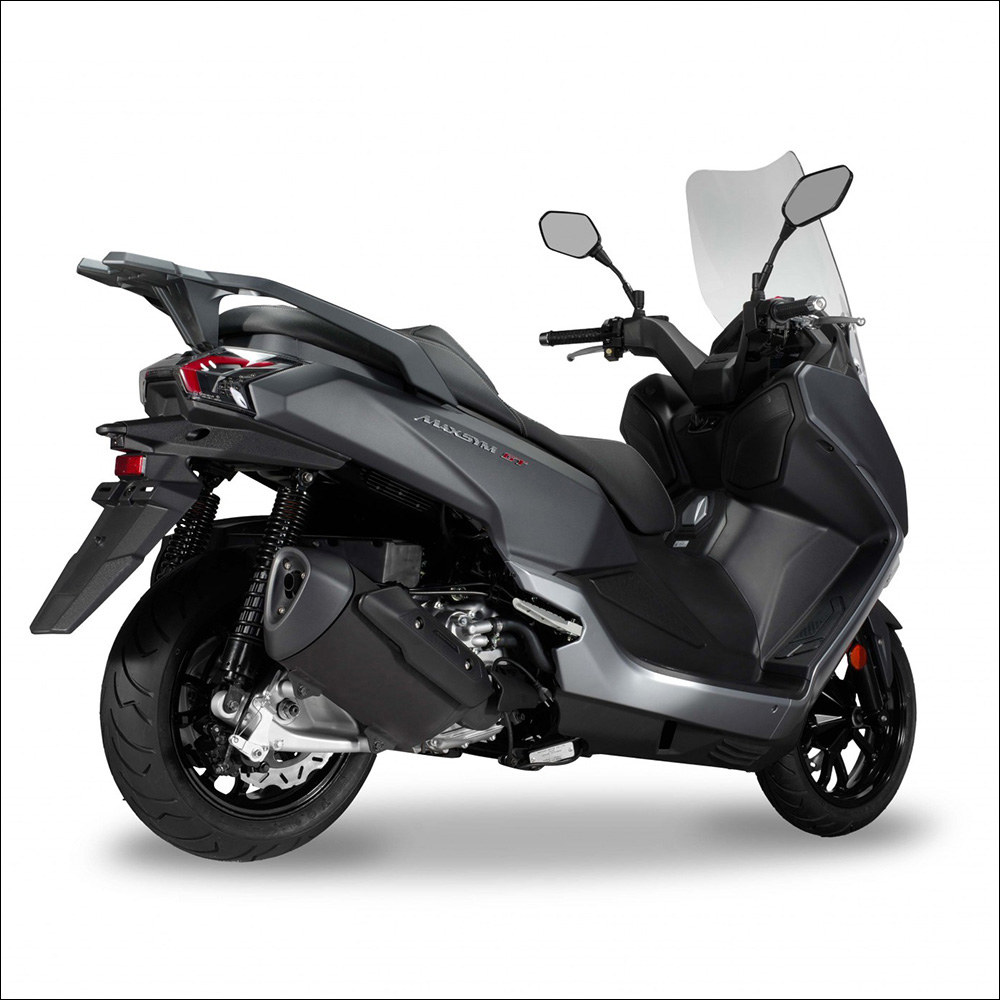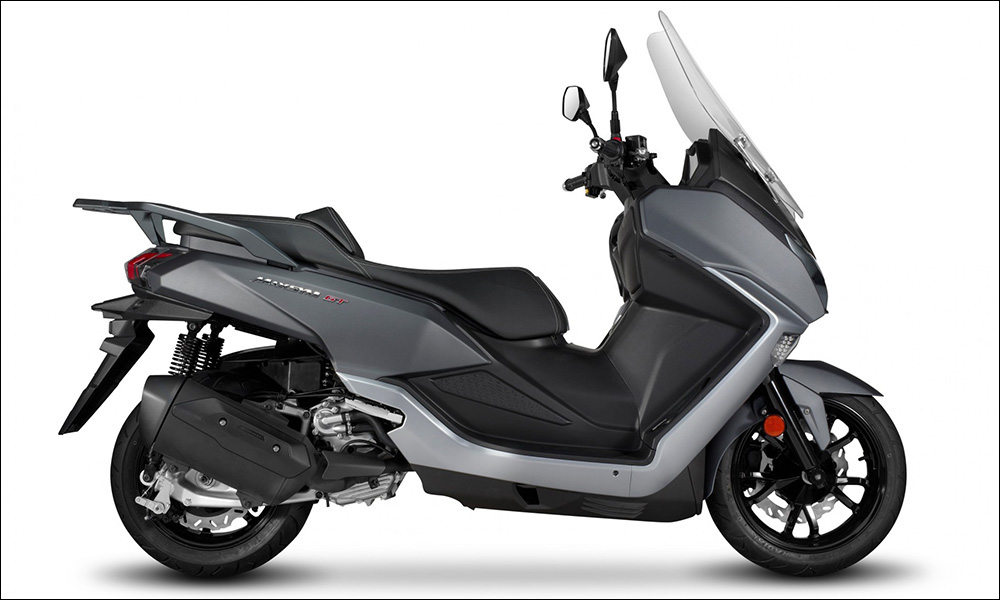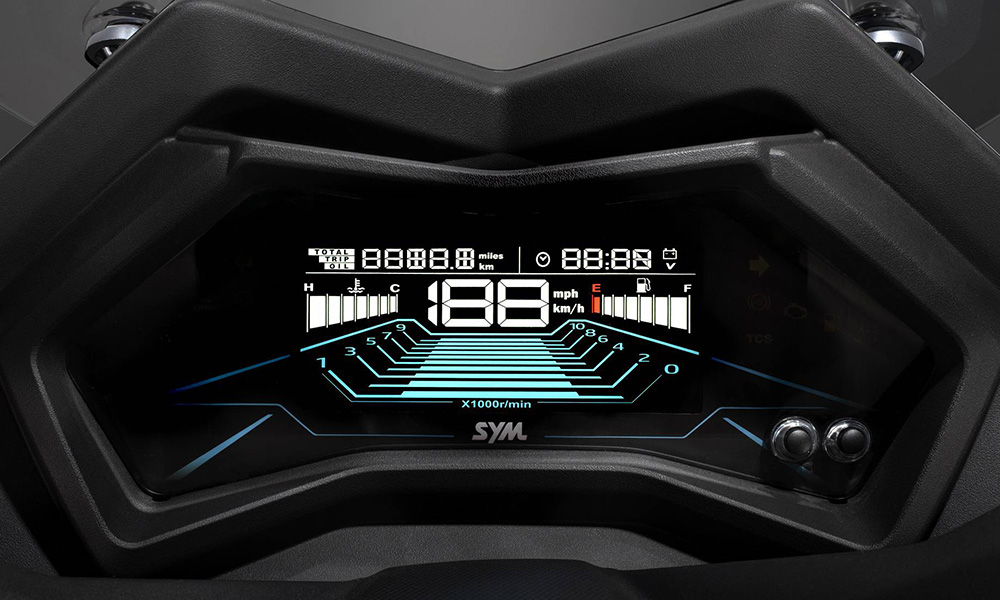 As for the bigger-displacement scooters of SYM, there is the MAXSYM GT, which is the successor of the MAXSYM 400.
This maxi sport tourer has comfortable seats for you and your back ride, and a top case carrier for your belongings. A 288mm floating disc brake does the stopping chores on the front wheel. A six-inch digital dash shows all of the important riding information.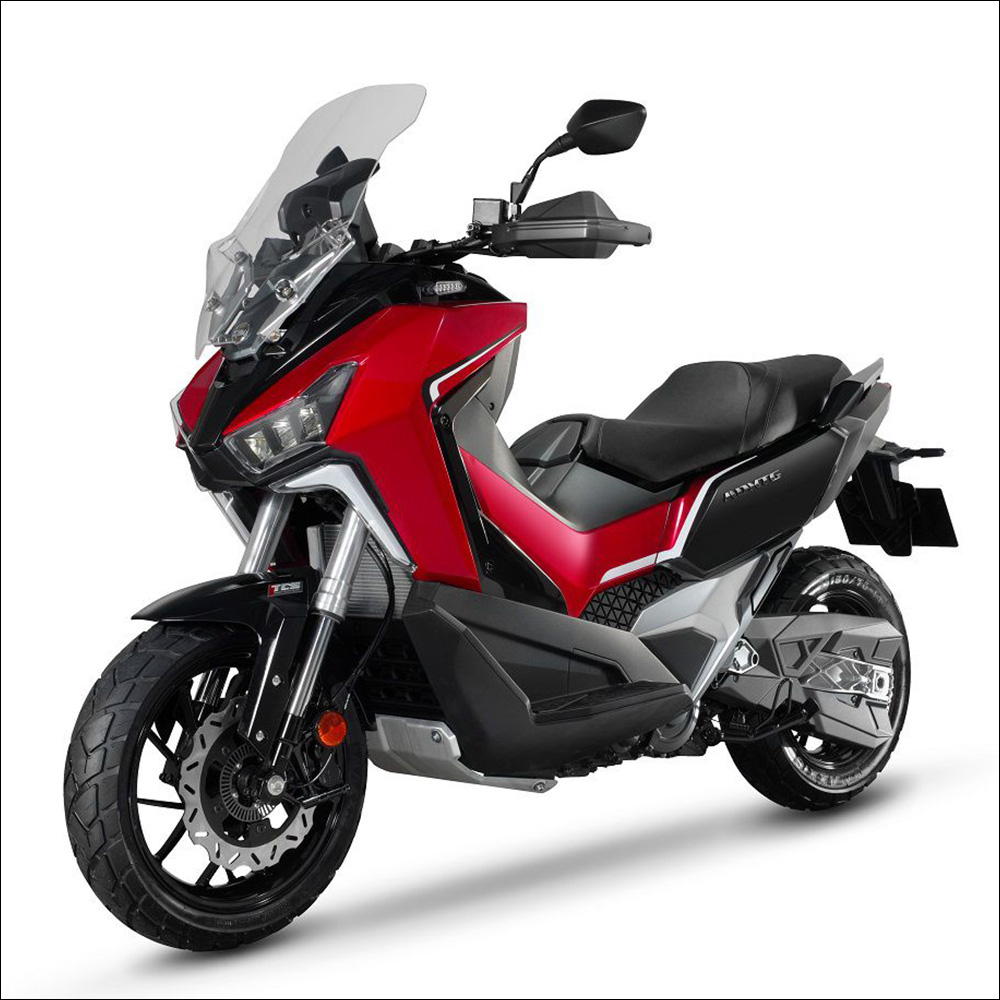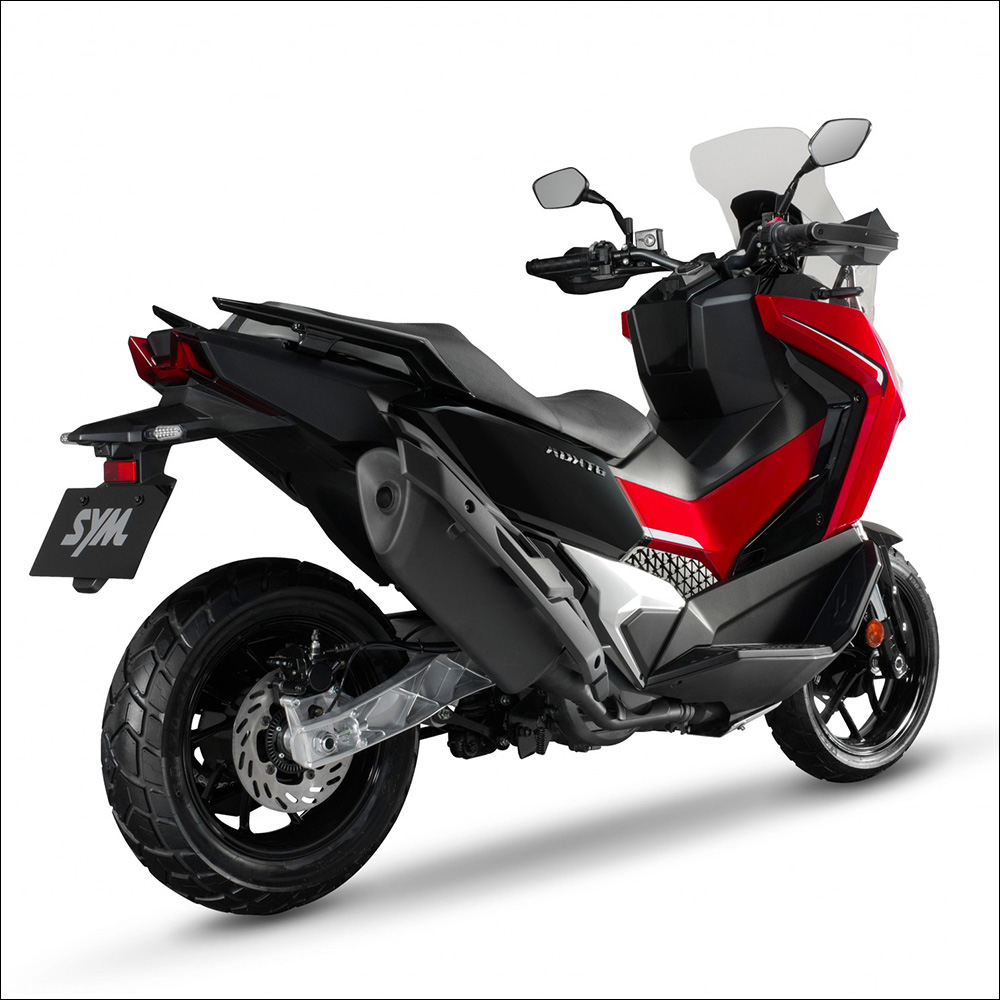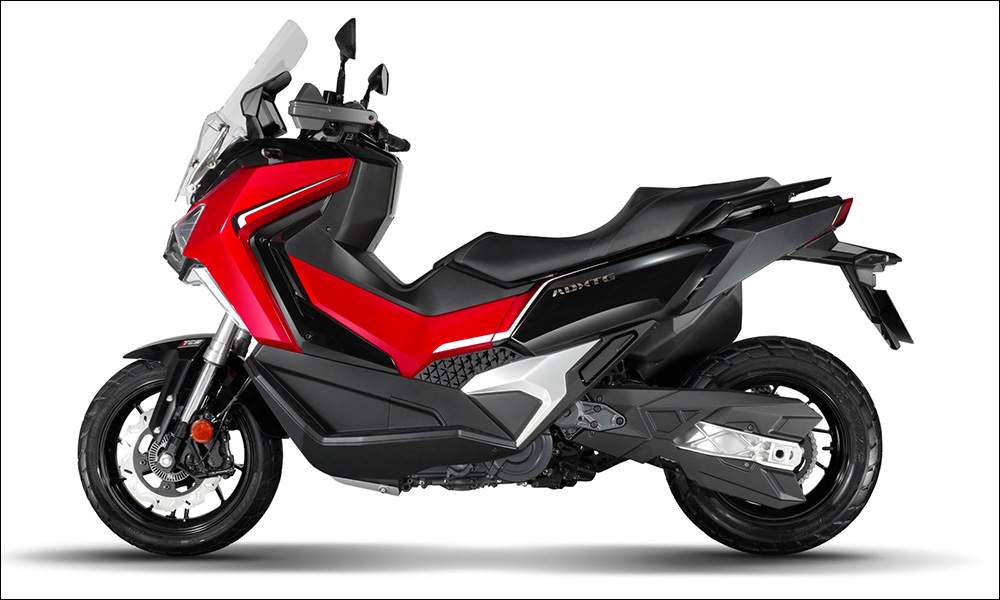 The ADXTG 400 is SYM's flagship adventure scooter. The 400cc engine offers superb performance, while a Euro-style aluminum swingarm, Sanyang's multilink suspension, dual sport tires, and Bosch off-road ABS ensure great handling.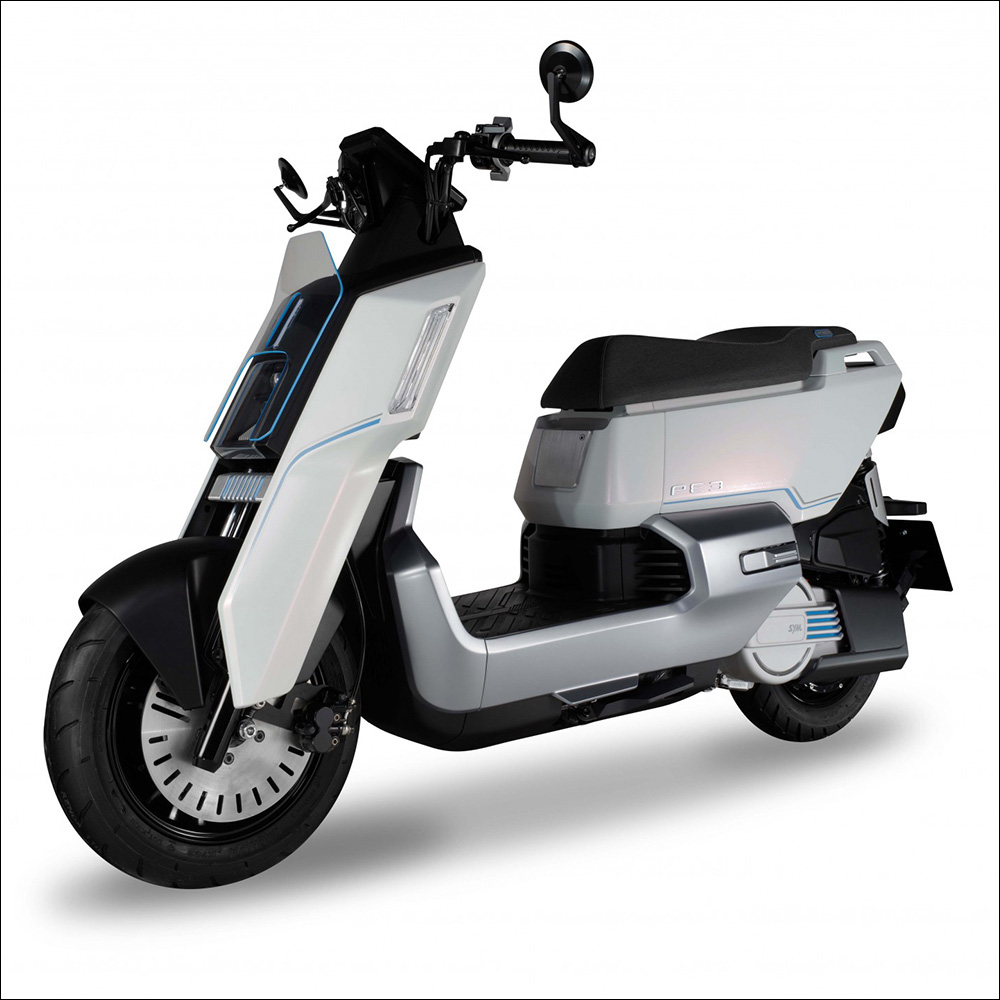 But the most important product at SYM's display is the good-looking PE3 Concept, which is a plug-in hybrid. More than its futuristic looks, the scooter's propulsion system is quite advanced, too.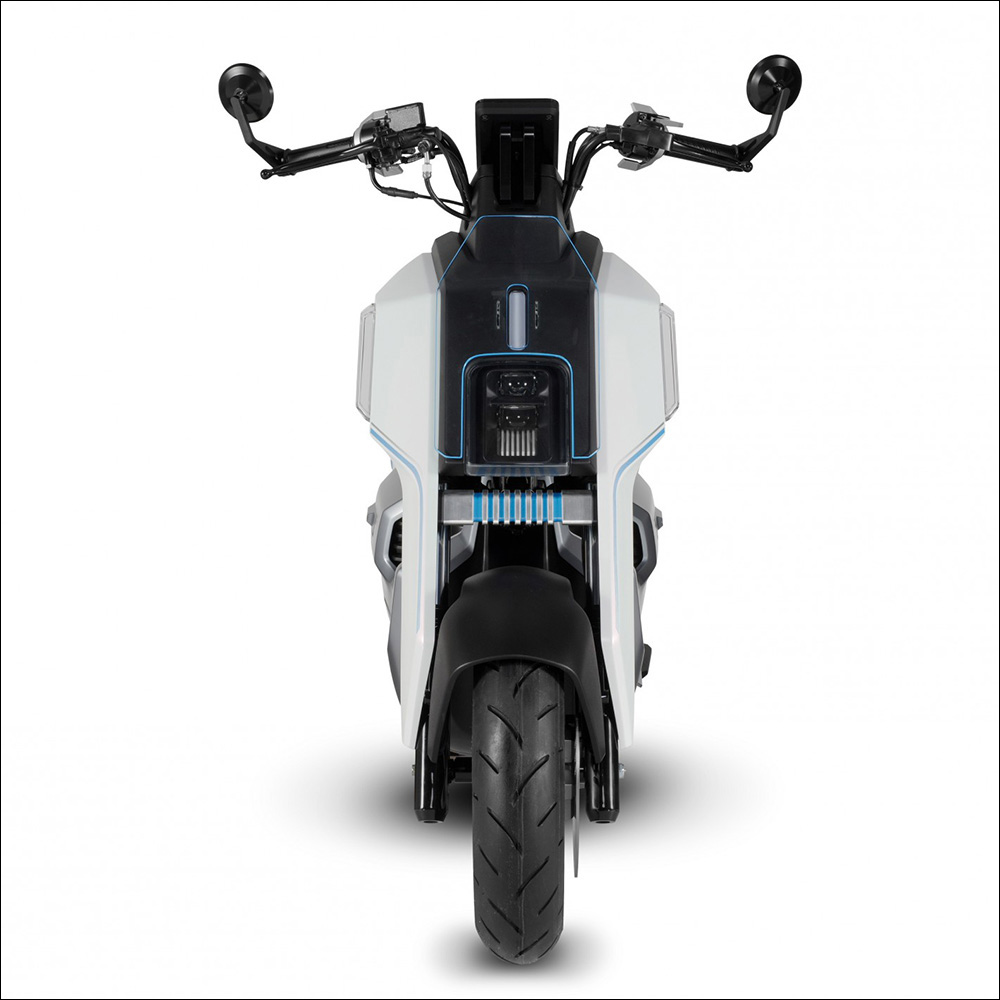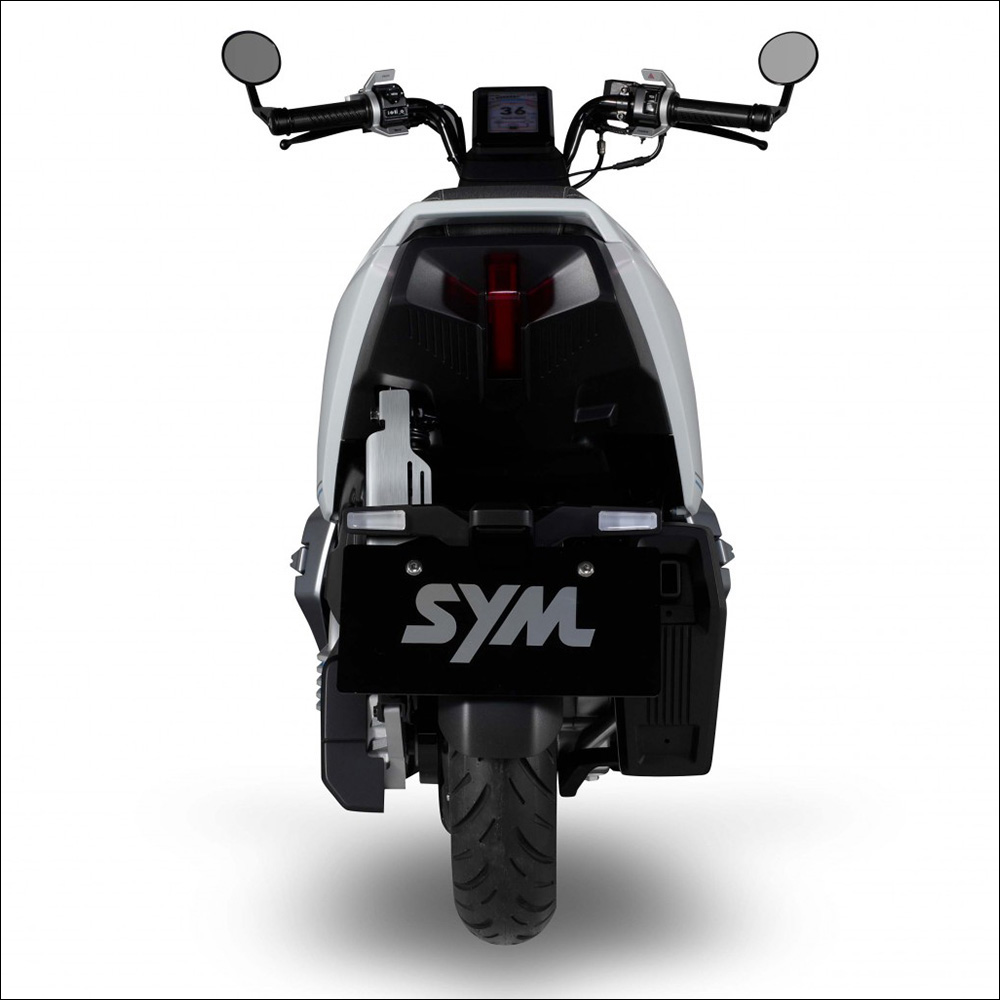 The PE3 is driven by an electric motor at all times. While it does have an internal-combustion engine, its main role is to provide juice to the equally advanced battery pack. Think Nissan's e-Power, with more advanced battery technology.
The aluminum-ion batteries are made by APh ePower, a Taiwanese company that is the first to commercialize the technology.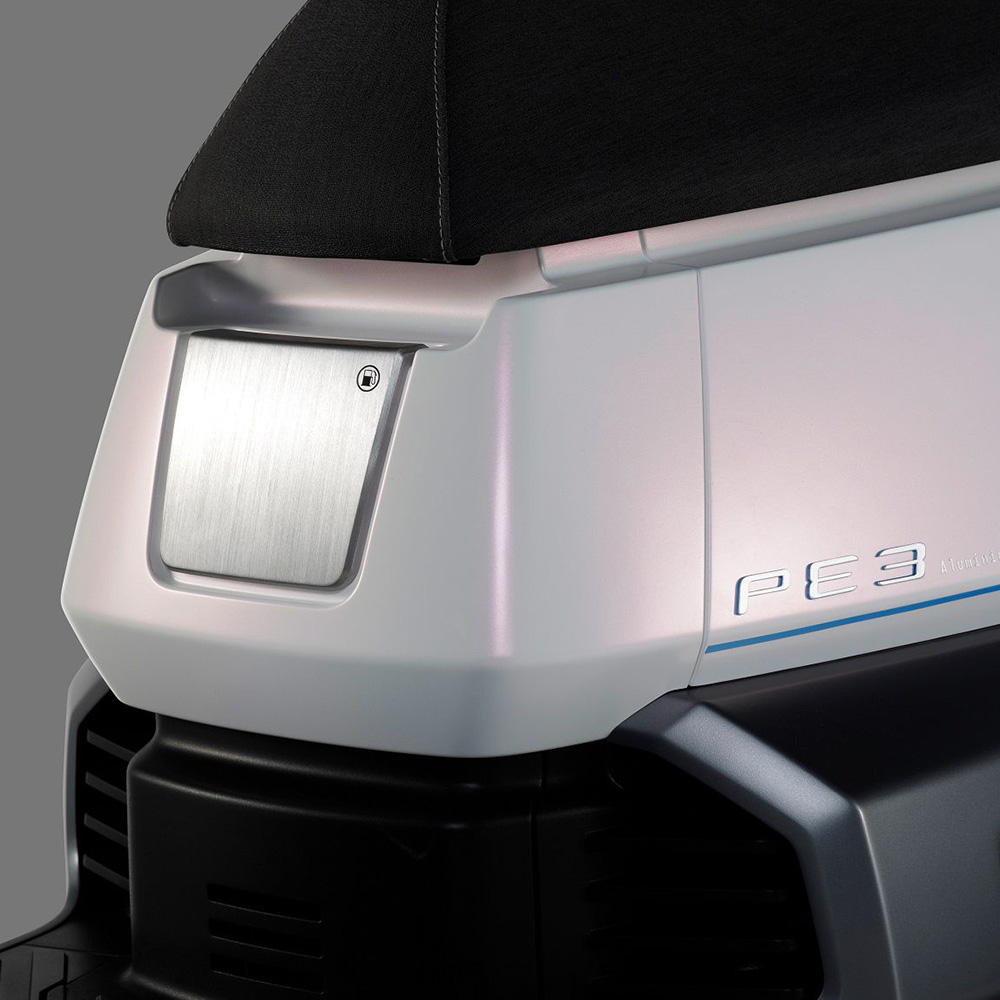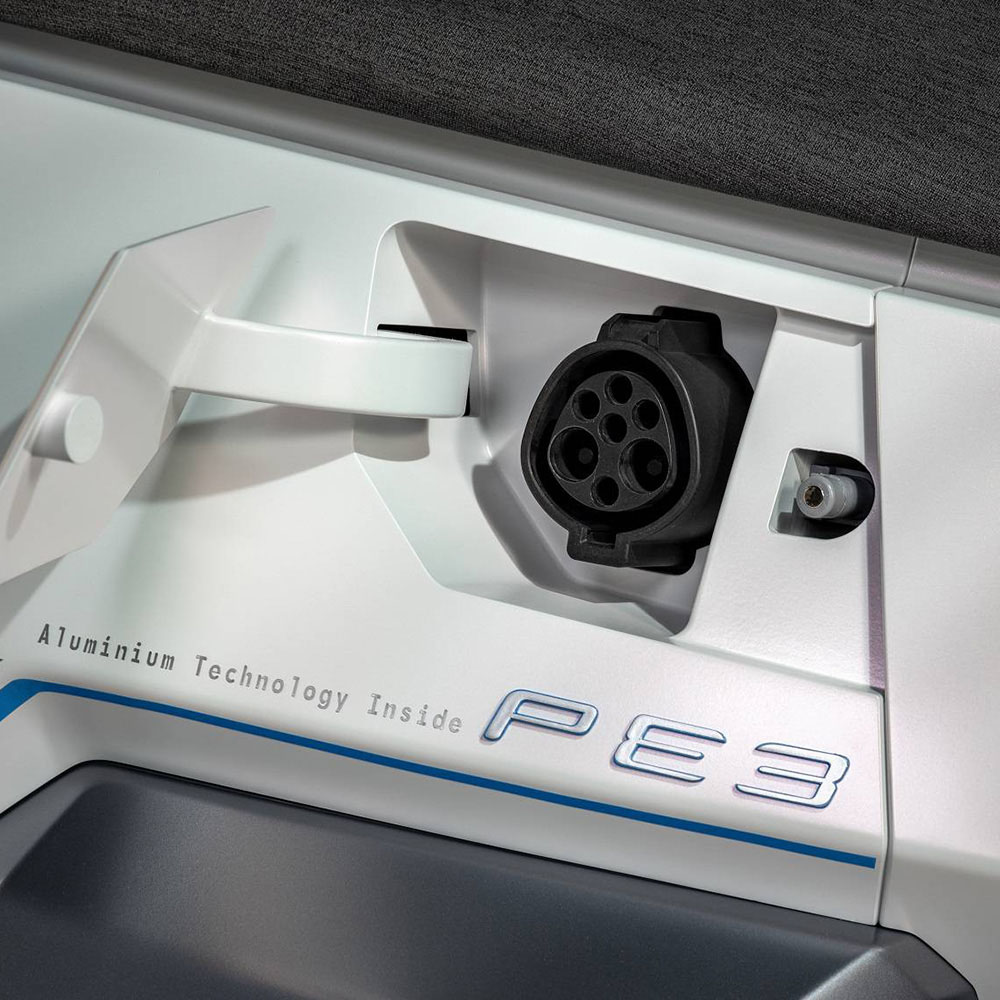 These batteries are made of recyclable materials, last longer, have a wider working temperature range, charge quickly, and are safe. The PE3 concept gives us a sneak peek into what the future holds for our beloved two-wheel steeds.
SYM seems to have a formidable lineup that we'd like to see in our market. Let's just hope that these will have better names if and when they reach our shores.