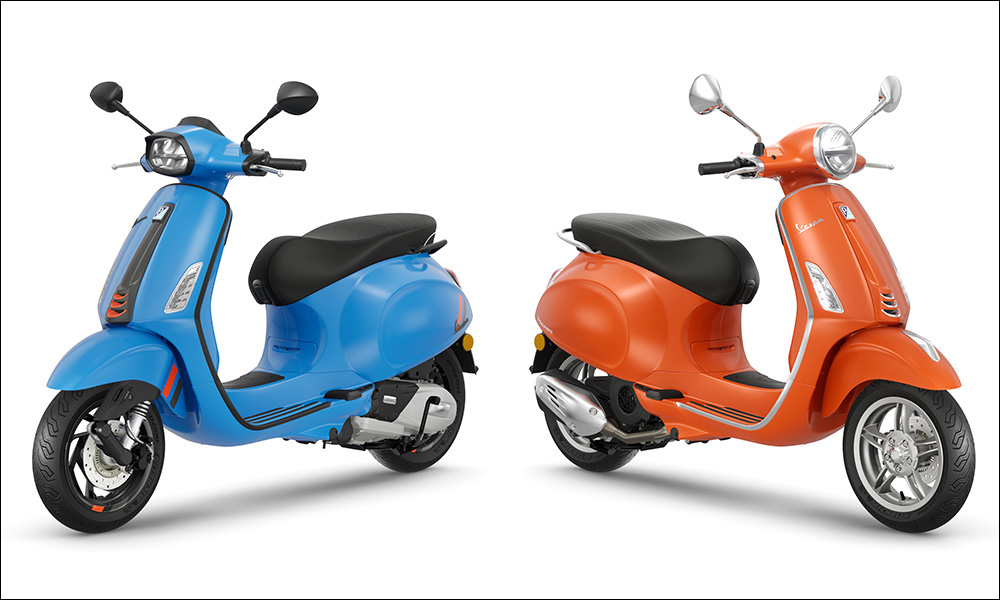 If we're talking about Vespa's scooters, arguably the most popular are the Primavera and the Sprint series. These small-body nameplates were launched in the '60s, and came back in 2013 and 2014, respectively. And though both have remained relatively the same through the years, the Italian scooter maker has updated them every now and then with minute changes.
And so, at the International Motorcycle and Accessories Exhibition 2023 (EICMA), Vespa has once again updated these models to help them stay relevant.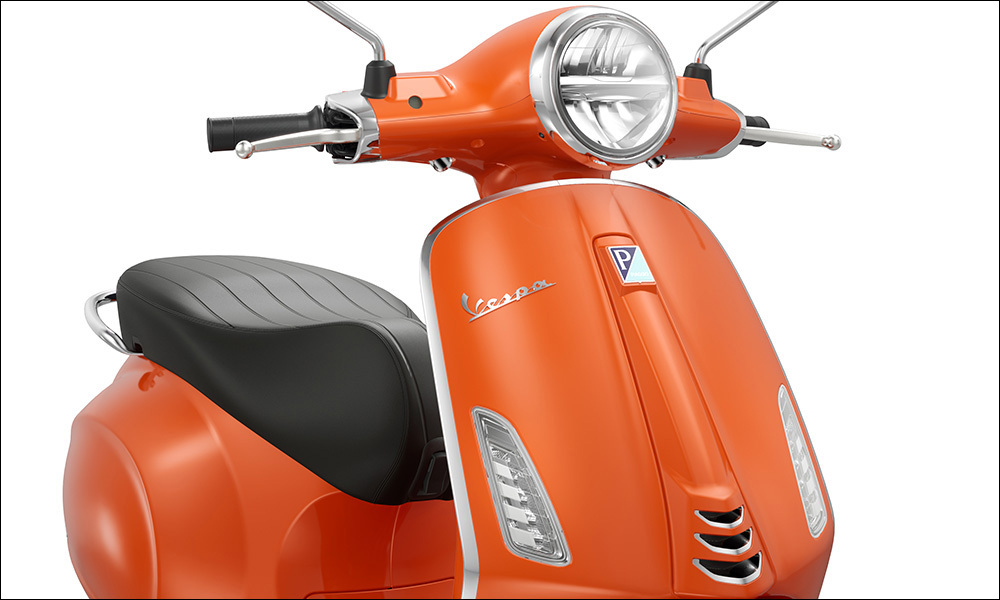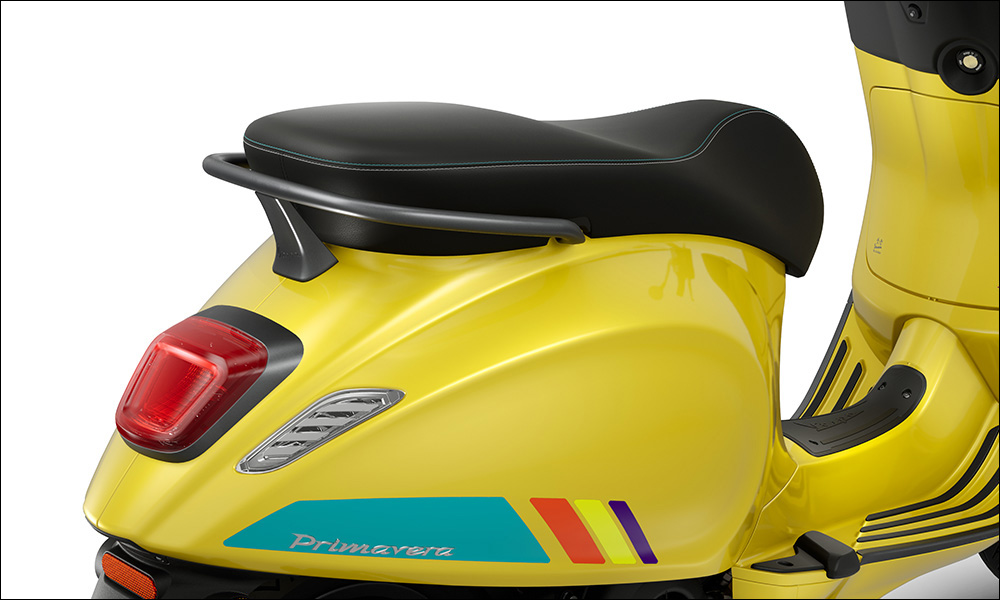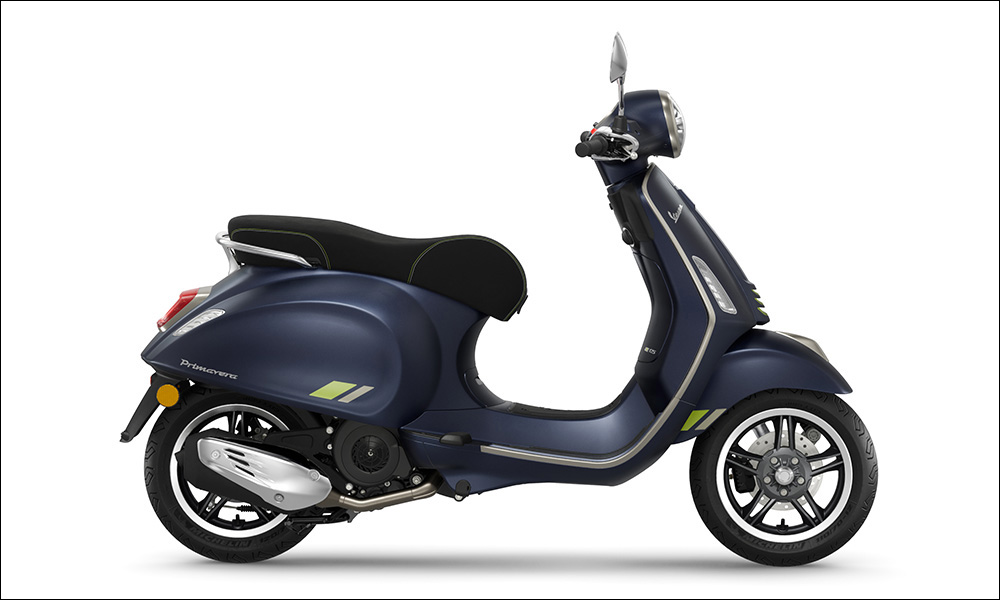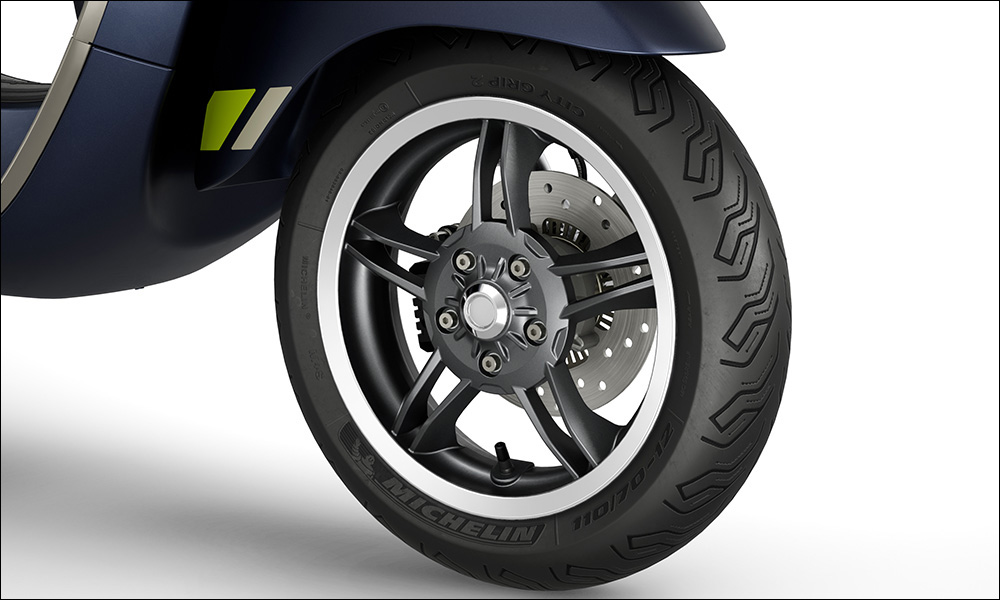 The Primavera will be available in four variants: a basic one, the S, the Tech, and the electrified Elettrica. New for this update are the finishes. The base model is available in Bianco Innocente, Nero Convinto, Verge Amabile, Arancio Impulsivo, and Blu Energico. The S comes in Beige Avvolgente, Nero Convinto Opaco, and Giallo Curioso.
Finally, the Tech variants can be had in Blu Energico Opaco and Grigio Entusiasta. Depending on the variant, the trims are finished differently.
The higher S and Tech models come with unique graphics on the bodywork. All Primaveras come with redesigned five-spoke rims. The Tech trim has a five-inch fully digital instrument display and keyless system.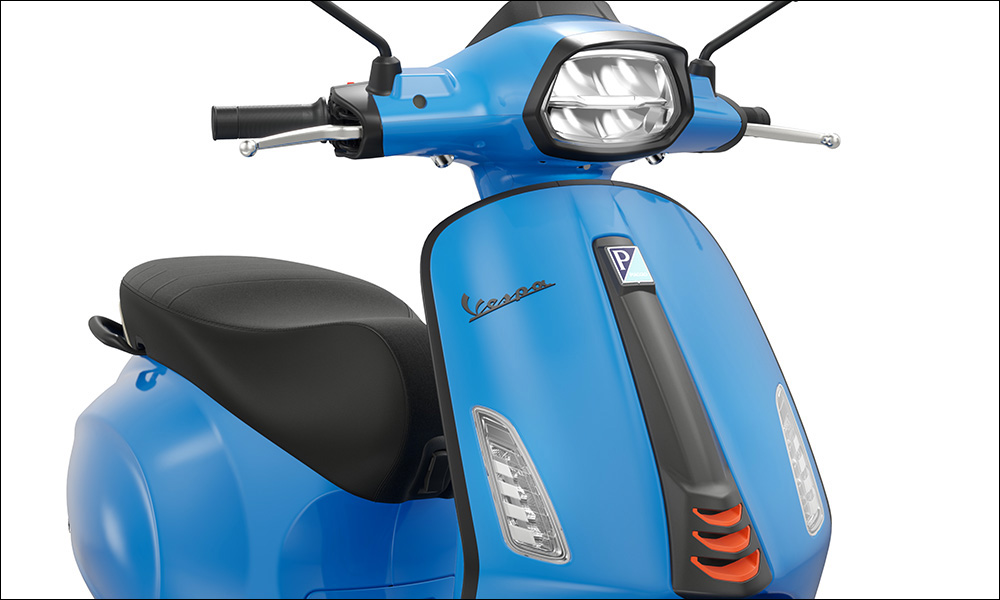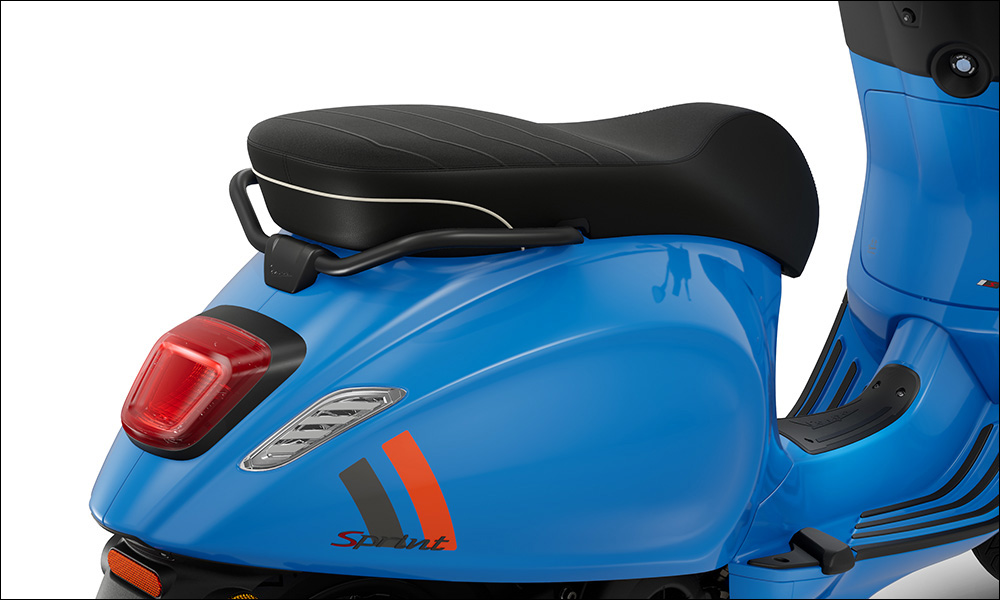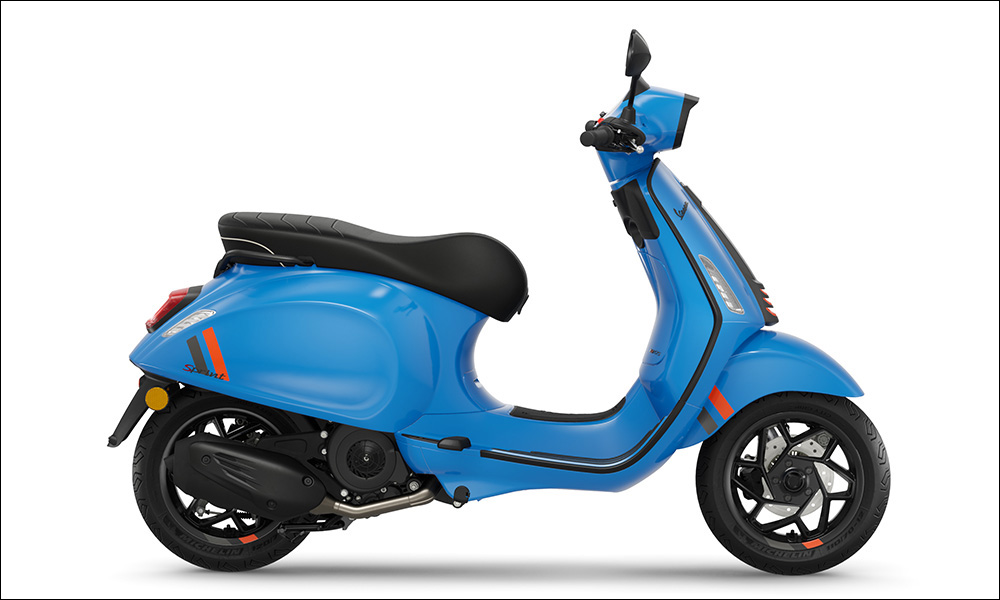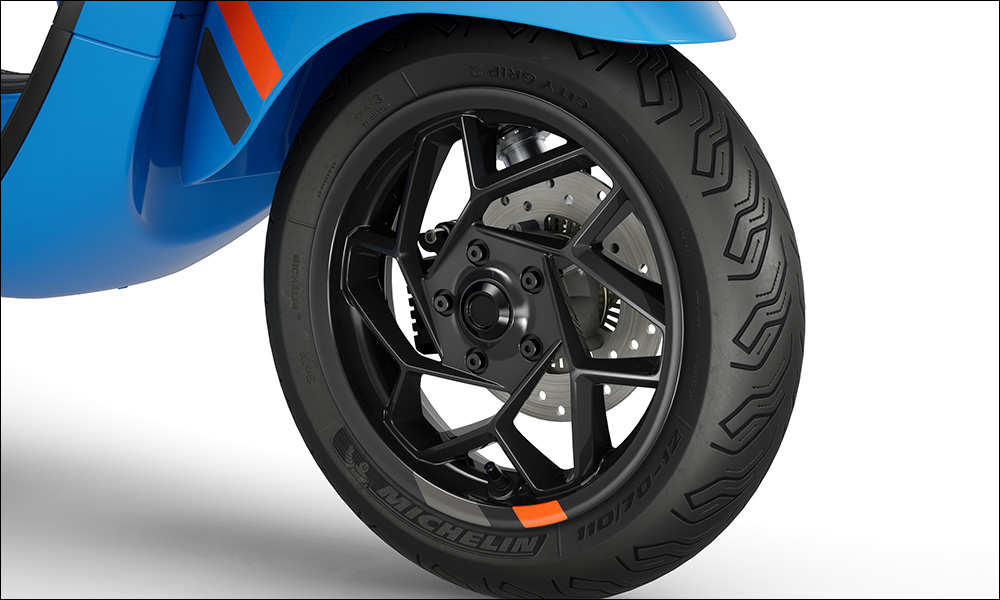 For the Sprint S, the color choices include Bianco Innocente, Nero Convinto Opaco, Verde Ambizioso, Rosso Coraggioso, and Blu Eclettico. These models get dedicated graphics, black trim, and a combination of matte or glossy elements.
Common with some Primavera (basic, S, and Elettrica) and Sprint variants (S and Elettrica) are new instrumentation systems that combine both an analog speedometer and a three-inch LCD display.
All new Primaveras and Sprints have full LED lighting.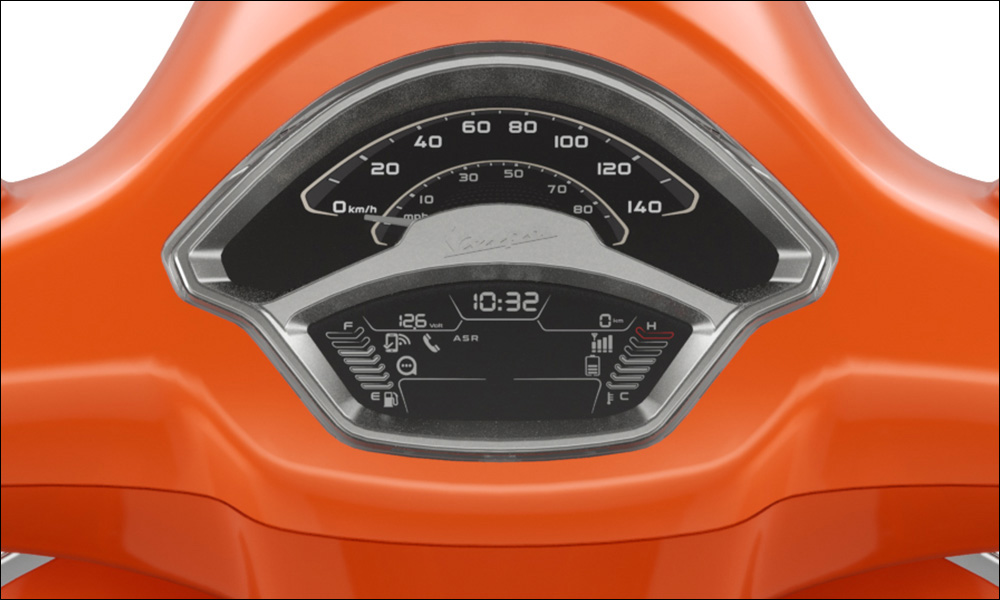 Both small-body Vespas can still be had in 50cc, 125cc, and 150cc four-stroke engines. These updates are now Euro5+ compliant. But the biggest addition to both models has to be the availability of the Elettrica variant.
Just like the original Vespa Elettrica launched in 2018, Primavera and Sprint variants of the same name do come with the same 5hp motor that offers "over 200Nm" of instantaneous torque. There are two riding modes: Eco, which extends the riding range to 100km, and Power, which allows the scooter to hit its 45km/h top speed.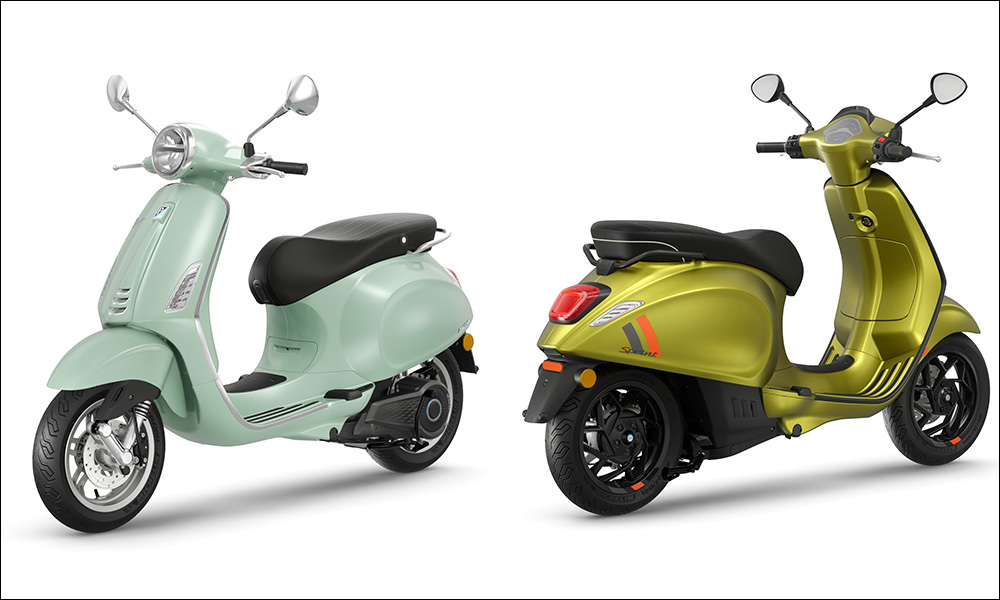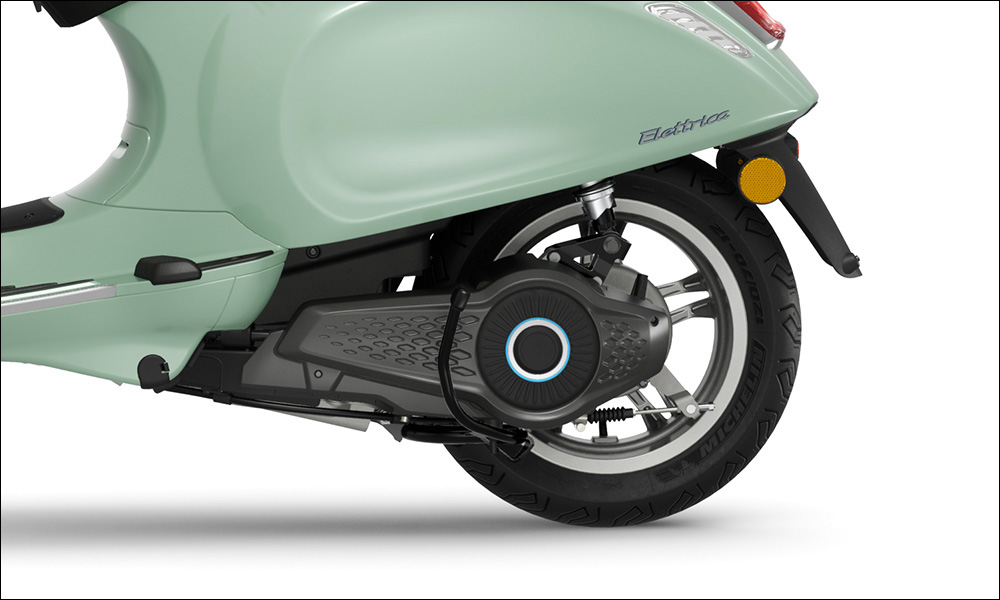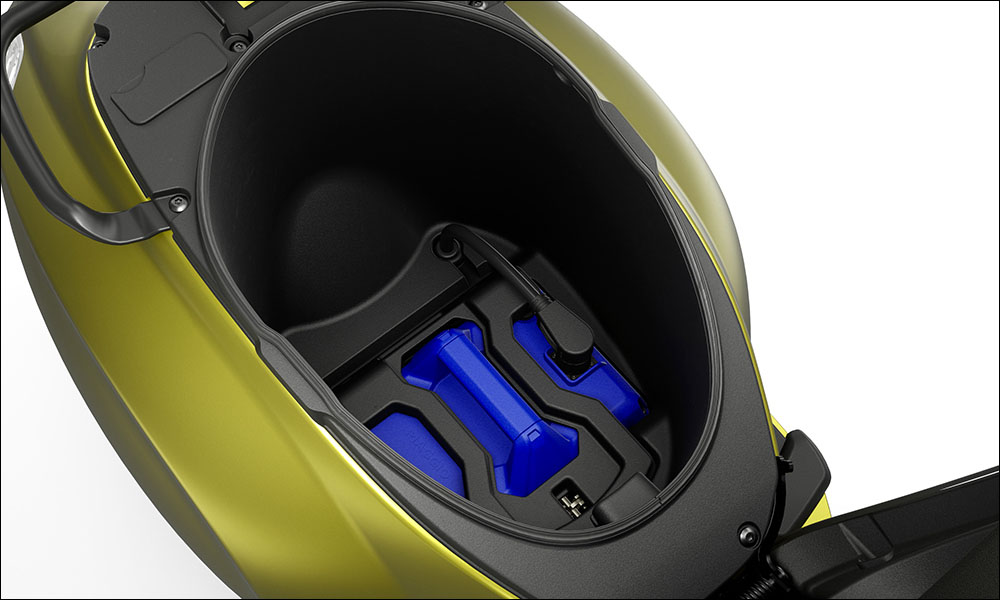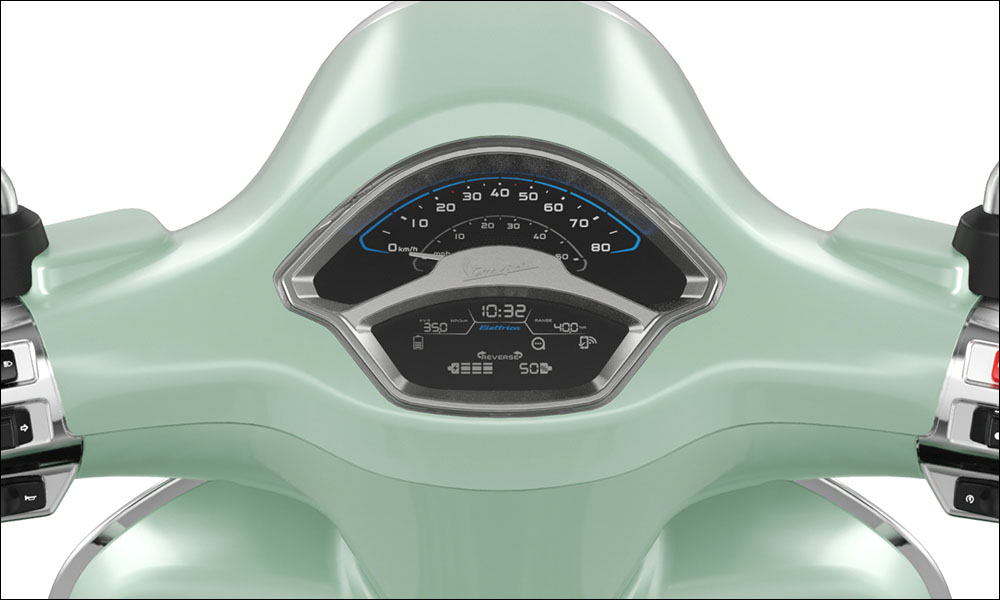 A lithium-ion battery pack found under the saddle can be completely charged in four hours, and can be easily removed to be charged anywhere. Add a Formula 1-like kinetic energy recovery system and some used energy can be retrieved as soon as you let go of the throttle. The batteries are good for up to 1,000 charging cycles—or around 50,000-70,000km.
For most of us, the 'new' Primaveras and Sprints may largely be the same ones we've seen over a decade ago. But what most loyal fans see is the evolution that makes these models even more desirable.