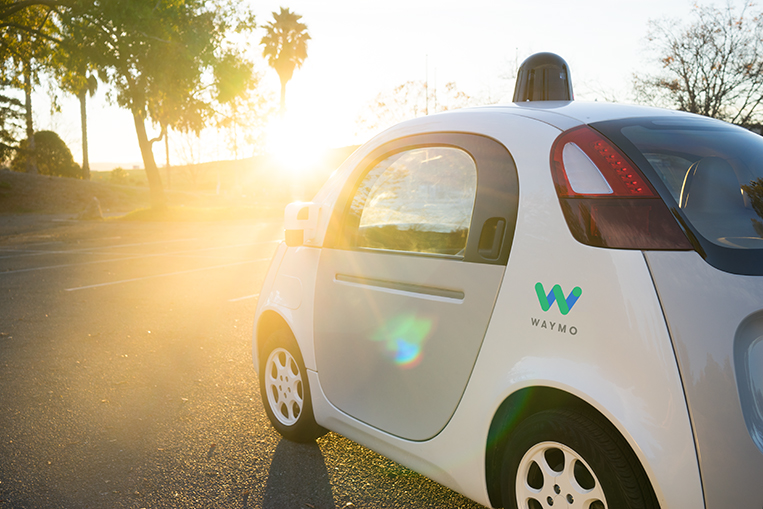 The end of a huge legal dispute between ride-sharing giant Uber and autonomous driving tech startup (and Google sibling) Waymo just brought the world a little bit closer toward seeing robotic cars become a reality, while also taking Uber further on the path to replacing its drivers with machines. The two parties just reached a settlement over claims that Uber had stolen trade secrets from Waymo, with the former promising not to use any of the latter's technology in its own self-driving cars (although Uber, in the finest legalese, maintains it never did so in the first place) and also giving away a 0.34% equity stake to the smaller firm, valued at approximately $245,000,000 (P12.65 billion).
The legal dispute started when Waymo—a startup that emerged from Google's self-driving car project—accused one of its former employees, an engineer by the name of Anthony Levandowski, of downloading 14,000 confidential files from their systems before suddenly resigning from the company in January 2016. Levandowski then almost immediately started his own company called Ottomotto, which was bought by Uber in August of the same year for the astonishing sum of $680 million, raising eyebrows all over Silicon Valley.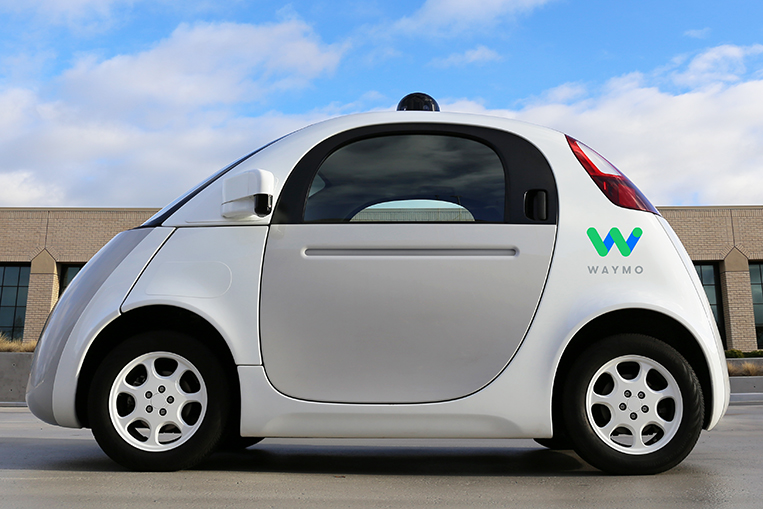 One of the core accusations involved Waymo's proprietary LIDAR technology, with the lawsuit alleging that Uber infringed four of Waymo's patents. LIDAR, commonly considered an acronym of "Light Detection and Ranging," is the way by which self-driving cars scan and 3D-map their surroundings using lasers, enabling them to 'see' where they are going or whether they are about to hit anything or anyone.
With the legal dispute now over, the two companies can properly concentrate on advancing autonomous driving technologies again, a field that has become increasingly crowded in recent times and where Waymo currently has a considerable head start over rivals such as Uber. Initially simply called the Google Self-Driving Car Project, Waymo has essentially been around for almost 10 years, with the now-infamous Levandowski being one of its founding members and self-driving tech pioneers. While autonomous driving has come a long way, including Level 3 applications in production cars like the new Audi A8, it still isn't quite where some tech gurus said it would be a few years ago. Back in 2012, Google cofounder Sergey Brin stated that a Google self-driving car would be available to the public by 2017, but that statement was later changed by the project director and now reads that a release is possible between 2017 and 2020.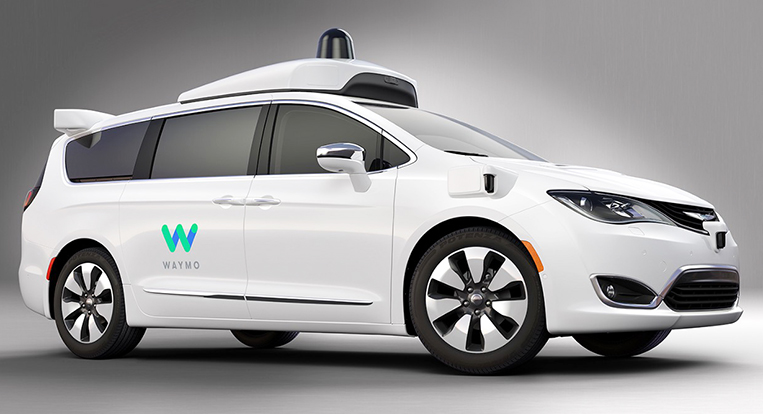 Uber will be hoping that robotic cars become a reality sooner rather than later, as the company is firmly banking on the technology in an effort to become profitable, with ex-CEO Travis Kalanick even being on record as saying that "autonomy is a pretty critical thing for us…it's existential." This, of course, doesn't match with the friendly image the company likes to maintain toward its 'partners' who currently drive cars for the ride-hailing firm in over 760 cities all across the globe, but the truth of the matter is that human drivers are not part of Uber's long-term business plan. But if you have just bought a new Vios to join the Uber fleet, don't worry: It will still take some time until the robots completely take over.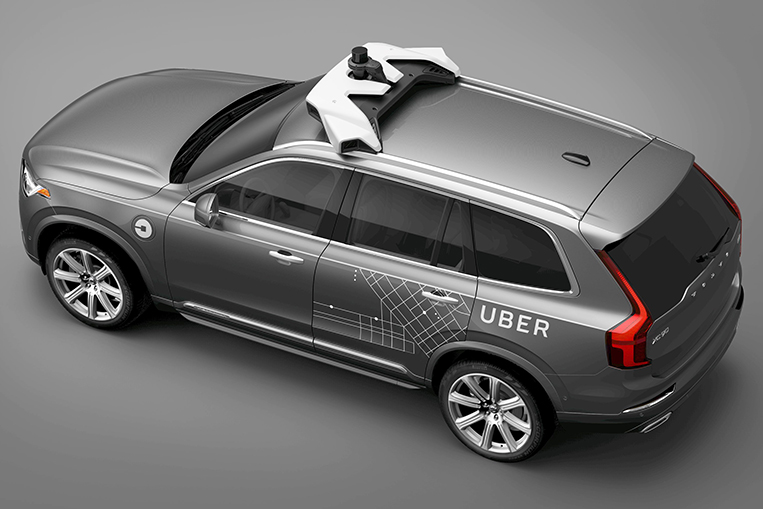 Current Uber CEO Dara Khosrowshahi recently stated that the company is planning to introduce self-driving cars within the next 18 months, but that this will be done gradually and on a city-by-city basis. Even in well-mapped cities that are ideal for autonomous car use, only 5% of rides will be self-driving cars when the technology rolls out—and even those will be optional, with riders having a choice to opt for a human driver instead.
Once the machine learning process progresses and the cars get better at knowing a city, the percentage will steadily be increased until all rides are eventually autonomous. As the cars have to learn each and every city, it will still take a good few years before our new robot overlords can fully take the wheel, meaning current drivers are safe in their jobs. At least for now.