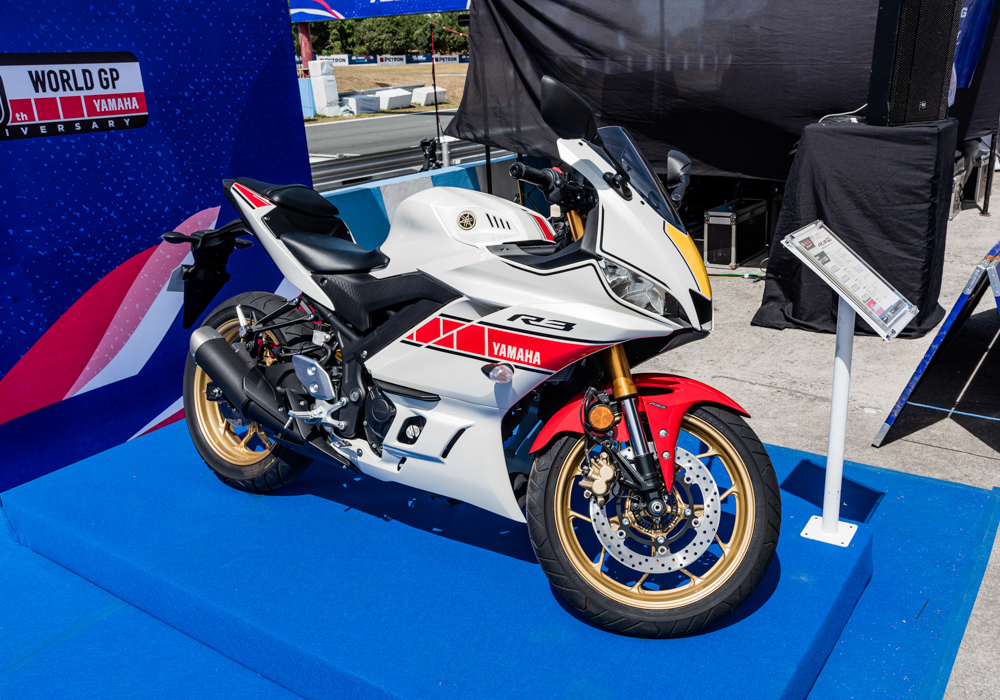 Yamaha was started in the late 1800s by watchmaker and repairman Torakusu Yamaha, whom the company is named after. It was during this time when Mr. Yamaha started making the first thing his company is known for: musical instruments and equipment. It was not until after the second World War in 1955 when the Yamaha Motor Company was founded to manufacture the other product the brand is known for: motorcycles. Upon entering the market, the company immediately set its sights on motor racing as a proving ground for its bikes, and 60 years ago in 1961, they made its first entry into the World Championship Grand Prix, otherwise known today as MotoGP. And just three short years later in 1964, Yamaha managed to clinch both its first rider and constructor championships.
The firm has also long had a love affair with the colors red and white. Its first-ever motorcycle, the YA-1, was only available in a two-tone maroon and white colorway. On its first championship year in 1964, its race bike also sported a red and white livery. And although Valentino Rossi on a blue racer is what most people would recall when thinking of the brand and MotoGP, they have actually run the red-and-white paint scheme for most of its tenure in the racing series.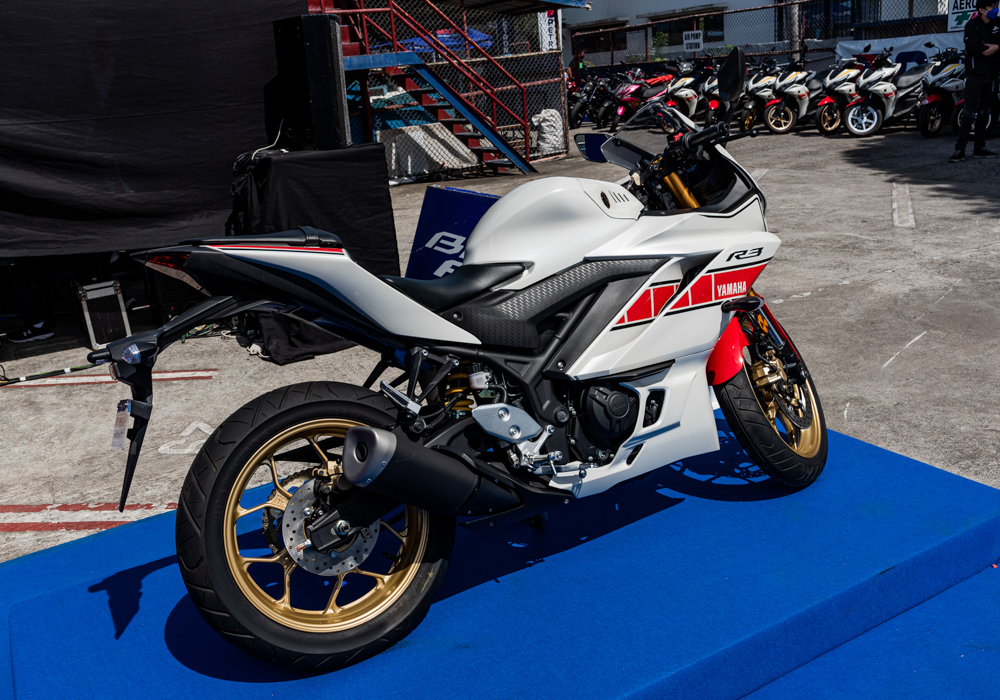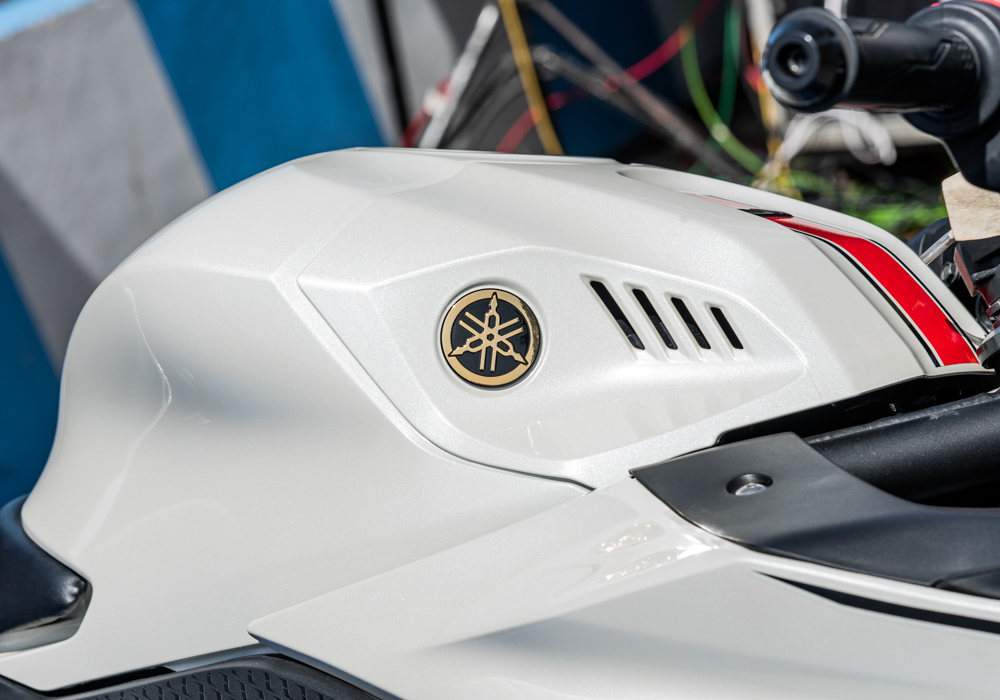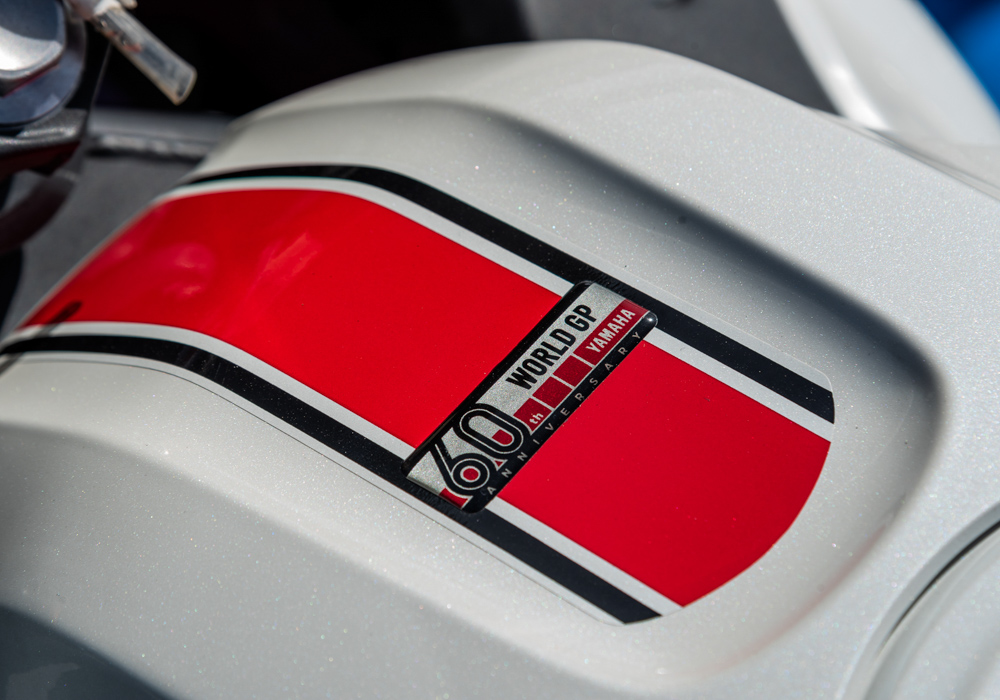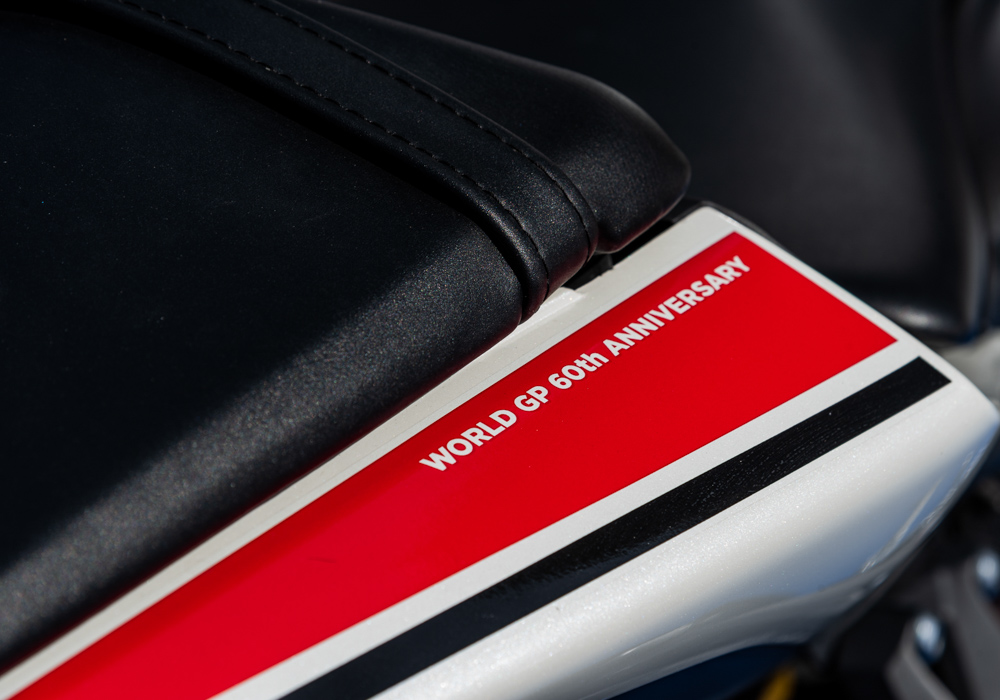 And so, in celebration of the six decades they have spent relentlessly pursuing excellence and dominance in MotoGP, Yamaha has released World GP 60th Anniversary editions of its supersport bikes, which now include the R3. This special edition has pearlescent-white paint and red striping, reminiscent of the company's classic race bikes. It also includes cast wheels, fork outer tubes, and three-tuning-fork emblems finished in gold. The World GP 60th Anniversary R3 will set potential buyers back an extra P18,000 over the standard version, bringing the total price up to P277,000.
Would you buy it?