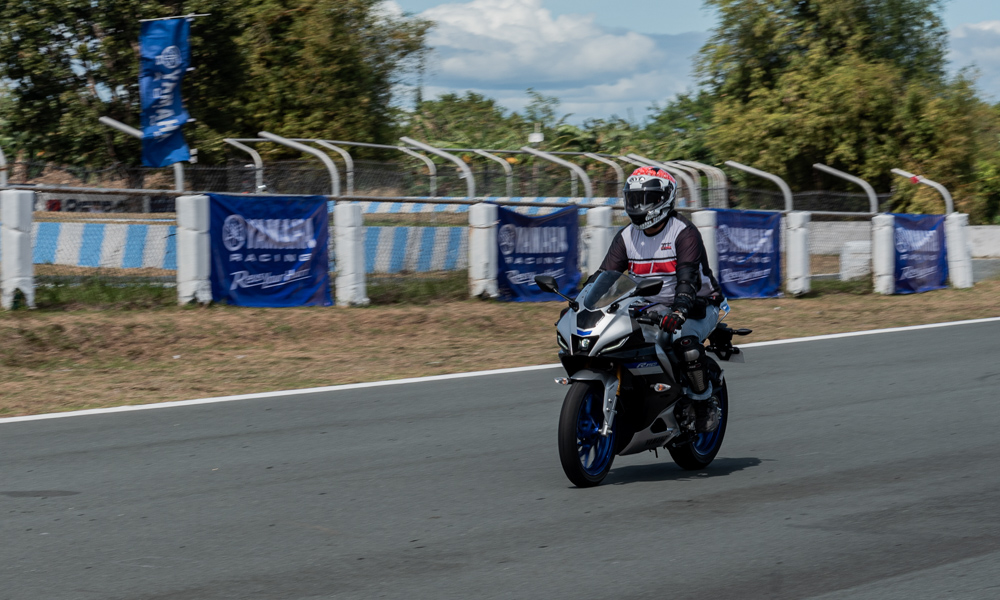 In the local motorcycle community, Yamaha has a reputation for appealing to "street Rossis" or boy racers. Some may count it against the three-tuning-fork brand, but it really is just a testament to its racing prowess. Over the weekend, Yamaha Philippines introduced the latest iteration of the R-line's smallest member: the R15M.
The styling is lifted directly from its bigger siblings, the R6 and the R1. The only thing giving its smaller size away is the 140mm rear tire. Although its engine is a meager 155cc capable of only 18hp, it punches above its P189,500 price tag as it packs features more commonly associated with its pricier stablemates.
The SOHC liquid-cooled engine has the Japanese manufacturer's VVA (variable valve actuation) technology for low-end torque and high-end power, while the transmission is equipped with a slipper and assisted clutch. This only needs to be used when going from neutral to first gear and back, as it also has a quickshifter.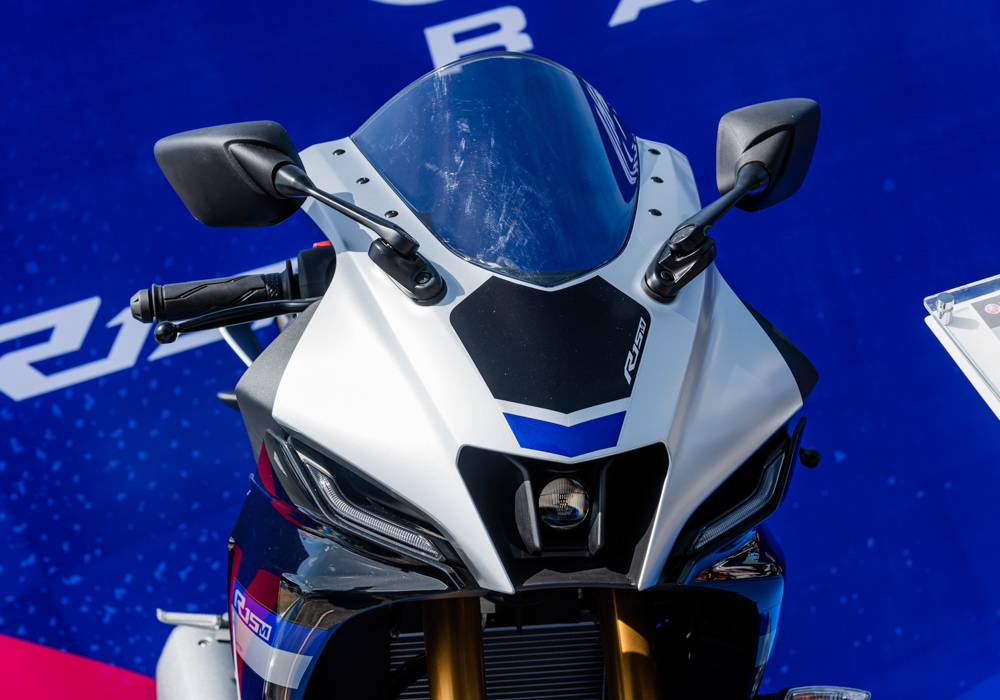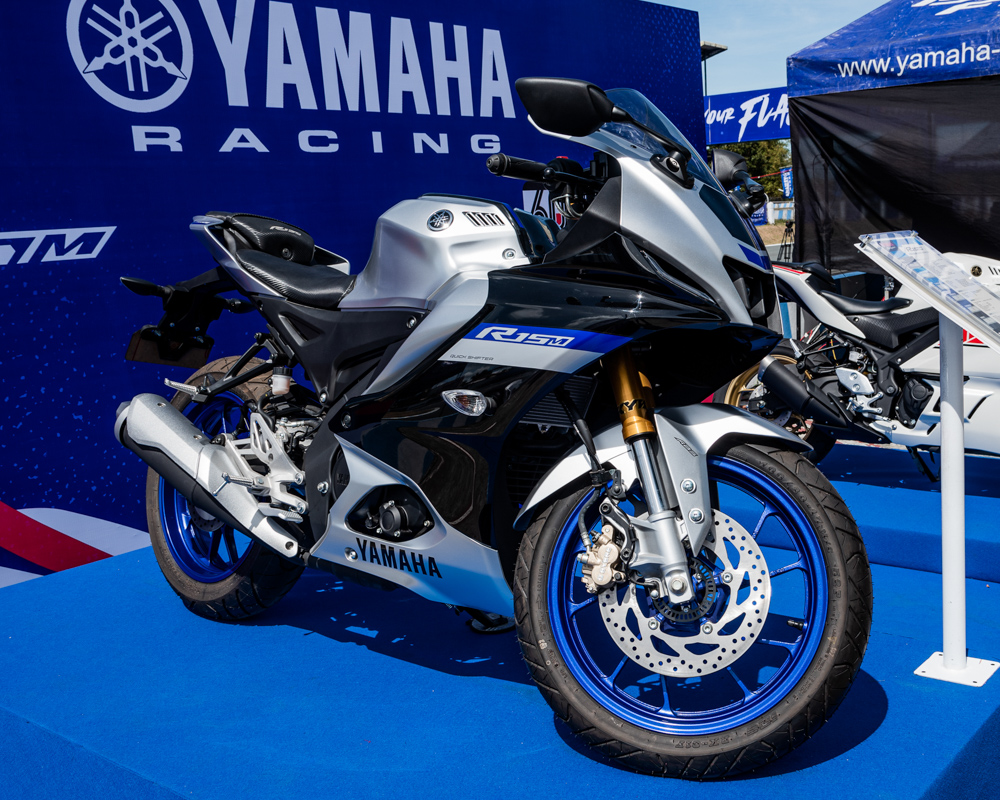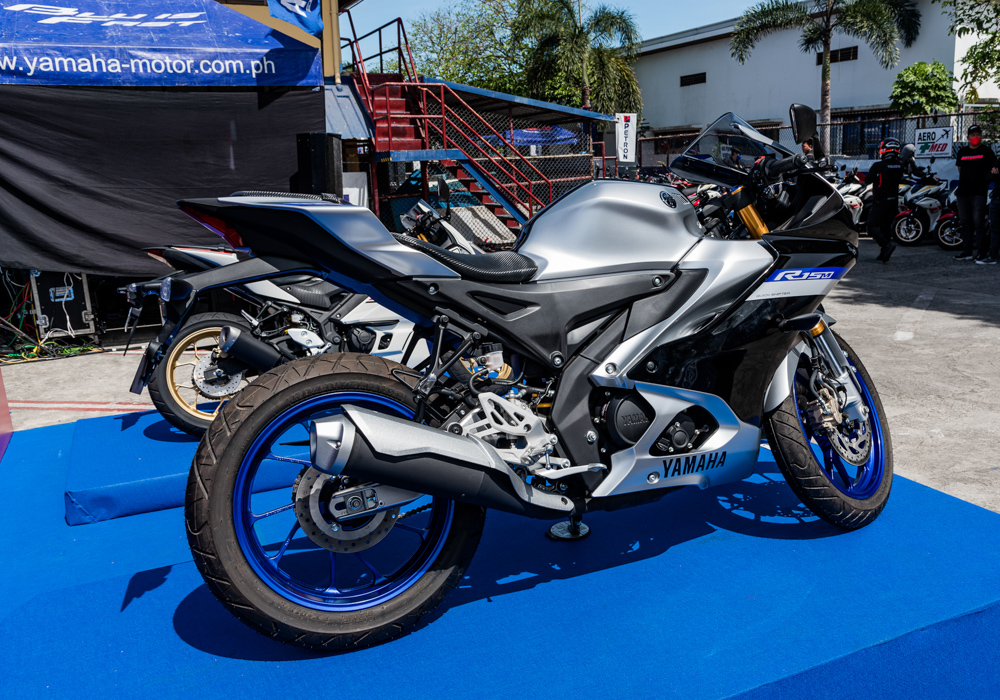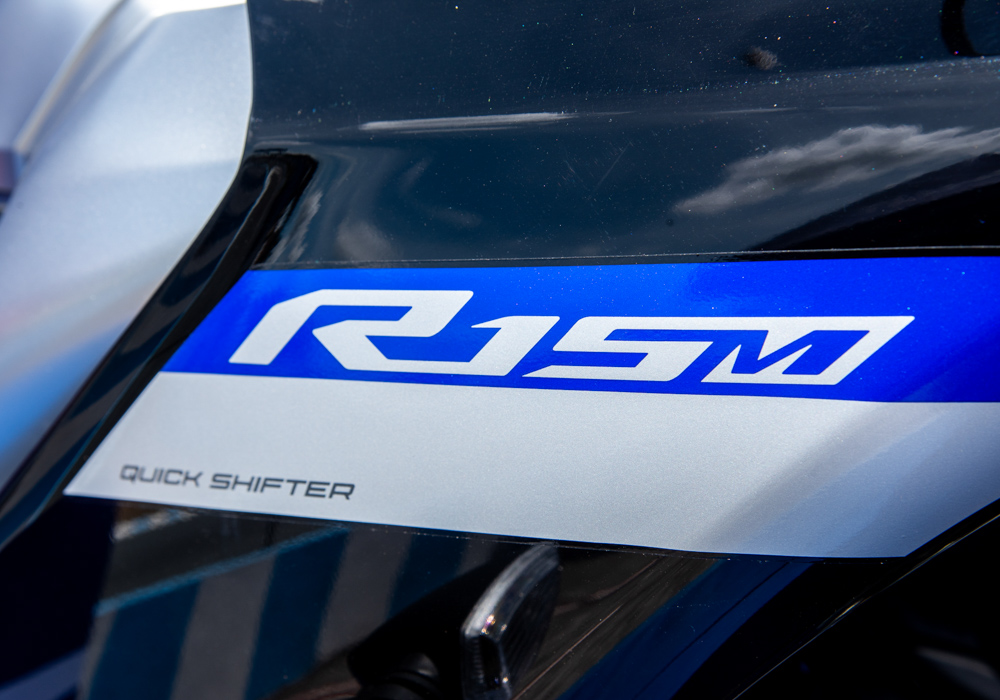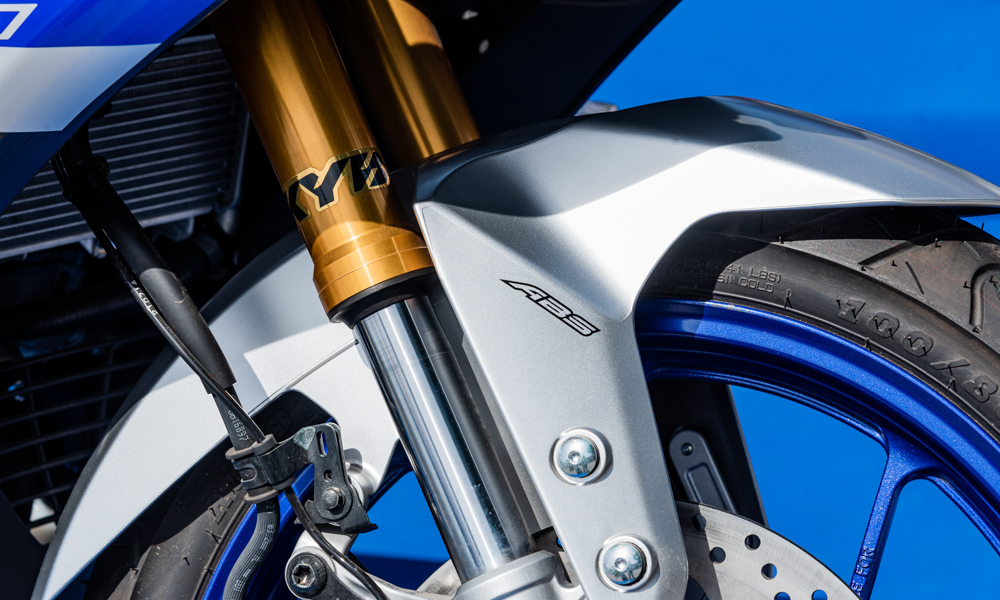 When it comes to electronics, it again pulls features from its bigger brothers. According to the firm, it is the first small-displacement motorcycle it produced that is equipped with traction control. An antilock brake system aids both the single 282mm front disc and the 220mm rear rotor. The fully digital dash is also Bluetooth-equipped, which allows its rider to monitor pertinent vehicle and maintenance information through the Y-Connect app on his or her mobile phone. It even has a shift light and a lap timer, indicating that this motorcycle was built to live on the circuit.
Out on track, the bike is nimble and sprightly thanks to the upside-down KYB fork up front and the link-suspension swingarm at the back. It may not be able to induce the heart-pounding adrenaline rush that more powerful sport bikes can, but its lightness and agility make it a flickable machine that anyone can have fun with. The Carmona Racing Circuit is filled with S-shaped turns and consecutive corners, and the bike was always willing—eager, even—to lean from one corner to the next making the experience effortless and easy. Traction control and ABS worked hand-in-hand to keep the motorcycle in line even when the rider makes clumsy mistakes.
This bike may be the smallest, most modest member of the brand's R family, but it does not lack where it counts. The manufacturer's years of racing dominance and experience clearly live within this bike, making it a worthy carrier of the R moniker.