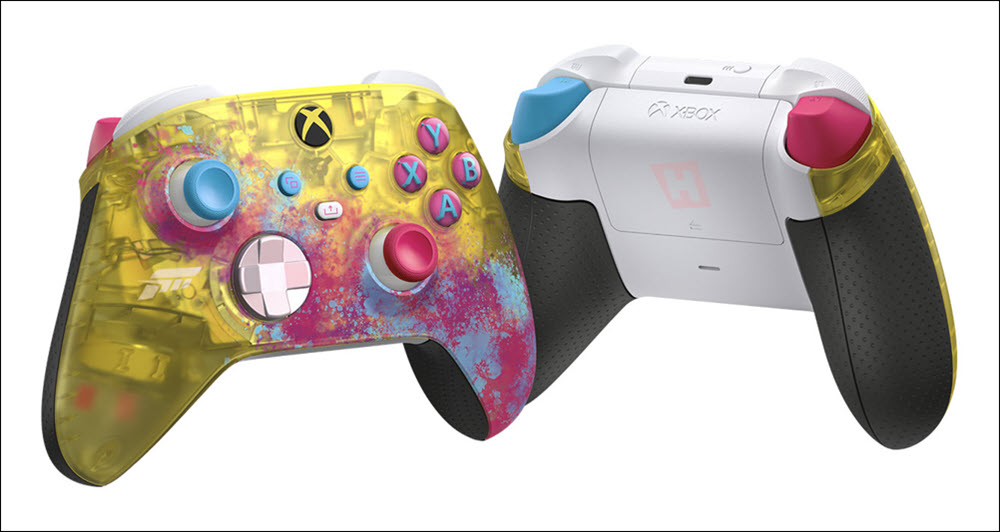 Playing any of the latest racing video games almost always necessitates the use of a driving wheel. Artificial physics has become so realistic that traditional controllers simply won't cut it anymore. However, there are players who do not have the space and/or the budget for a proper sim rig. And if you have preordered Forza Horizon 5, Microsoft has something special in store you.
That's because you can now get a matching controller for the game: the Xbox Wireless Controller Forza Horizon 5 Limited Edition. Admittedly, the device's combination of a translucent yellow casing and white, blue and pink buttons and joysticks is an acquired taste. But it is far more interesting to look at than a regular black game pad, and should make the playing experience just a little more fun and engaging.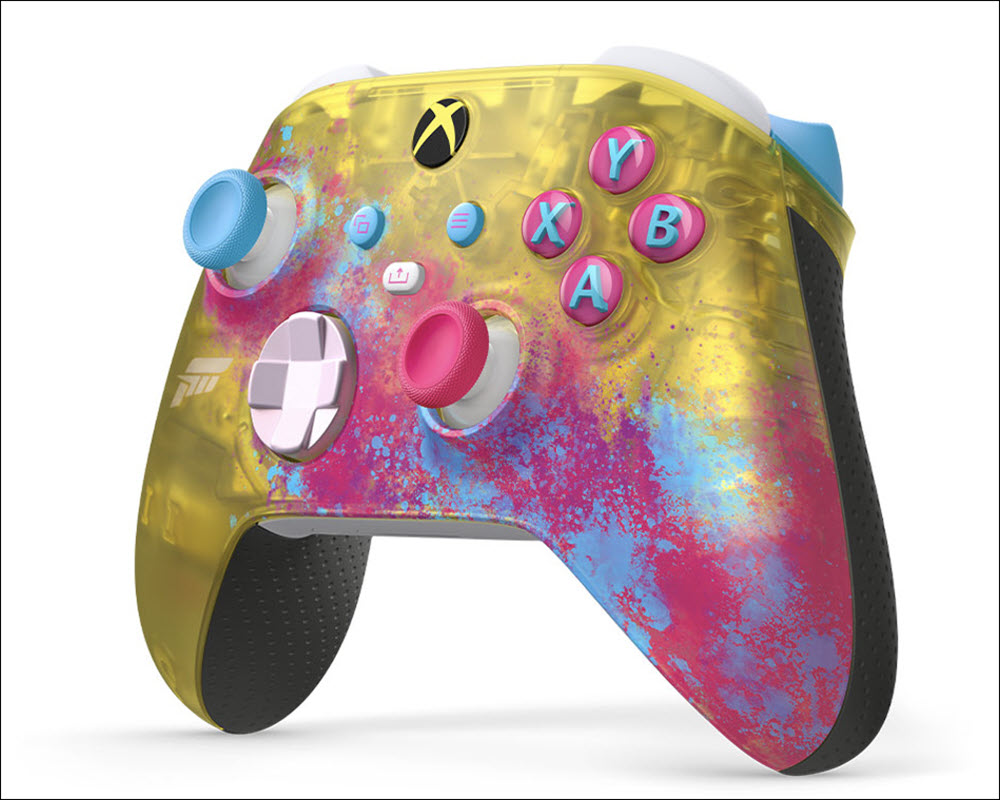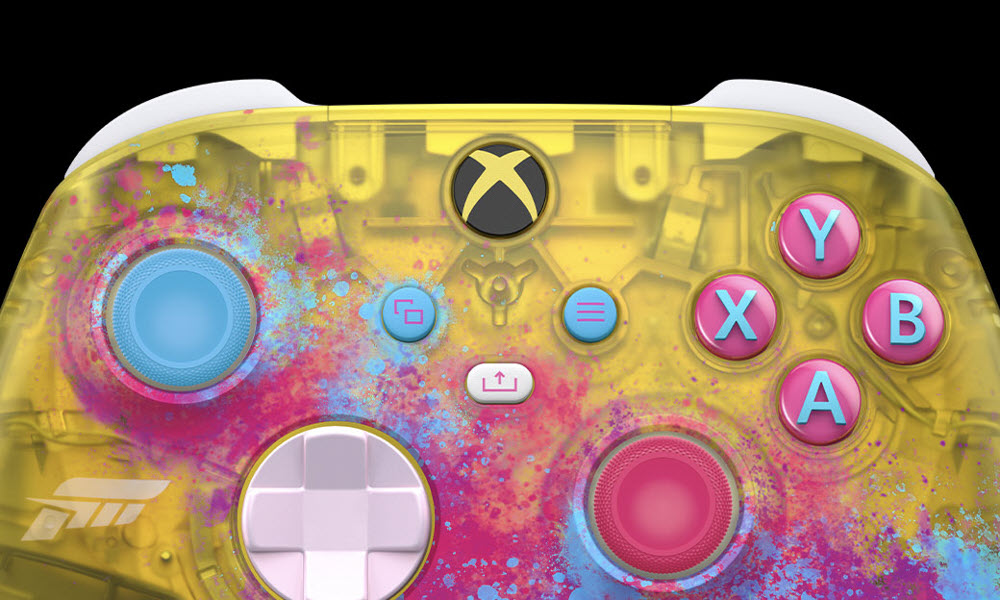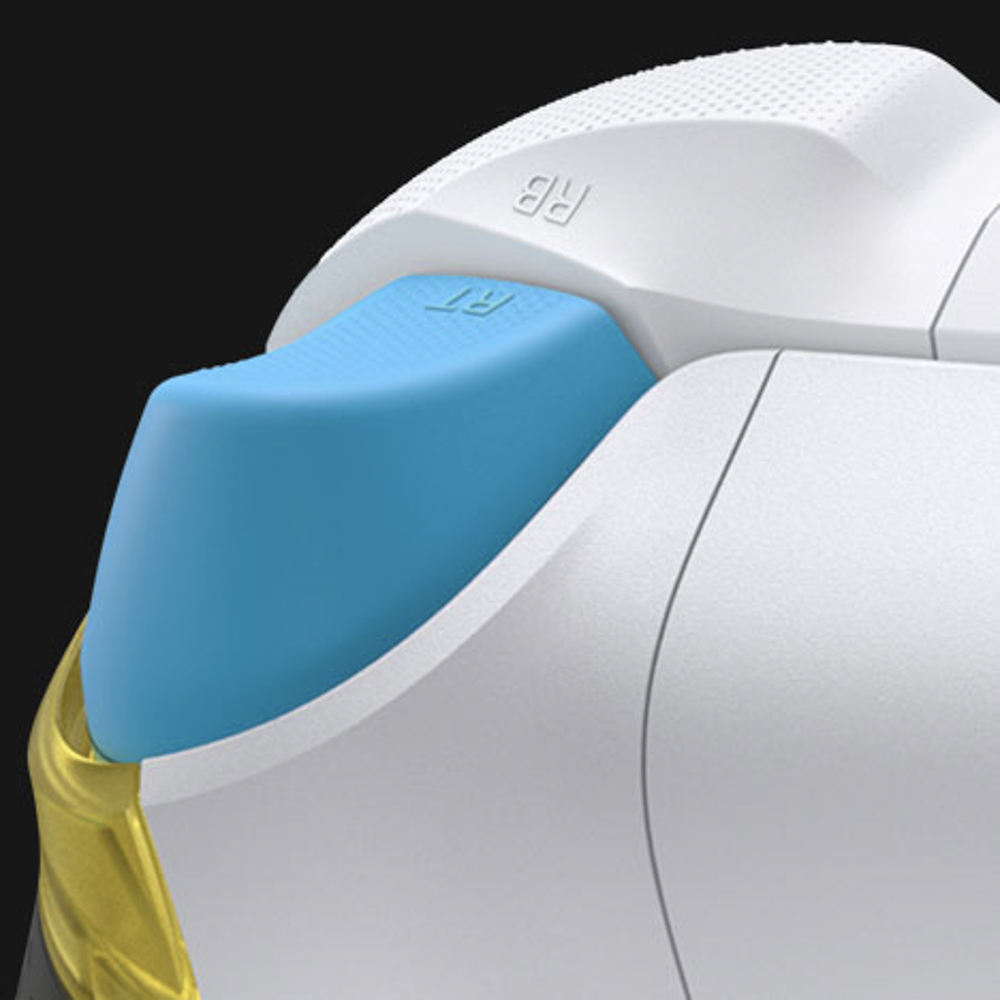 Other than that, it doesn't have any performance advantages over standard Xbox controllers. But at $74.99 (P3,800), it is a lot less expensive than a basic racing wheel like a Logitech G29 ($350 without the gear stick). For every purchase of the colorful controller, Microsoft will throw in free in-game items like special cars, parts and characters.
You can preorder the game and the controller on Microsoft Store. Forza Horizon 5 will be out on November 9, 2021.