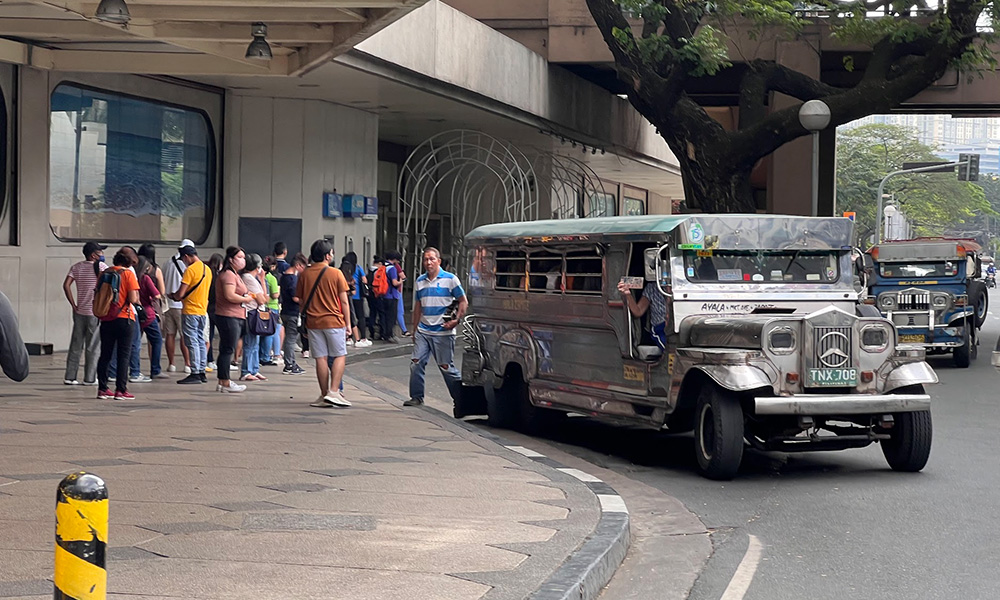 Our commuters are going through hell every day. But now, something's about to add to their woes. The Land Transportation Franchising and Regulatory Board has just approved a P1 provisional increase for traditional and modern jeepneys.
In a press conference at its office in Quezon City, the LTFRB said that the increase covers all public-utility jeepneys nationwide. Under the provisional fare hike, the new minimum fares will be P13 for traditional and P15 for modern PUJs starting this Sunday (October 8) at 1am.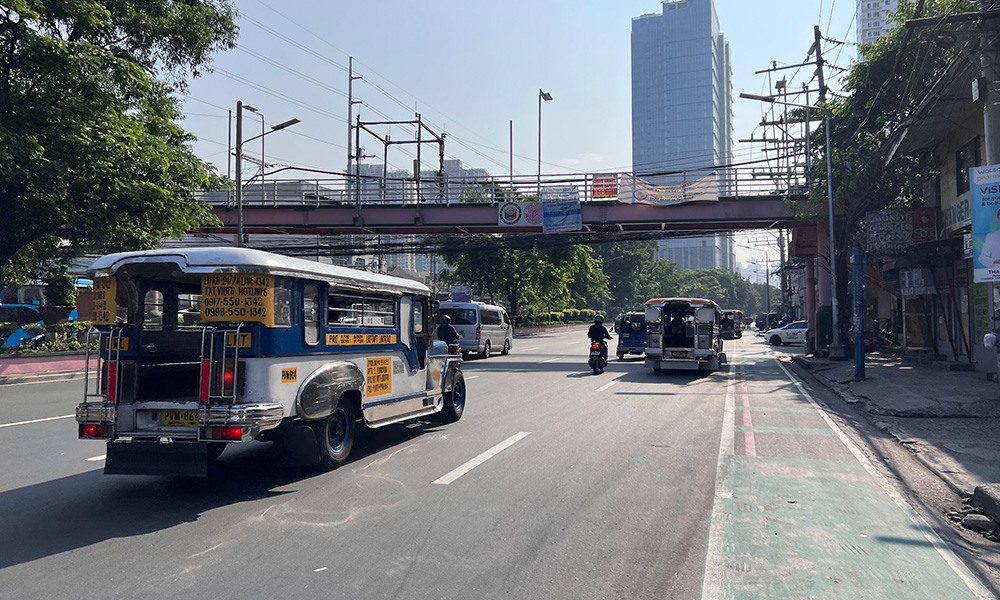 The agency cleared that the increase will be temporary as it continues to tackle the fare-hike petitions of various transport groups. In the petition, jeepney operators and drivers are requesting a P5 increase for the first 4km and an additional P1 for the succeeding kilometers.
This is the LTFRB's way of alleviating the negative effects of the continuous spike in the prices of petroleum products. Thankfully, students, senior citizens, and persons with disabilities will continue to enjoy discounted fares.
There have been numerous calls to halt the levying of excise taxes on petroleum products. This should effectively lower the prices of fuel and consequently prevent fare hikes or increases in the prices of basic commodities.
Unfortunately, the government isn't too keen on giving in to the pressure. So for now, we must continue to tighten our belts and suck it in, while hoping that the prices of petroleum products improve soon.