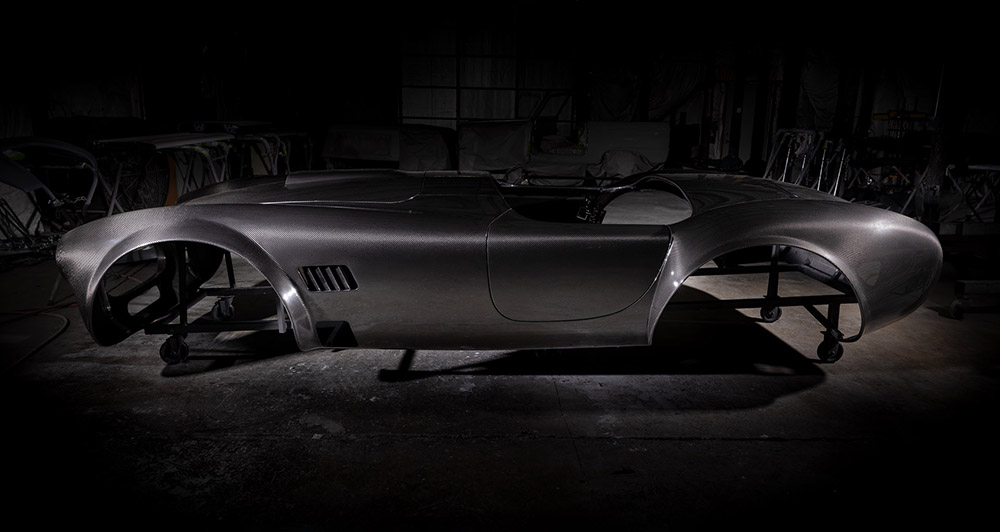 Fun fact: A Shelby Cobra can weigh from around 1,035kg to 1,068kg, depending on the engine underneath. The lightweight, British AC-built chassis mated to a big, honking American V8 was a recipe for fun, and it continues to endear enthusiasts until today.
And for Shelby American's 60th anniversary, the company announced that it will build 10 special Diamond Edition Cobra race cars made with a specially designed carbon-fiber body that weighs a featherlight 40kg, and have a power output of "over 800hp."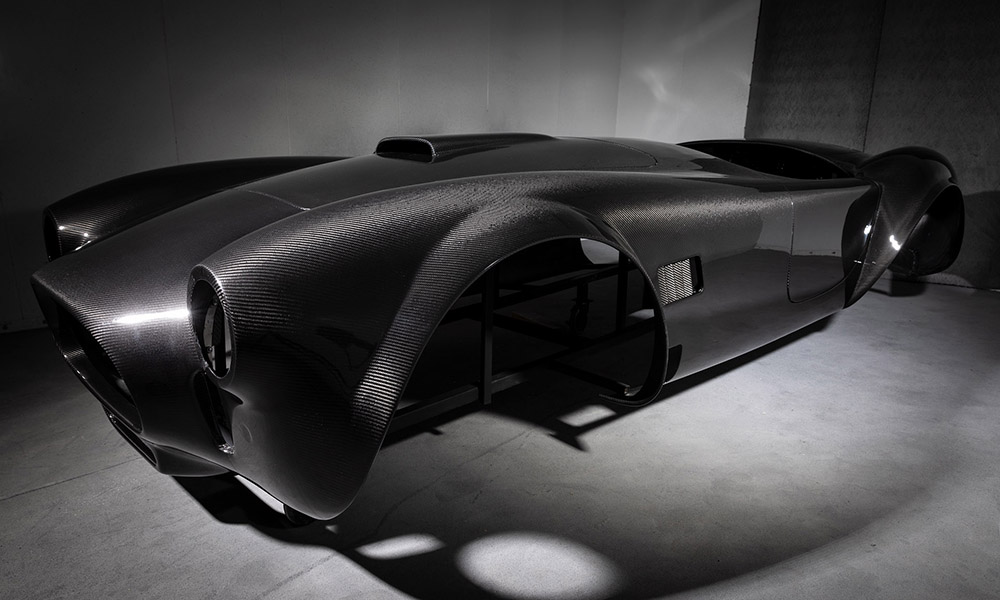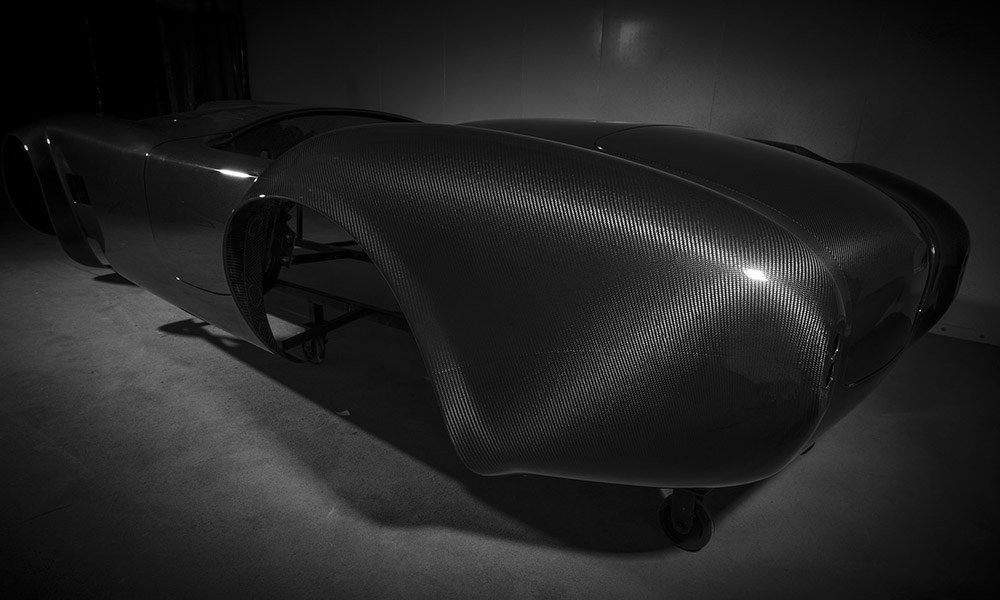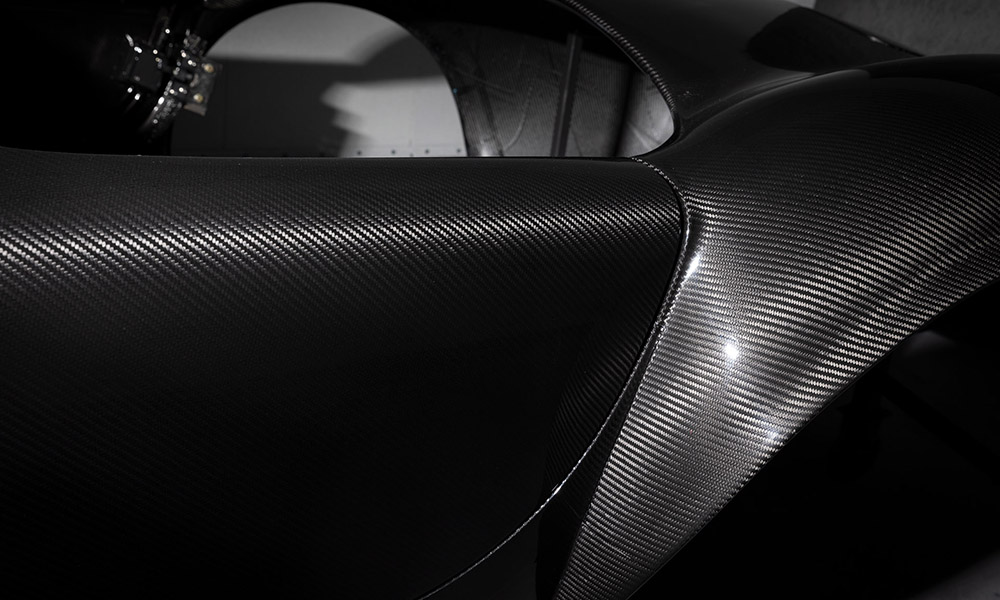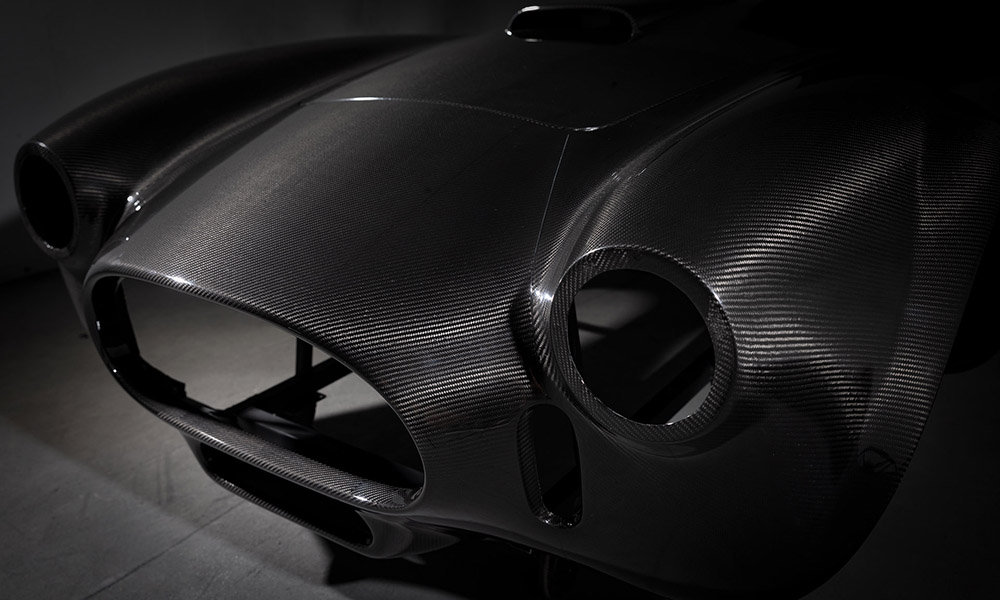 These special vehicles will have special serial numbers (CSX4521 to 4530), a special diamond-encrusted badge, and Carroll Shelby's signature on the dashboard.
To achieve this body, Shelby has partnered once again with Classic Recreations, a Texas-based shop to produce the autoclave-cured carbon-fiber body that was designed for strength even without a tubular chassis. That 40kg chassis weight includes even the floor and the doors, which is no easy feat.
Powering the entire race car is a 5.0-liter Ford Performance Gen 3 Coyote V8 engine mated to a T56 Magnum six-speed manual transmission. You'll be able to get the excessive "over 800hp" output if you opt for the optional VMP supercharger. Finally, there's an independent rear suspension and Wilwood six-piston brakes up front and rear to ensure the car can go fast around corners and stop on a dime.
The cost? A staggering $1.2 million (P61 million) for a car that you can only drive around the racetracks. All 10 of these examples will be produced entirely in the United States, of course. So if you want to burn a hole in your pocket (and your bank account), you can visit this webpage to contact the Shelby sales team.