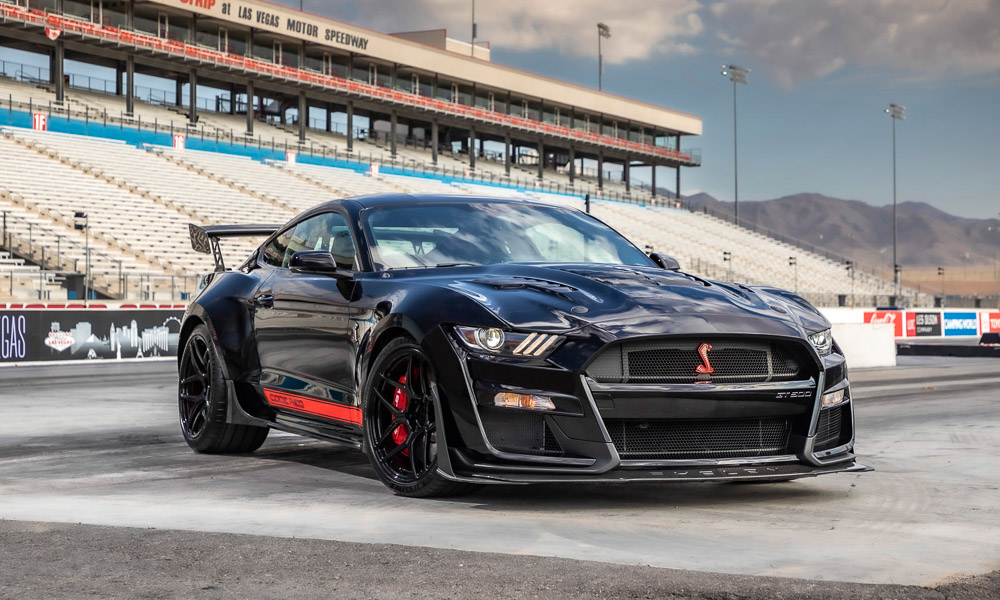 If you're looking for a fast Ford Mustang, you would be pointed in the direction of the Shelby GT500 with its supercharged 5.2-liter V8 with 760hp.
Sure, that's plenty fast, but what if we told you that there was something faster?
Meet the Shelby GT500 Code Red, which is the meanest Mustang to come out of Shelby American's stables yet.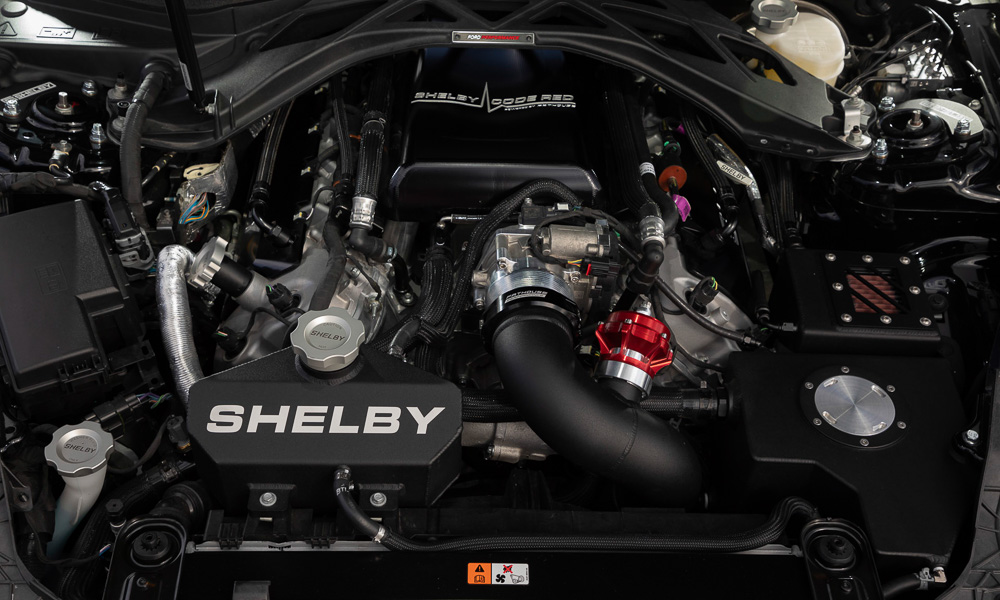 If you've read the title, you may be curious how Shelby American managed to squeeze such a figure out of a GT500. Well, for one, the 5.2-liter V8 swaps out its supercharger for a twin-turbo setup with the likes of a new fuel and engine management system.
On regular 93-octane gasoline, it can do just over 1,000hp and 1,058Nm, but when on E85 biofuels, power output rockets up to 1,300hp and 1,355Nm.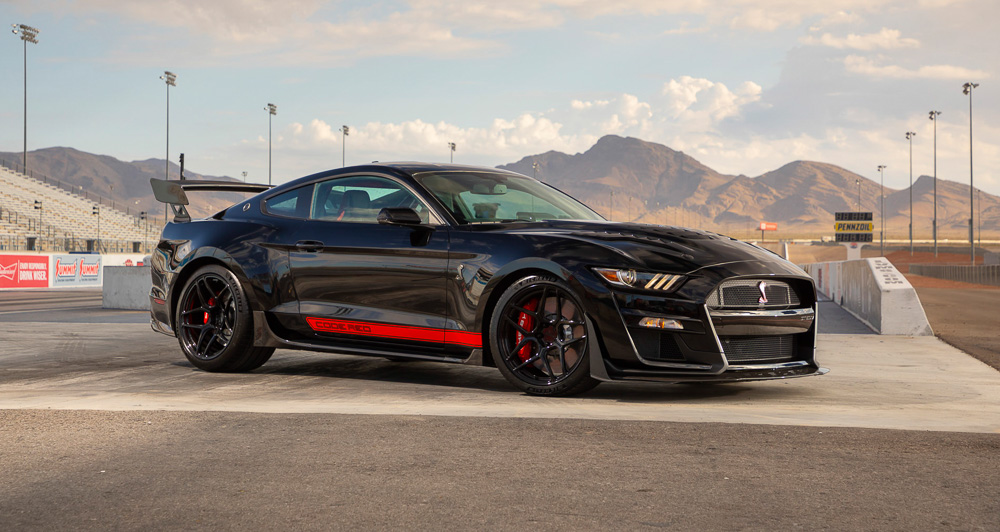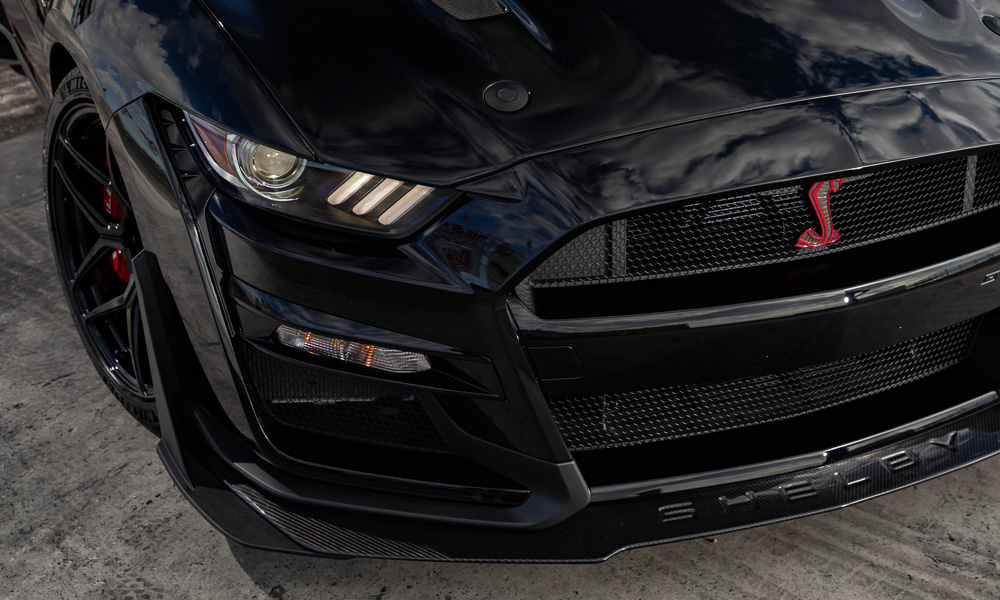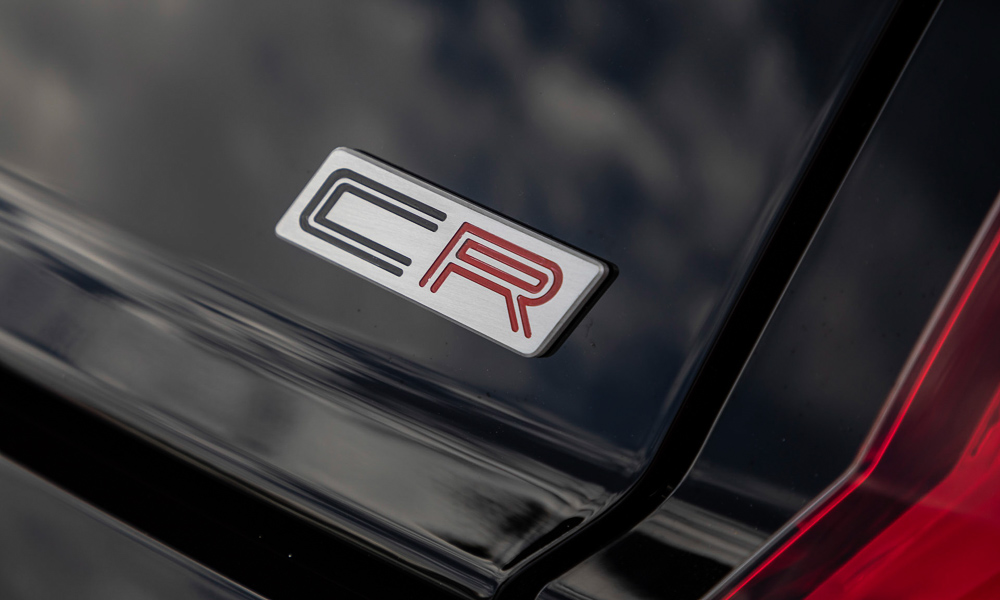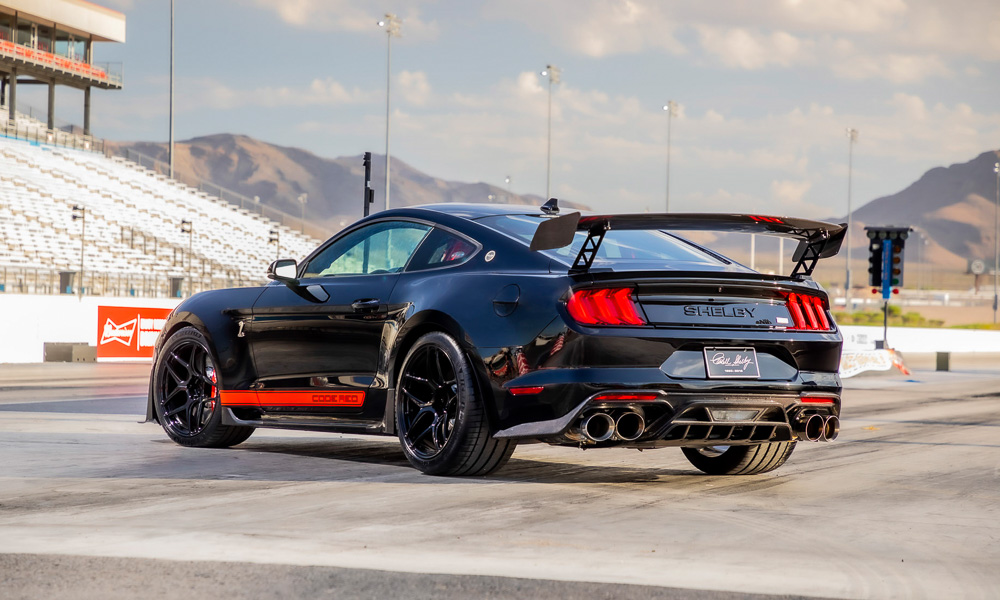 Of course, it gets some styling upgrades inside and out, with wide bodykit, new wheels, tires, axles, suspension tuning, a revamped interior, and Code RED badges.
This wasn't the first time that the American performance company attempted to build a Code Red GT500. It tried back in 2008 with a 5.4-liter V8 with two turbos, a reworked transmission, Shelby/Eibach adjustable suspension, Shelby/Baer brakes, and an interesting combo of 20-inch wheels shod with Pirelli P Zeroes at the front, and Nitto NY555R drag tires at the back. But the problem was that it was too expensive to build at the time.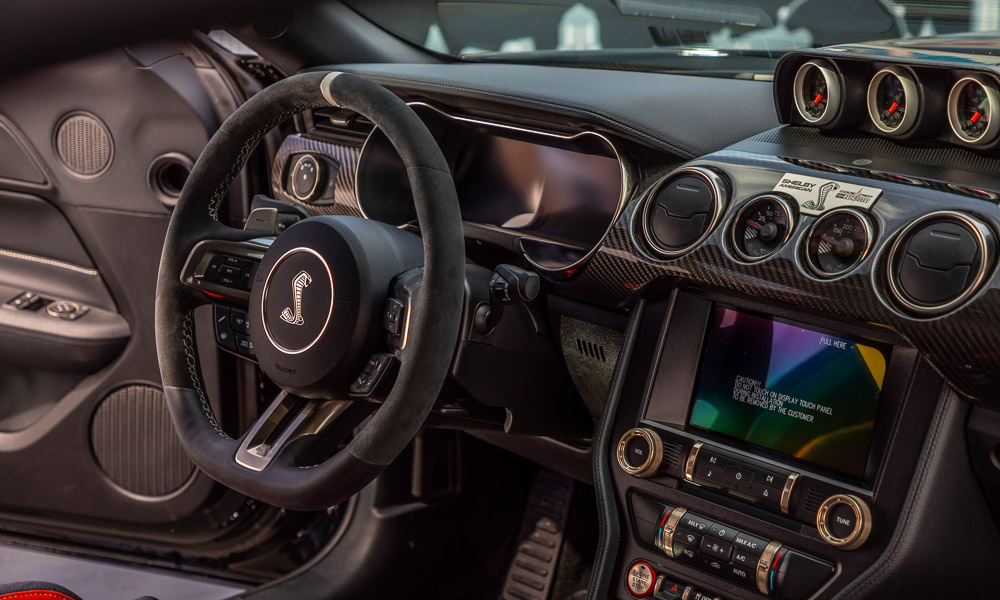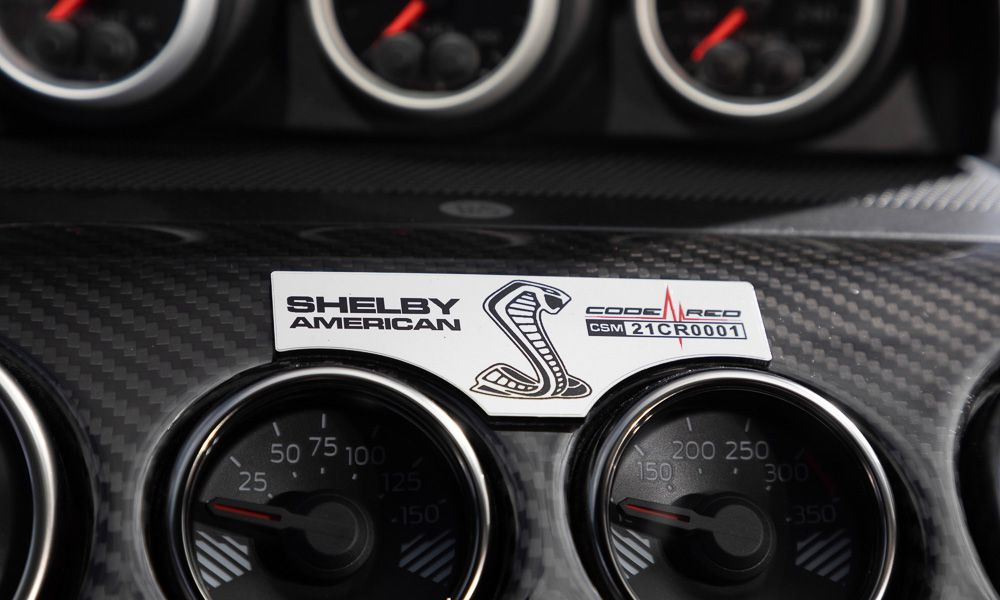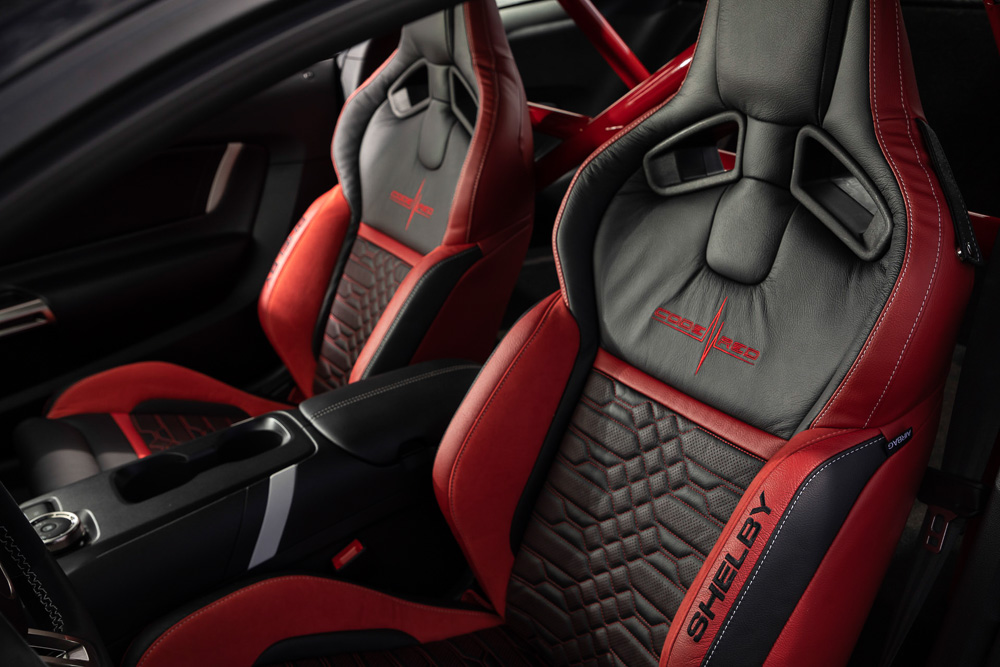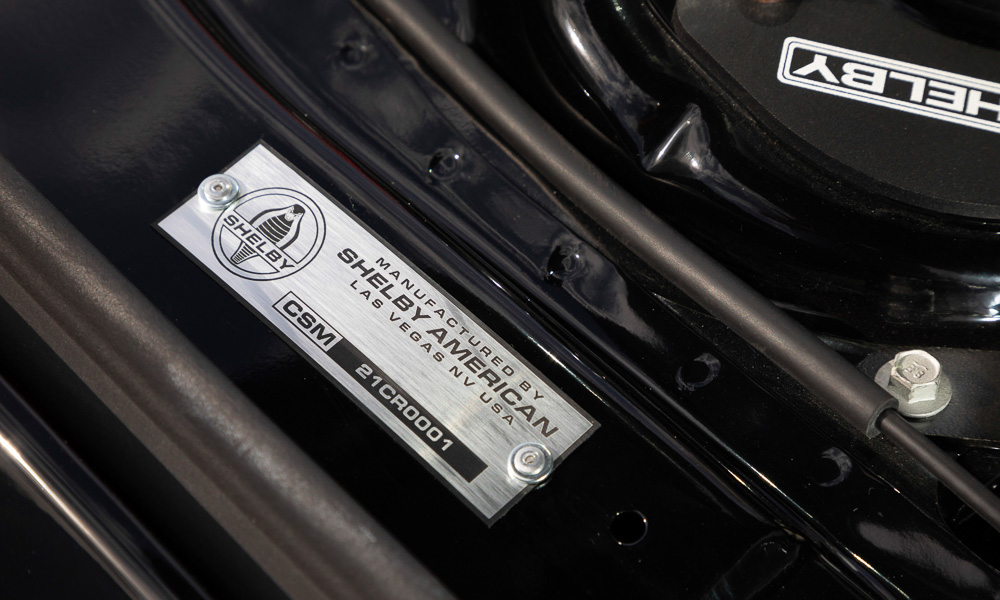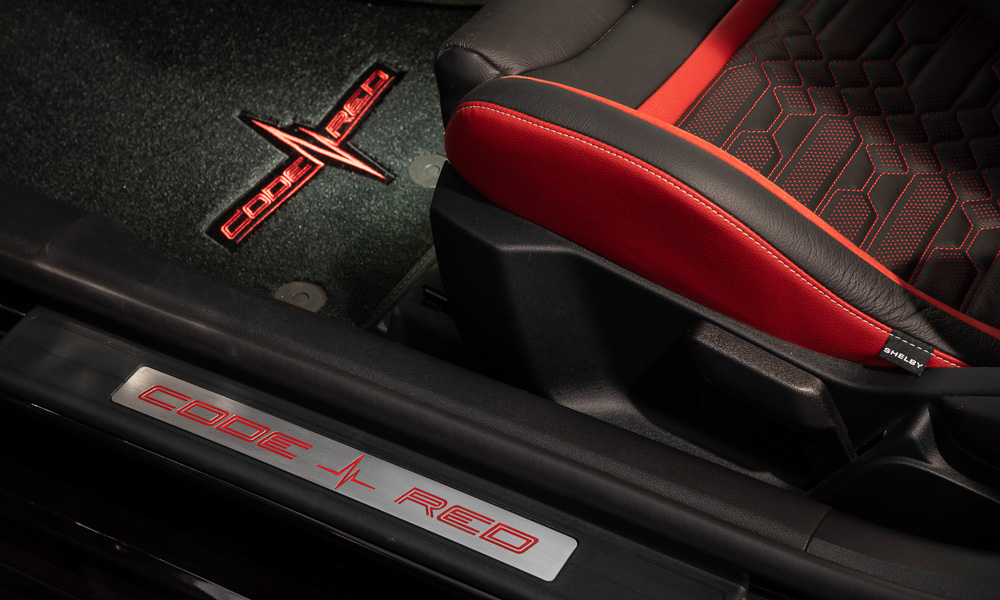 Only 10 units per model year of the GT500 (2020-2022) will be made, and this package will cost you a cool $209,995 (P11.8 million)—and that's without the base car needed for the conversion.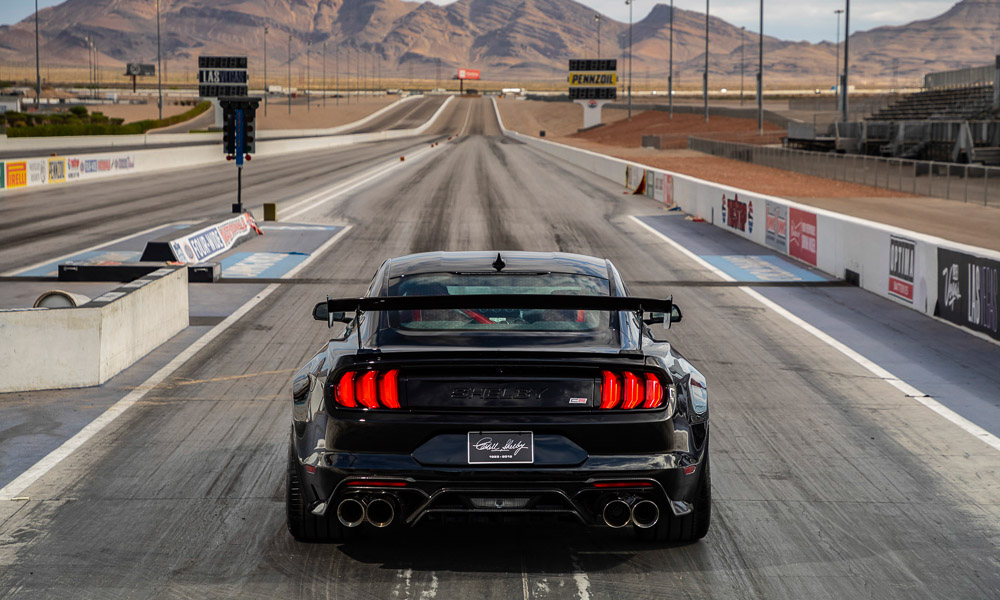 You will get an included membership in Team Shelby, the worldwide car club established by Carroll Shelby back in 2008, and the car will be listed in the official Shelby Registry. Mind you, the vehicle isn't street-legal, so this Mustang won't be mowing down crowds and pedestrians at the next cars-and-coffee meet.