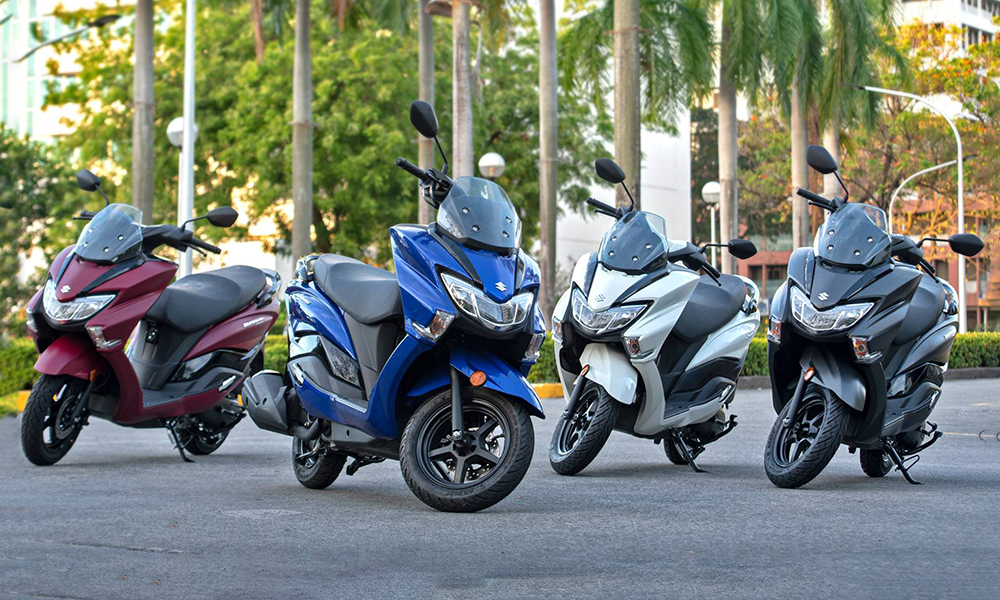 Now that we're back to the good old days of heavy traffic coupled with rising fuel prices, more and more Filipinos are seriously looking to two-wheeled, motorized transportation as a cost-effective alternative.
Launched in late 2020, the Suzuki Burgman Street quickly became a hit for its maxi-scooter styling, easy-to-ride character, and affordable pricing (just P76,900 when it launched).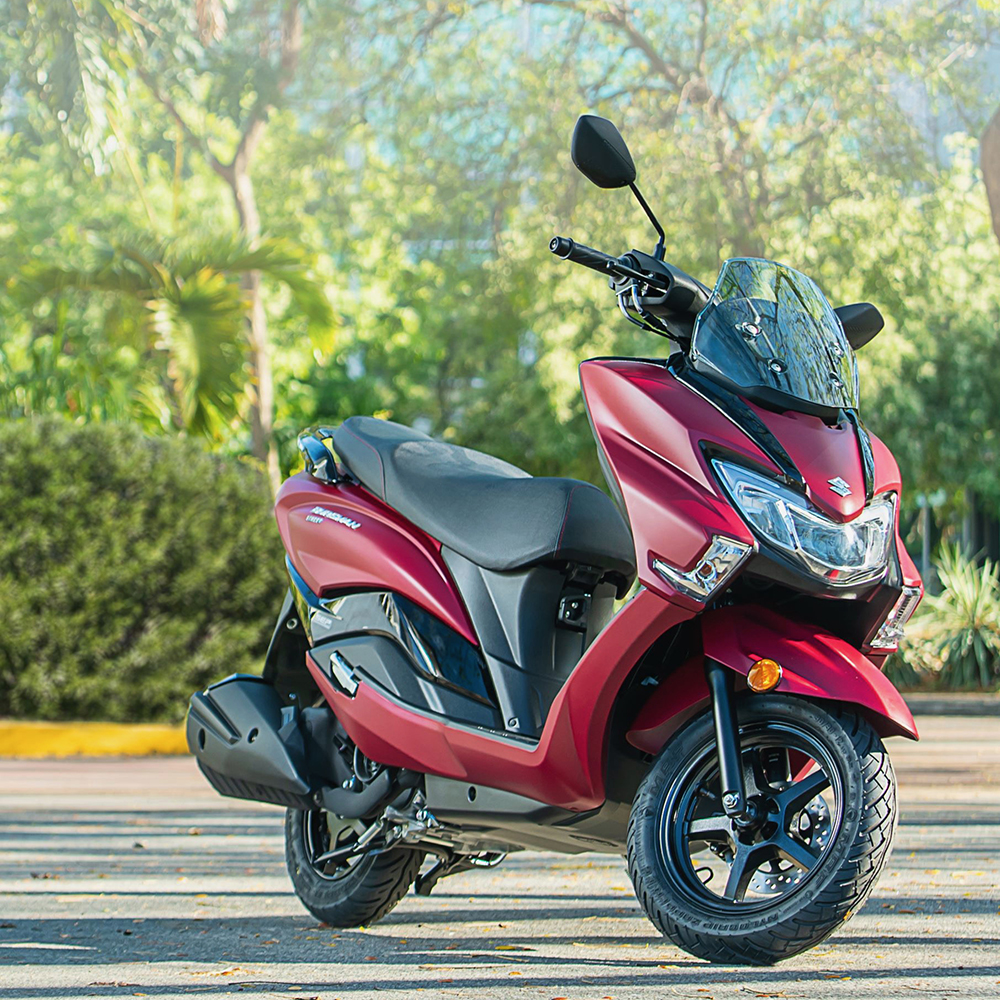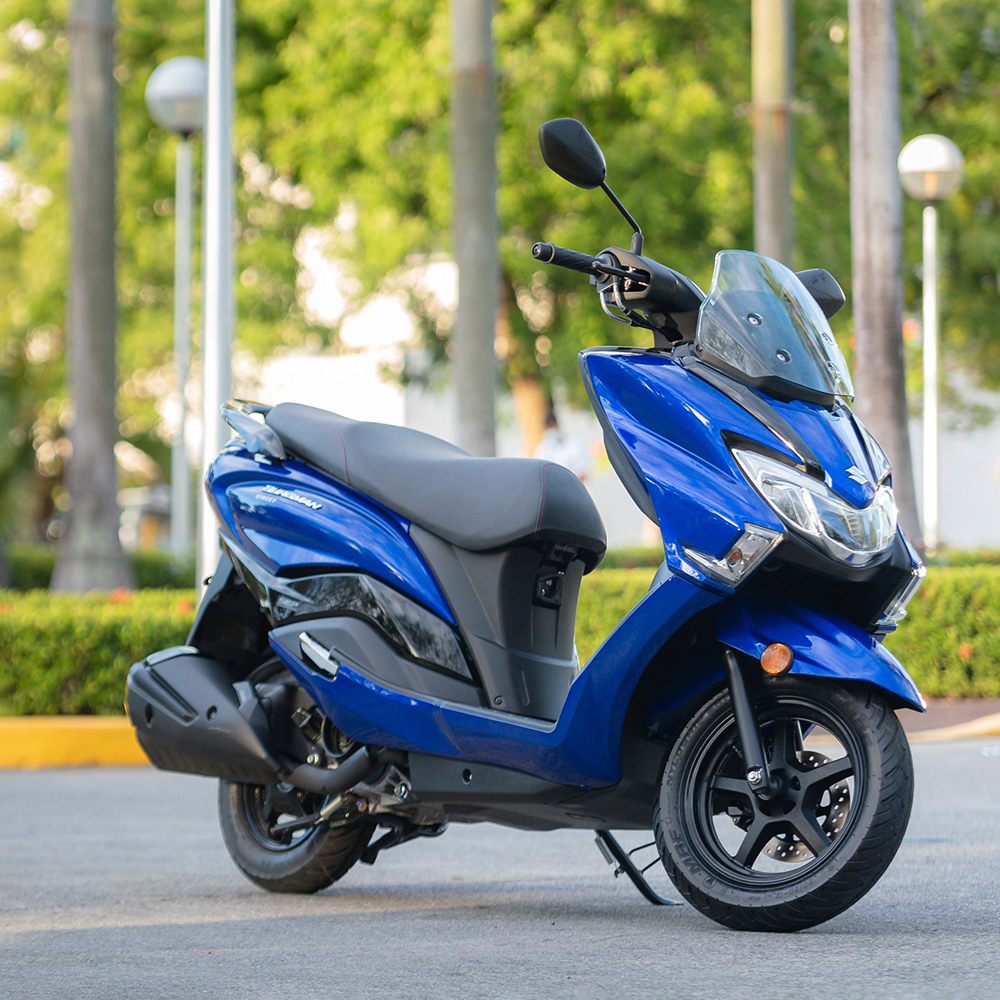 But with heavy competition at its price point, Suzuki has seen fit to give the Burgman Street a worthwhile update in the form of new colors and a few useful tidbits. The new colors are Matte Bordeaux Red, Pearl Fresh Blue, Matte Black, and Pearl Mirage White.
A side stand interlock is now standard, which disables the engine when the side stand is deployed. A front fender reflector adds some more visibility, too.
The Burgman Street still gets by with a peppy 125cc fuel-injected engine and a CVT. The underseat storage is measured at 21L, while the lidded glove box holds another 2L and can be equipped with an optional USB charger. The updated pricing is now P78,900.
There's still no ABS, and it still rolls on relatively tiny 12-/10-inch front/rear wheels, but for city driving and relaxed touring speeds, it should be just fine for the price. The updated Burgman Street is now available at Suzuki dealers nationwide.