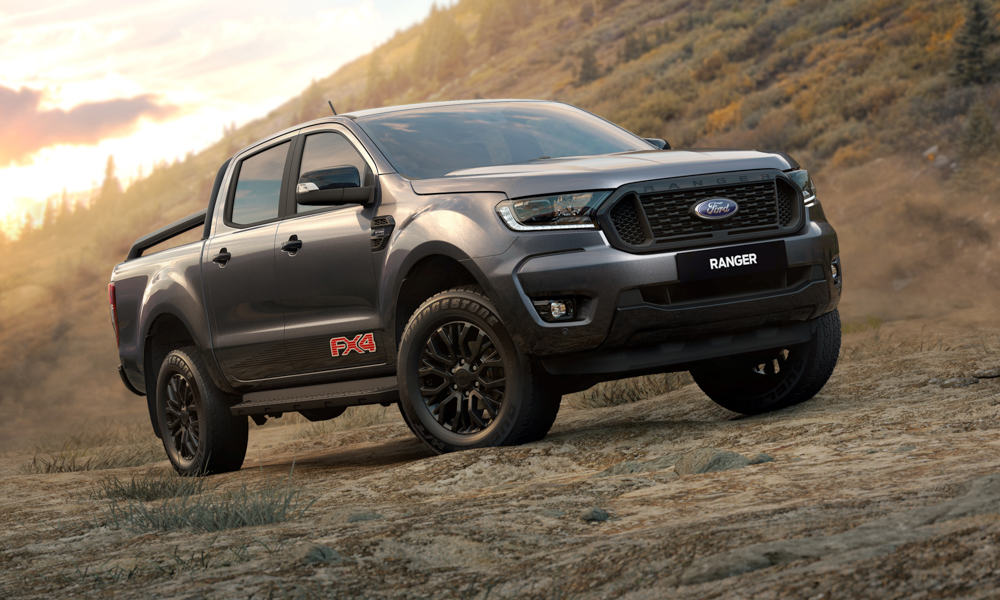 Earlier this year, Ford launched the FX4 trim level of its popular Ranger pickup. While the vehicle was generously equipped and competitively priced, we thought that it didn't really fit the model name since it was only available in two-wheel drive. Well, the automaker probably felt the same way which is why the Ranger FX4 now gets a 4×4 drivetrain.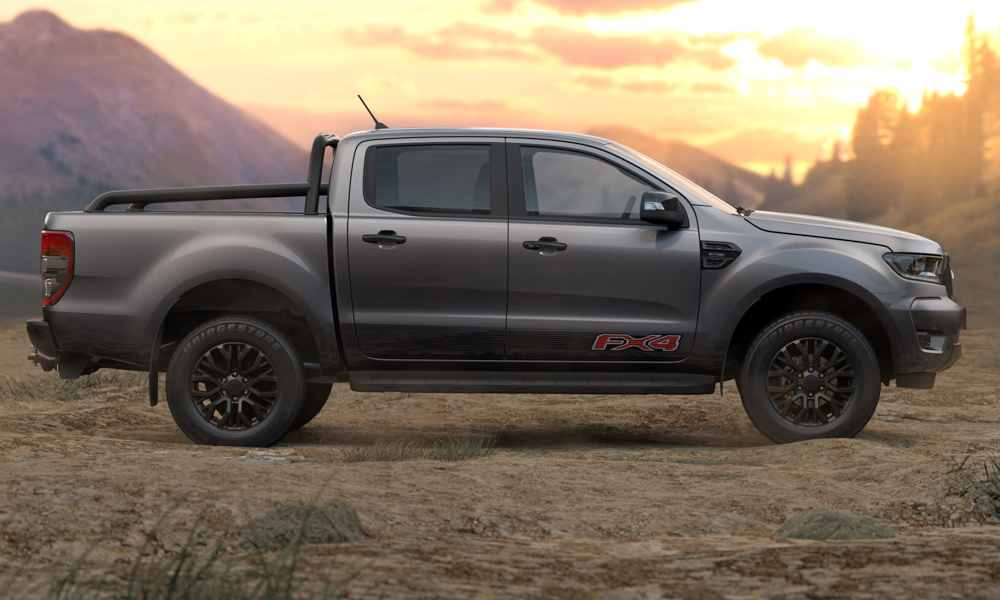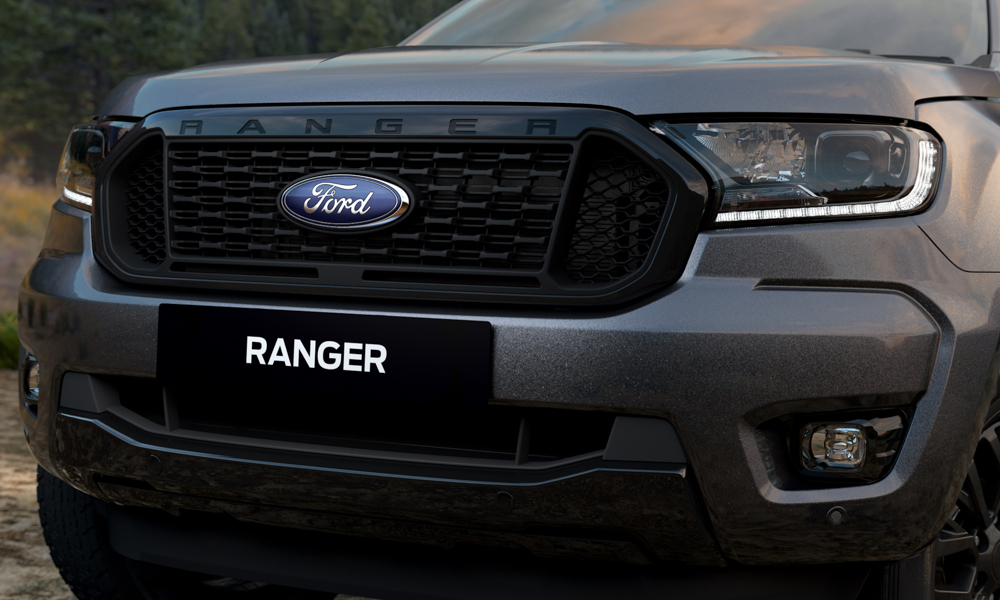 The 4WD FX4 gets the same set of standard equipment as its 2WD version. The matte-finish sports bar, black alloy wheels and exterior trim, and prominent FX4 decals complete the exterior's appearance package. Inside, FX4 emblems are still stitched into the seats and the Sync infotainment system comes with Apple CarPlay and Android Auto. The only difference is a selector switch to engage four-wheel drive.
The 2.2-liter Duratorq turbodiesel mill still does duty in this version of the FX4. Output and torque are rated at 158hp and 385Nm, respectively. And just like the 4×2 models, the 4×4 FX4 can be had with a choice of six-speed manual or automatic transmissions. Driver aids include antilock brakes, rear parking sensors, and rain-sensing wipers, to name a few.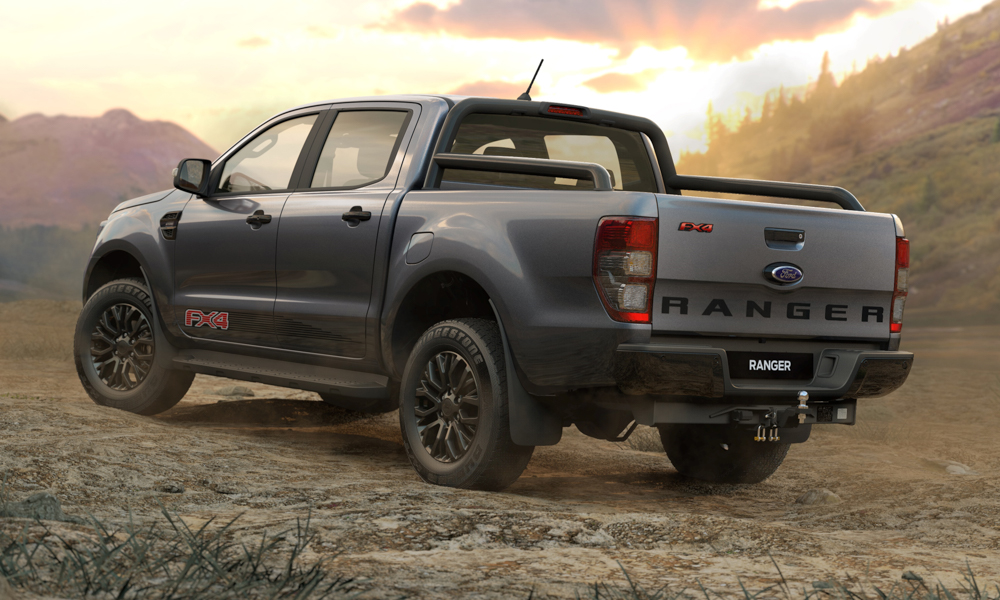 Prices for the Ford Ranger FX4 4WD start at P1,356,000 for the manual and P1,416,000 for the automatic. Interested buyers can also avail of a P50,000 discount as part the vehicle's special launch offer. If only Ford could name the 2WD variant the FX2 just to make things a little less confusing.