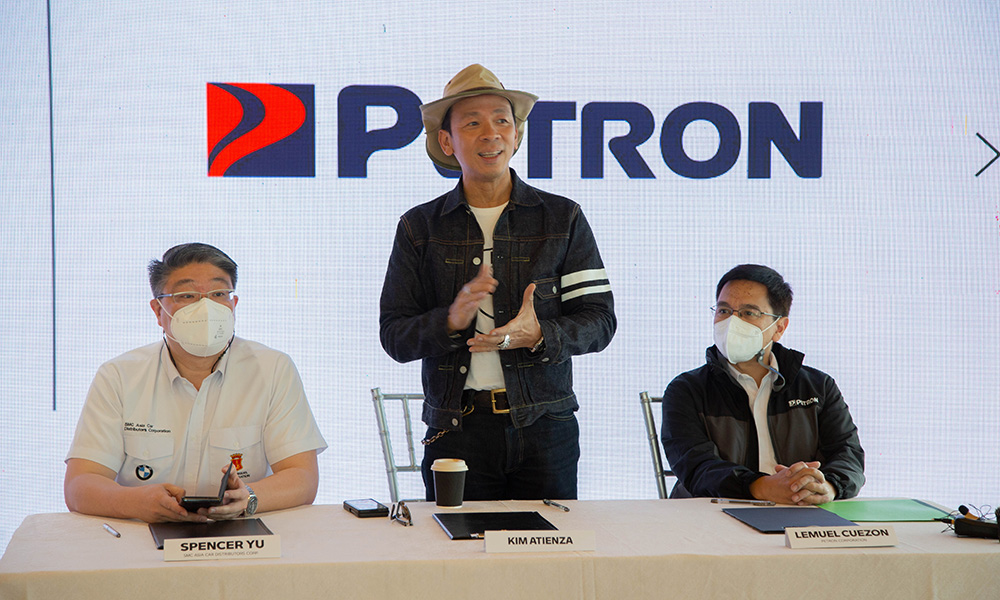 "Ang buhay ay weather-weather lang."
We're sure you read that line with the intonation and the affectations of a certain celebrity weatherman.
This sign-off is probably what many remember Kim Atienza for the most. Either that or his stint as the presenter of educational TV show Matanglawin. He, however, is a man of many other talents—a celebrity, a savant, and a formidable triathlete among others. But those who live in the motorcycle lane will note that the cheerful Kuya Kim is also an avid motorcyclist.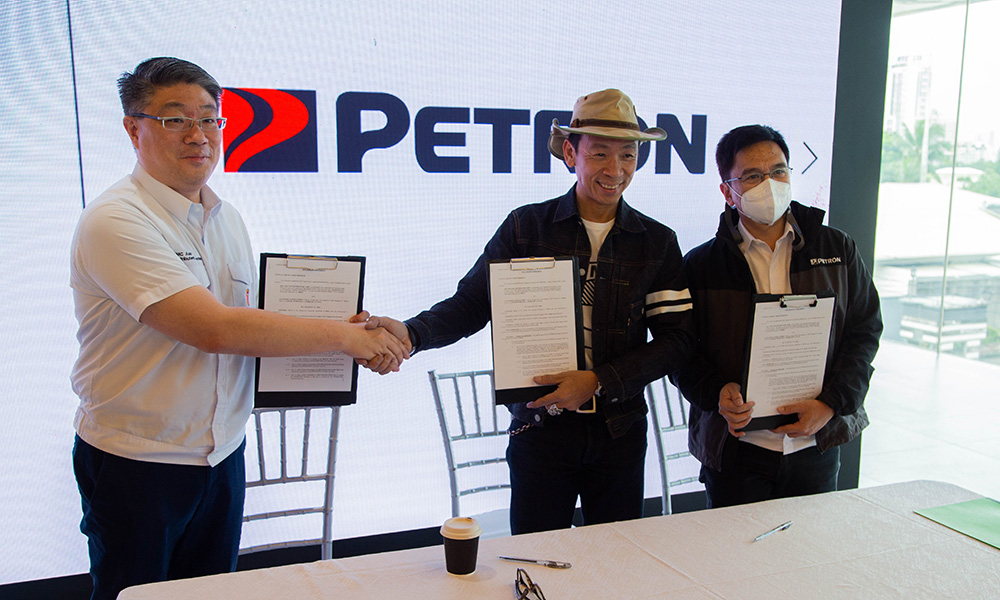 BMW invited members of the media to a luncheon today to formally announce the extension of its partnership with Atienza. In a short speech, Kuya Kim recounted how his love affair with the Bavarian brand had blossomed. He remembered admiring his next-door neighbor's R50 as a young boy, and aspiring to own one himself someday. Roughly five years ago, he was able to make this dream a reality. And today, he stands as the face of BMW Motorrad.
To commemorate this renewed alliance, Kim was also handed the keys to a lovely R1250 GS Rallye. The former TV Patrol weatherman admitted that he merely possessed a rudimentary understanding of riding off-road as most of his miles were accumulated on the road. But he said that he had always wanted to explore the road less traveled on a GS.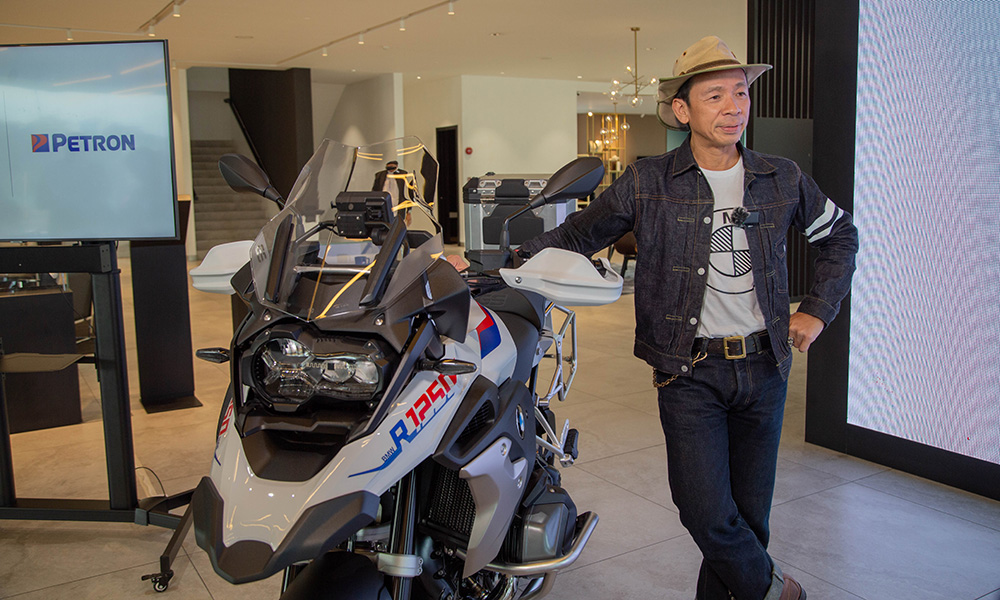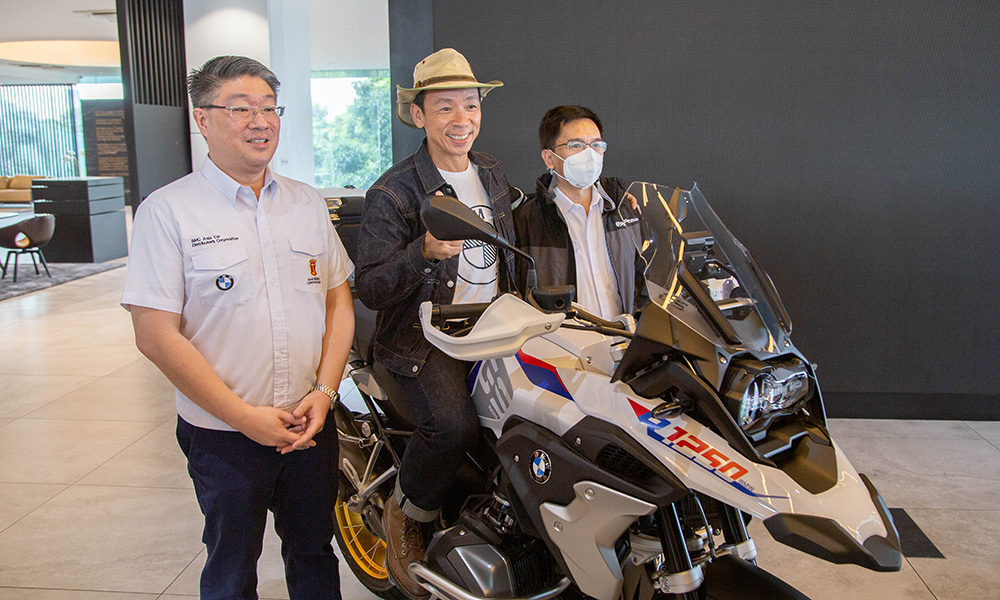 Petron vice president and marketing head Lemuel Cuezon quipped that one of the reasons why Kuya Kim is perfect to represent BMW and Petron is because of his integrity and kindness. BMW president Spencer Yu added that with Kuya Kim, the brand is able to push its advocacy for proper rider education and safety.
In a country where motorcyclists are generalized as kamotes and hated for it, a rider of integrity with a focus on safety is just the ambassador we riders need. See you out there, Kuya Kim!