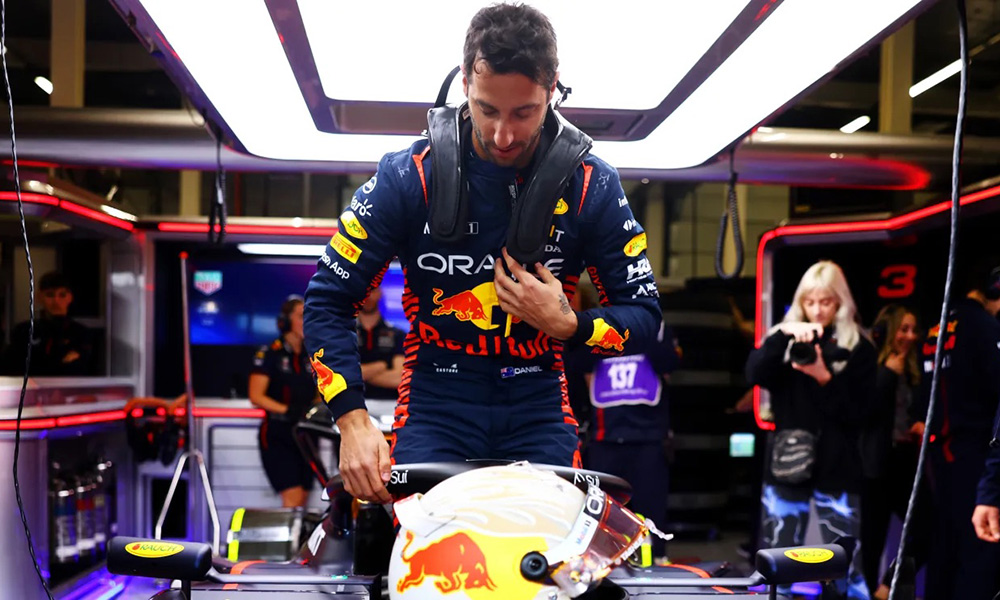 Well, it looks like Formula 1's silly season is starting way earlier than expected, and it's with a driver that nobody thought would get a seat until at least next year.
Daniel Ricciardo will be replacing Nyck de Vries at AlphaTauri from the Hungarian Grand Prix onward. This announcement couldn't have been more timely as Ricciardo had just finished a tire test for Pirelli at Silverstone using the Red Bull RB19.
Most F1 fans would know that the "Honey Badger" had returned to Red Bull as a "third driver" or someone who would serve as a reserve and simulator driver. This was his gamble to get back into racing with a decent team instead of going with the likes of Haas, even considering AlphaTauri to be a "potential option" for a 2024 seat.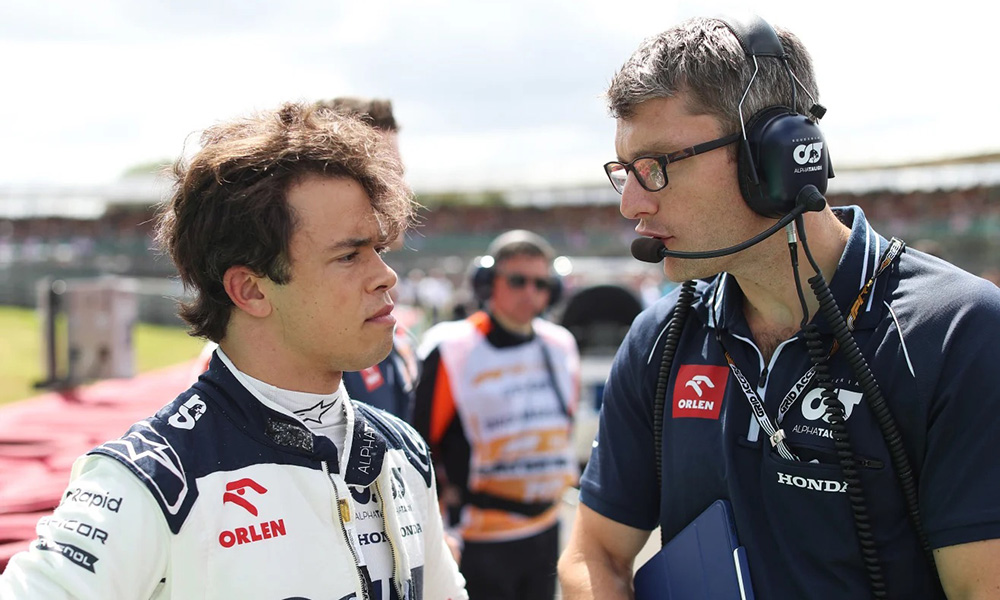 As for De Vries, you can consider this to be an abrupt end to his fairy-tale Formula 1 debut after he failed to score a single point in his first 10 races with the team (although he wowed teams as a reserve driver with Williams at the 2022 Italian Grand Prix). His string of unimpressive performances must have drawn the ire of Helmut Marko, hence the sudden mid-season driver swap.
Consider Ricciardo's prayers answered. We're hoping he will deliver for the rest of the season to impress his bosses at Milton Keynes for a permanent seat next year.