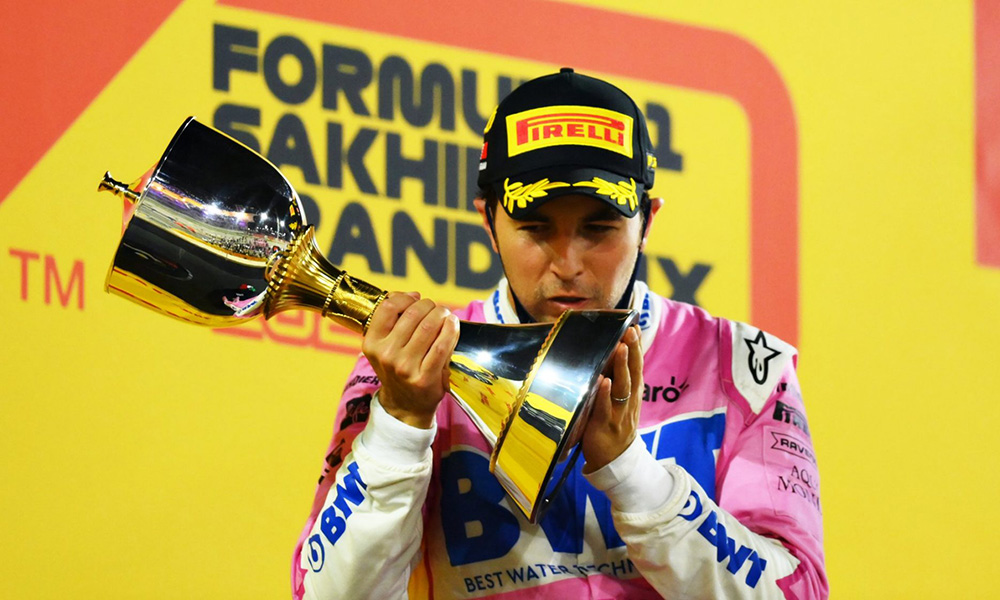 Going into 2020, Sergio Perez had spent most of his career with Force India, which eventually became Racing Point. In his seven years with the Silverstone-based team, he managed to score four podiums and the team's first win in the 2020 Sakhir Grand Prix. However, he was dropped for 2021 in favor of Sebastian Vettel. When all hope seemed to be lost, Red Bull took him in to replace Alex Albon as teammate to Max Verstappen.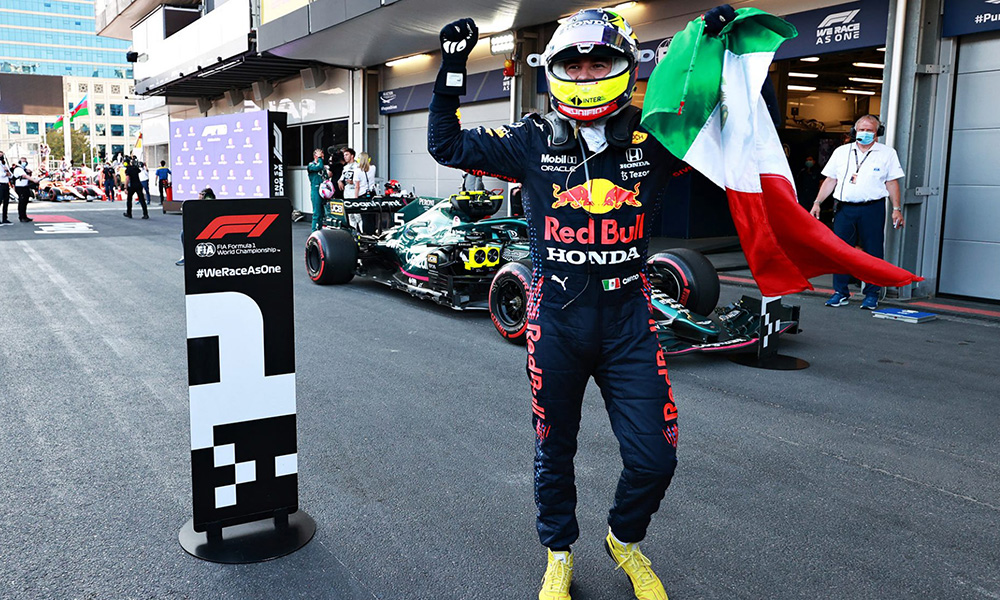 After spending most of his career fighting in the midfield, Perez was now given the chance to shine as Red Bull had finally developed a championship-winning car in the RB16B. He wasn't as quick as Max, and qualifying was still his Achilles heel. But he did what neither Pierre Gasly nor Albon could achieve. When Max's tire blew out in Baku, Perez secured his first victory with his new team in the 2021 Azerbaijan Grand Prix.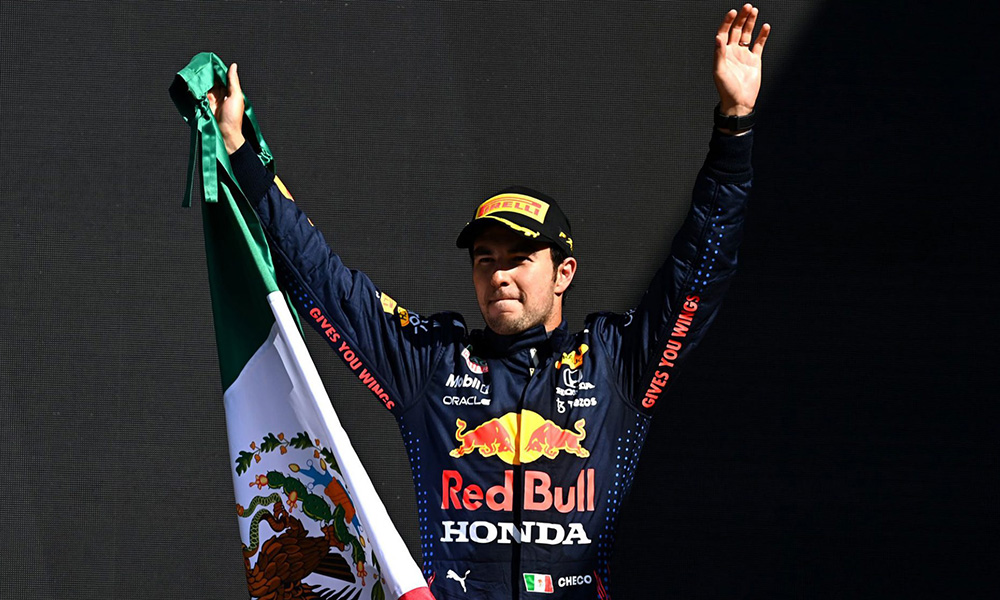 He followed that up with a third-place finish in France resulting in a double podium for Red Bull with his teammate in first. Later on in the season, he managed to secure three consecutive third-place finishes in Turkey, the USA, and finally Mexico (his home race).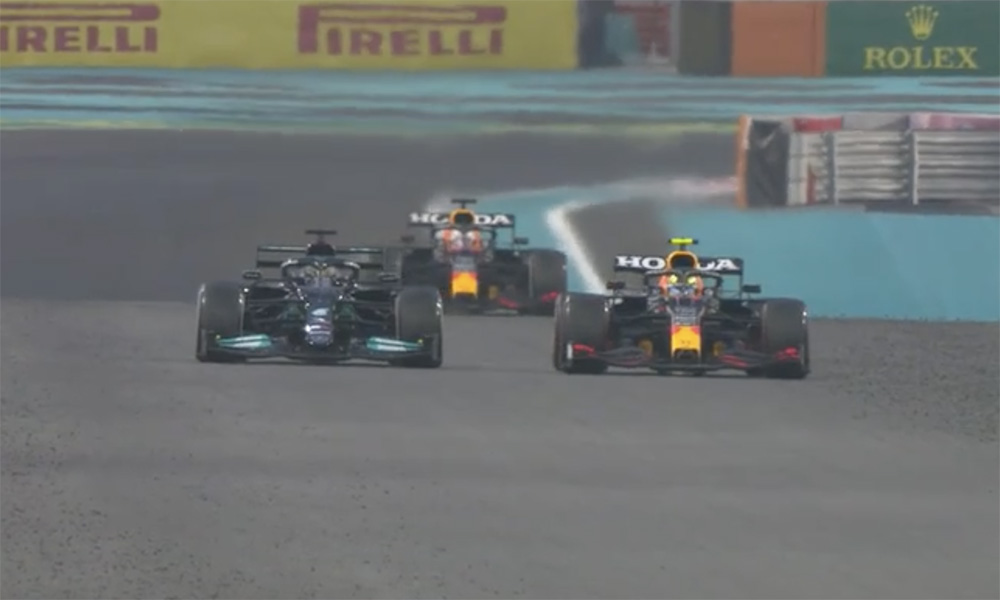 With title contenders Lewis Hamilton and Max Verstappen equal on points going into the final round in Abu Dhabi, Checo was instrumental in the epic title-decider. Lewis was pulling away significantly from Max.
However, thanks to Checo's beastly defense, he was able to stall Hamilton just in time for Max to catch up, thus earning him the nickname "Mexican Minister of Defense."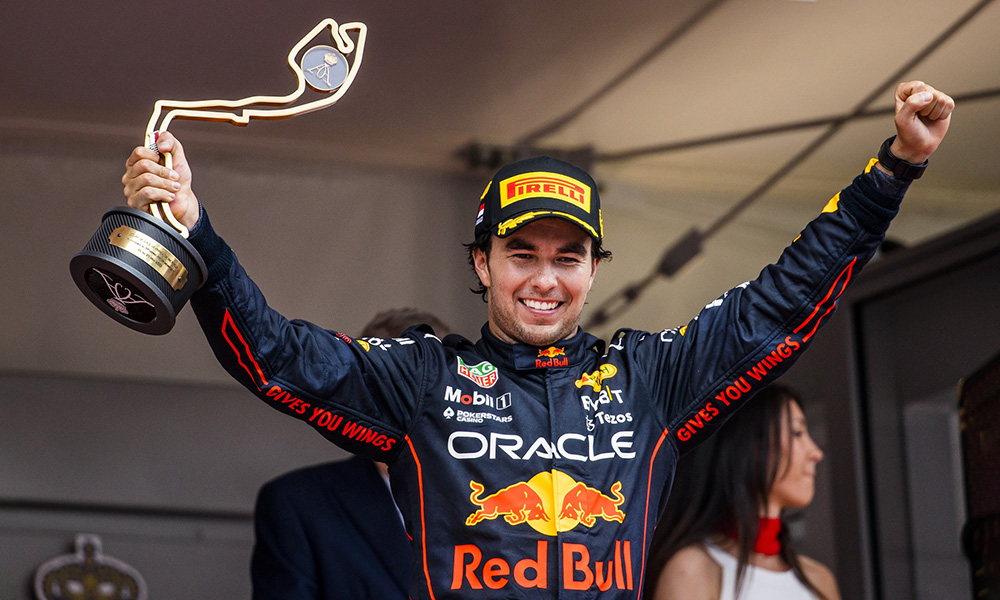 Going into the 2022 season, Checo now has a good shot at the title as the new regulations mean new car designs. Whereas the previous cars seemed to be designed around Verstappen, Perez appears to be comfortable with the RB18.
In spite of an ominous DNF in the season opener in Bahrain, he finished within the top four in the following six races. His second-place finishes in Australia, Imola and Barcelona have put Red Bull in contention with Ferrari for the constructors' championship. After yielding to team orders in Spain, Checo was able to make up for it with his third victory in Monaco, proving he's no number-two driver.
With multiple upcoming Red Bull juniors such as Yuki Tsunoda and Jüri Vips aiming for the top team (and rumors of a return for Gasly), fans were questioning Perez's future with Red Bull. He isn't as senior as Fernando Alonso, but he's also not as talented as Verstappen.
However, he has proven himself to be a competent and valuable team player for Red Bull, which is why the team has handed the Mexican a two-year contract extension lasting until the end of 2024.