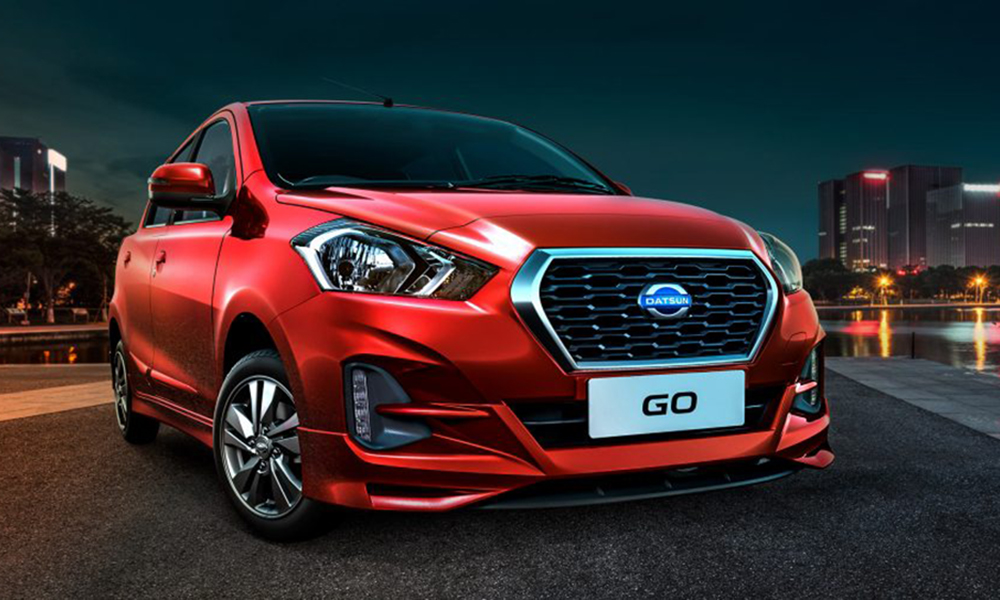 Most of you would probably be too young to know, but Nissan was once called Datsun. In fact, it was the Japanese automaker's name for seven decades. For a while, both the "Nissan" and "Datsun" brands were used, until the company dropped the latter in the 1980s. But in an effort to reach more customers in developing countries, Nissan relaunched the brand to sell affordable vehicles.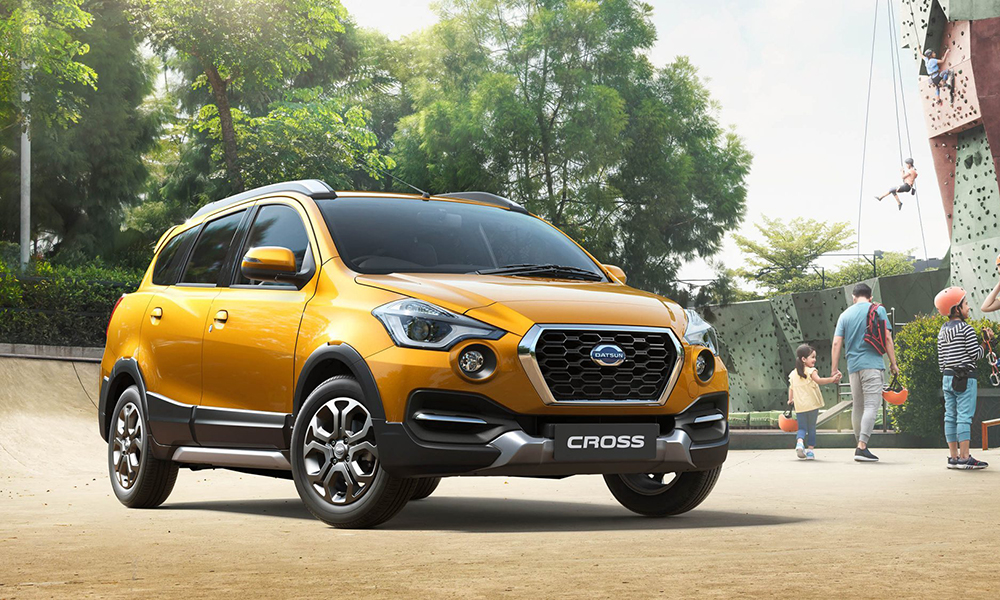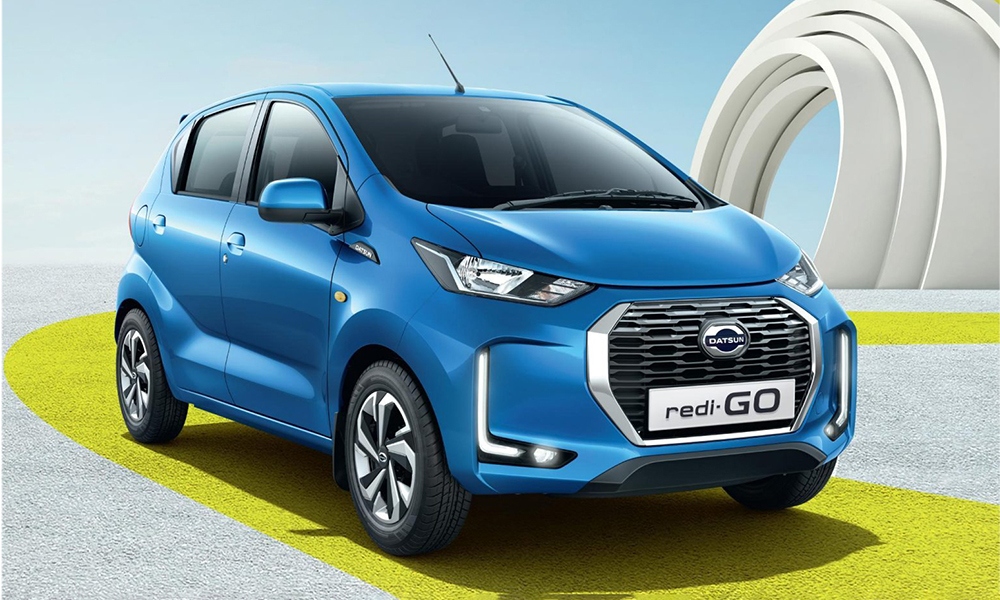 The reboot looked promising as many potential markets could spark Datsun's renaissance. The Go compact seemed like a good and affordable car that was attainable for most car buyers. The on-Do and the mi-Do seemed to be decent subcompacts.
The cute redi-Go looked like a perfect vehicle for tight city streets. The brand even did a cute crossover called the Go Cross. Datsun was marketed in 10 countries, and it sold over 90,000 units in 2016.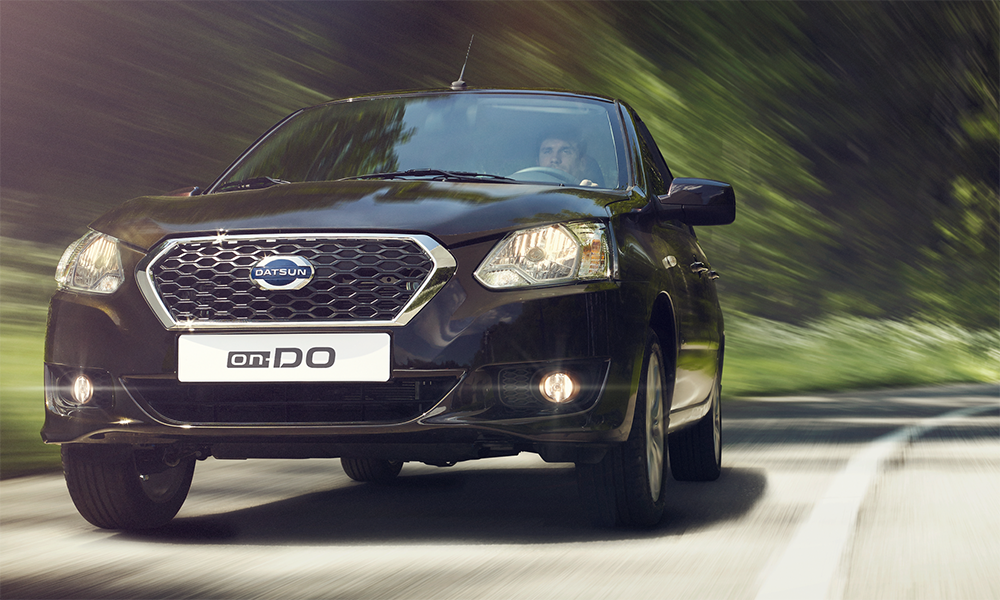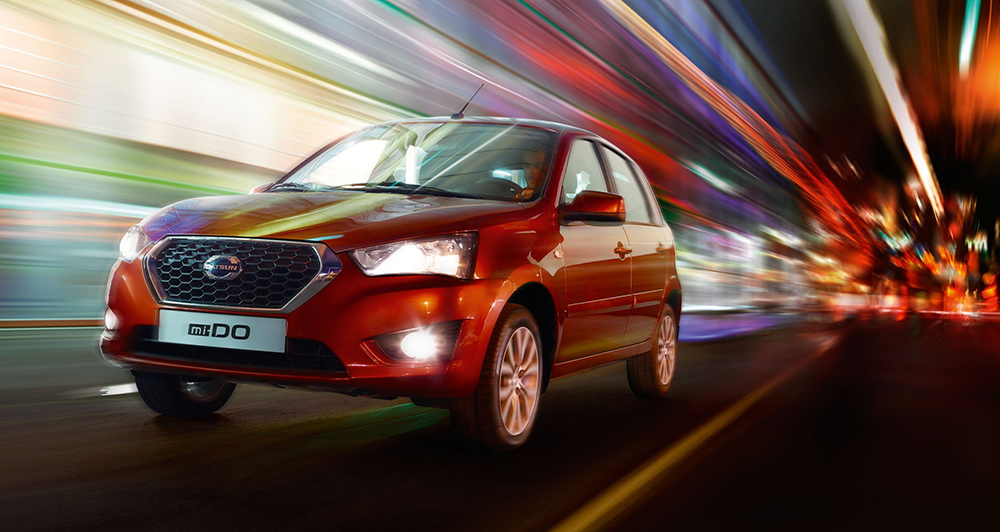 But then, sales have since slumped. According to a report by Nikkei Asia, Datsun only moved around 6,400 units in 2021. This was a full 90% decline in sales in the last five years. Additionally, the report claims that Nissan's deals with local distribution partners didn't pan out well.
A Japan Today report shares Nissan's statement about Datsun's impending demise. The brand's remaining plant in Chennai will stop making the redi-Go, but sales of built units will continue. Datsun's resources will then be realigned to boost Nissan's EV business.
It's always nice to see old brands rise from the ashes, produce new models, and roam our roads again. Too bad we weren't even able to see Datsun hit our market.