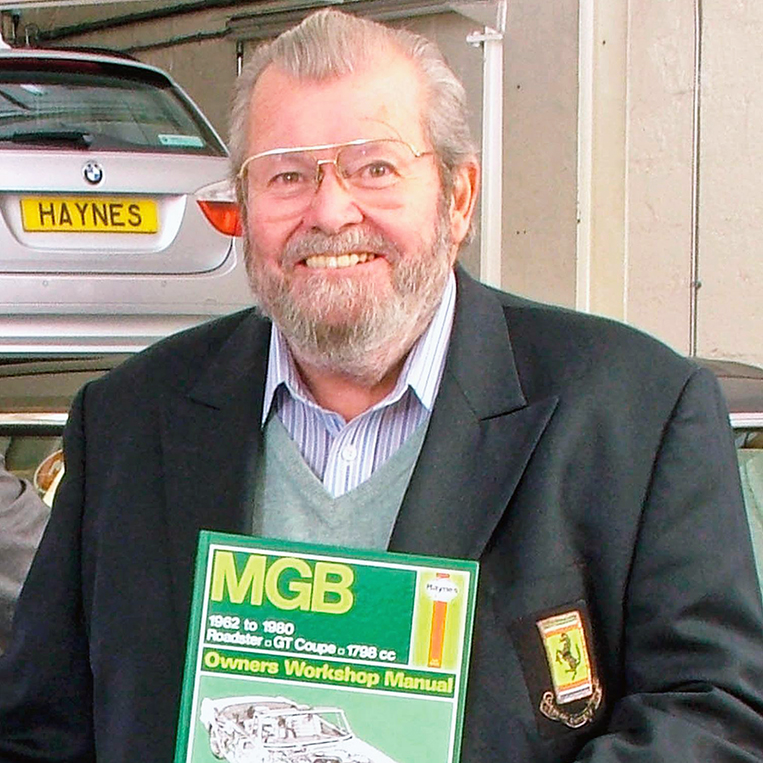 If the Holy Bible is the foundation of Christianity, John Harold Haynes created something that do-it-yourself car enthusiasts and mechanics consider the bible for automobile repair: the Haynes Owner's Workshop Manual.
I will never forget my late father's two essentials for maintaining his Chevrolet Malibu: a JC Whitney parts catalog and a Haynes repair manual specific to his car. This goes back to a time when Chevrolet dealerships and service centers were but a mere fantasy here in the Philippines.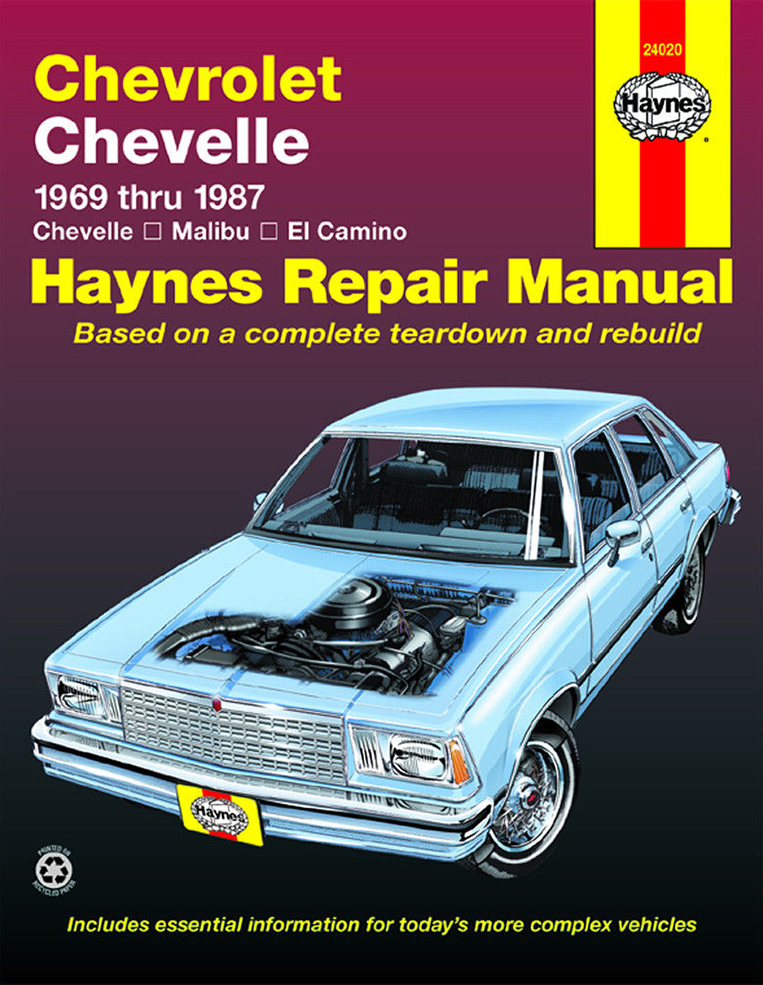 Dad told us a number of times that we should always care for that repair book. "It's gold," he said. This probably explains why our family car never ended up in a shop and was always maintained or repaired in the home garage, with my younger brother and I acting as grease monkeys in training, passing tools to our old man while he was under the car or bent over by the engine bay.
Last week, on February 8, the man who became a Jedi master to those who loved tinkering with the engines of their beloved rides, passed on. He was 80 years old. I somehow felt a void in my chest realizing what his work meant to us as a family that loved cars.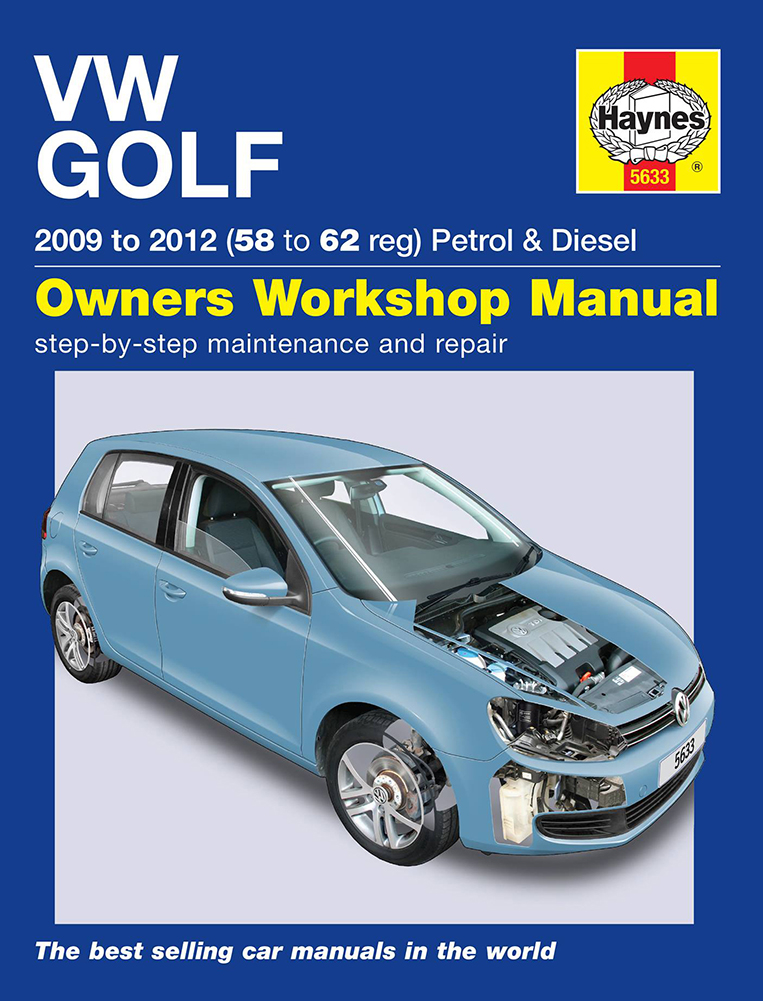 Haynes, a British national born in 1938, began his illustrious career when he wrote and published a 48-page guide booklet on building an Austin 7 special in 1956. All 250 copies from the first printing sold out in 10 days. During his service in the Royal Air Force, Haynes wrote two more books while he raced cars competitively.
A colleague from the RAF sought his help in rebuilding an Austin-Healey Sprite after finding the BMC workshop manual to be too technical and not user-friendly. Haynes then began documenting the process with step-by-step photographs along with detailed diagrams, giving the reader a concise guide on the strip-down and rebuild—a hallmark feature of all Haynes manuals to this day. He then founded Haynes Publishing in 1960, followed by the first Haynes manual on the aforementioned Austin-Healey published in 1966. The first print run of 3,000 copies got sold out within three months.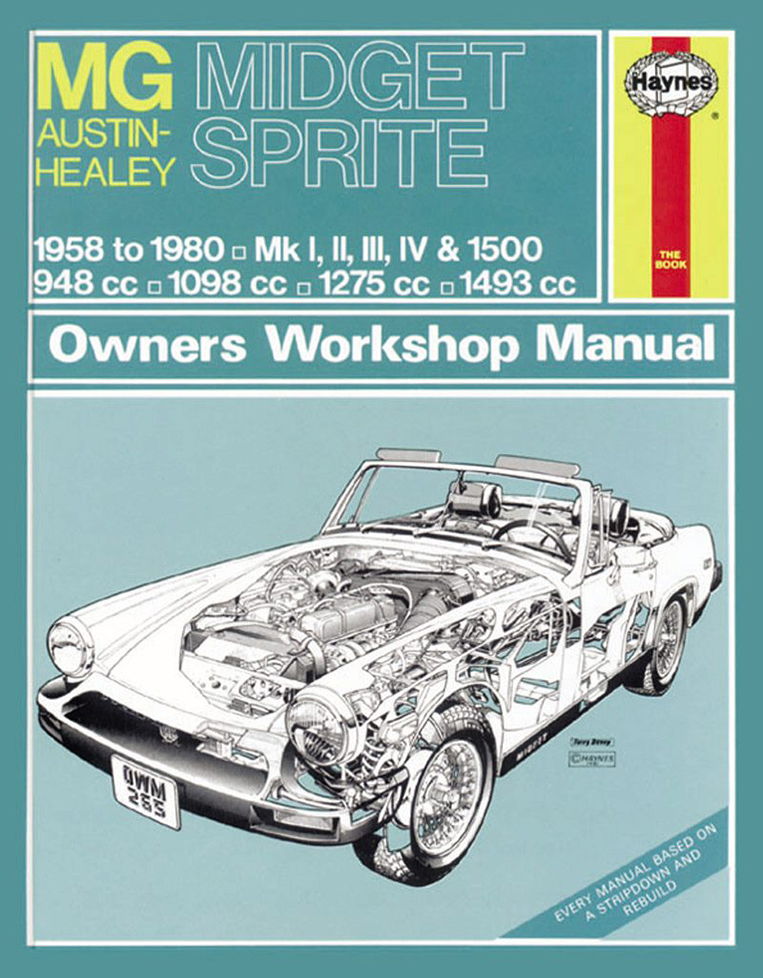 The Haynes Publishing Group, which is based in the Sparkford village of Somerset in the United Kingdom, eventually expanded to North America and Europe. The expansion proved to be lucrative and saw the company floating on the stock exchange in 1979.
The Haynes manuals would continue to become a worldwide success, covering a plethora of vehicles of different makes and models (including the NASA Space Shuttle). Copies of these manuals have been purchased by an astonishing 200 million people across the globe. Haynes has even published manuals for fictional subjects like the Millennium Falcon, the USS Enterprise and the Ectomobile. How cool is that?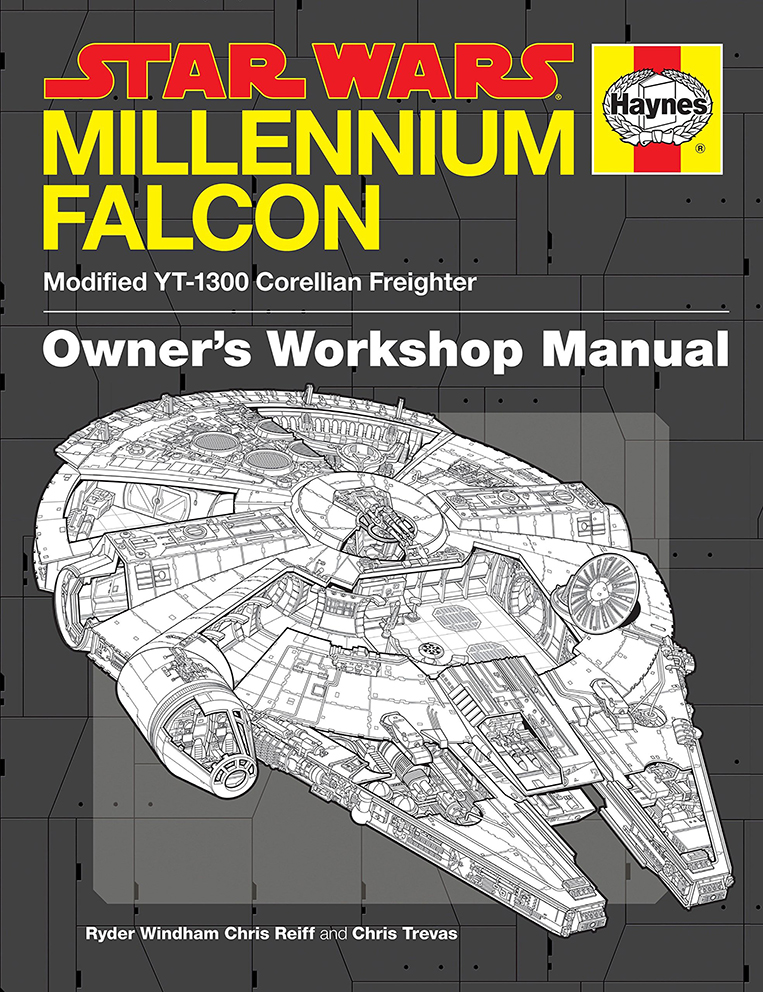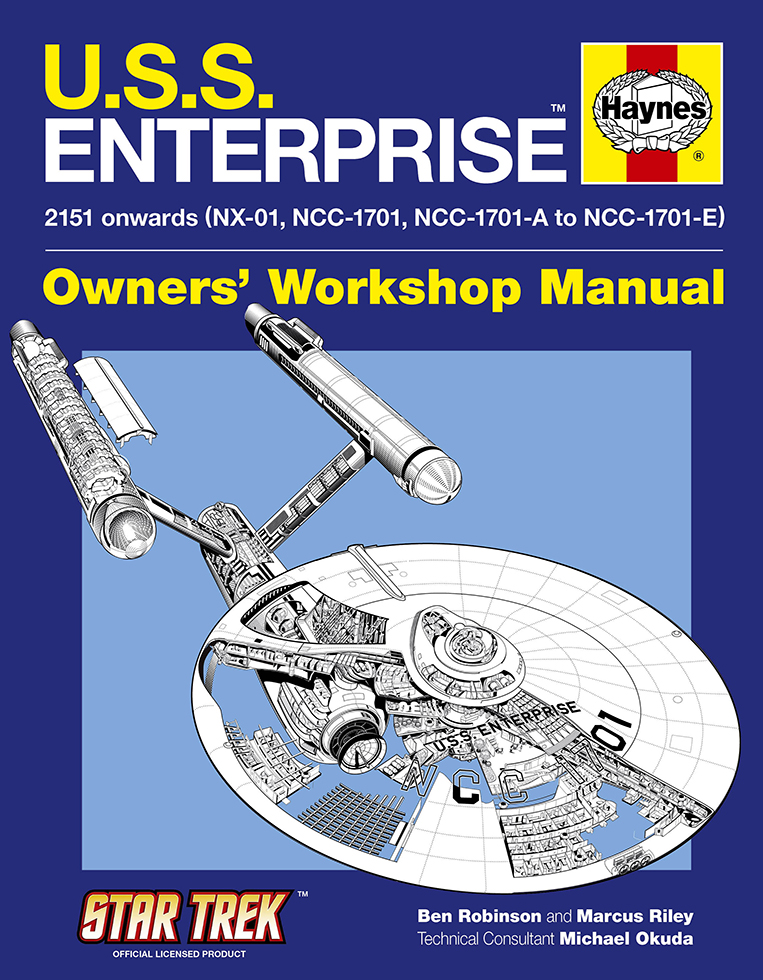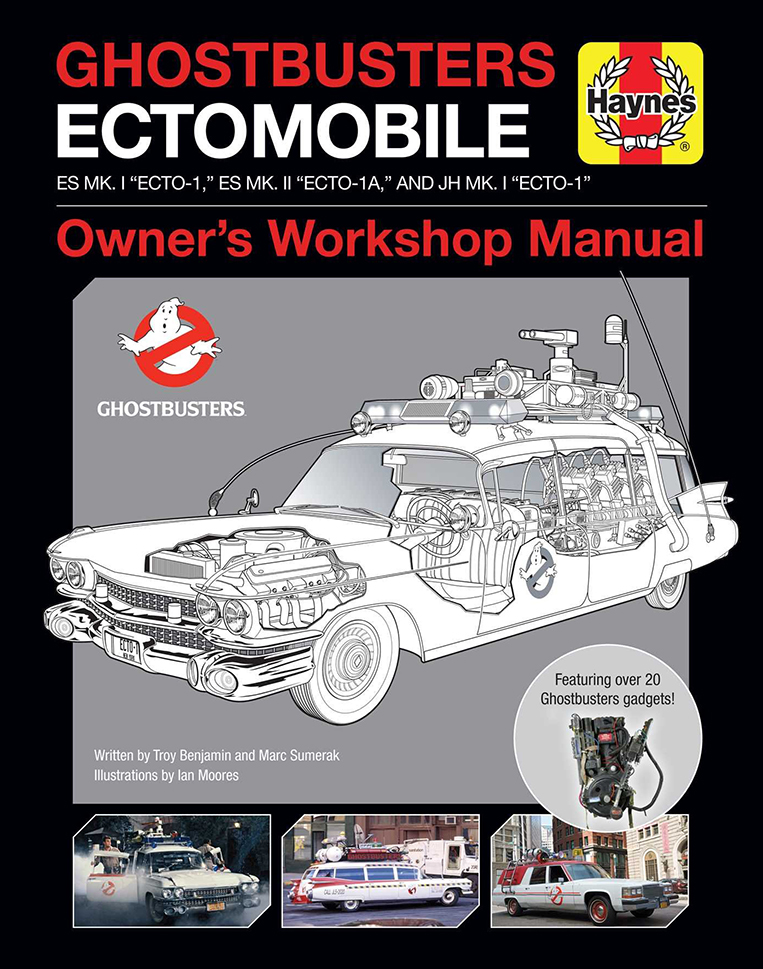 In 1985, Haynes established the Haynes International Motor Museum in Sparkford, which now houses an impressive selection of automobiles from different periods in motoring history. A decade later, in 1995, Prince Charles bestowed the Order of the British Empire upon him for his excellence in the field of publishing.
In an interview by The Telegraph back in 2002, Haynes described himself as the opposite of a natural mechanic. He often would find himself getting hurt or injured when working on a vehicle. He felt like he was more of an entrepreneur at heart.
Haynes once revealed how intrigued he was by the popularity of Porsche 911 manuals in North America. He wondered why two copies were being sold for every 911 unit owned in the United States. It turned out a number of customers who didn't have the car bought the manual as an aspirational item, hoping that one day they could own a 911 themselves. Others, meanwhile, simply wanted to familiarize themselves with the car before getting one.
Indeed, John Haynes was a special human being. His invaluable contribution to automotive fandom will remain on garage shelves, on the Internet and in our hearts for many, many more decades to come. In a nutshell, he showed us the importance of knowing our cars inside and out—and caring for them ourselves.
Thanks and happy travels, John.