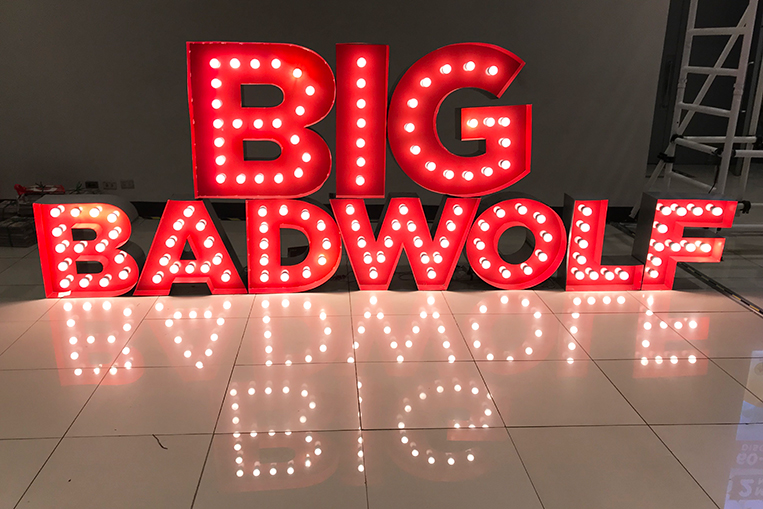 The latest talk of the town is Big Bad Wolf, a touring book fair that started in Malaysia in 2009. Currently in Manila (World Trade Center in Pasay City) until February 25th, the 24-hour book sale offers hugely discounted books—from 60% to 80% less compared to prices at brick-and-mortar stores—mainly sourced from the inventory of BookXcess, which is Malaysia's version of our very own Booksale. As such, many of the items are aging merchandise that BookXcess presumably needs to unload.
That's not to say the vast selection of books isn't worth it. On the contrary, rows upon rows of literature can occasionally surprise you with a hard-to-find title or two. You just need to be patient as you comb through the sections. That's because the venue is packed with giddy bookworms, many of whom have their kids in tow (the Children section is massive). Here's the scene when we visited at 2am: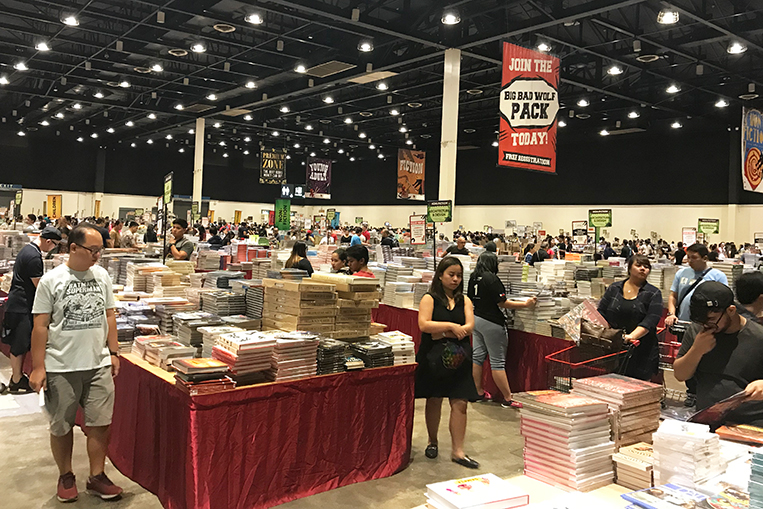 Predictably, we wanted to know if the book fair also sold motoring-themed reading materials. Not finding anything in the Reference section, we walked around until our feet led us to the Transportation section, tables 17 and 18.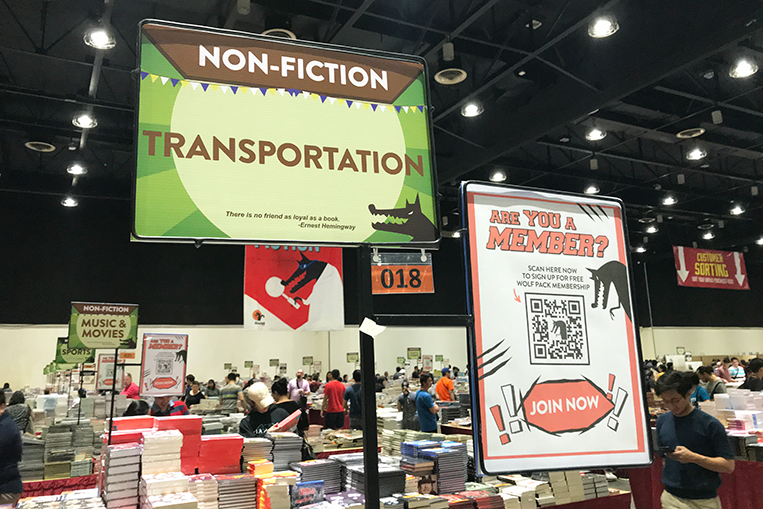 The two tables have quite a number of books on cars, auto racing, motorcycles, bicycles, even trains. Most of these are releases from British publishers, which explains the preponderance of titles devoted to British automobiles. Many are standard motoring fare, while some would be indispensable additions to a car enthusiast's library. We surveyed the stockpile and took note of the prices, which we'd now like to share with you.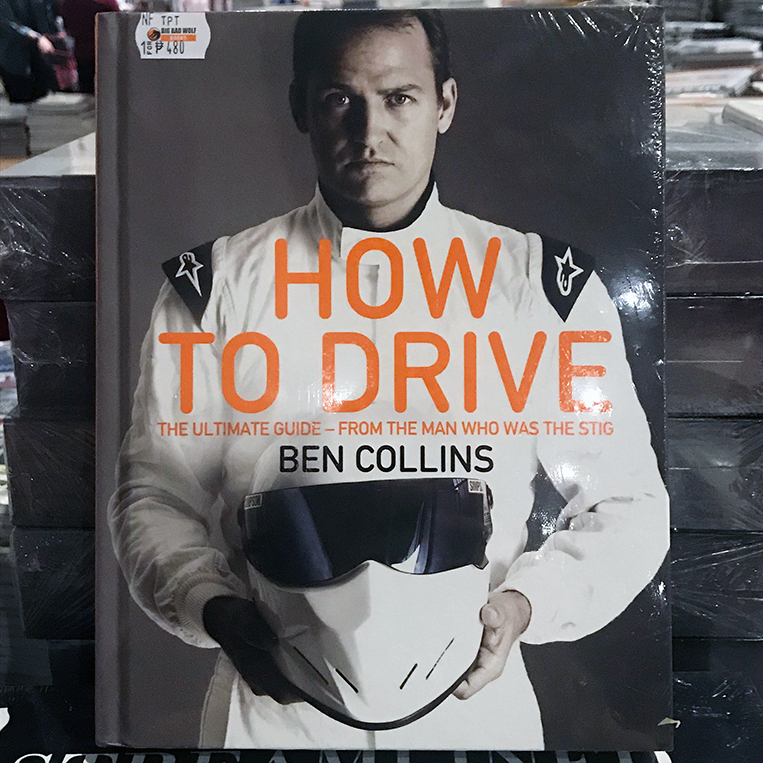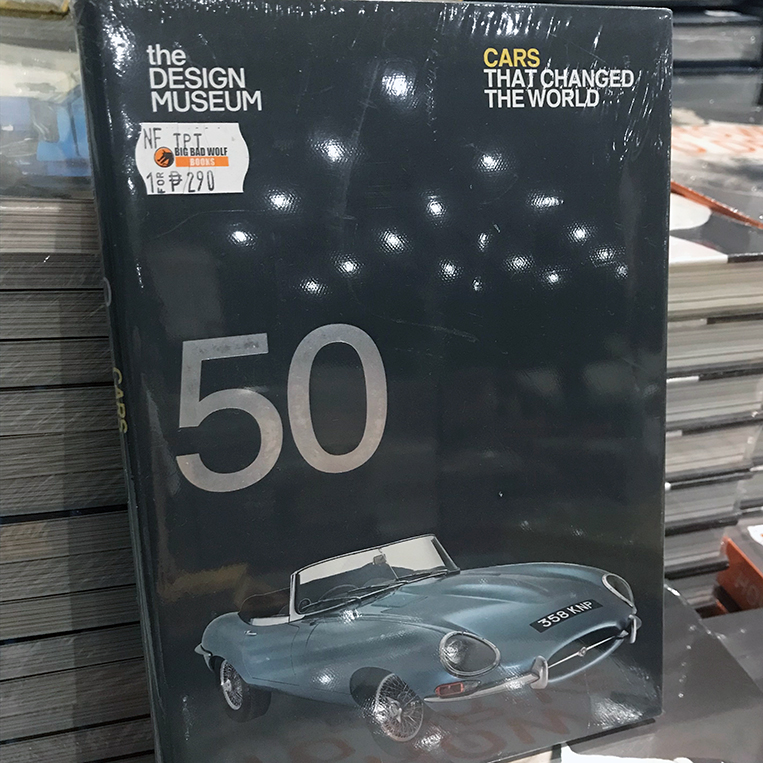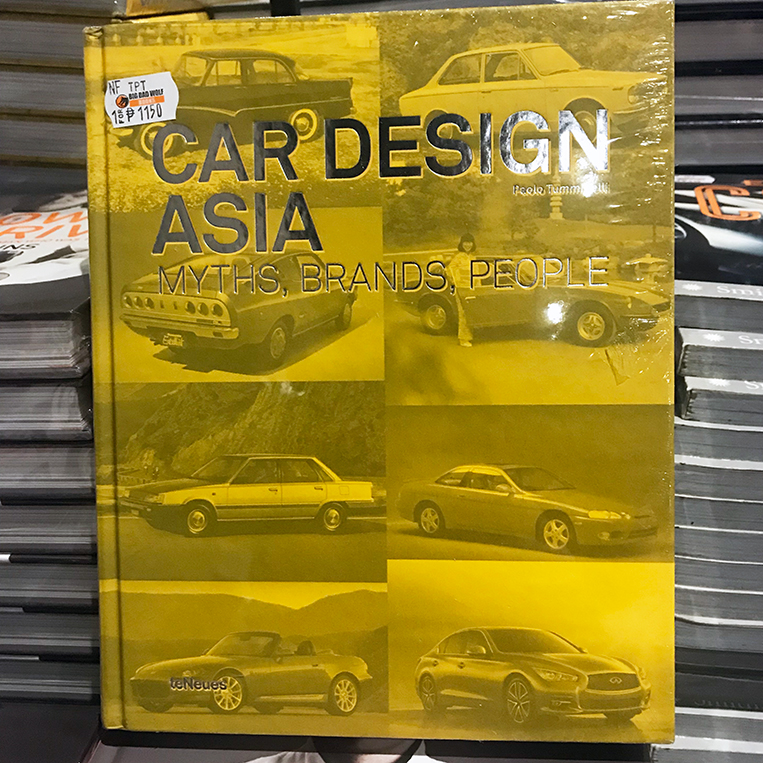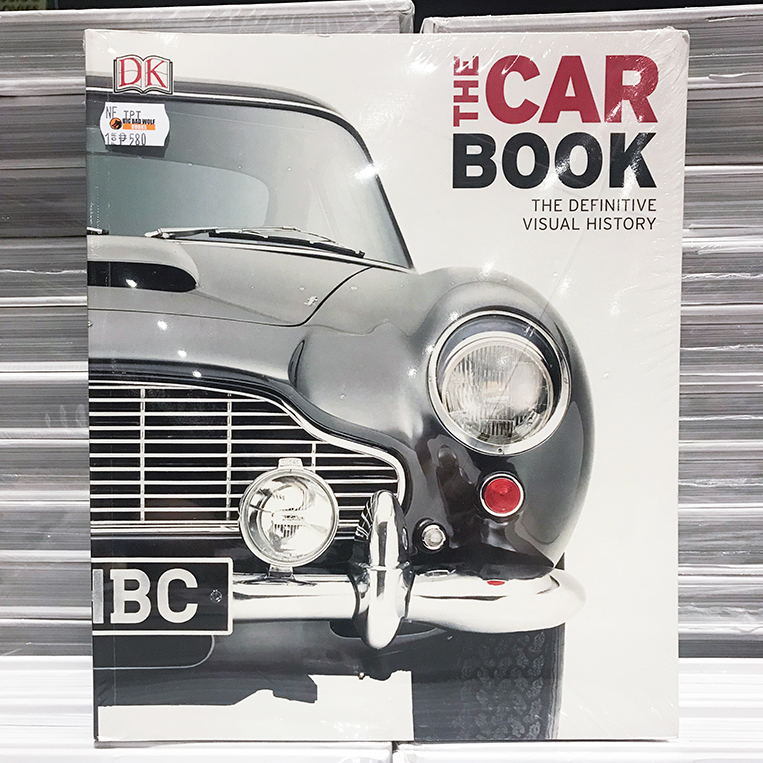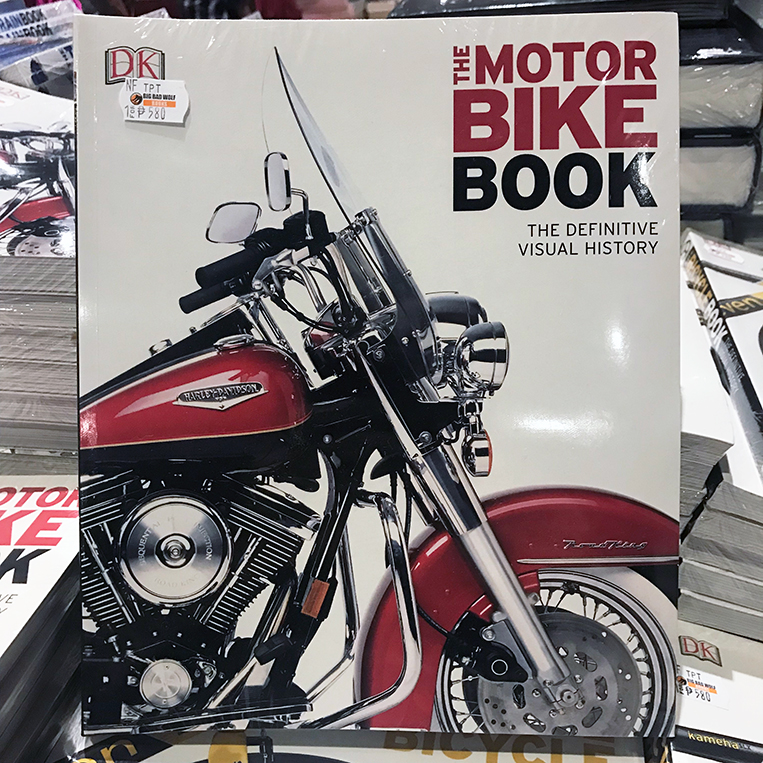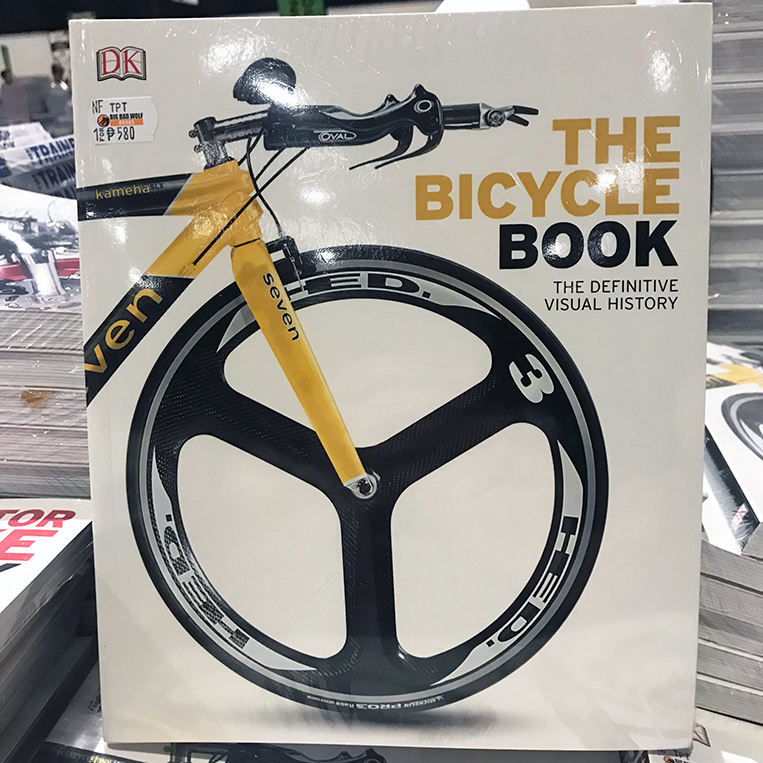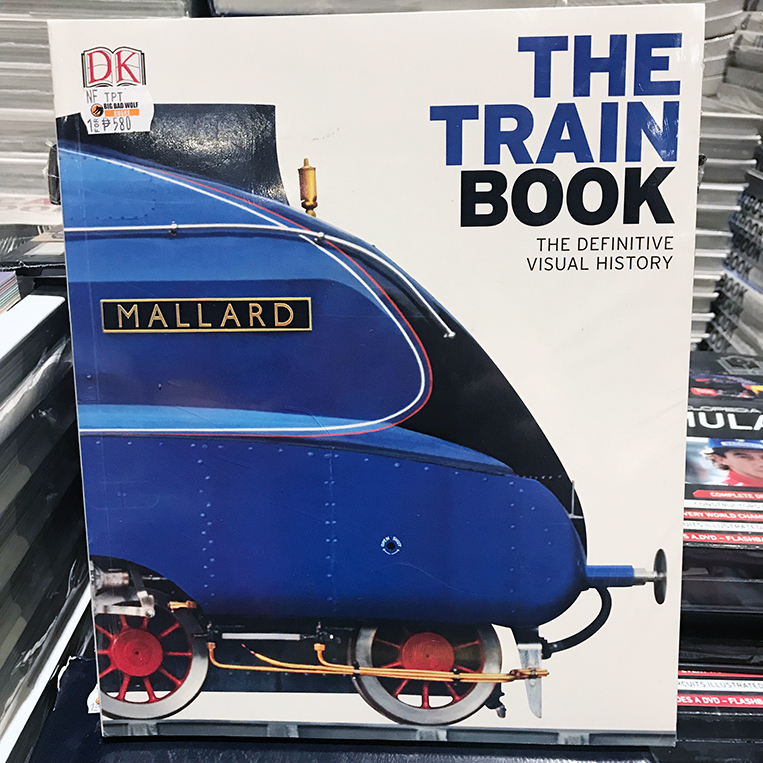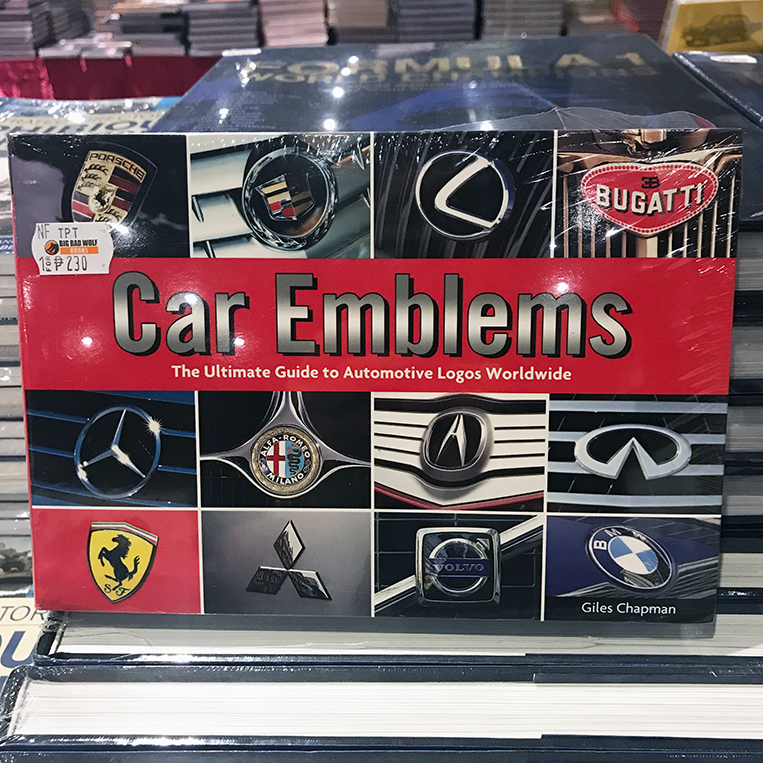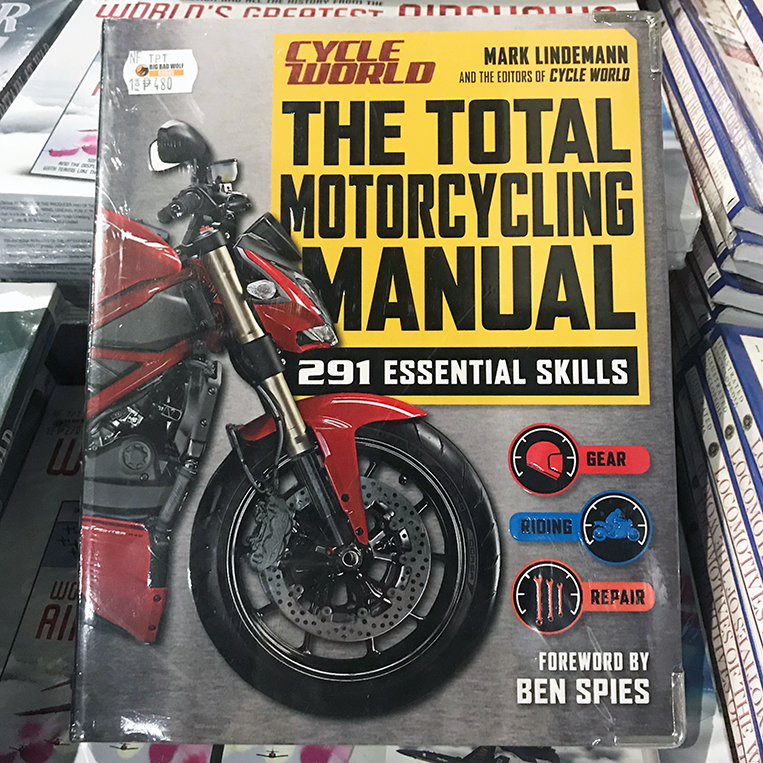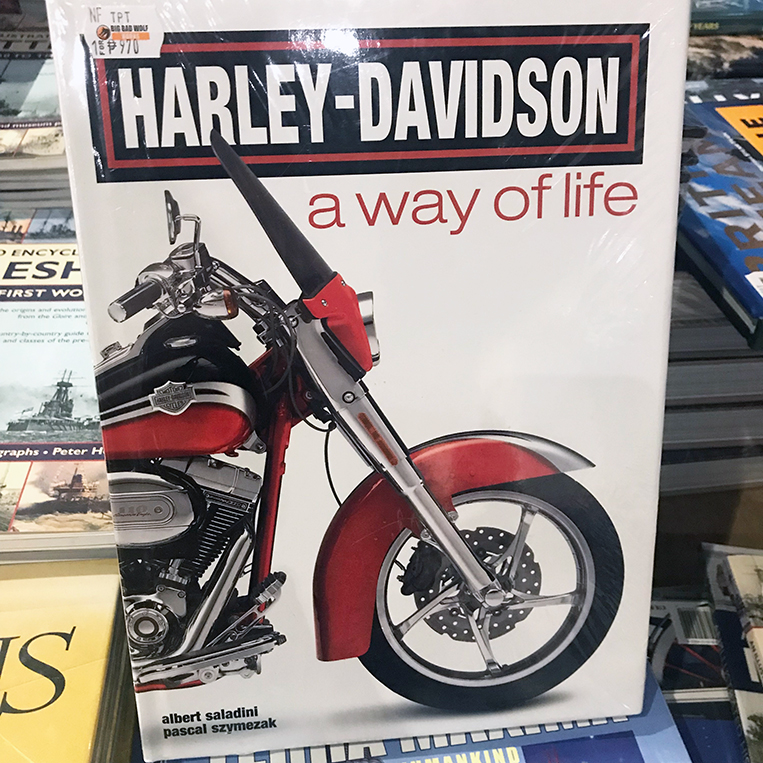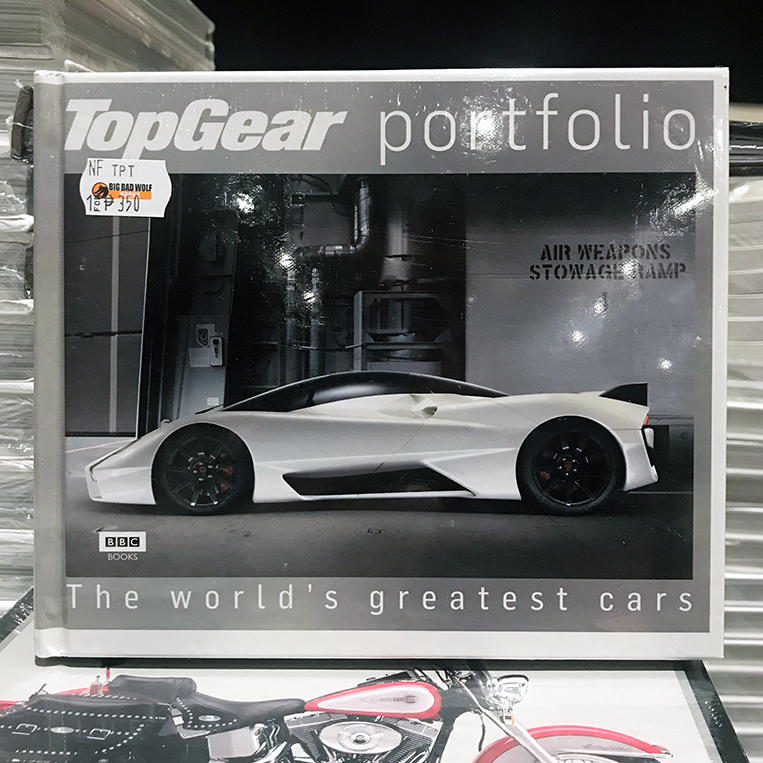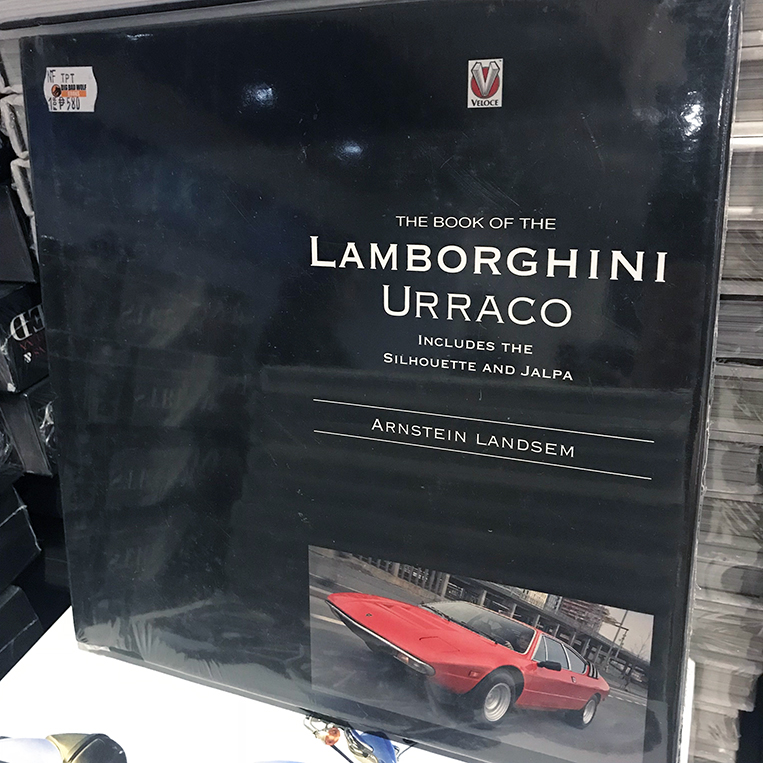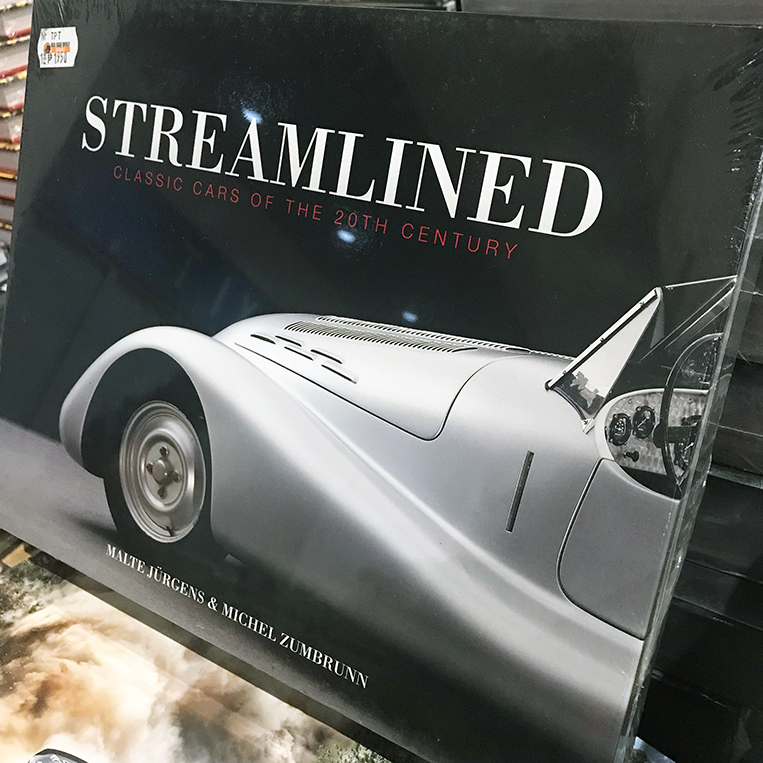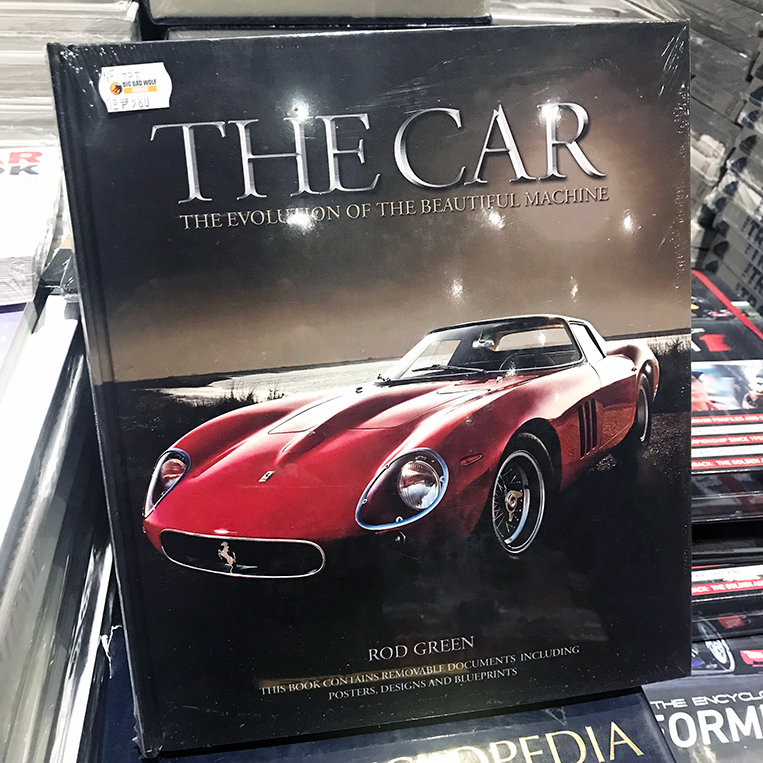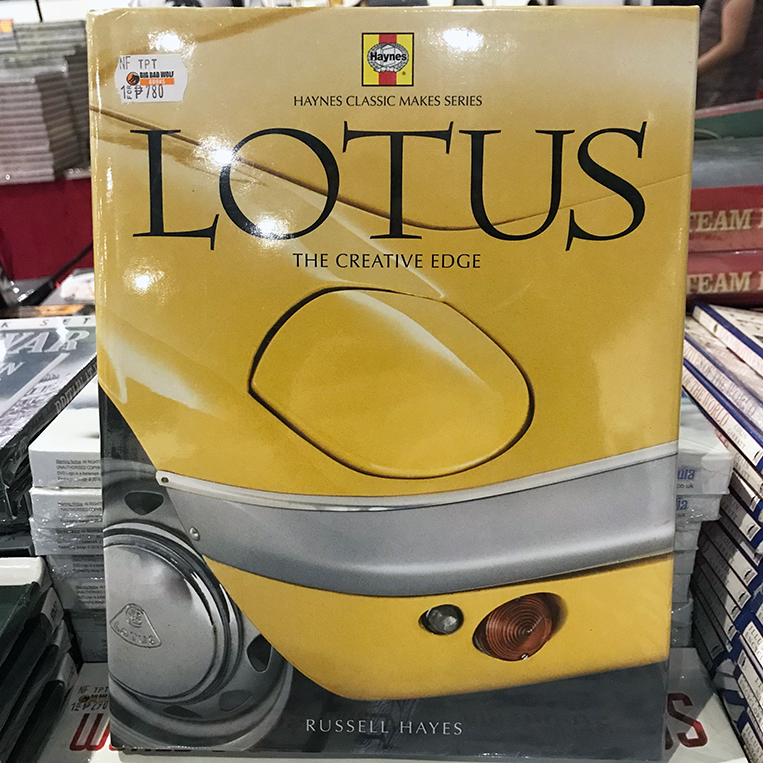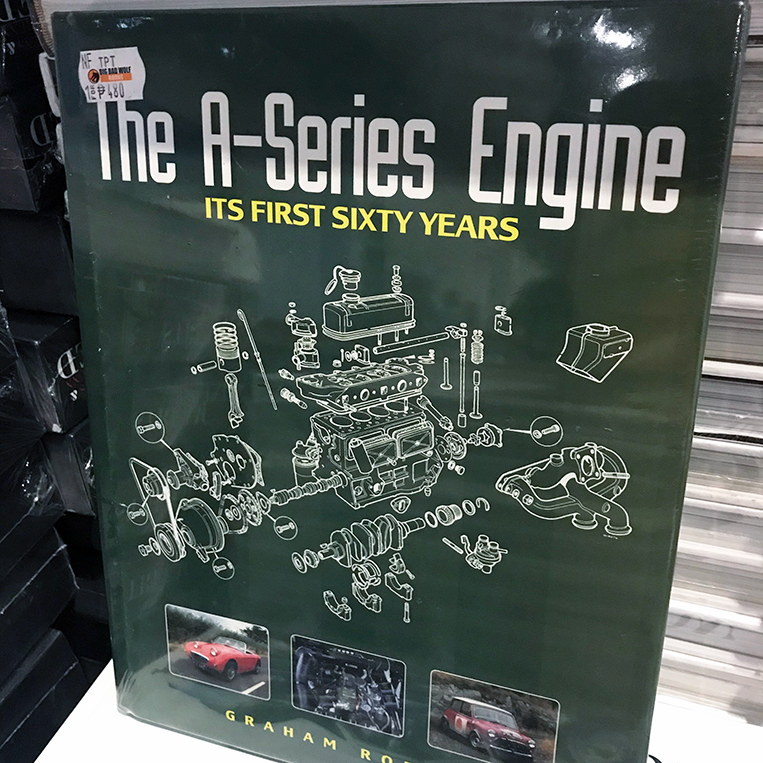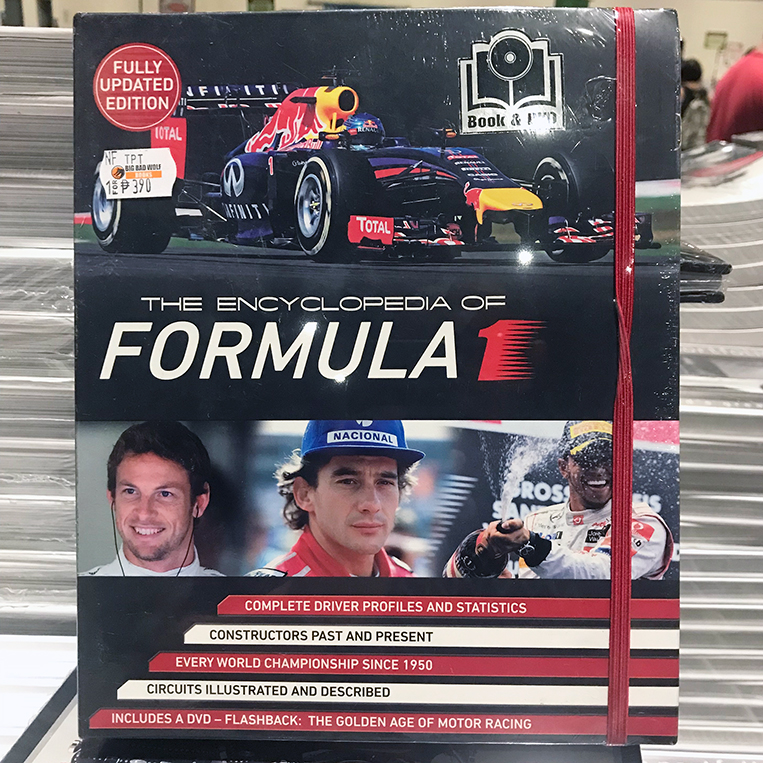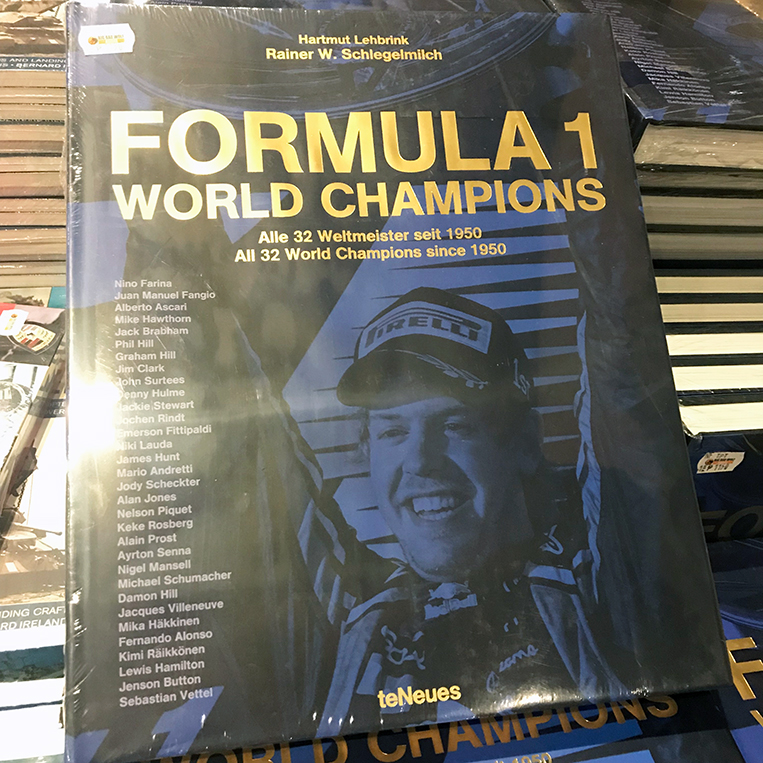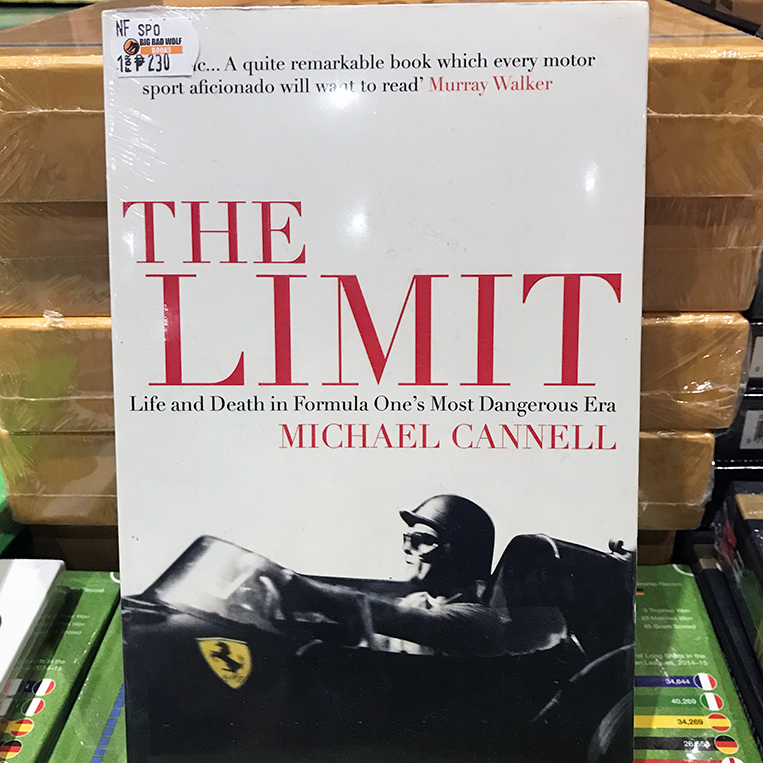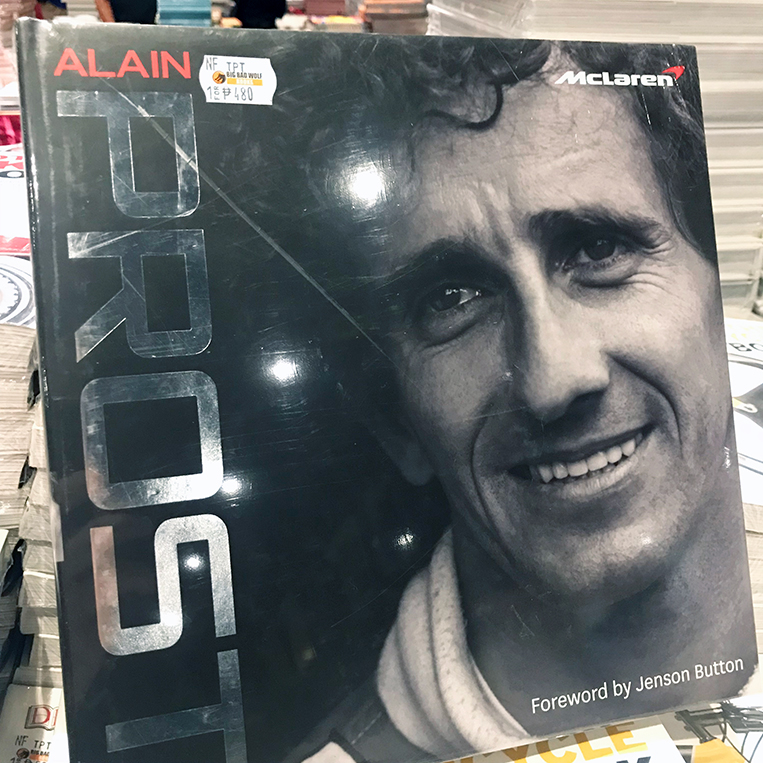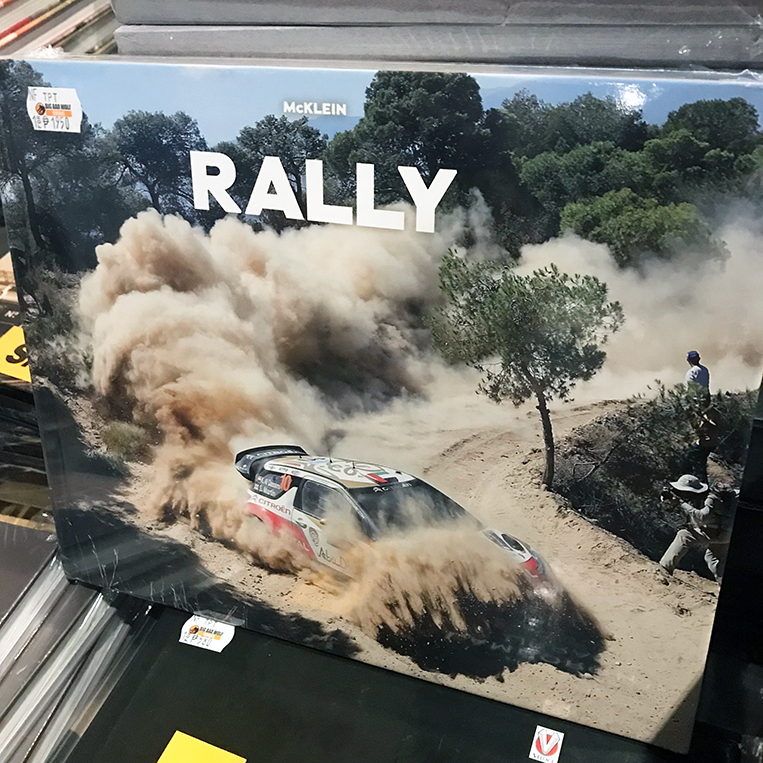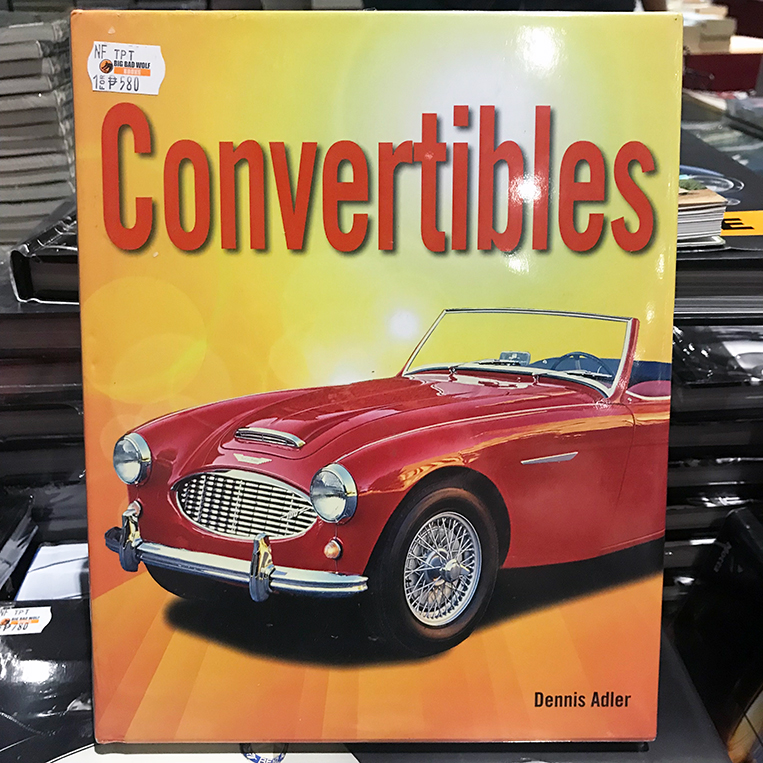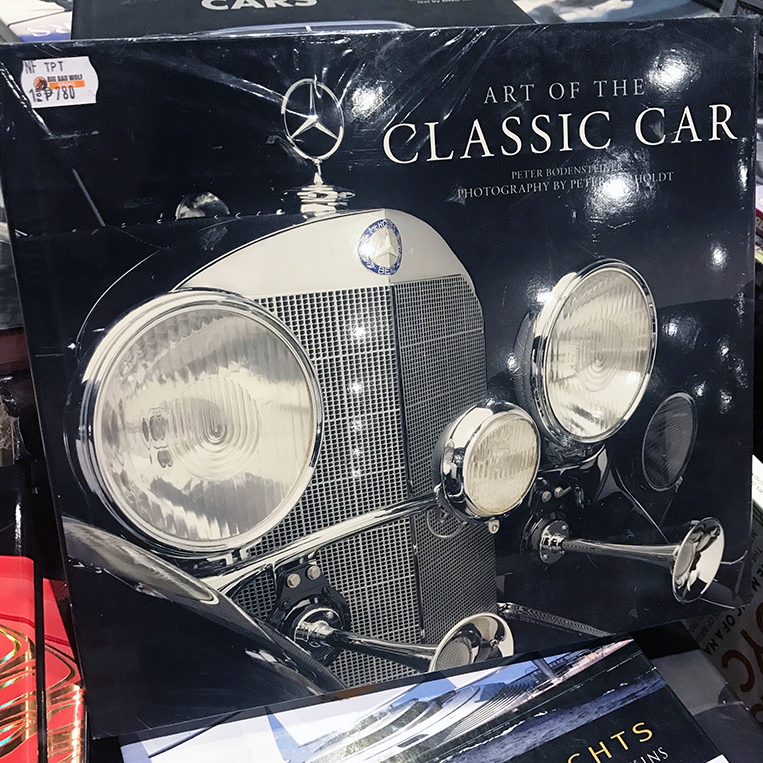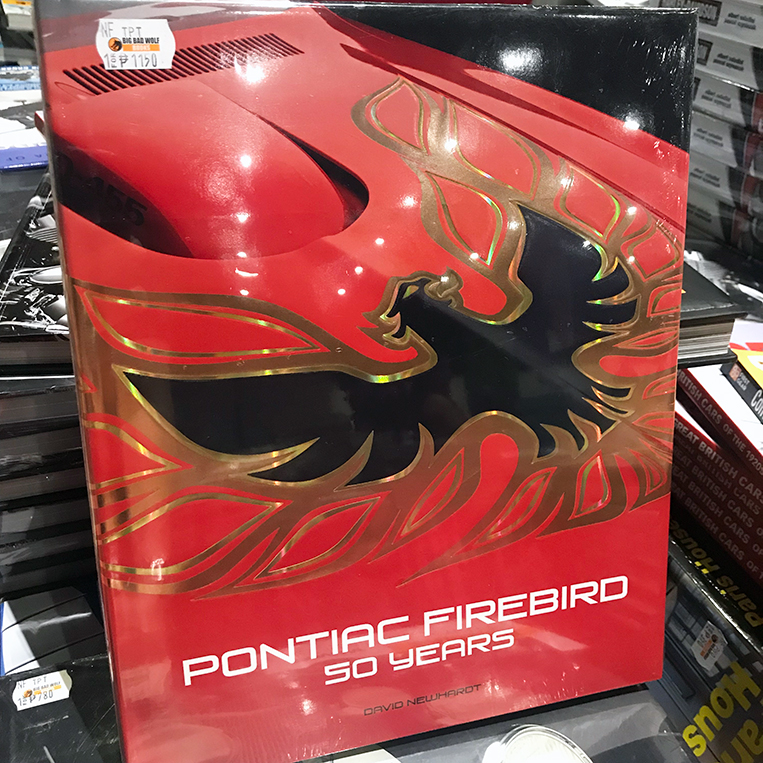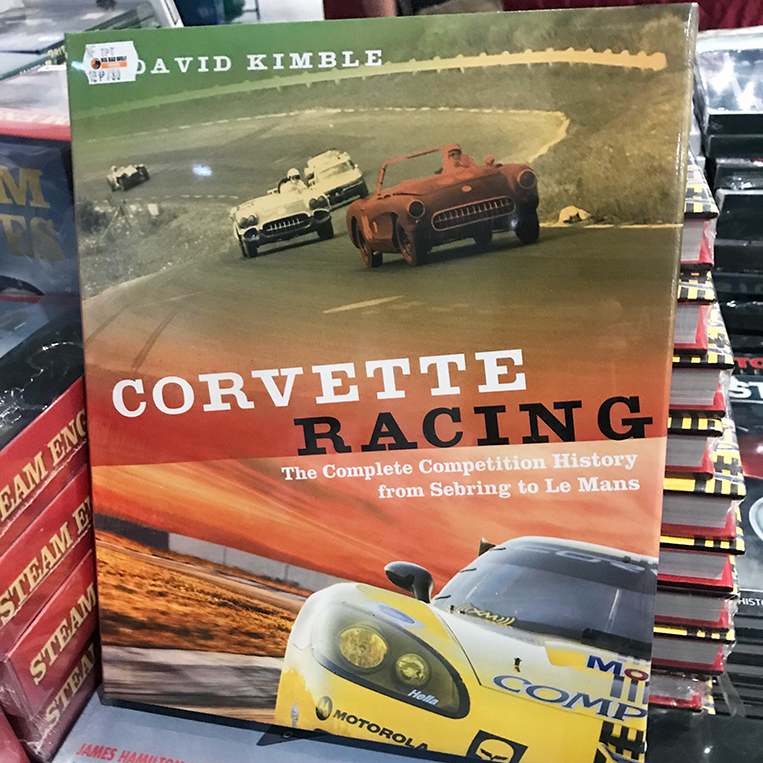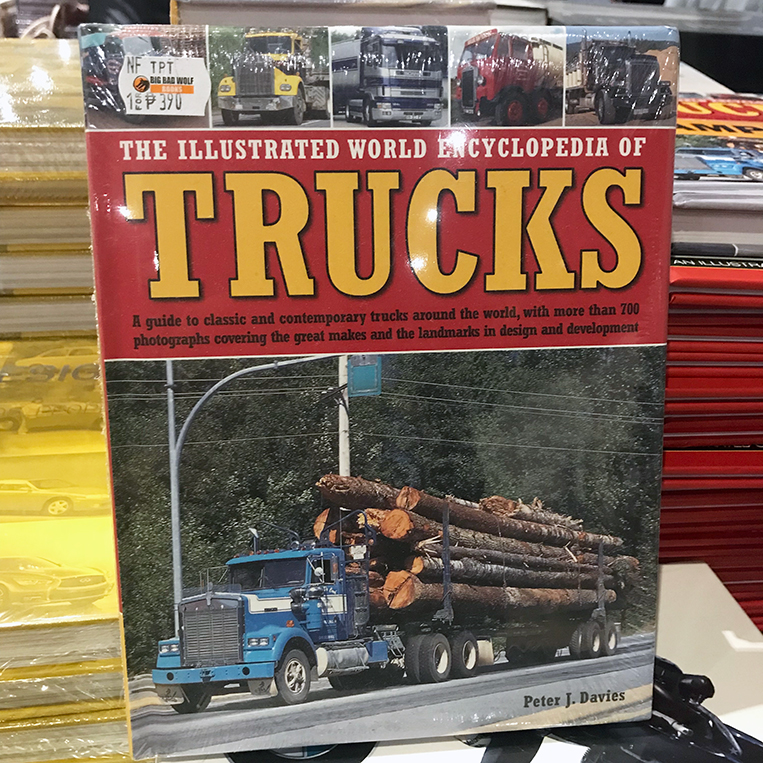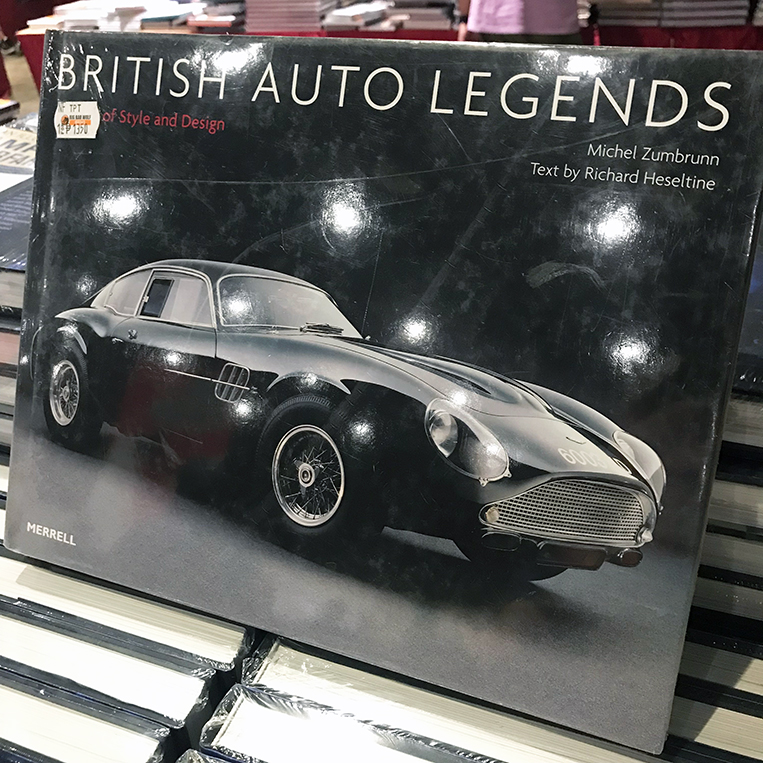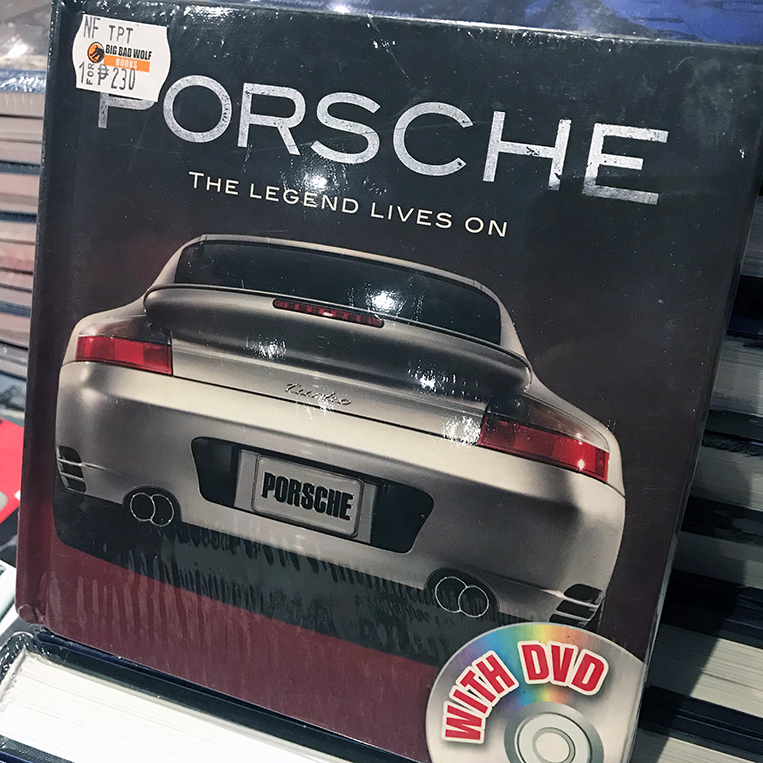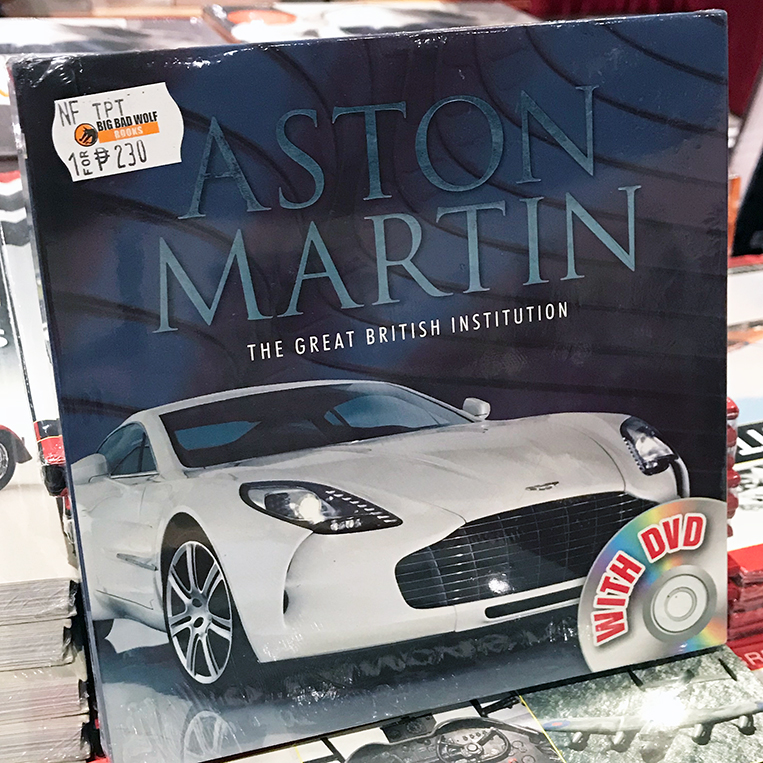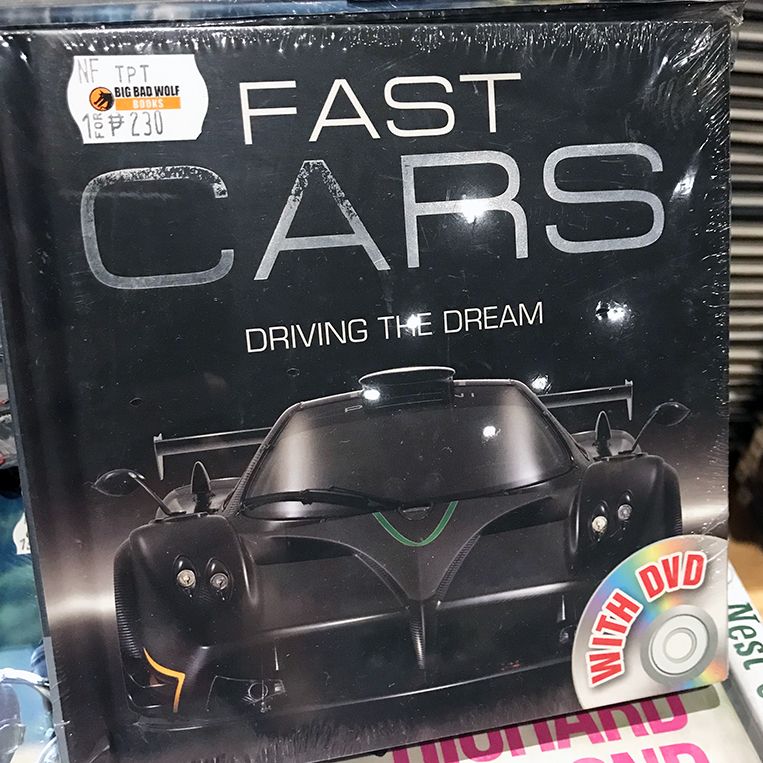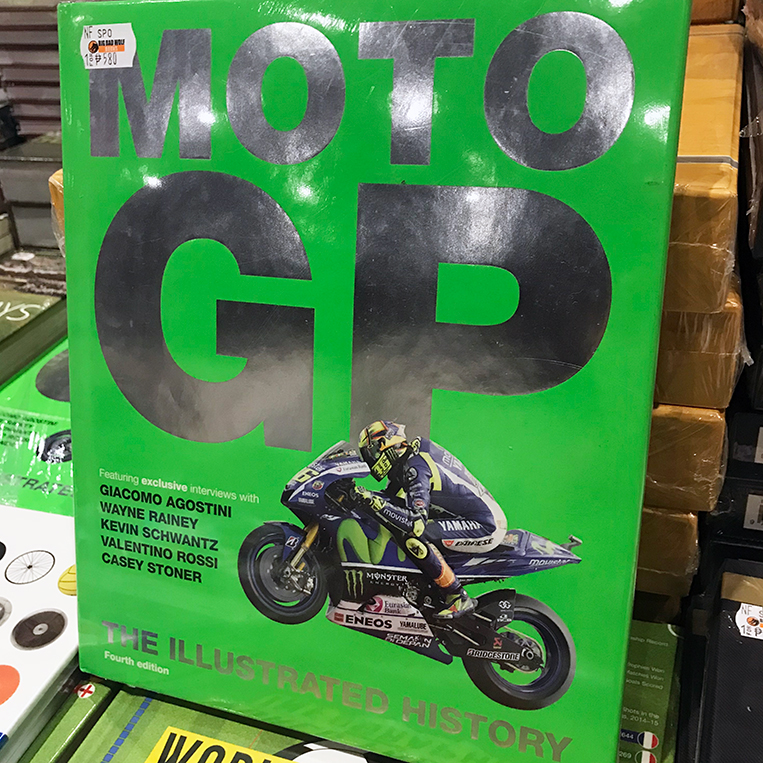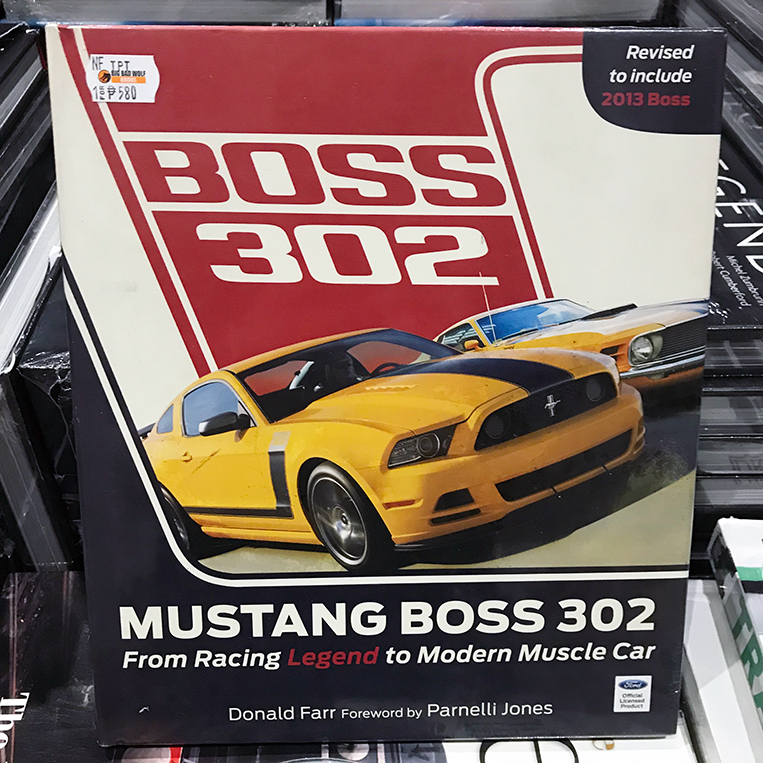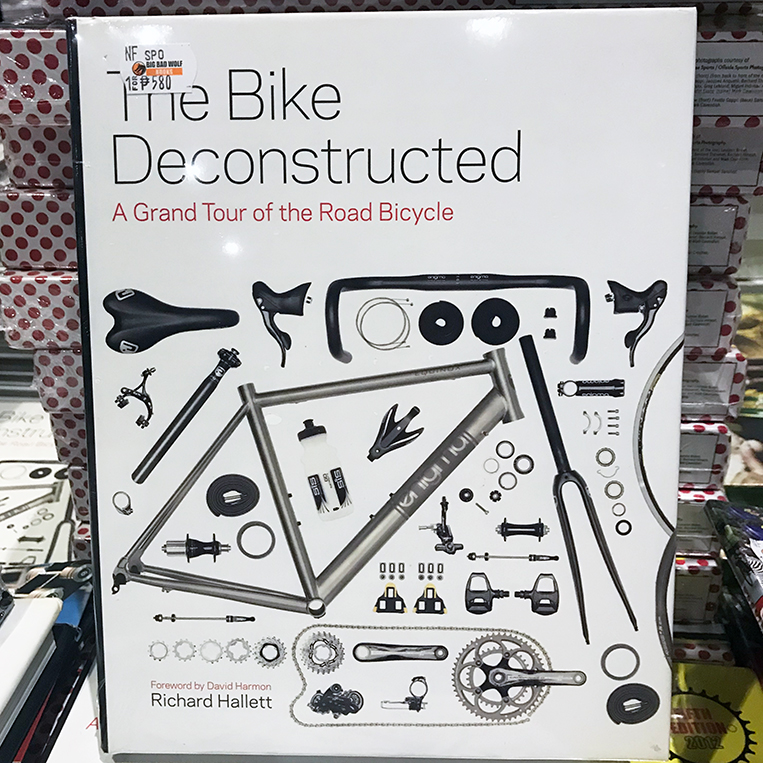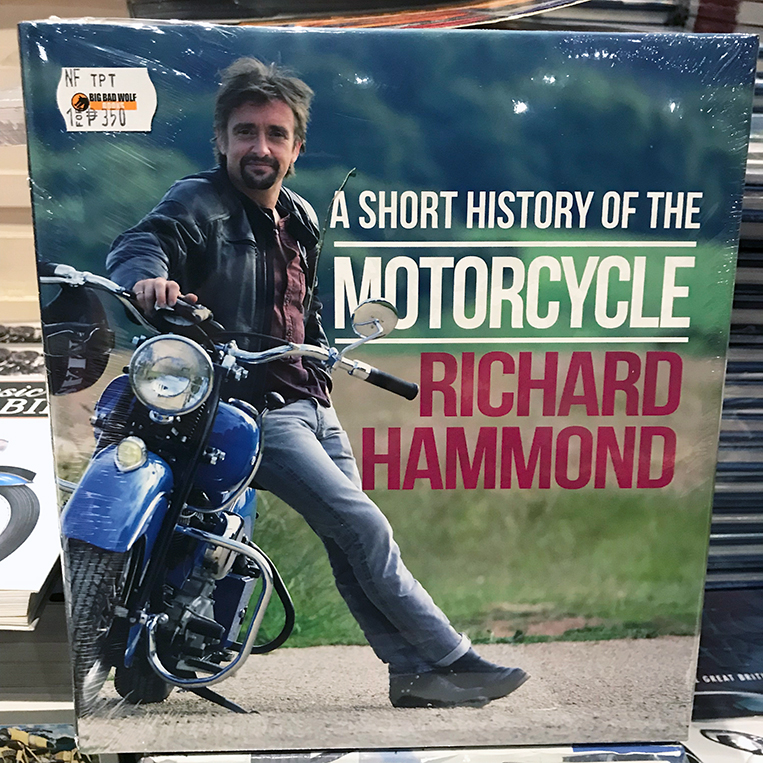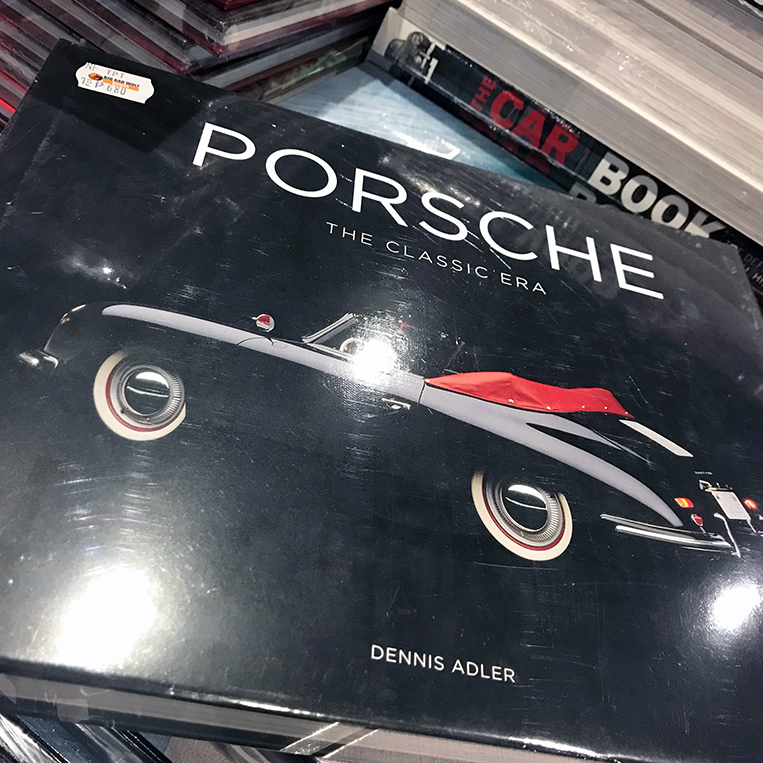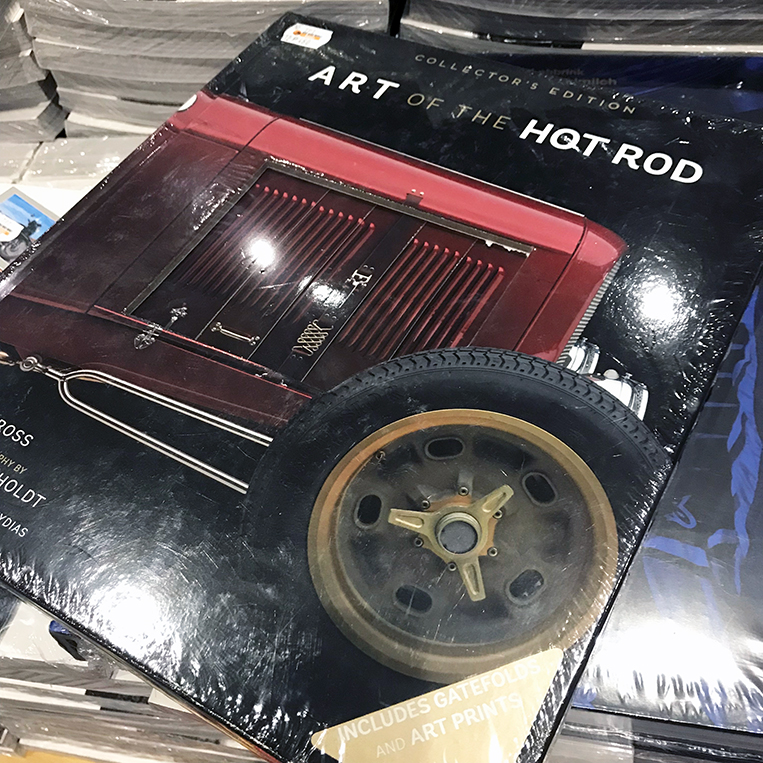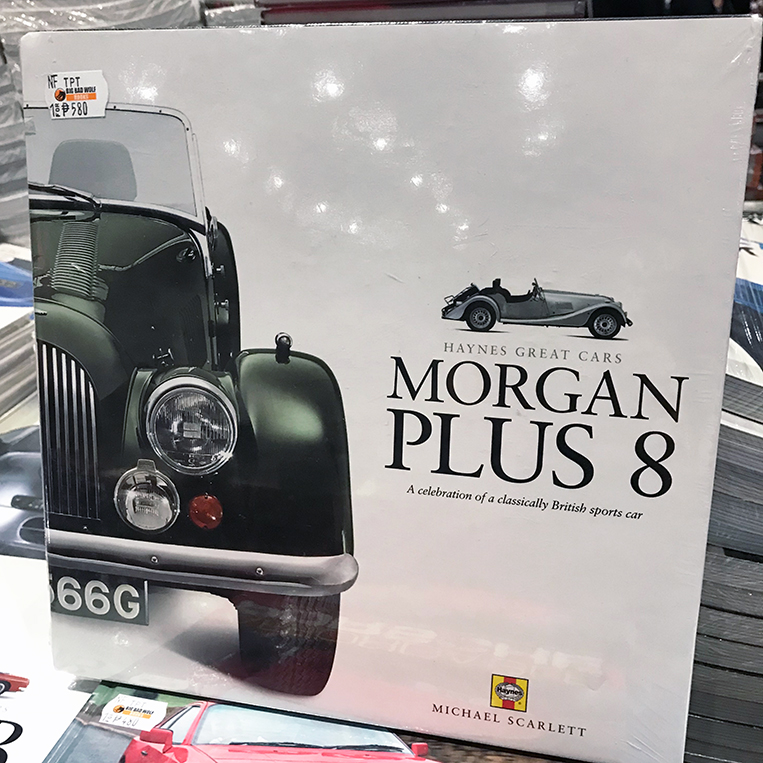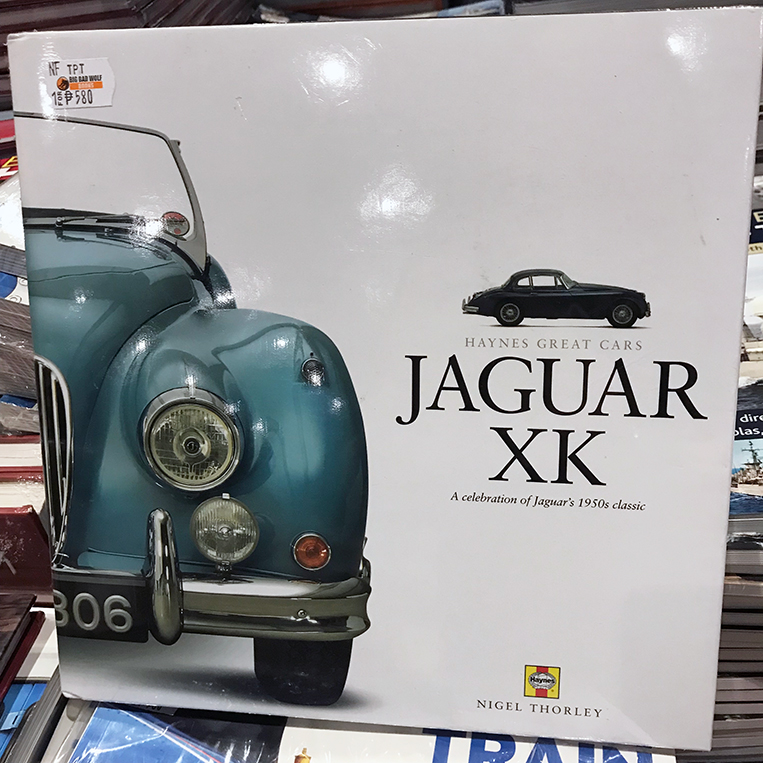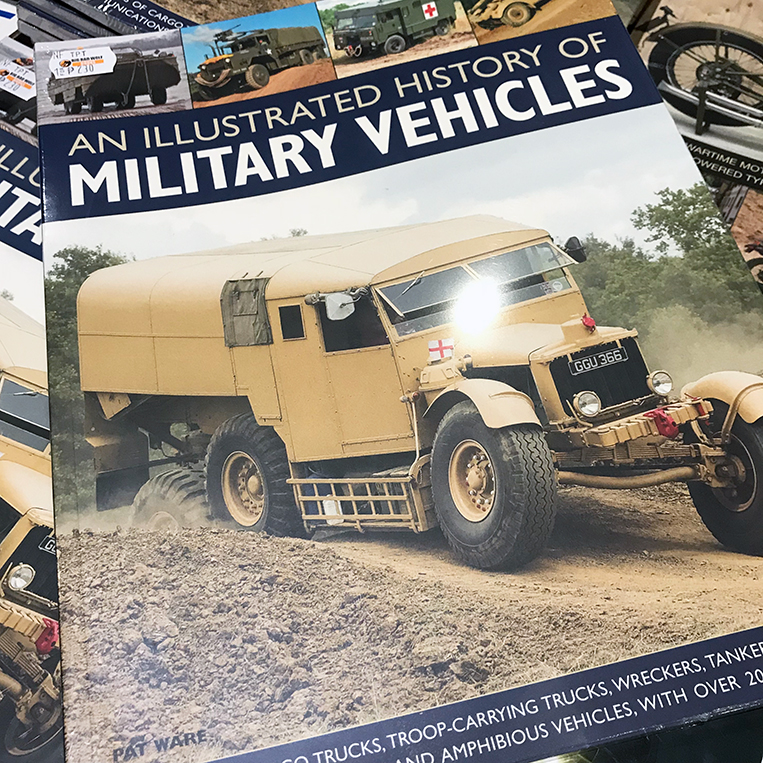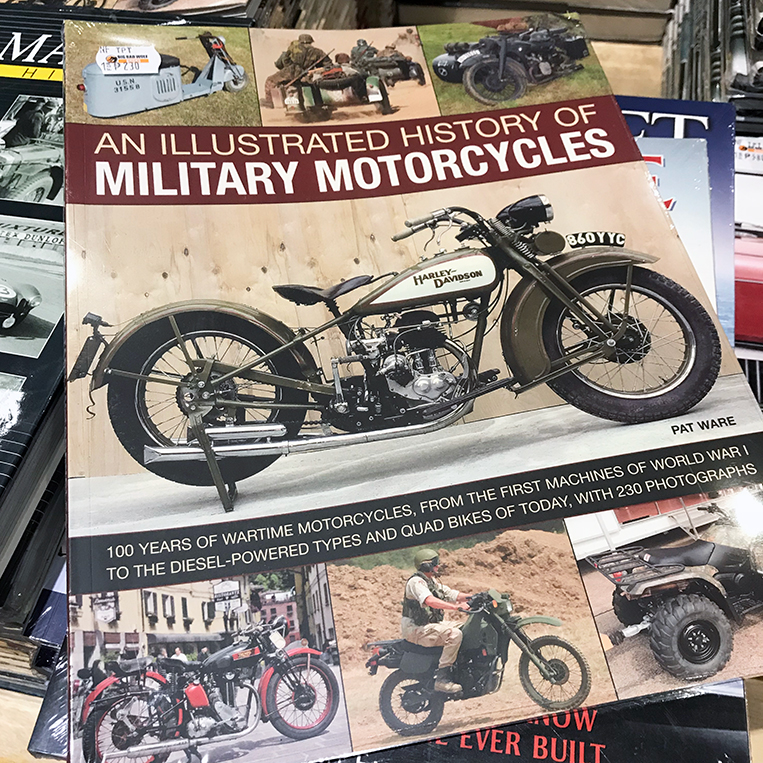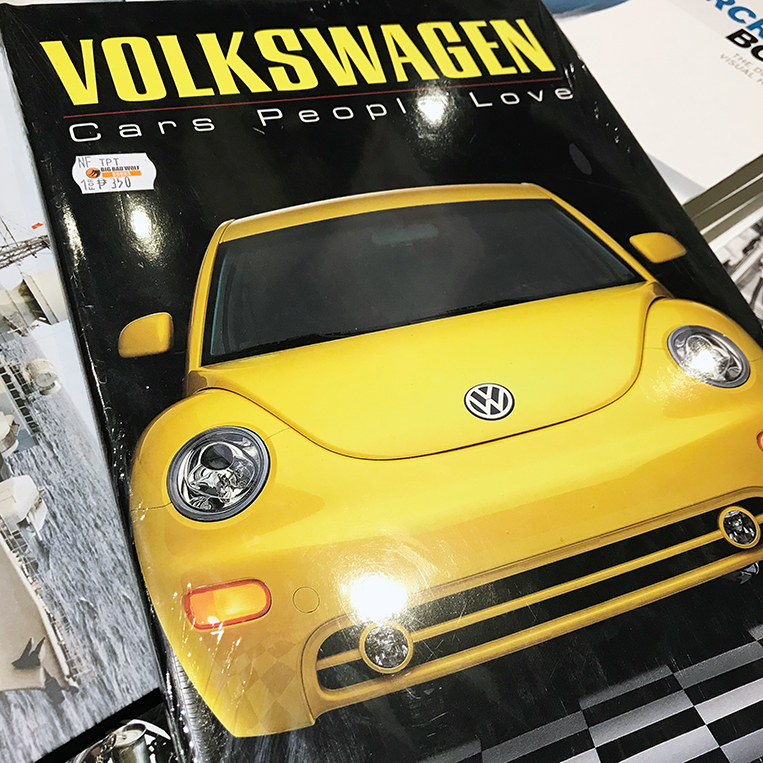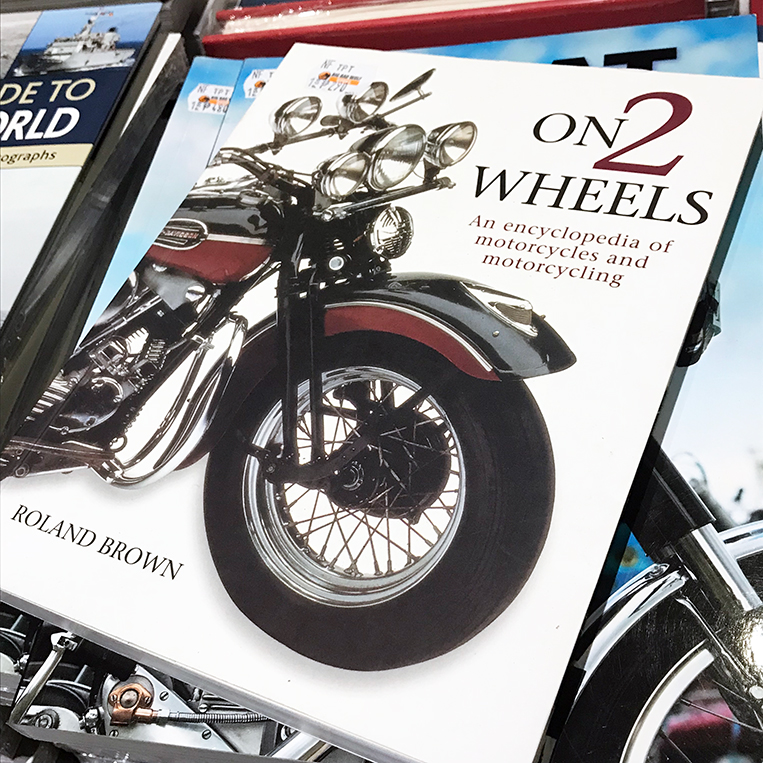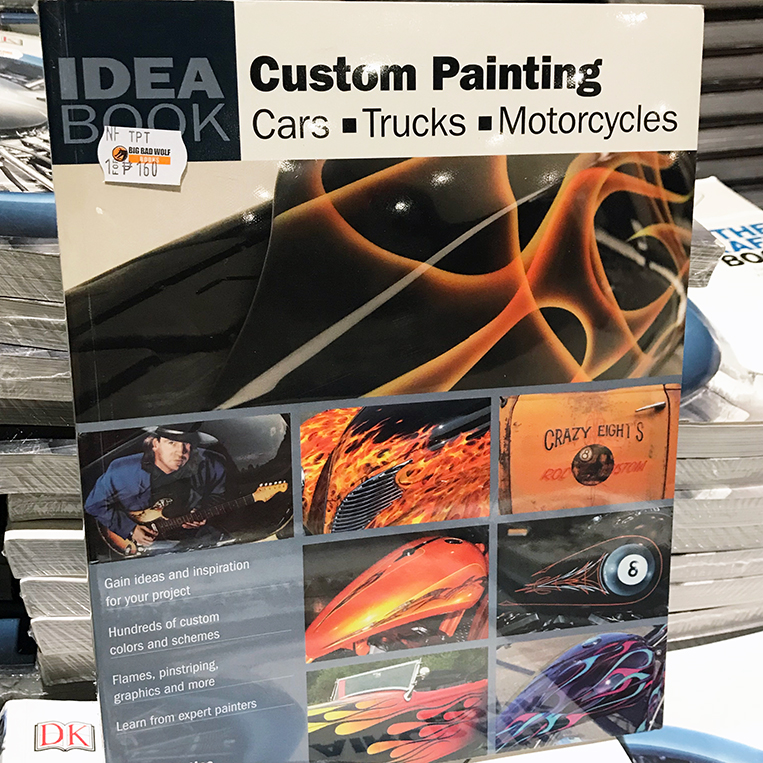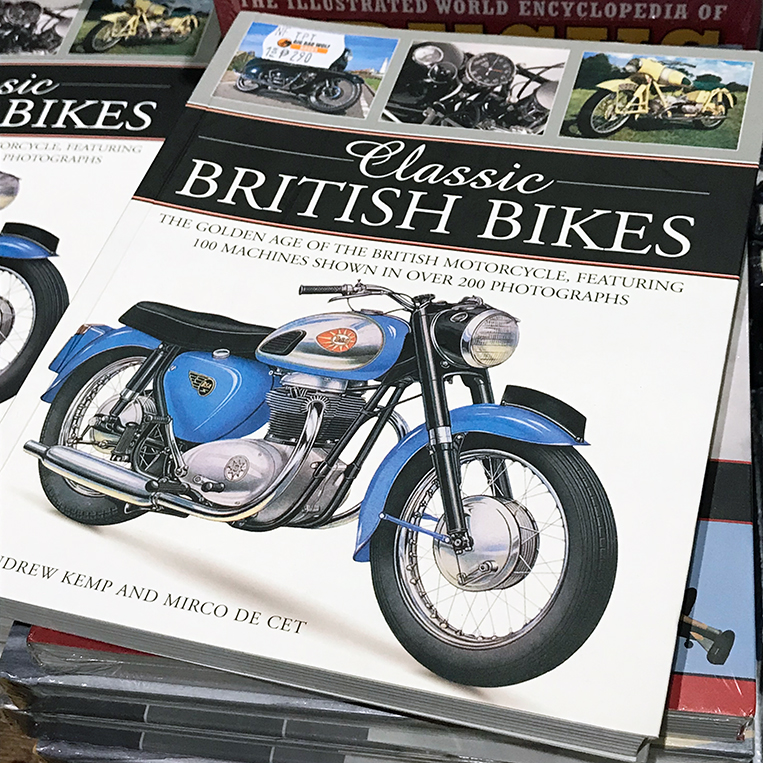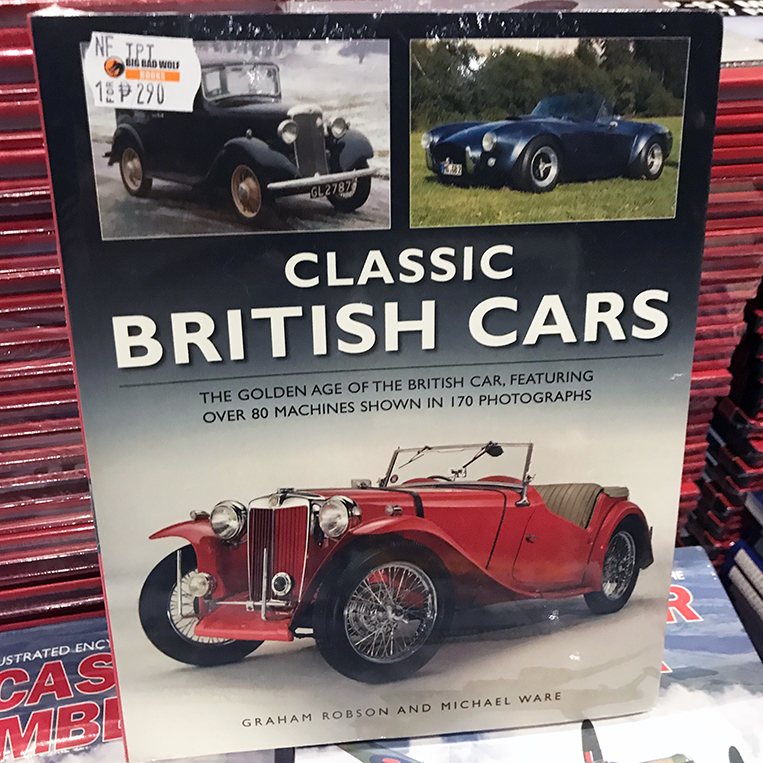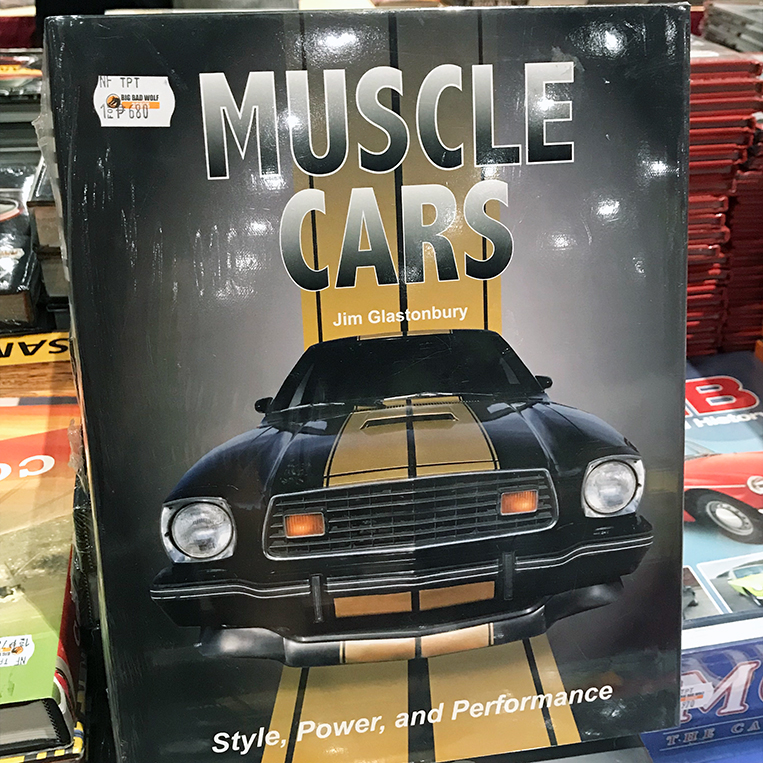 And this one is for your little boy, although you may have to look for it in the Children section.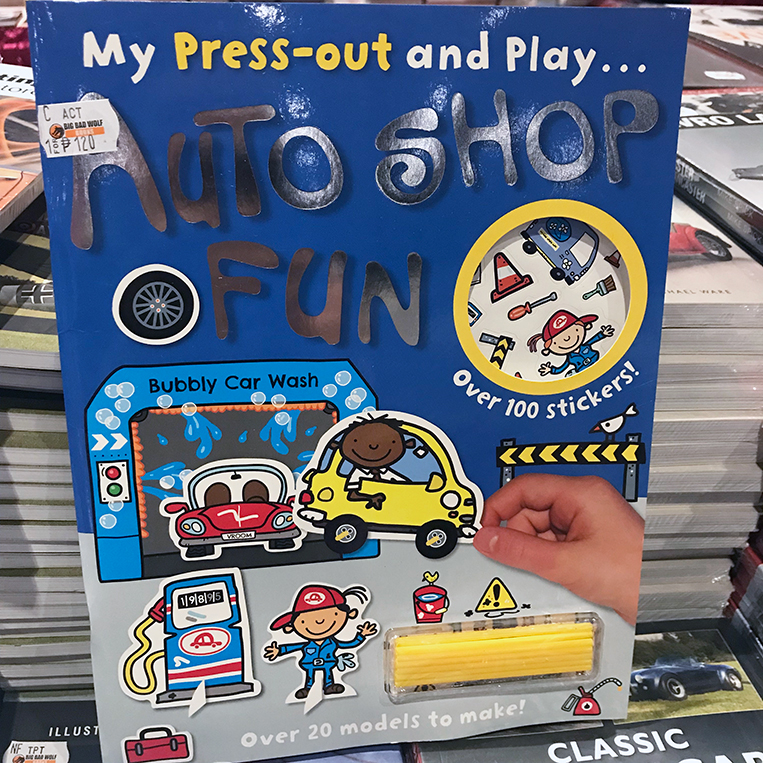 When you're done hoarding books—we suggest you grab a cart—you proceed to the checkout area to pay for your haul (you can pay with either cash or a credit card). Just don't panic when you see the snaking line that looks more crowded than the immigration queue at NAIA. There are many counters and the cashiers are efficient, so it will be your turn before you even finish reading the foreword of the tome in your hand.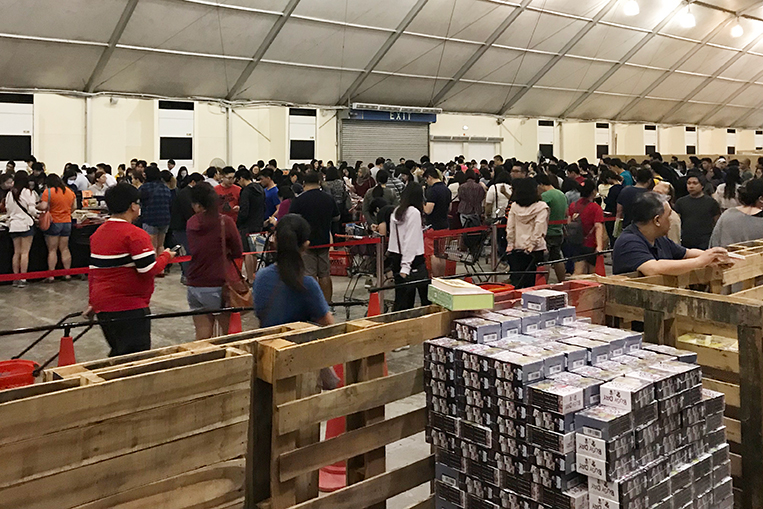 The Big Bad Wolf book sale will be here until 11:59pm of February 25 (Sunday), so you still have a week to make time for it. And remember: It's open 24 hours a day—no closing time to worry about. Bring the whole family or your gang of friends. As for you, you already know which section and tables to rummage. Admission is free, of course.