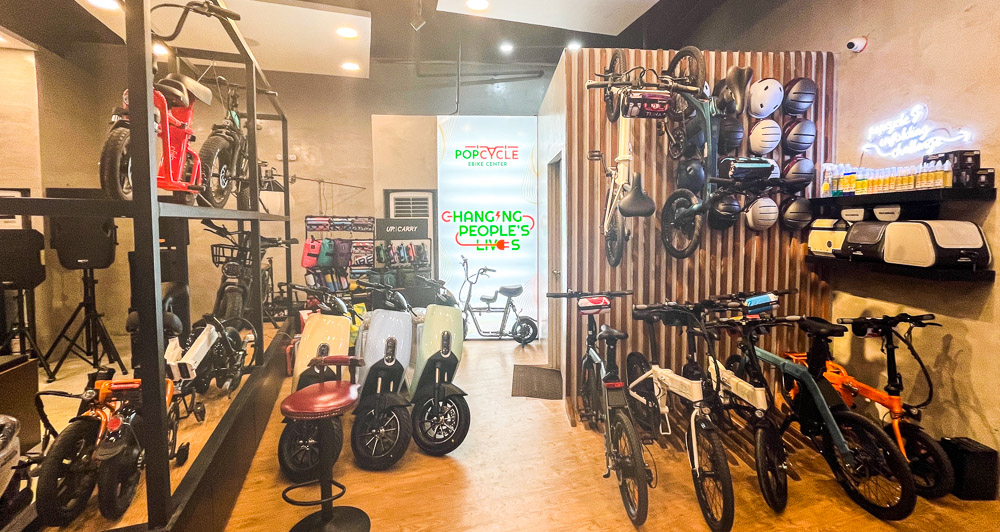 Traffic is worse than ever, and fuel isn't getting any cheaper. That's why cars are becoming less of an essential in the city, while more commuters are adopting e-bikes and e-scooters.
And if you're in the market for or are just curious about these light electric vehicles, you can visit the newest showroom of Popcycle Ebike Center at Elektric Avenue in Venice Grand Canal in Taguig.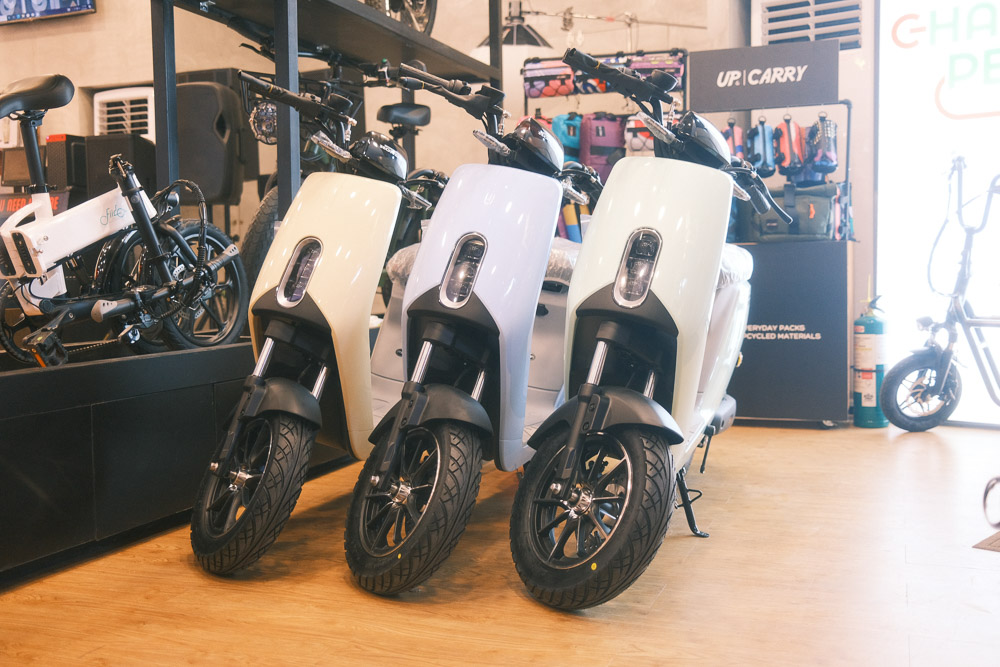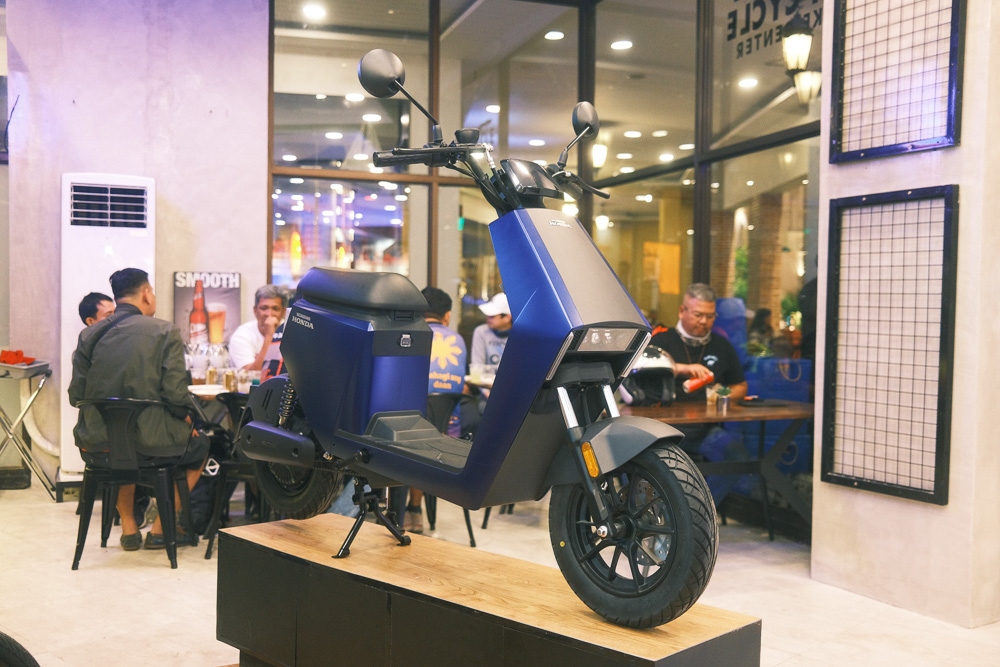 To be clear, when we use the term "e-bike," we refer to pedal-powered but motor-assisted bicycles. Meanwhile, an e-scooter is a purely motor-driven, two-wheeled electric vehicle.
Popcycle is a distributor of Fiido and Sundiro Honda. If you've been to BGC, there's a good chance you've seen delivery riders on the e-bikes of the former. Meanwhile, the latter is known for the S07 and the MS01—successfully launched last year—with their clean emissions and looks.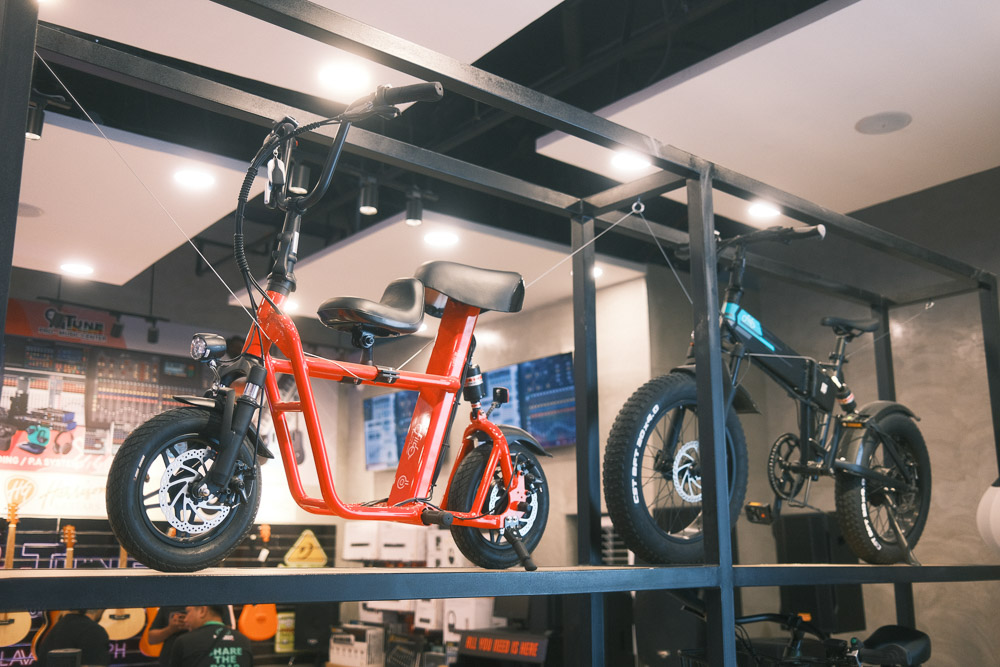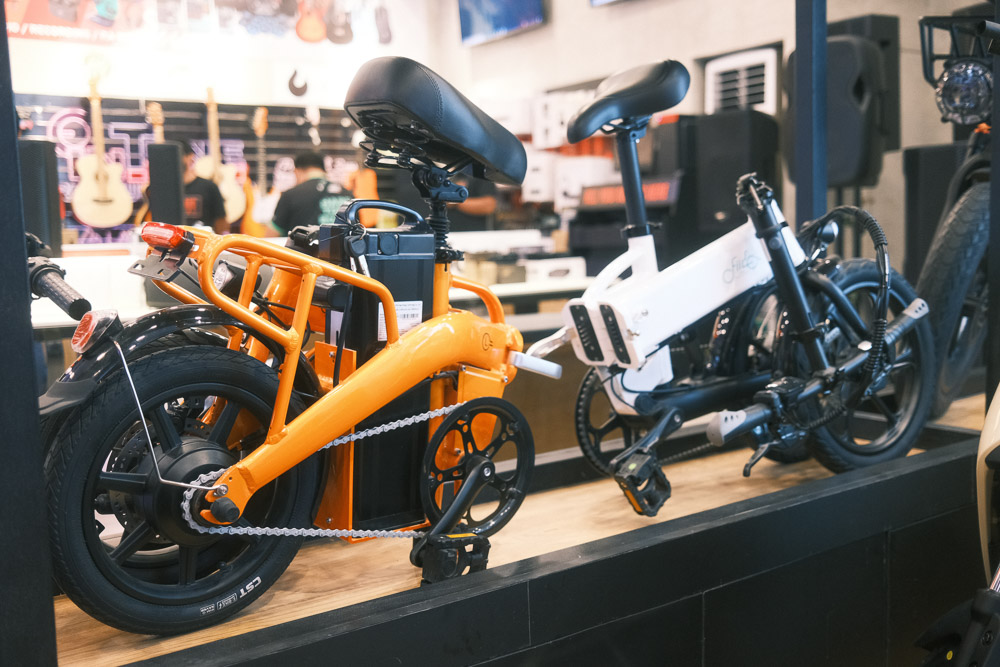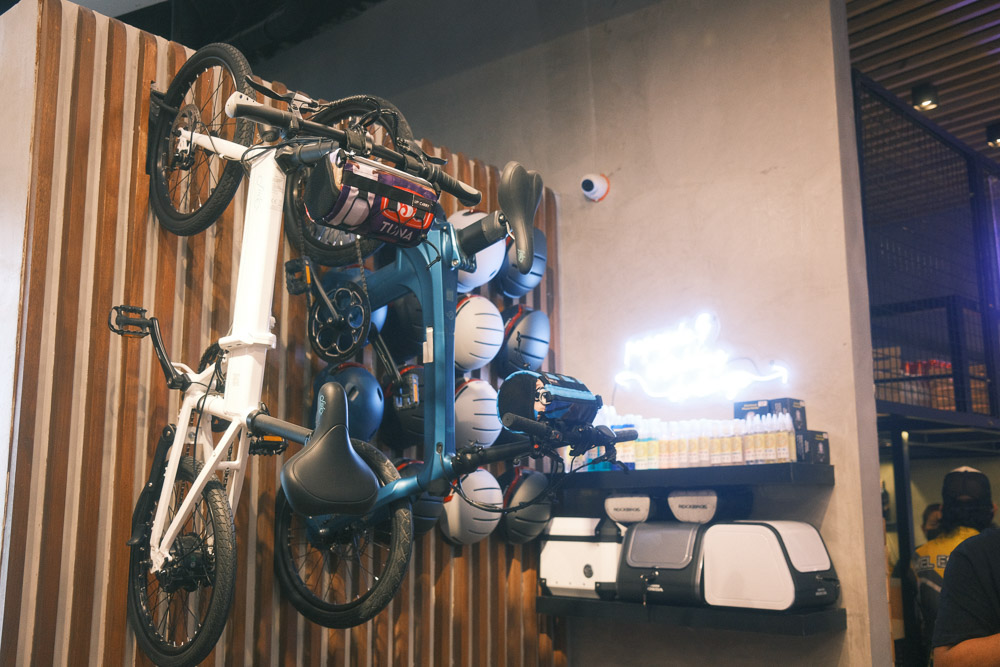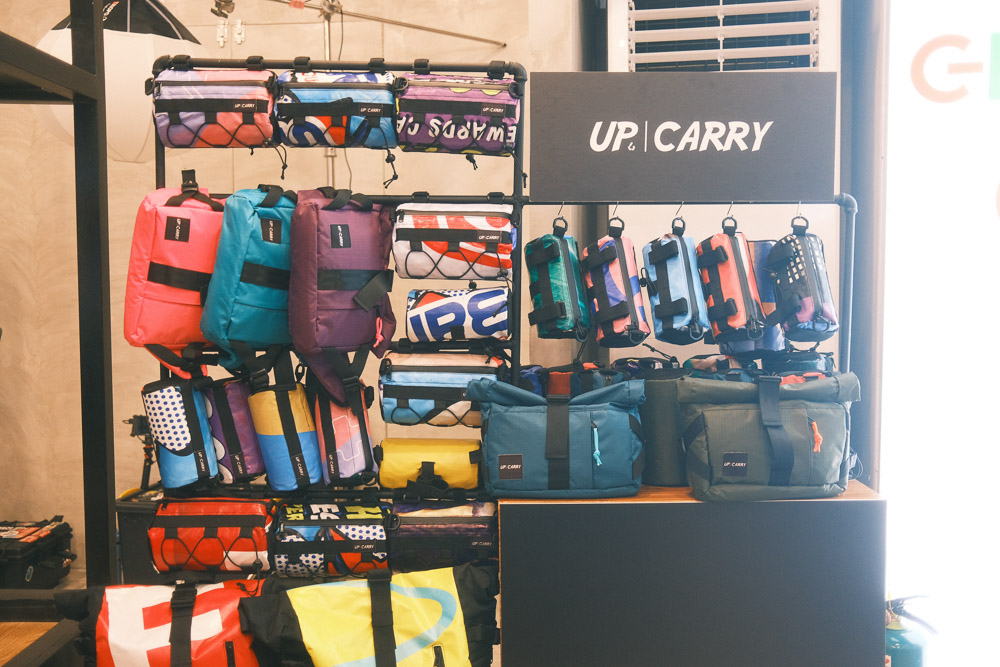 Things don't stop here. Popcycle just released the Sundiro Honda S08 for P64,999 featuring a maximum range of up to 80km, a top speed of 20km/h, and a key card for its tap-to-start system.
The S07 will also get a new variant, so buyers can have a choice between the P64,999 base variant (with a top speed of 25km/h) and the P74,999 boosted variant (twice as fast with a maximum speed of 50km/h). Both units get freebies, but the latter gets more, including accident and theft insurance.