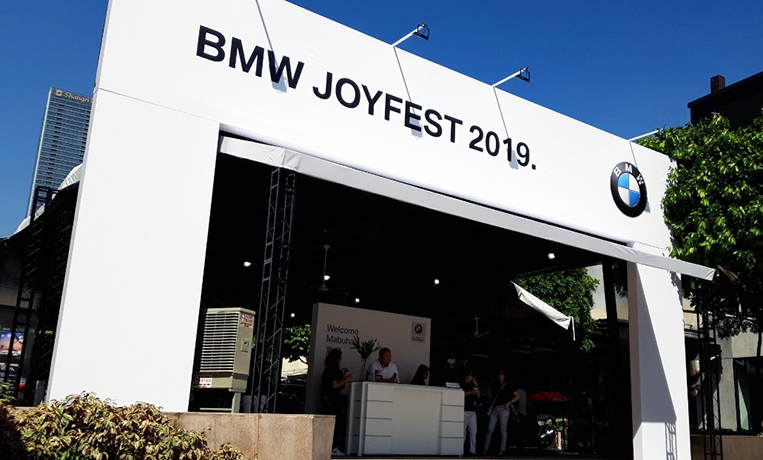 Are you seriously considering getting a brand-new luxury car? You might want to give BMW a closer look—at least this weekend. From February 8 to 10, BMW Philippines is holding its Joyfest 2019 event in Bonifacio Global City. This is basically a selling event, so you can expect special deals on the whole product lineup of the German automaker.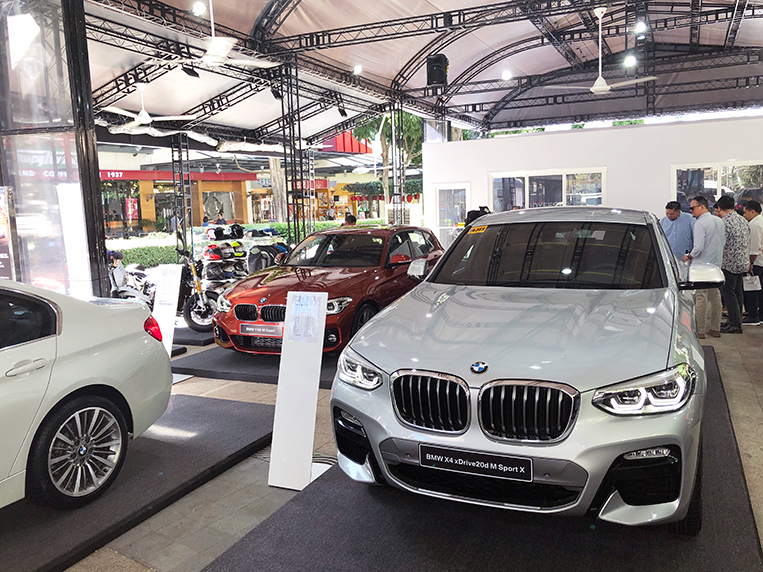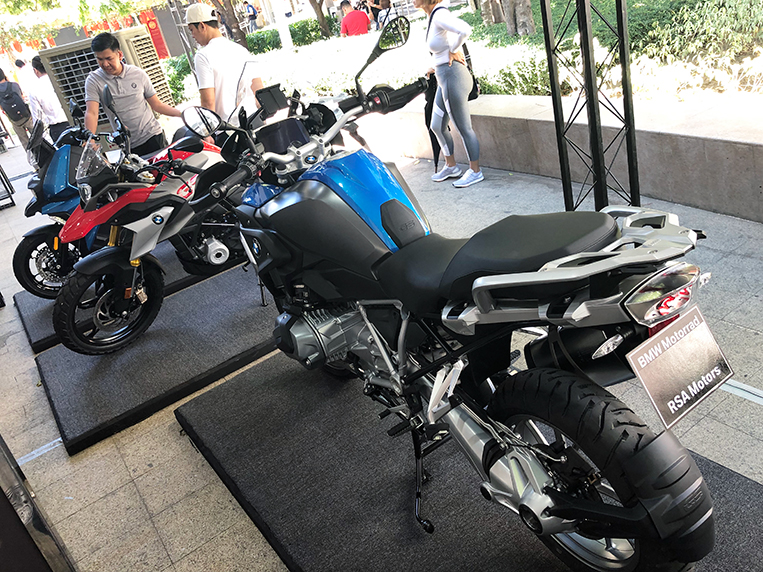 If you visit Joyfest 2019 and purchase a BMW there, you'll get the benefit of special pricing plus an additional two-year warranty on select models. How much are the price cuts? Check this out: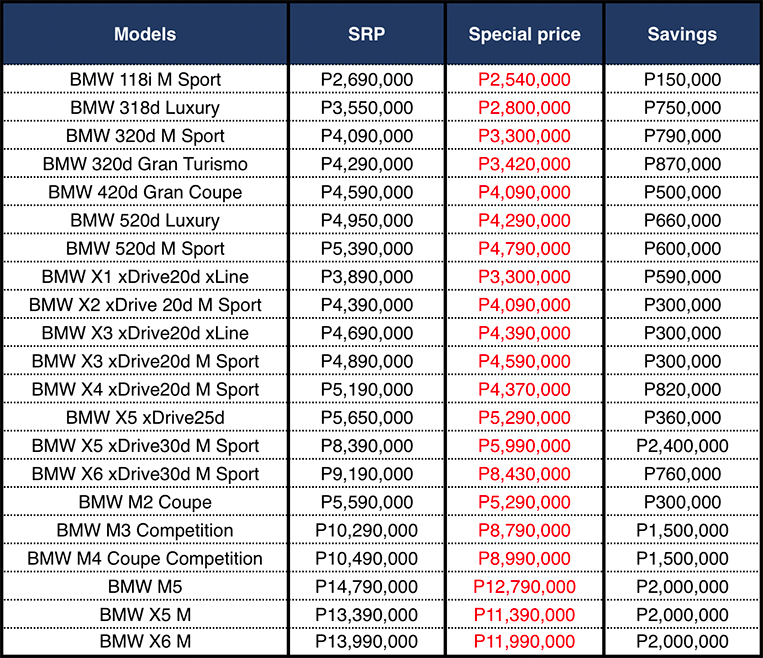 Besides cars, BMW Philippines is also showing off most of its Motorrad products, including the recently launched C400 X scooter. Other items on offer are stuff from the BMW Lifestyle Collection.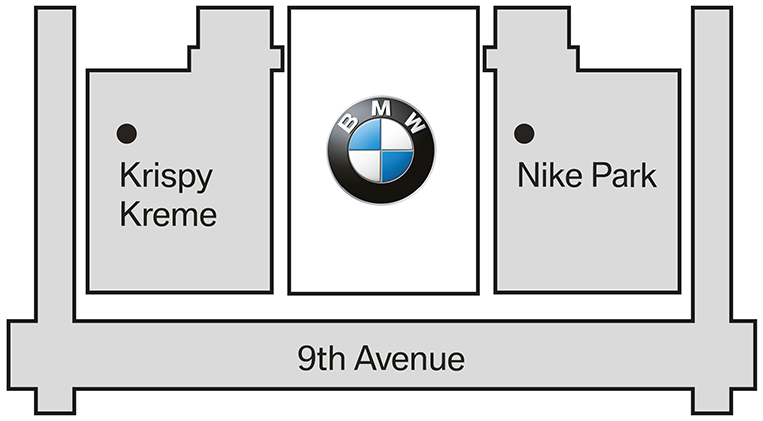 Joyfest 2019 is located at the activity center of Bonifacio High Street in BGC. Drop by and see if your next car (or motorcycle) is waiting for you to take it home.