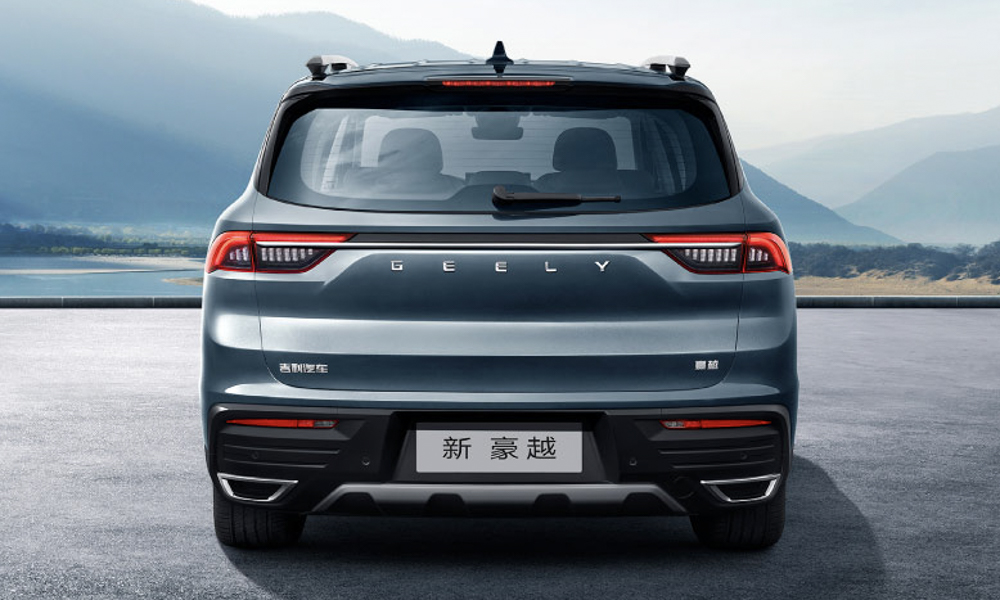 Even though Geely has not been in the Philippine market for very long, it is already strong enough to challenge some of the country's established automakers. This is mainly attributed to its product line, which is both attractively priced and generously equipped, and has even encouraged skeptics to take the plunge and buy a Chinese vehicle.
As an additional commitment to its rapidly growing customer base, distributor Sojitz G Auto Philippines has just launched the Customer Care Hotline. Aside from its network of 24 dealerships nationwide, the hotline will be an effective conduit to its clients, giving them the ability to access manufacturer support channels whenever they need to.
The Customer Care Hotline is open from 8am to 5pm, Mondays to Saturdays (including holidays). You may call (02) 8332-5399, (02) 8332-5441 or (0917) 835-8218 (holidays only). You may also send concerns and questions to [email protected].