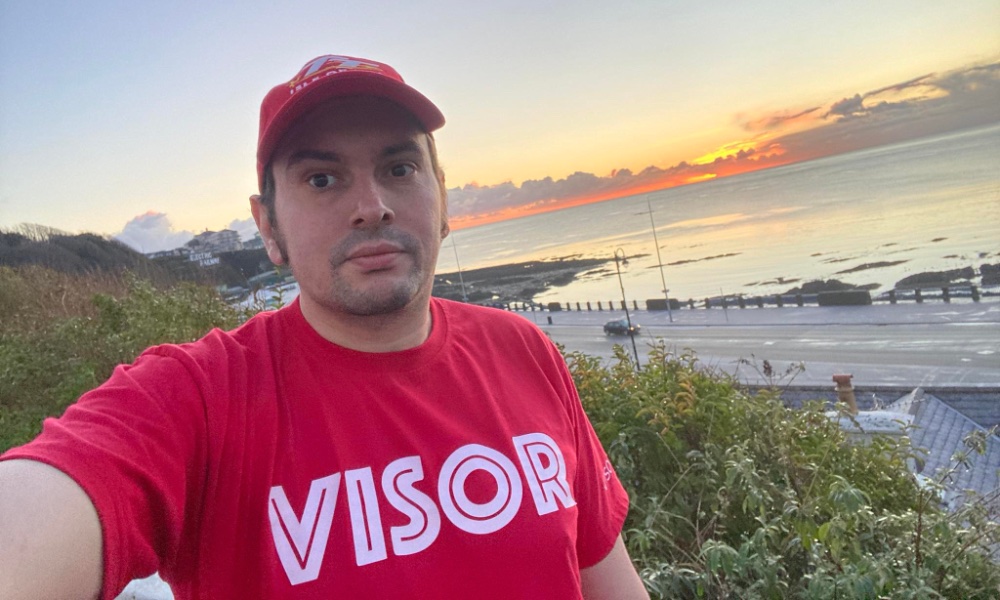 When I joined VISOR five years ago, my first real meeting with the team behind this now much-loved site wasn't at an office or on the road. It was over dinner. A dinner party to be precise, where—much to my surprise—all of us ended up being entered into a raffle to win really nice prizes.
What a way to launch a website, I thought. I ended up winning a Seiko automatic wristwatch, and I still have it. It sits on a shelf above my desk in our Mandaluyong home, still perfectly preserved in its box complete with the little plastic sheets that protect the face and the metal strap.
That's because I've never worn it. Not because I don't like it—I do, a lot—but because I knew that moment back in 2017 was special, and I wanted to keep something to remind me of it. Something I could look at and could make me say: "I was there when a good thing was born."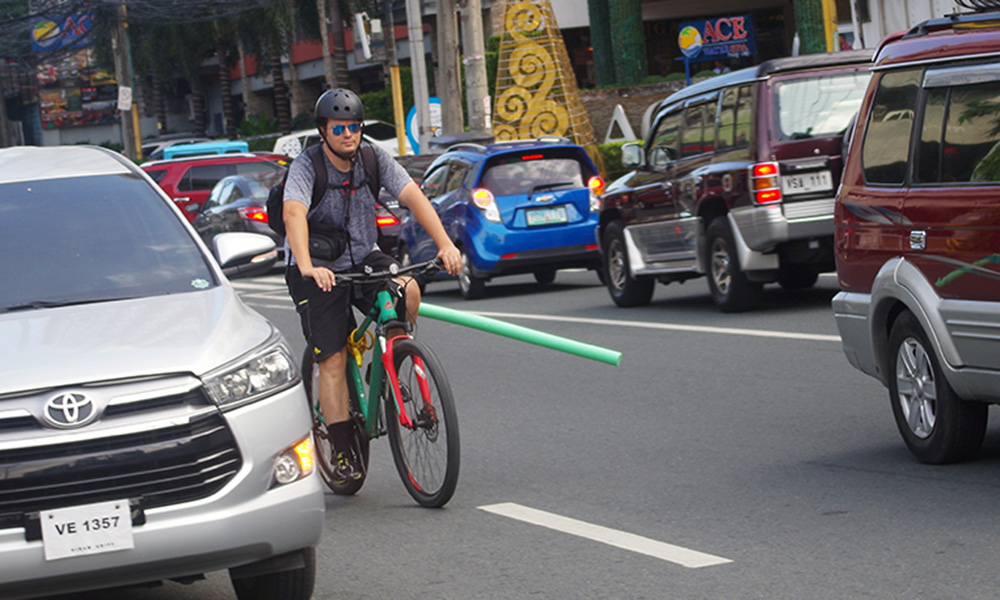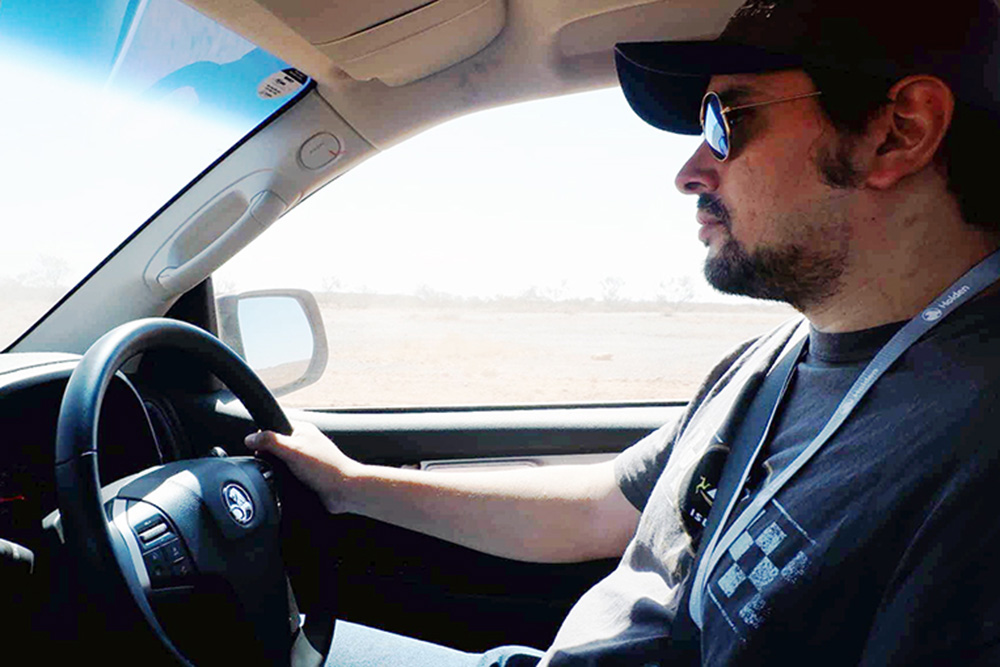 Much has happened since that day. Somehow, I've managed to write over 600 articles for the site, and not a single one of them felt like work. From uncovering ticket traps to recording a song about cycling and even going on a trip to the Australian Outback, working for VISOR has (and still is) a true adventure with a purpose.
That purpose is not only to bring you the latest in mobility news and entertain you with the odd funny story or video, but to help make the Philippines a better place to live and move around in. Publicity is one of the few things feared by erring officials, and does wonders when it comes to holding someone to account. It can also be a force for good, a way to educate, and a means to change things for the better. Very often, it's not the writers of the site that do this, but its readers and their dashcams.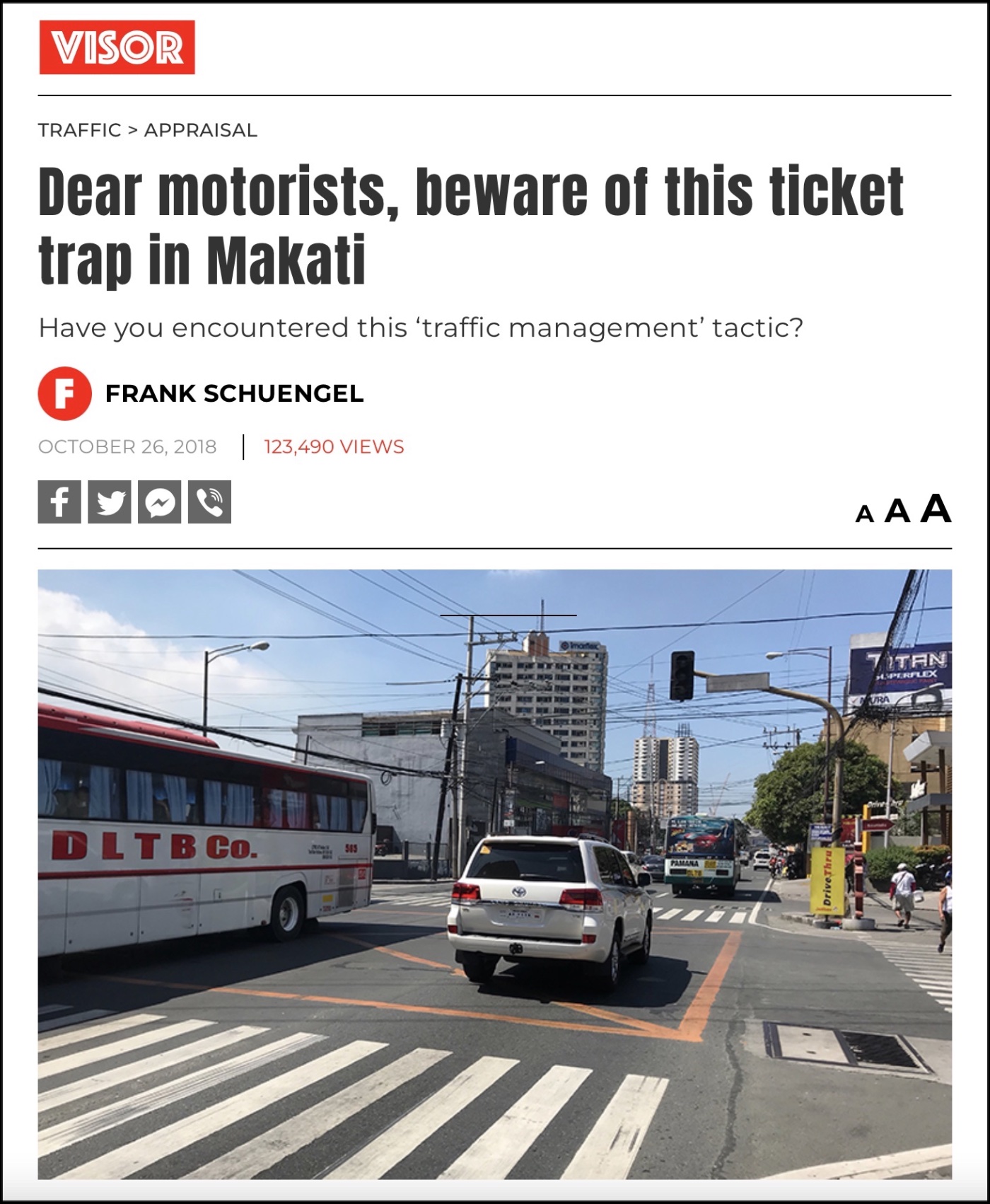 Footage from these nifty little devices fitted to more and more vehicles can be funny, educational, shocking, and often sad. It paints a true picture of what's happening on our roads, and shows us how much more must be done to make things safer and healthier for everyone. And that's really where VISOR comes into its own.
Thought up and led by a man who would shiver at the thought of being called a legend of the local media circle, this humble mobility magazine is fueled by integrity and a desire to do good. It's like no other company I have ever worked for, and its success is the result of hard work paired with honest principles. In a world where much of what we consume online is fed to us as clickbait, VISOR stands out by being different.
How many magazines do you know that don't publish stories on a Sunday because it's a day of rest and the editor decided some time ago that his spiritual beliefs are more important than a few more clicks on the website? Most editors and media professionals would call you insane to even suggest doing that, yet for VISOR, it worked (and traffic actually went up).
Where other websites bombard you with a myriad of cookies, tracking scripts, and increasingly annoying adverts in all shapes and sizes, VISOR goes the other way. It's an oasis of calm in a sea of distractions. It breaks many of the traditional conventions accepted by modern media, and steadfastly goes its own way.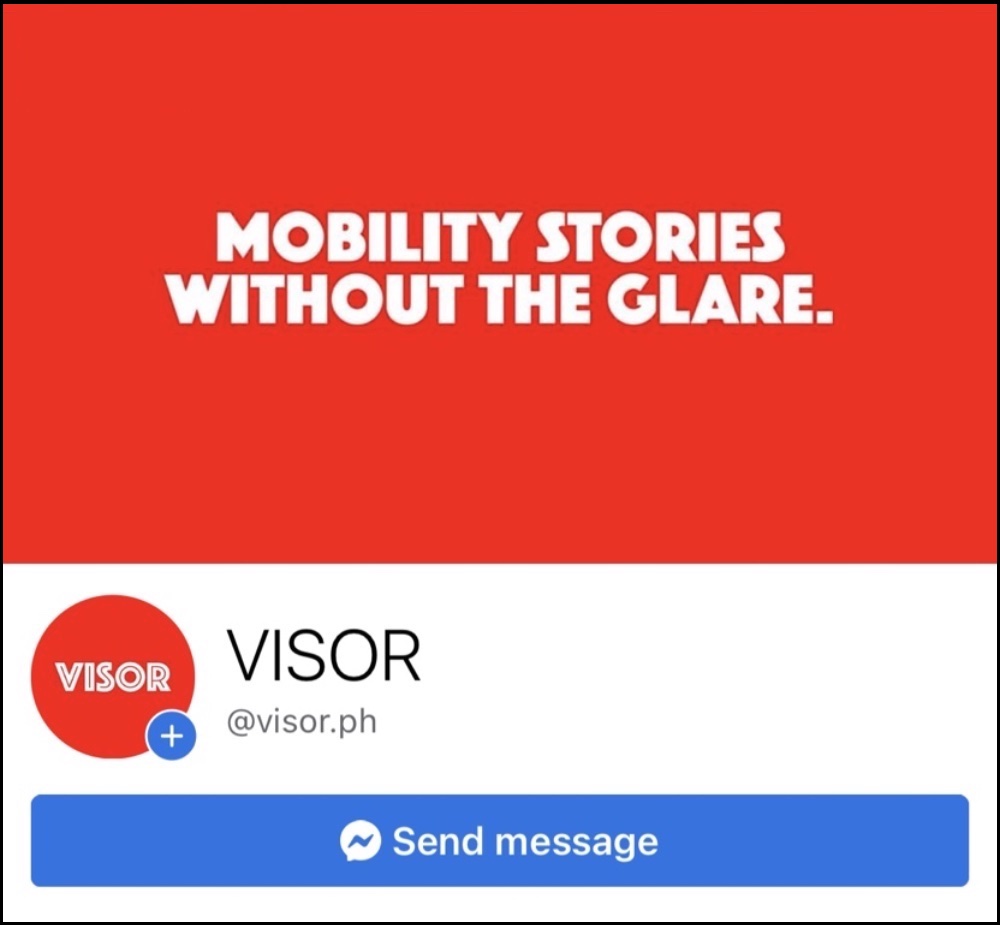 The Facebook page has become a bit of an institution as well. Not only do its engagement metrics blow pretty much any other local motoring page out of the water, but it has turned into something that is more than the sum of its parts. It's the one page where you go to see the latest dashcam videos and the one place where erring individuals don't want to be seen. All of this wouldn't be possible without the readers who validate the company's unconventional business strategy over and over again, day in and day out. It's a perfect match that continues to grow 24/7.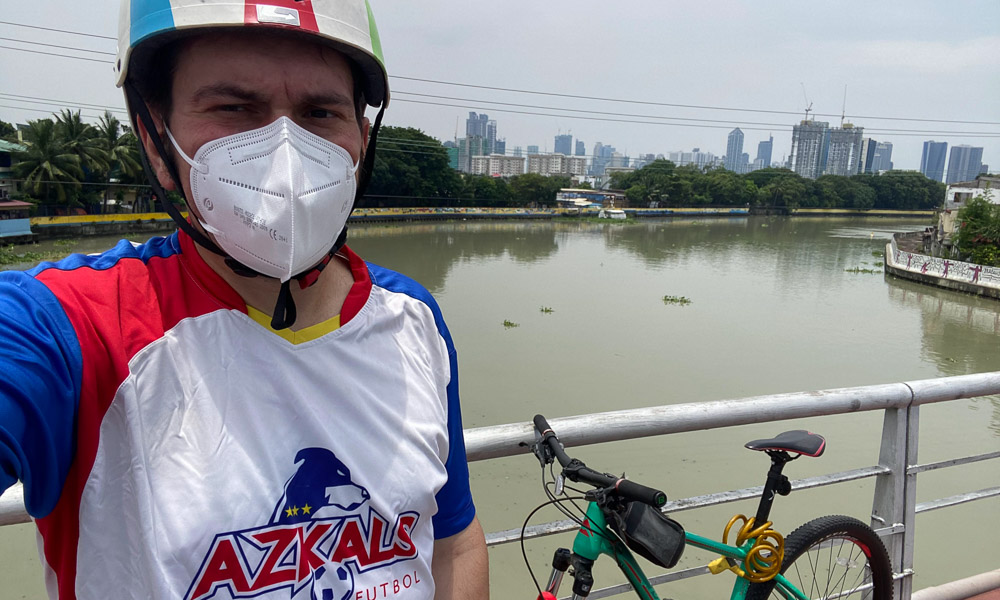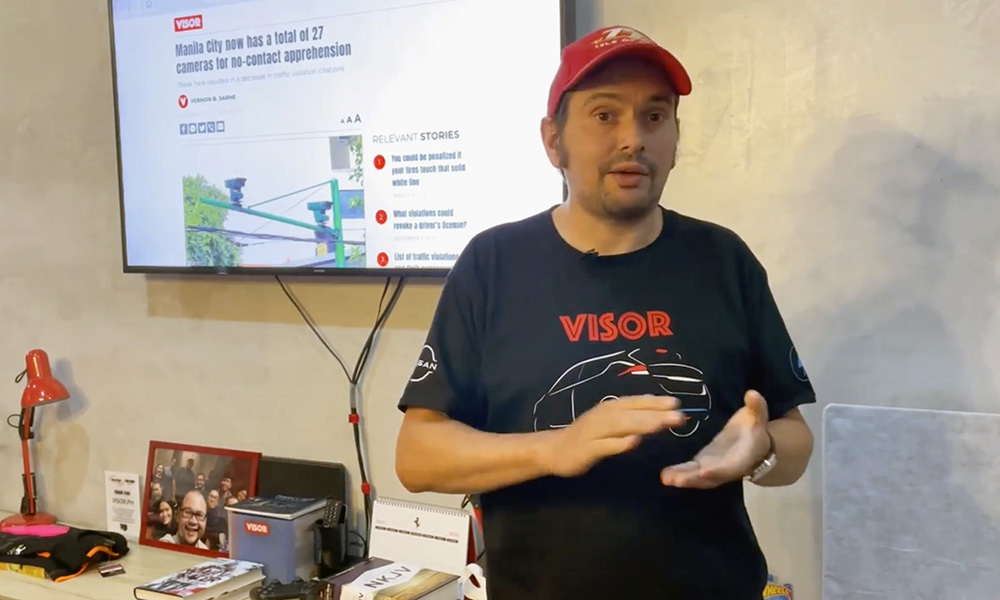 Having been part of this media whirlwind has been, and continues to be, a true honor for me. One of those rare experiences that you don't get very often in life. A journey where you think you know the way and what to do when you set out, only to learn a lot along the way.
I'm already looking forward to the next five years, and can't wait to see how big this company can get and what it can achieve. I hope its readers think the same, and will continue to join us as we keep storming ahead.