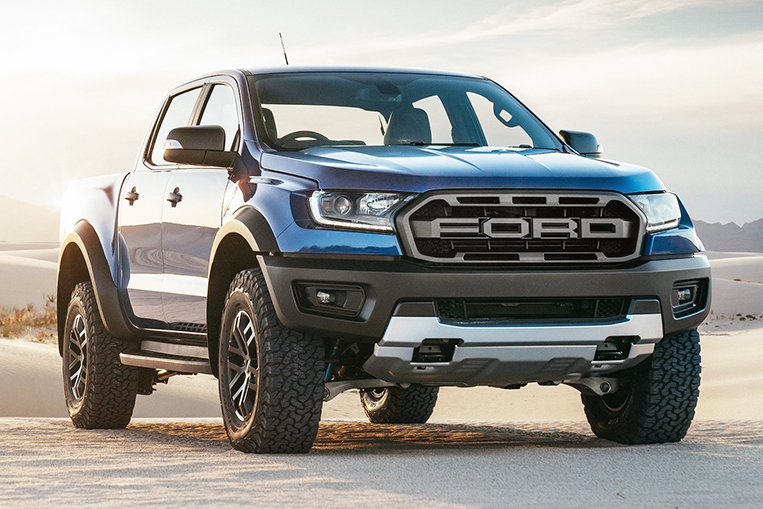 In February, Ford brought us to Thailand to attend the global unveiling of the much-awaited Ranger Raptor. Which, if you're not aware, is the pickup to skip meals for until you put together the required funds to purchase it. Since that time, people have been asking us when Ford Philippines is officially releasing the vehicle in our market.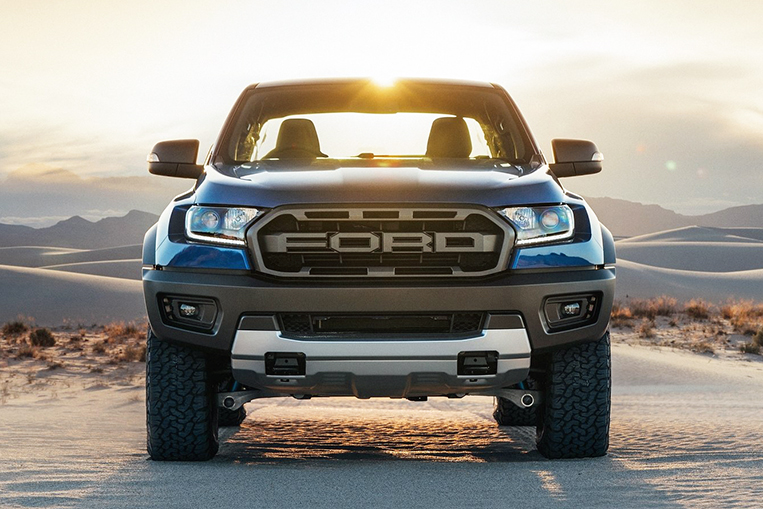 Well, the answer to that question, based on a press statement we received today, is "within the third quarter of the year." In other words, Ford is launching the Ranger Raptor not later than September. And since it's only the second day of August today, this means we should see the badass pickup in the country within 60 days.
And here's the better news: Ford Philippines is now accepting preorders for the Ranger Raptor. You do this by going to a Ford dealership and presumably telling a salesperson: "Hey, put me down for one of those mean machines."
"All over the world, the Ranger Raptor continues to generate a lot of interest, and in the Philippines, we're equally excited to be working with our Ford dealers to begin accepting reservations," Ford Philippines managing director Bert Lessard said in the statement. "The excitement toward the Ranger Raptor is definitely gaining ground, so we would like to invite all enthusiasts to visit a Ford dealership to make an advance booking. After all, there are no better pickup truck specialists than our Ford dealers who will take time to talk about trucks to interested customers."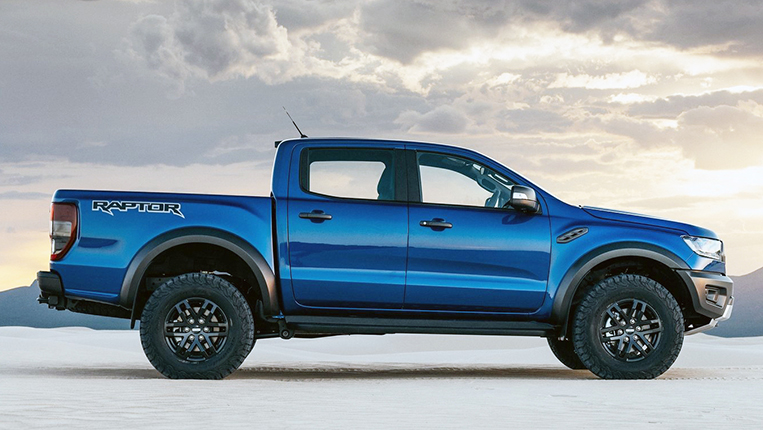 There you go. Those of you who have been bugging us for the Ranger Raptor's Philippine arrival, you now know what to do. Go for it.