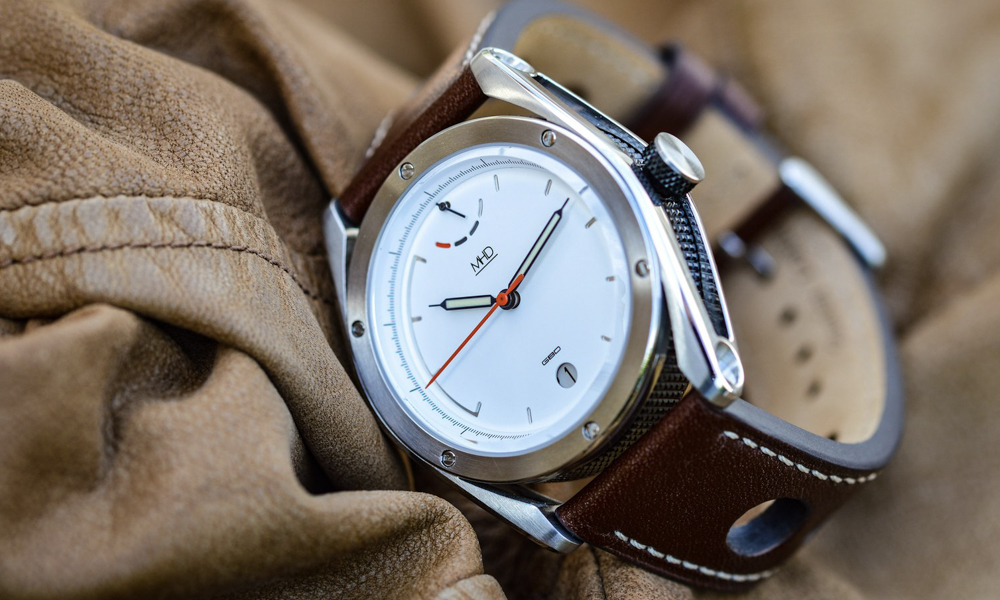 In the world of automotive-themed timepieces, you have those that are inspired by car models or car-related films. But UK-based MHD Watches is a little different. The boutique watch company was founded by Matthew Humphries back in 2014. If you don't know who he is, Humphries used to be the head of Morgan Motor Company's design department, responsible for such cars as the Aeromax, the Aero SuperSports and the quirky 3-Wheeler.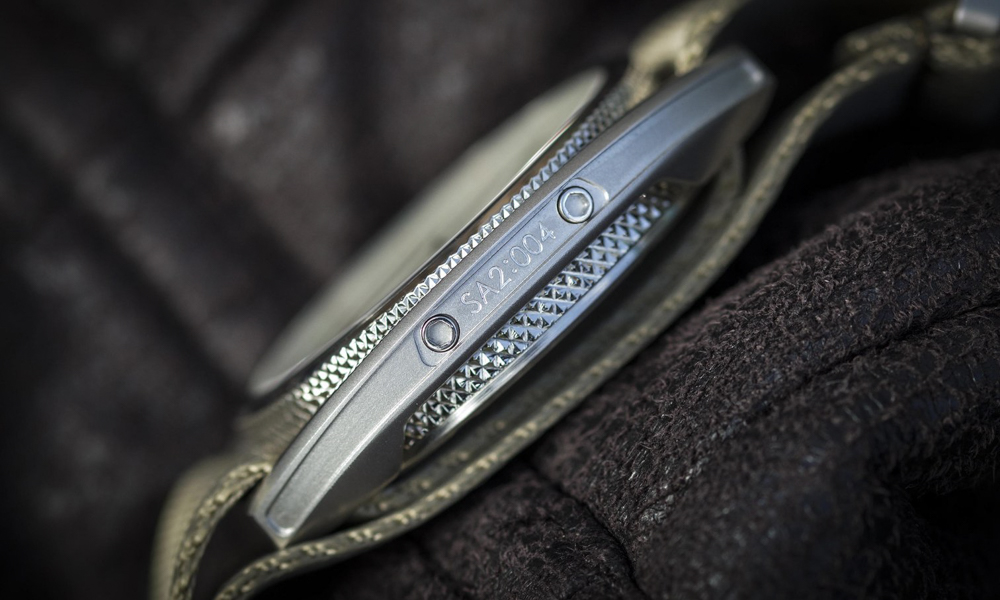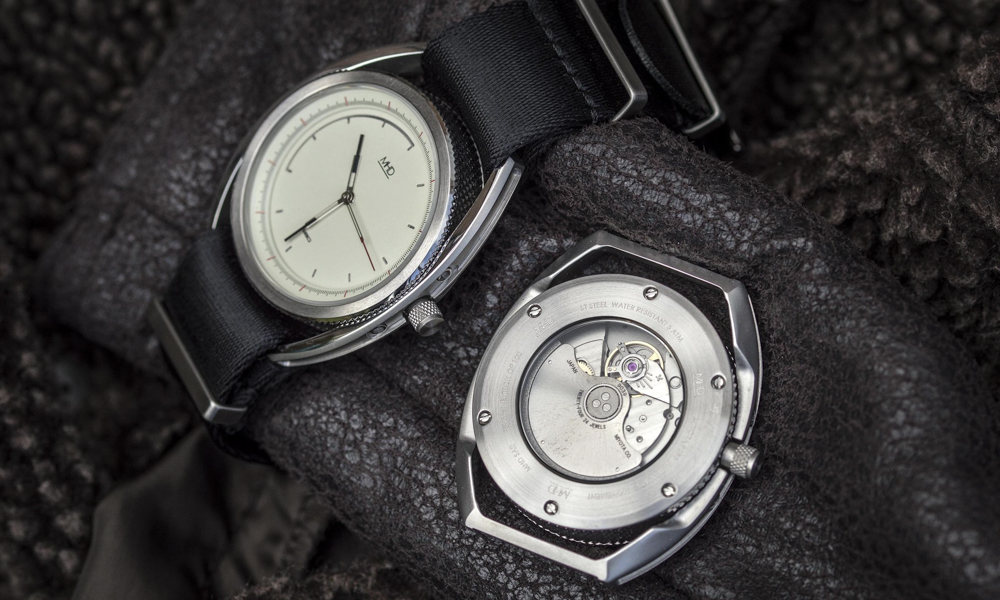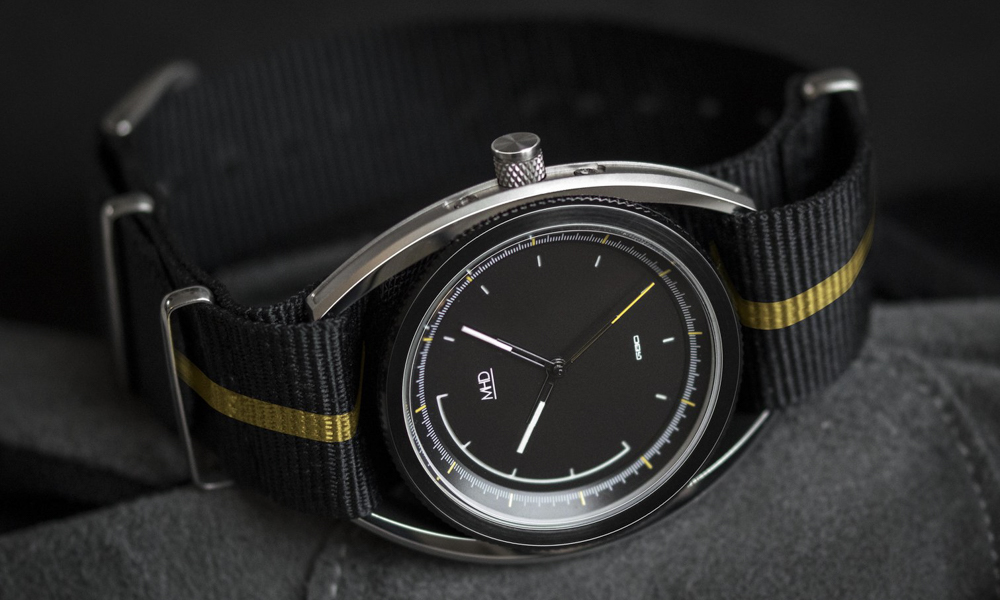 The brand's design language is centered around the minimalist industrial look. Its products are finished mostly in brushed aluminum with hard edges. Some watches sport visible screws, exoskeleton-like casings, and knurled surfaces. The dials are usually clean, with lumed indices in lieu of numerals. In terms of complications, MHD has several offerings that can accommodate different tastes.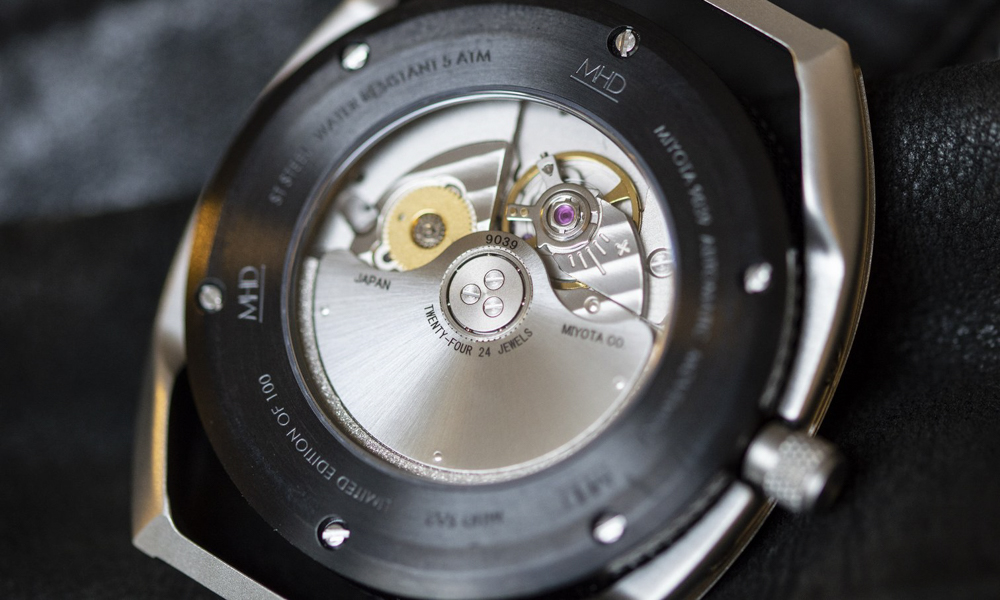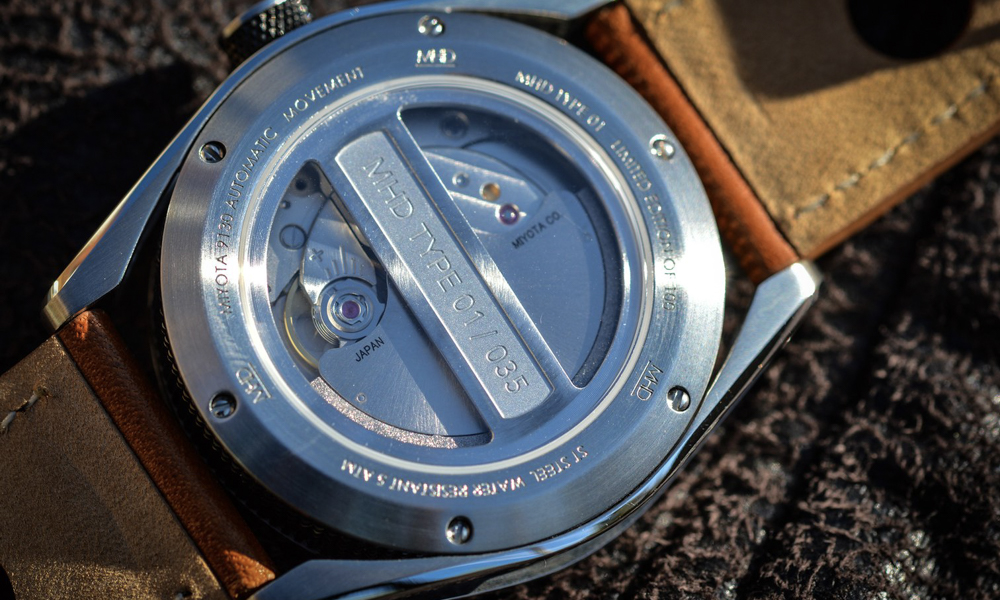 Models like the SA2, the SQ1 and the AGT feature only the time. The Type 1, the Type 2 and the Type 3 have an additional power-reserve indicator and date window, while the Streamliner adds a 24-hour subdial on top of the two previously mentioned complications. If you can still find one, the CR1 features a chronometer and can be had in a "panda-spec" colorway. All MHD watches are mechanically powered, utilizing a variety of Miyota 9000-series movements with hacking and hand-winding.
The firm also offers rally straps out of the box on most of its watches. Three models have particularly racy-looking NATO straps. Only the AGT Steel Edition comes standard with a classic steel oyster bracelet.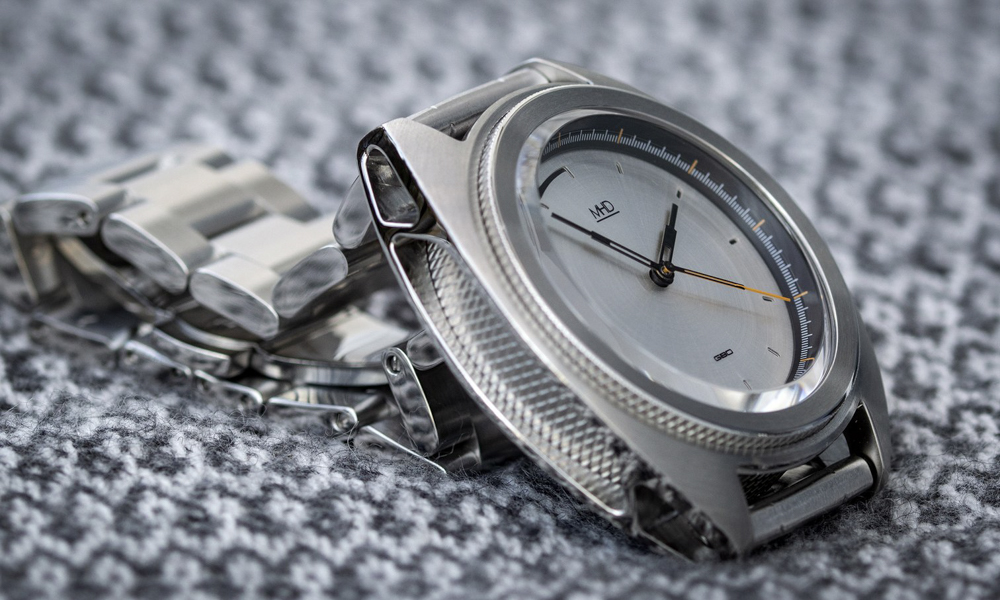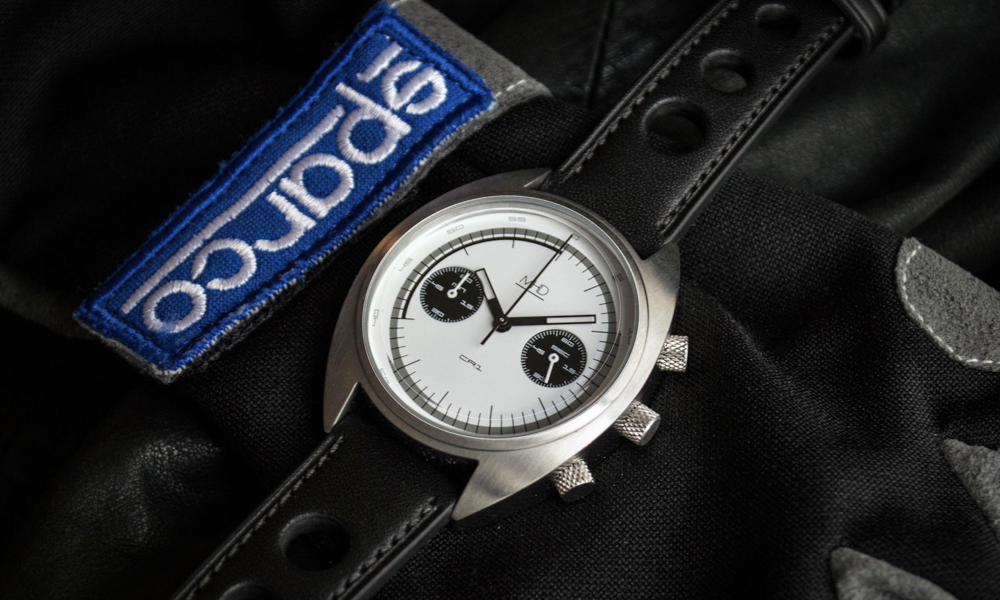 Now, if you fancy one for yourself, you'll have to act quickly as everything is made in small numbers. The Type 2 and the Type 3 sell for £745 (P50,000), the AGT Steel Edition goes for £545 (P37,000), and the SA2 series is priced at £455 (P31,000). The Streamliner is up for preorder at £850 (P57,000), with the upcoming SC model going for the same price.