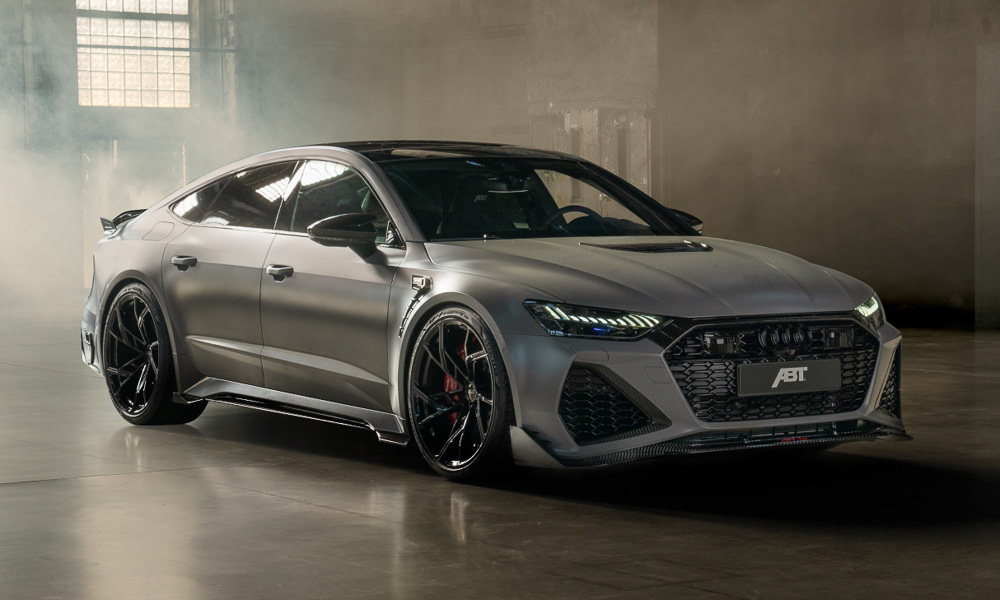 Believe it or not, the Audi RS7 has been around for a whole decade now. To celebrate this fact, German tuning firm ABT has sent one of these four-door rockets into its workshop for a proper Bavarian makeover.
The result is the ABT RS7 Legacy Edition. Limited to 200 units, it cranks power and performance of the already-fast Audi up to 11 and promises to be a proper autobahnschreck.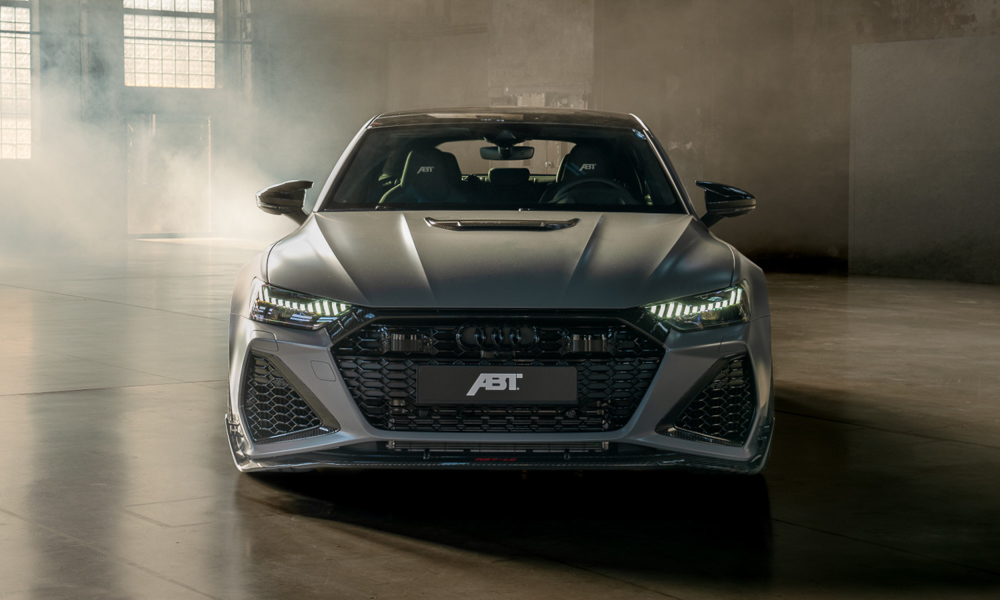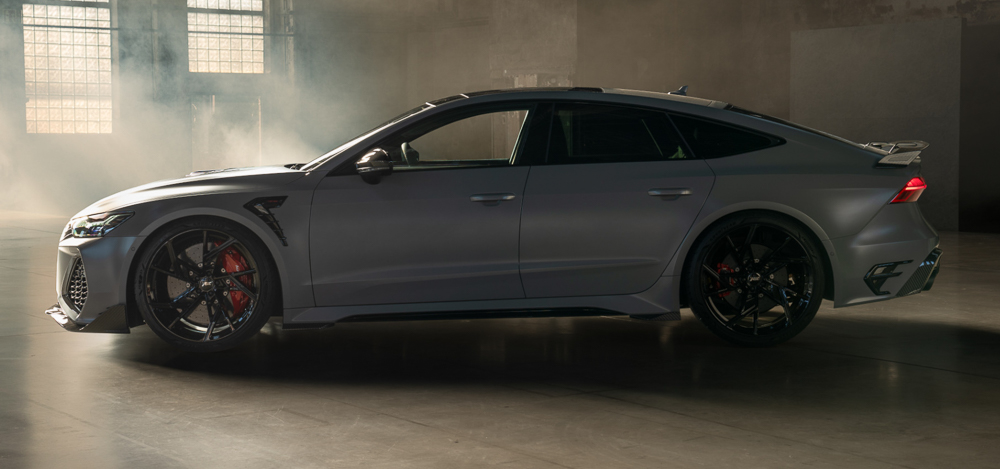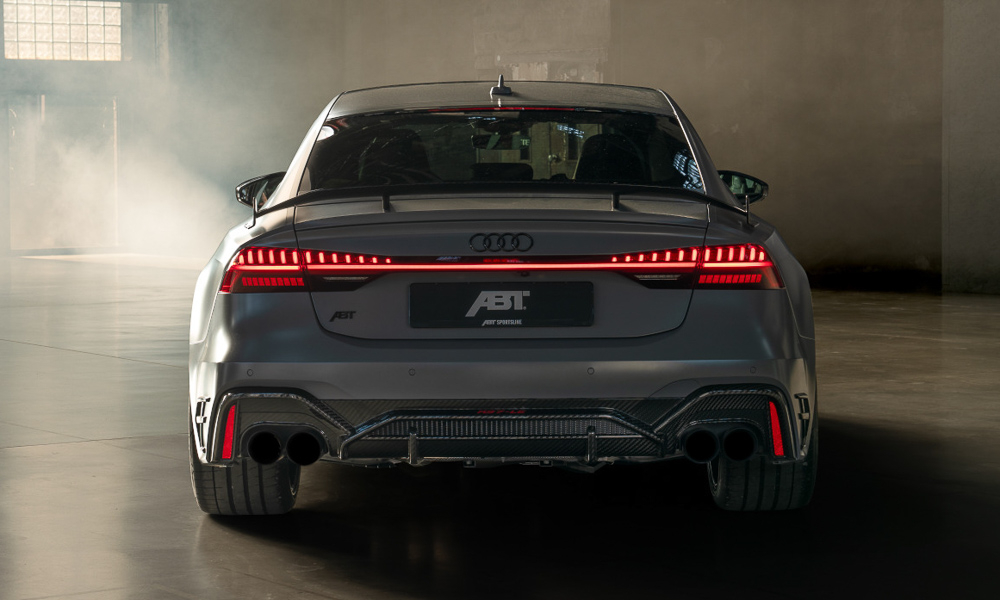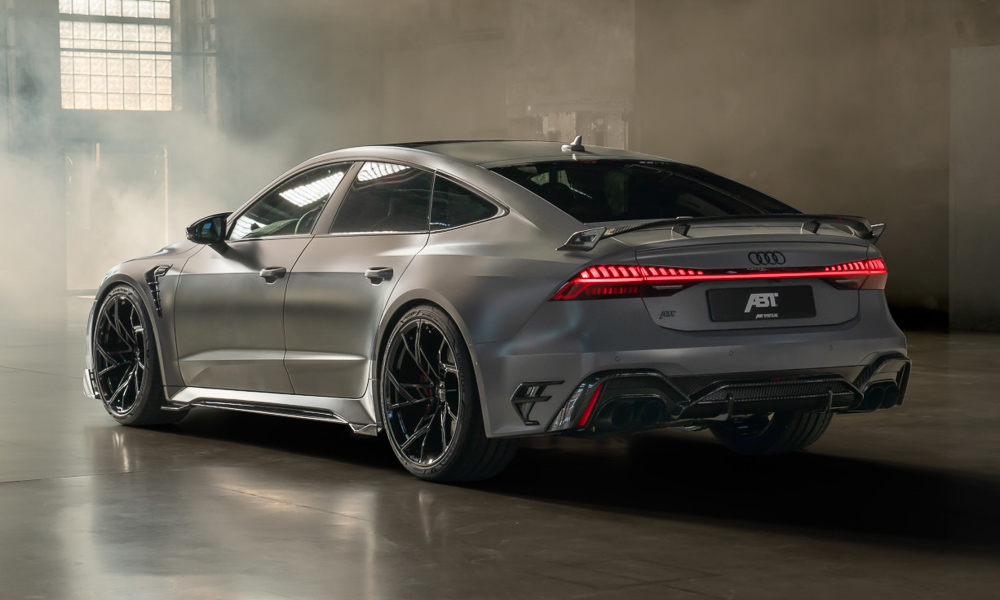 A standard RS7 Performance isn't exactly slow and already packs 630hp, but that's not enough if you are an engineer tasked with creating something for the ABT showroom. Once parked in the workshop, the old turbos and intercoolers were discarded in favor of ABT versions. The result is a power increase to 760hp, and a torque bump to 980Nm.
In addition to the increased performance, the looks of this four-wheeled missile have also been tweaked, and of course, there's plenty of carbon fiber.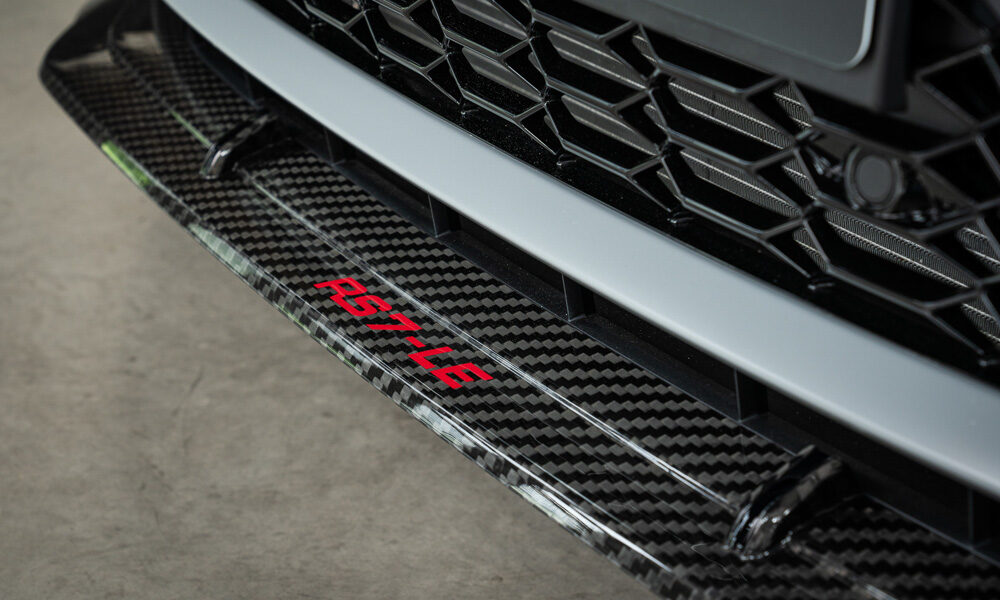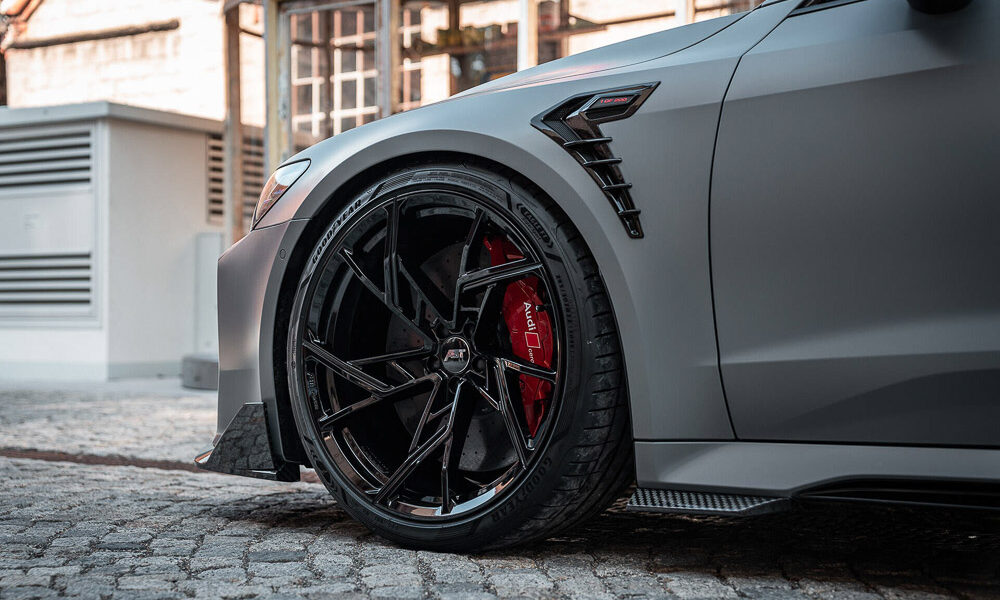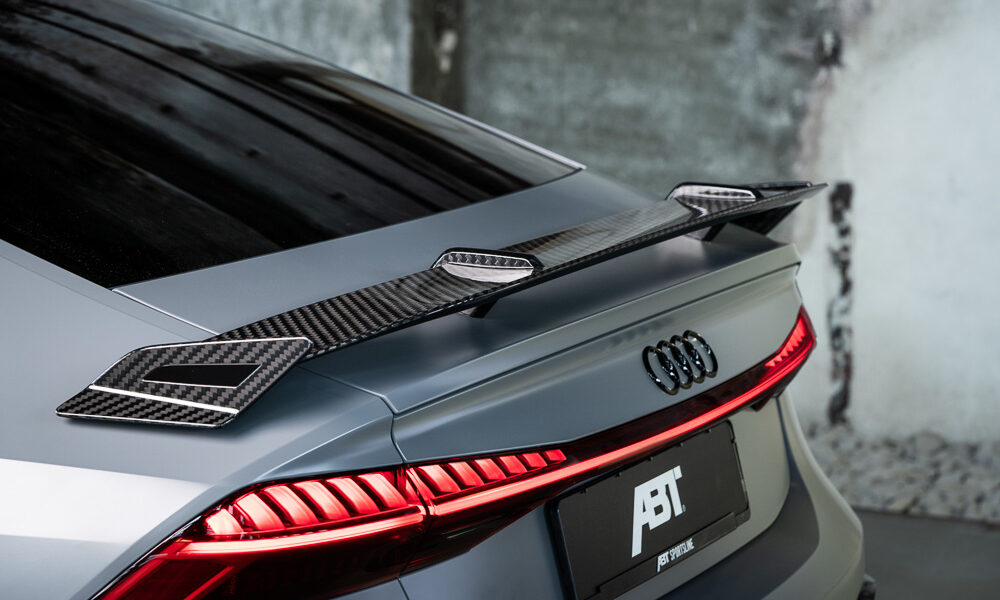 New aero elements made from the stuff can be found on the front apron, the side skirts, the mirror caps, and in the shape of a new trunk lid spoiler. Four 102mm tailpipes integrated into the rear diffuser provide the right soundtrack, and huge 22-inch forged wheels round off the new appearance.
There's no denying that this is a beautiful car with a great mixture of elegant and menacing looks, and ABT has once again shown why it has been such a big name in the game for so long.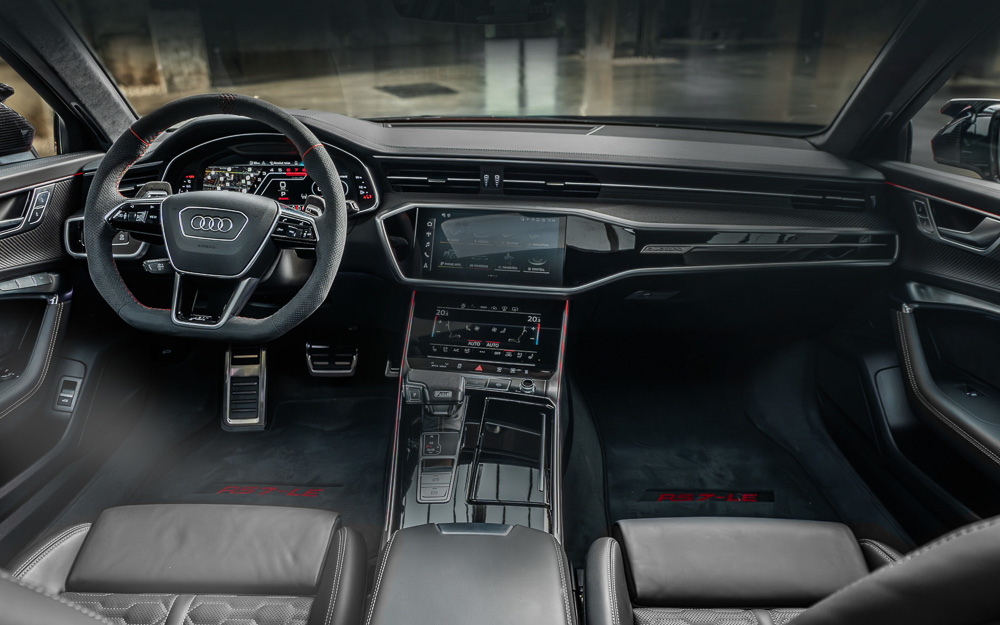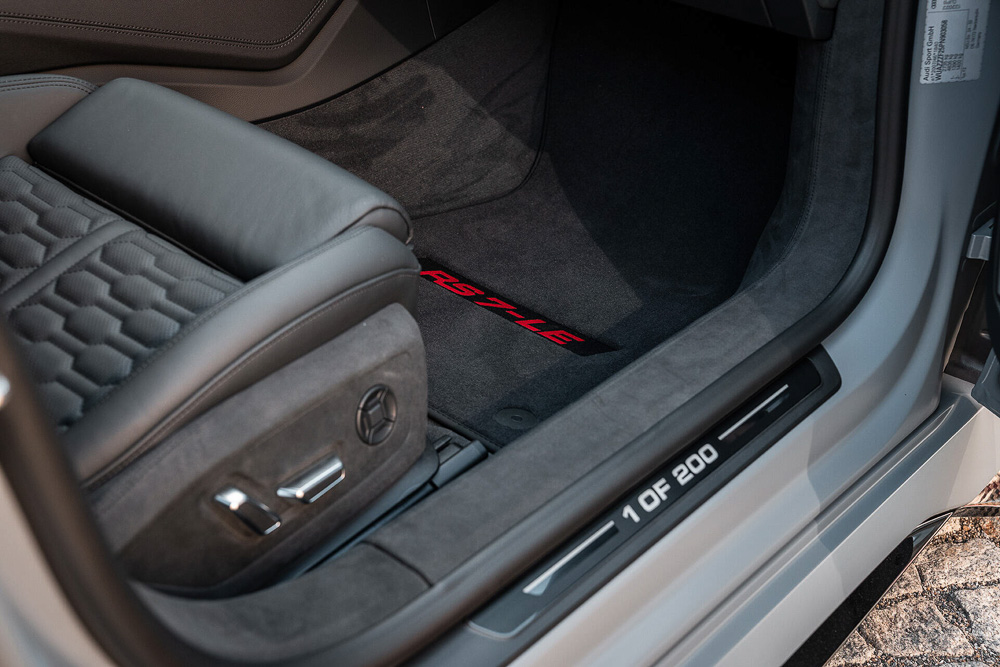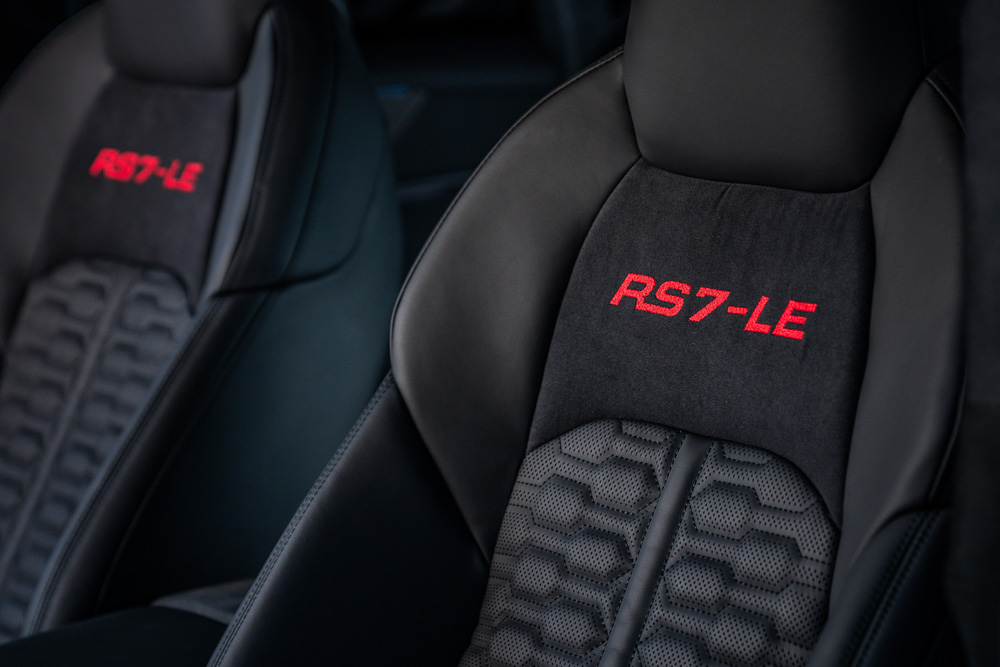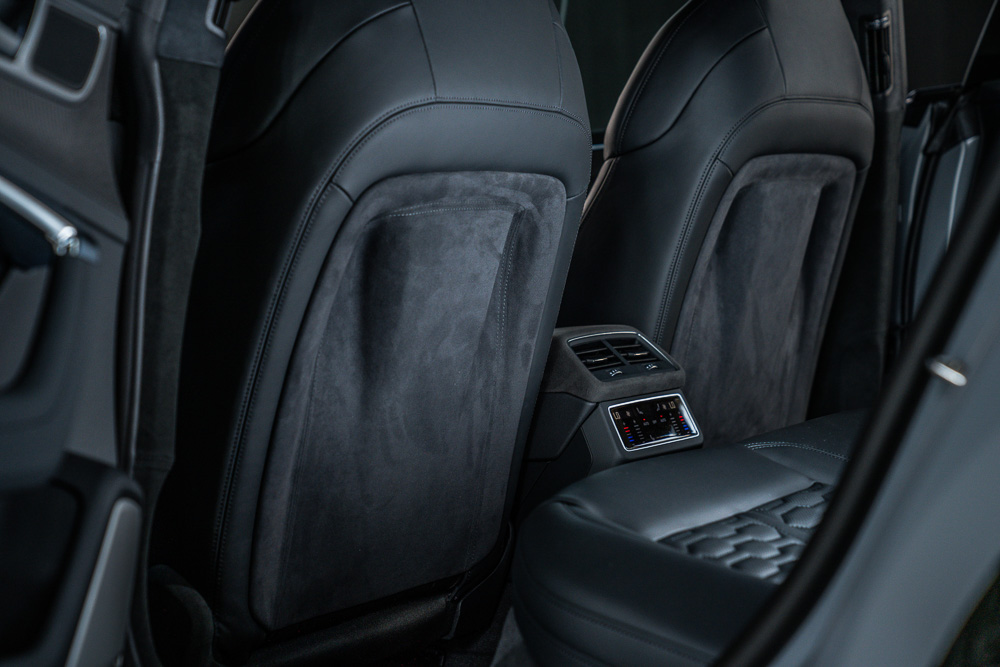 The interior of this souped-up RS7, on the other hand, remains largely unchanged, with the exception of a bit more Alcantara. The entry areas, the side parts of the seats, and the backs of the front chairs are now lined with microfiber material. There are also the obligatory "1 of 200" lettering on the door sill panel, the "RS7 LE" lettering on the seats, and special entry lighting.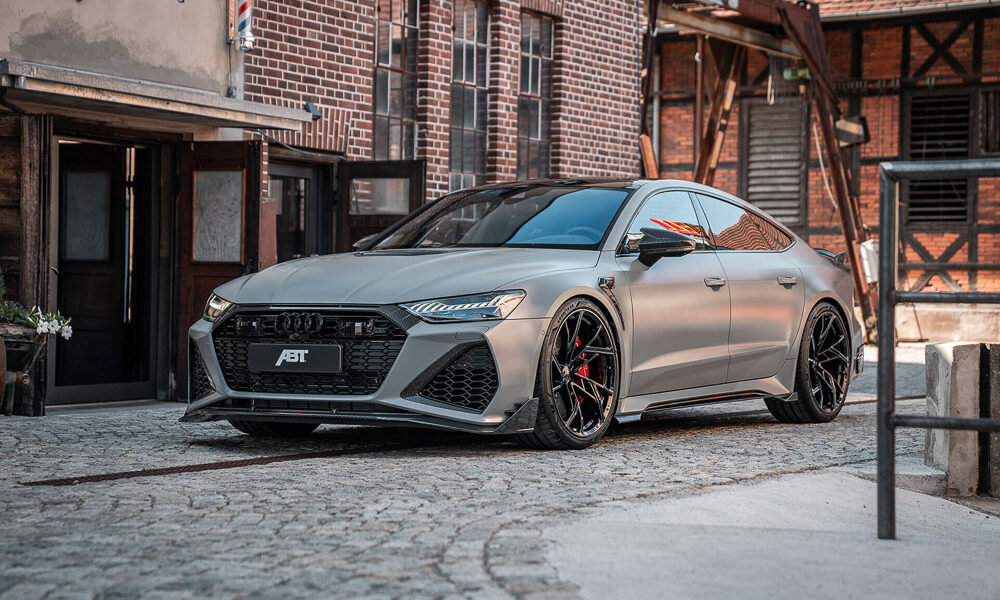 All this fine German engineering doesn't come cheap, and ABT asks for at least €102,600 (P6.2 million) for the Legacy Edition—that's on top of the price of the standard car, of course.
If you add the prices for the donor car (around €135,000 or P8.16 million) and the Legacy kit together and throw in a few extras, you should easily be able to get this monster near the €250,000 (P15.12 million) mark from the factory and with German sales tax added, which is a lot of cash in anyone's book. But then, you also get a lot of car.