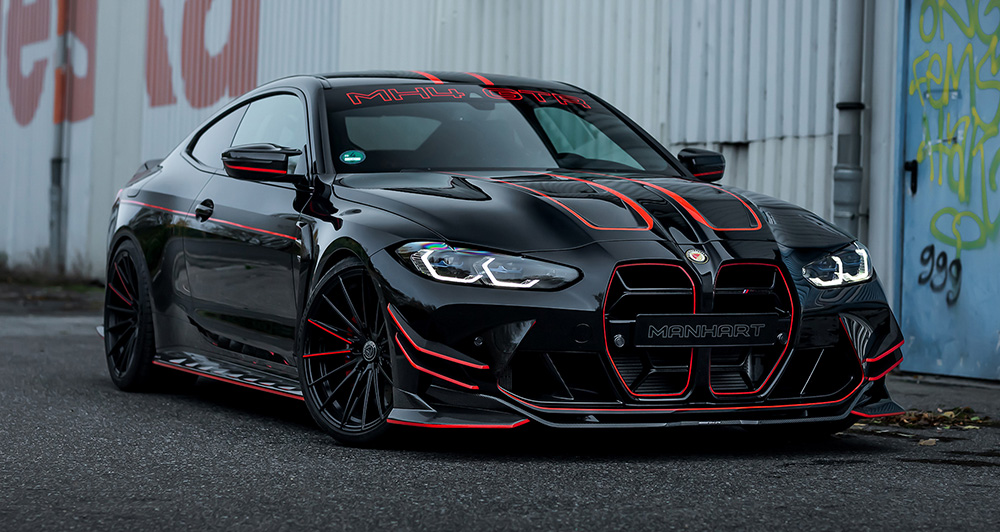 The BMW M4 CSL is already a powerful and rare beast. Limited to 1,000 examples and sporting 550hp, it's anything but slow. But for those speed connoisseurs who like their Bavarian cars served a little more spicey still, German tuner Manhart has just added something rather special to the menu.
Meet the MH4 GTR II. If the BMW M4 is Dr. Jekyll and the M4 CSL is Mr. Hyde, then this machine is Hyde's evil brother. Meaner, harder, and faster than the factory-assembled rocket ship, this exercise in four-wheeled lunacy is ready to blow your socks off.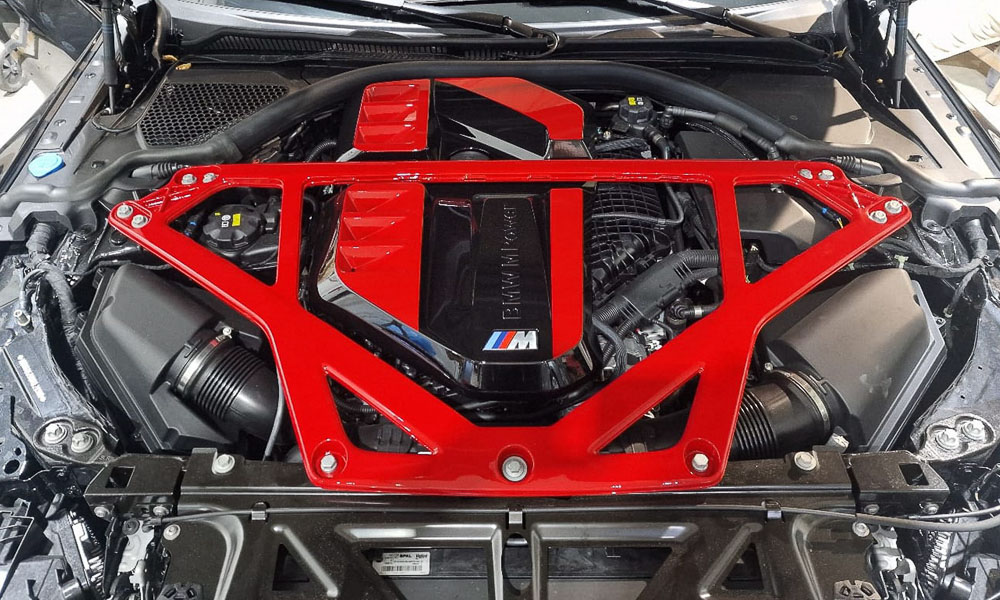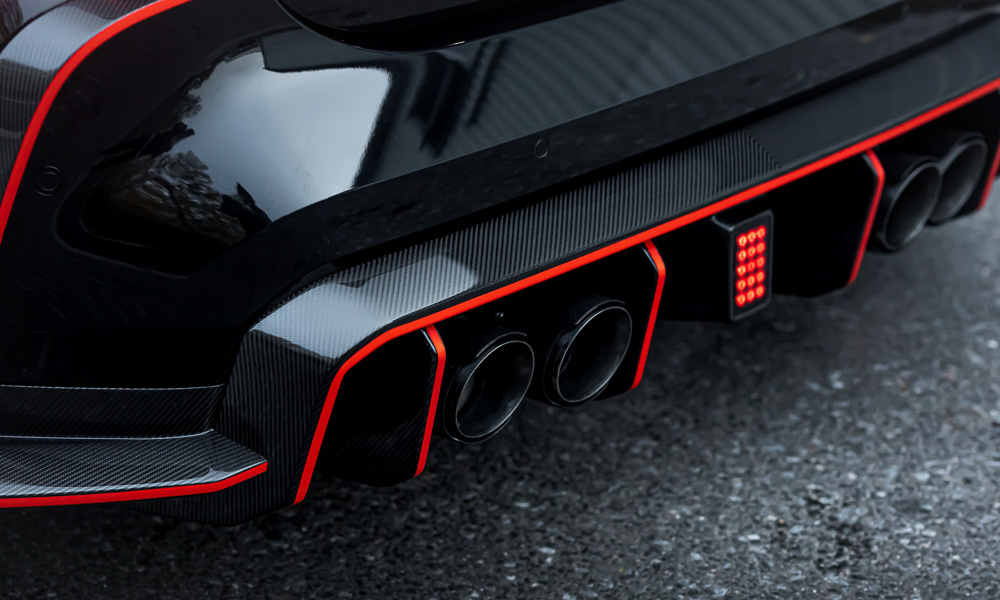 Let's start this tuningfest with the engine: The S58 3.0-liter biturbo block has been given a proper once-over, and now produces 702hp and 880Nm. It can announce its arrival through a number of different exhaust systems, depending on how road-legal you would like this machine to be.
Anyone wishing to conform to European noise regulations can order the stainless-steel exhaust with a valve system to keep things quiet if needed. If you don't care about rules or live somewhere with more relaxed regulations, then you can opt for the sport downpipes with catalytic converters or even a set of straight racing pipes that let the engine breathe freely.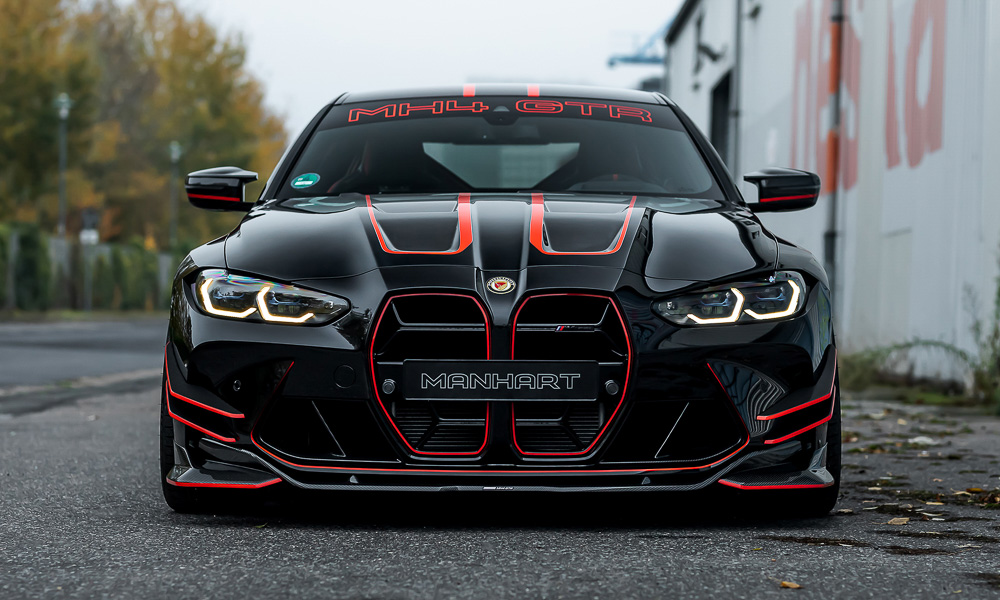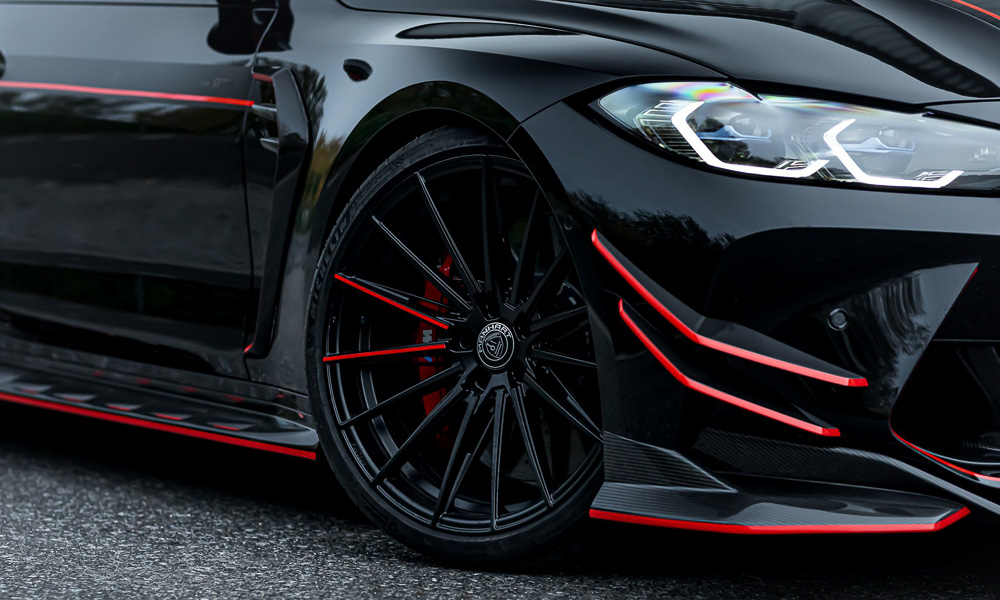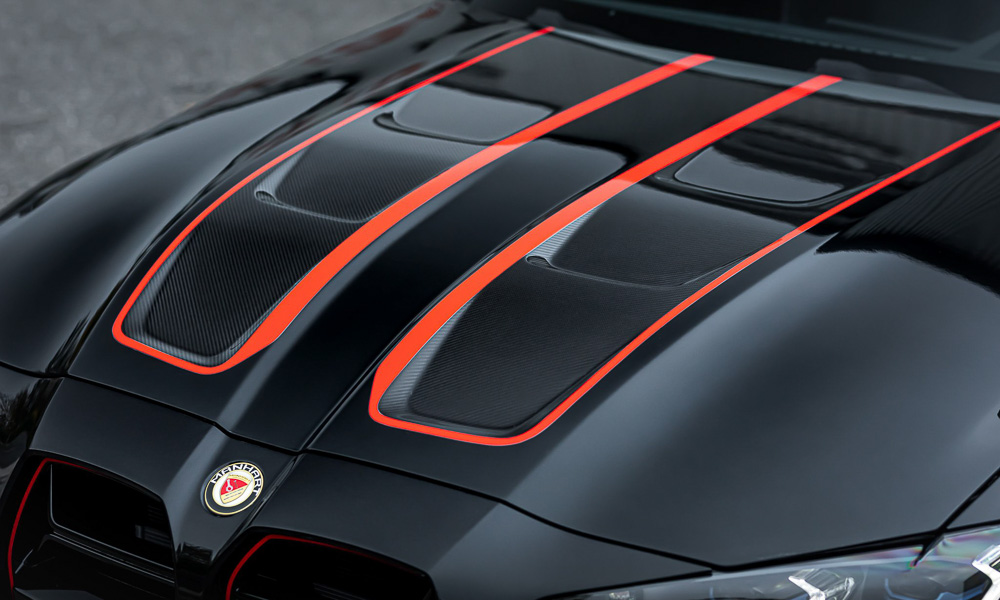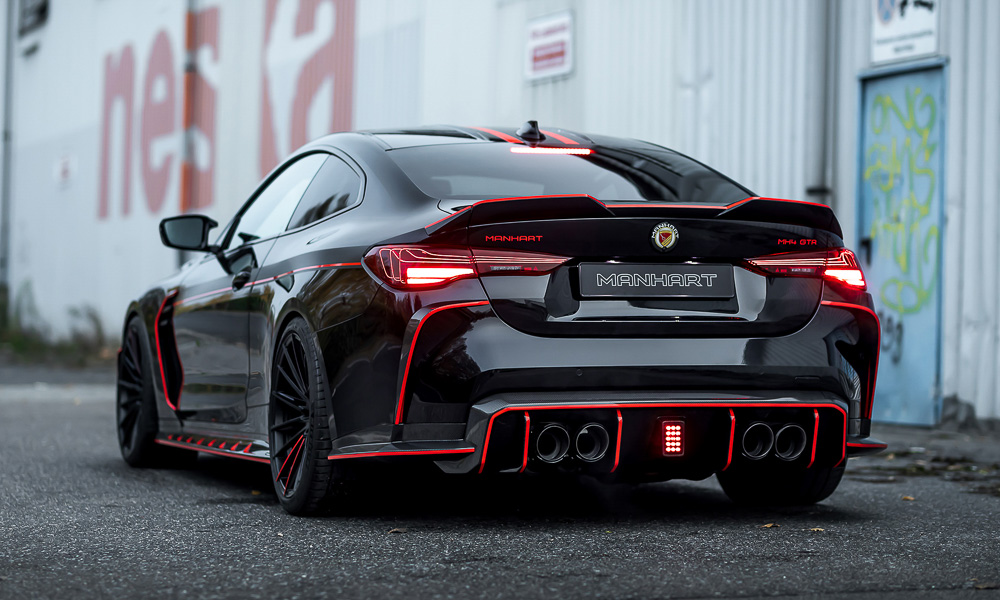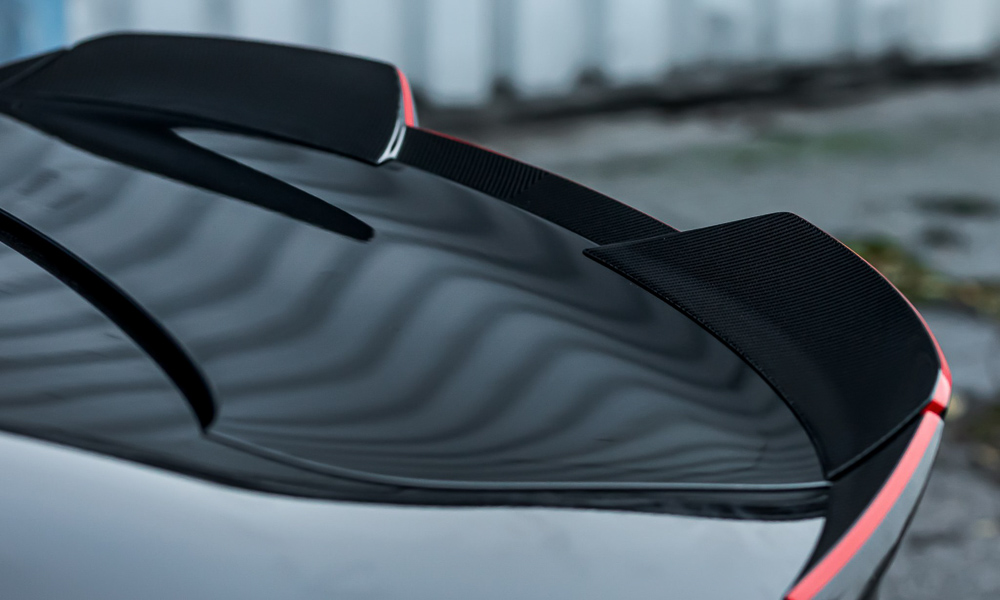 An adjustable spring kit has been added and the suspension setup tweaked, which promises better handling and makes it look good on its 20-inch forged Yido Performance rims. The brakes are stock, but can also be modified on request. To give it that meaner look, Manhart has added an 18-piece carbon-fiber bodykit; a carbon hood, front, and rear spoiler; a new diffuser; side blades; and a decal set.
The result is an imposing-looking coupe that should have plenty of rearview-mirror presence. The company hasn't revealed the new 0-to-100km/h and top speed figures yet, but it's safe to say they will be noticeably below and above the original car, respectively.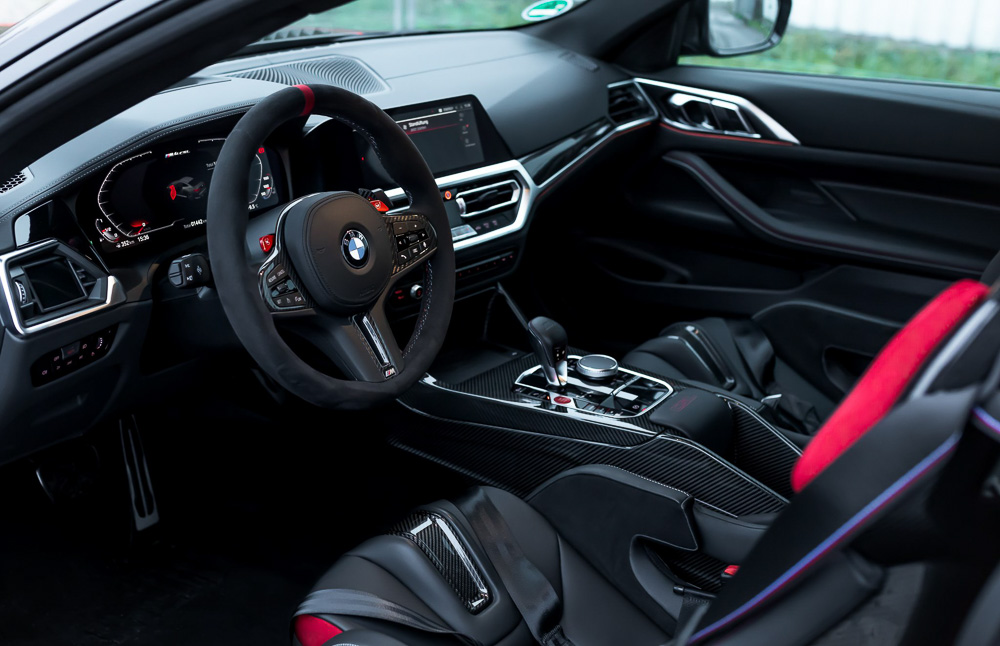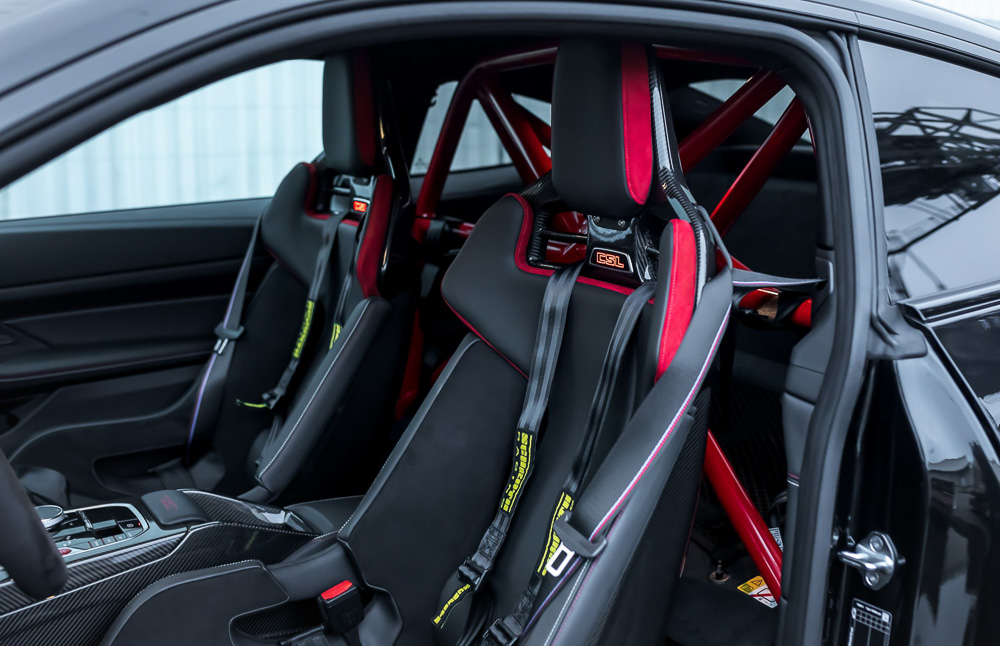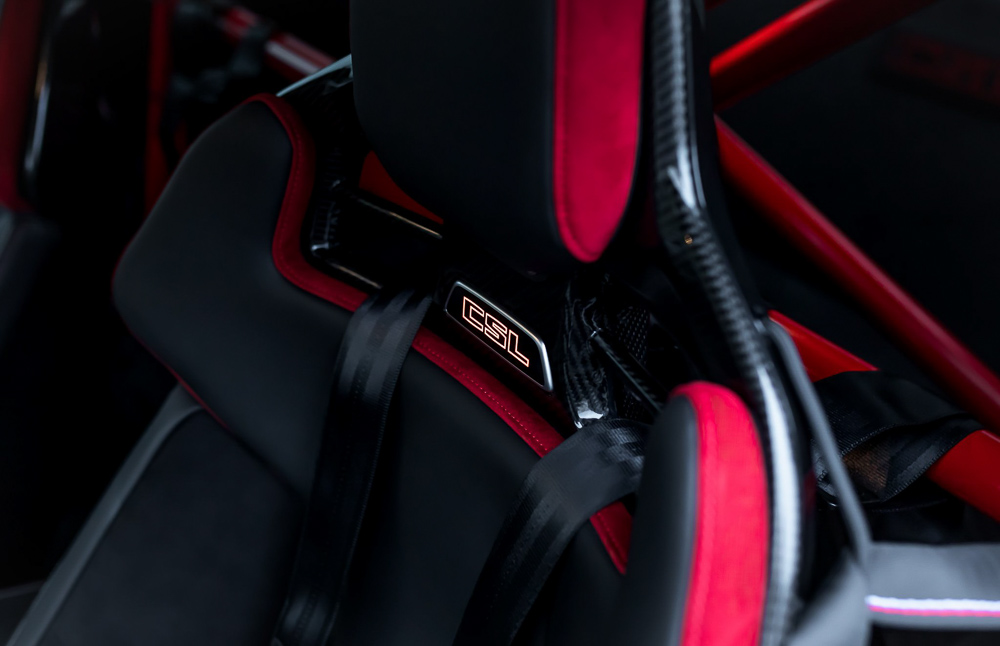 The interior has also been modified, and now welcomes racing drivers and those wishing to feel like one with Schroth Racing four-point harnesses that are attached to a Manhart Clubsport roll cage. Everything else is still pretty much like the original car, but you do get a carbon-fiber racing helmet thrown in when you buy this machine.
The price for so much oomph and attention-seeking looks? It's €290,000 (P17 million), including German sales tax. If you now fancy one, then the very show car you see here can be purchased from Manhart by clicking here.