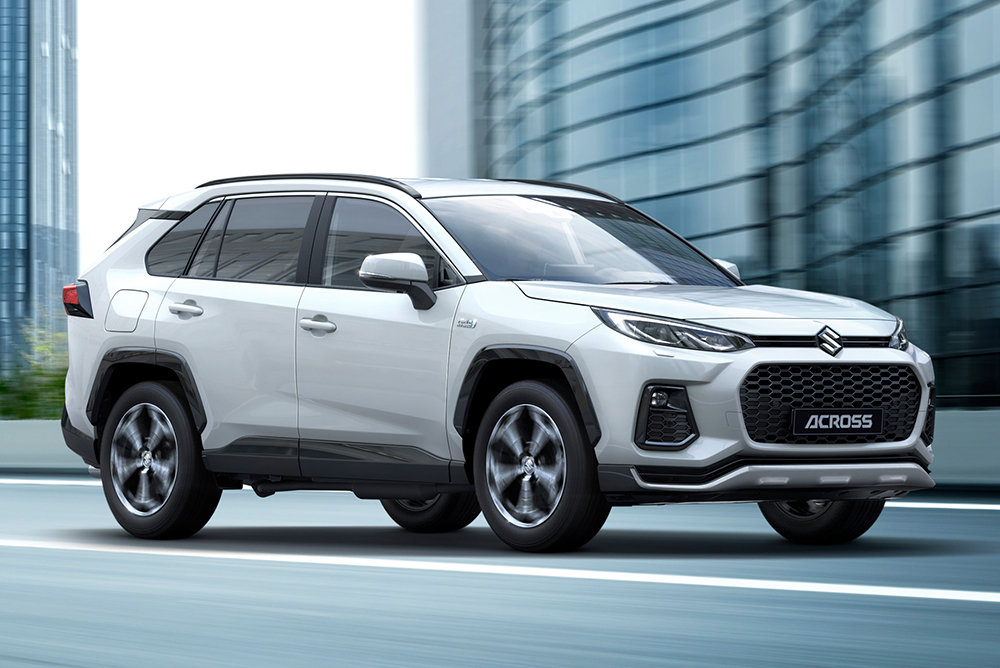 Suzuki has introduced a new compact SUV called Across in Europe, and its overall shape looks intriguingly familiar. That's because this is actually a rebadged Toyota RAV4. According to the press statement, this is "the first model supplied from Toyota Motor Corporation under the collaborative business agreement between Toyota and Suzuki."
Fun fact: Suzuki had a motorcycle named Across back in the 1990s.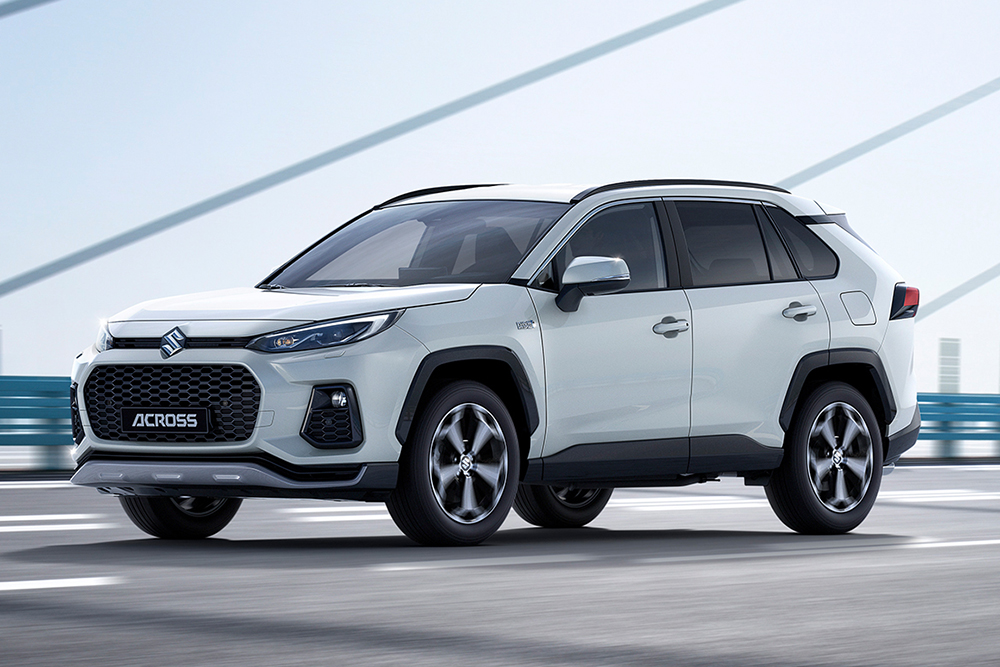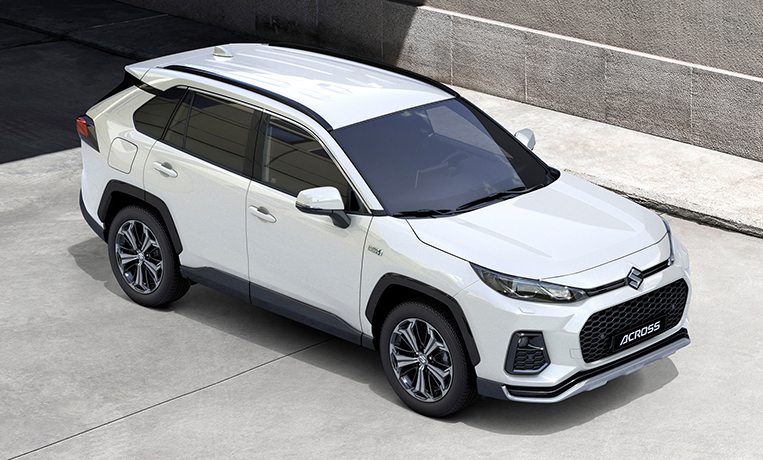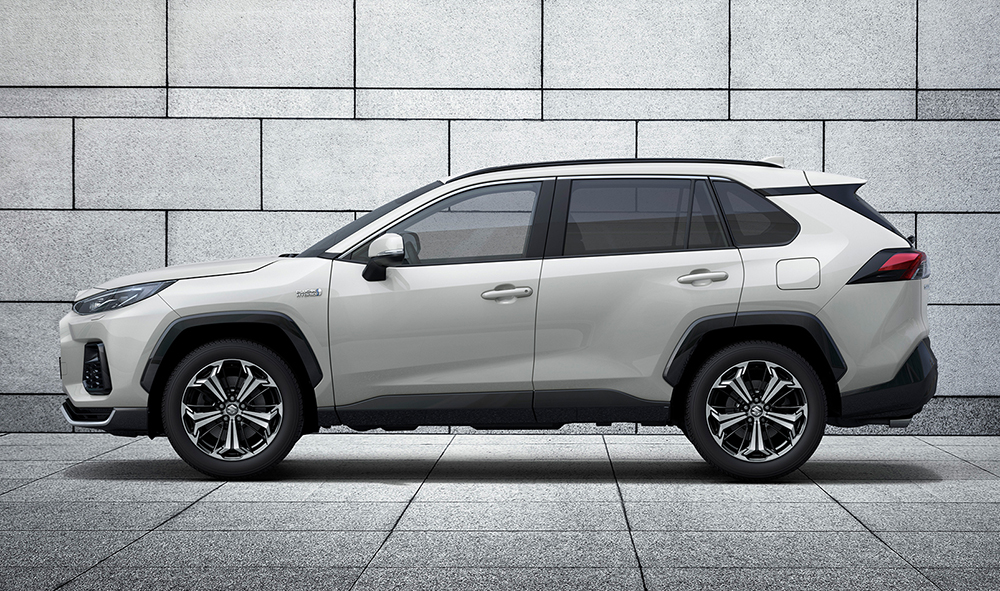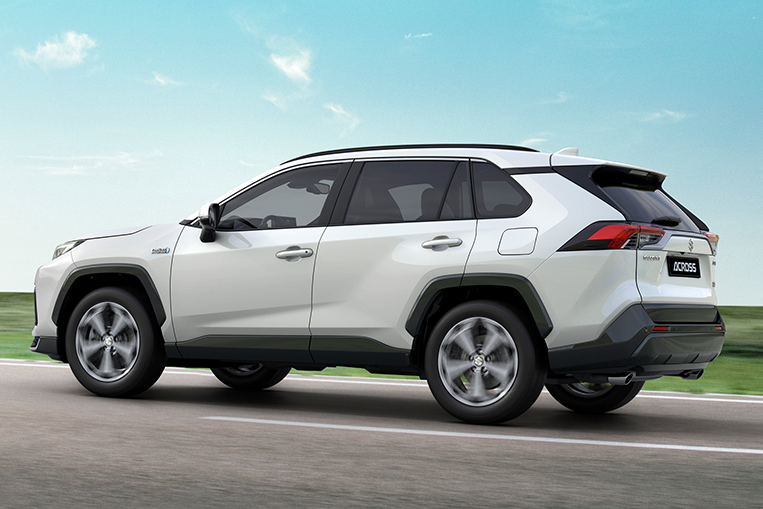 The Across is a plug-in hybrid model that features the so-called E-Four electronic 4×4 system. The internal-combustion component of the hybrid propulsion is the 2.5-liter A25A-FXS Dynamic Force gasoline engine (182hp and 227Nm), while the electric motor (134kW and 270Nm) works in tandem with an 18.1kWh lithium-ion battery.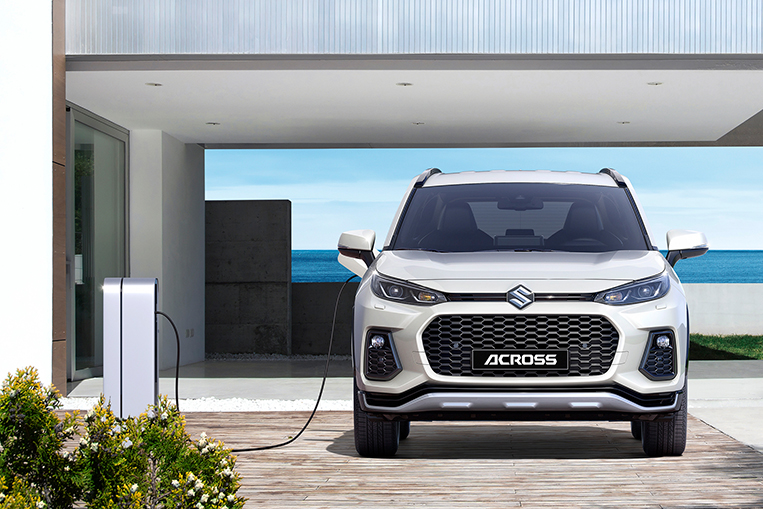 The cockpit—particularly the steering wheel, the dashboard and the center console—is a dead giveaway that this is just the RAV4 in Suzuki clothing.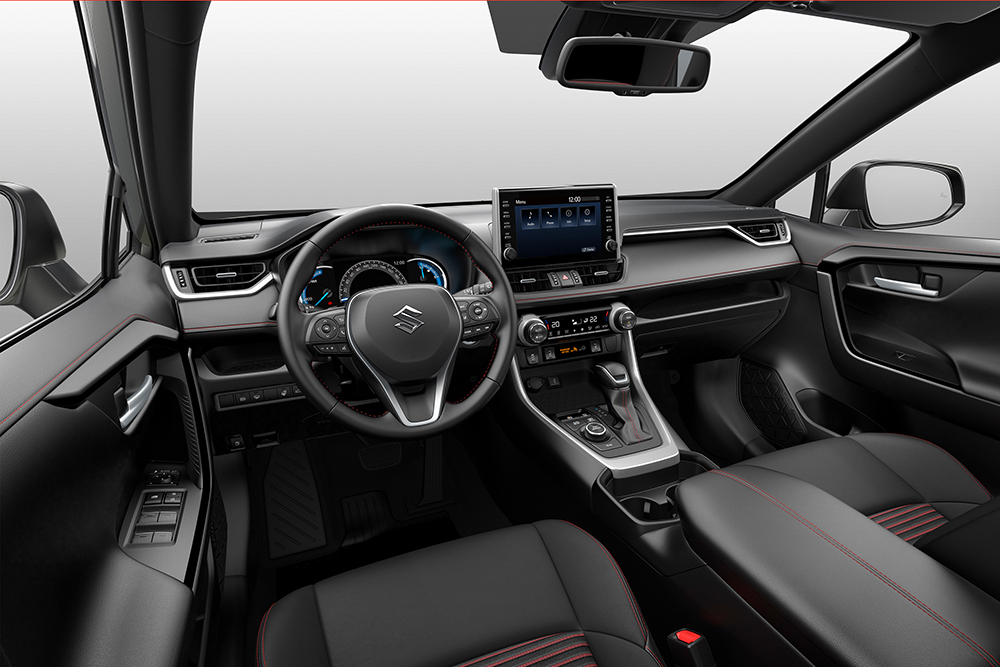 It seems rebadging in the automotive industry isn't going away anytime soon. It saves car manufacturers a lot of time and money. If casual buyers don't mind the crisscrossing brand values, then we guess it's fine. It's not like purists and enthusiasts account for a huge slice of the passenger car market anyway.
So, which one do you prefer: Suzuki Across or Toyota RAV4?