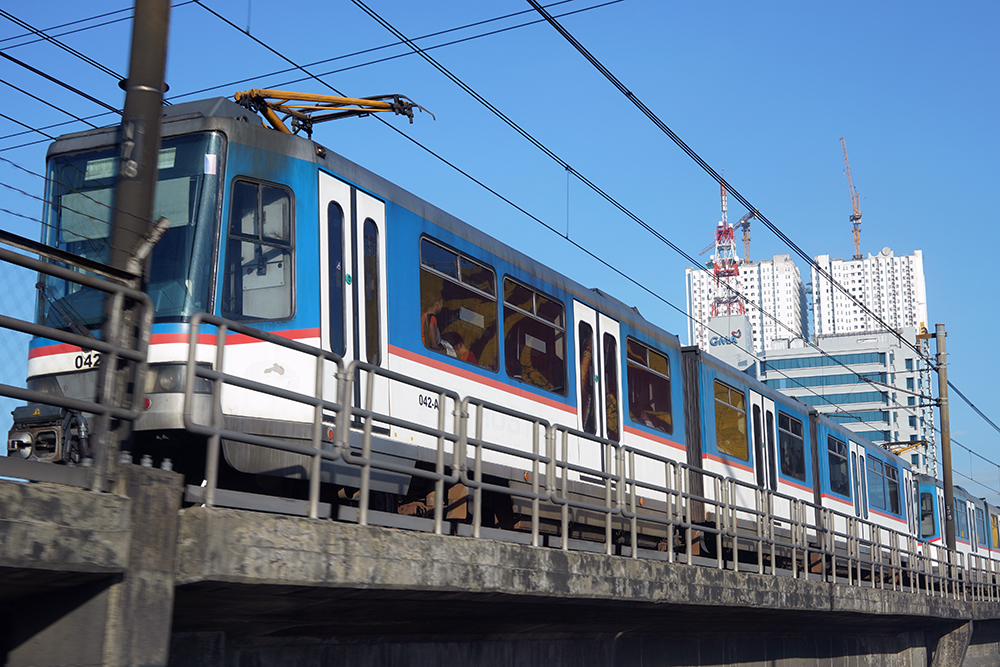 According to the Department of Transportation, the management of MRT-3 has already traced the stations and the specific work shifts of the ticket sellers who tested positive for the coronavirus. This should help, the agency says, MRT-3 commuters in determining whether they were exposed to said personnel.
As of yesterday, July 6, a total of 198 MRT-3 employees had tested positive for the virus. Of this number, 177 were depot personnel, three were train drivers, two were Control Center personnel, and 16 were station ticket sellers.
Below are the stations and the work shifts of the above-mentioned ticket sellers:
North Avenue
4:30am to 2:30pm
1pm to 11pm
Quezon Avenue
GMA-Kamuning
Cubao
4:30am to 2:30pm
1pm to 11pm
"Passengers who had direct contact with the infected personnel are advised to thoroughly observe their condition and undergo home quarantine to prevent further transmission of the virus," DOTr urges in a press statement.