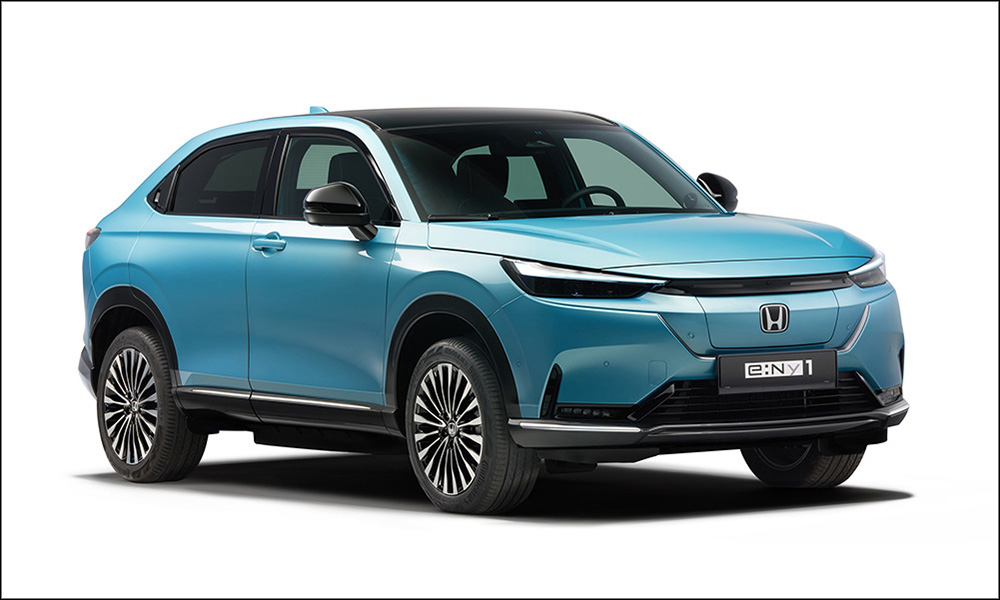 If there's one territory outside China that's big on electrified vehicles, it's got to be Europe. Most governments on the continent are encouraging people to ditch their fossil fuel-burning rides with something that's more environmentally friendly. That is why sales of EVs in the region are continuing to rise.
Honda doesn't want to get left behind. And after the much-acclaimed e city car, the Japanese carmaker is launching its second electrified offering. And it is this familiar-looking e:Ny1.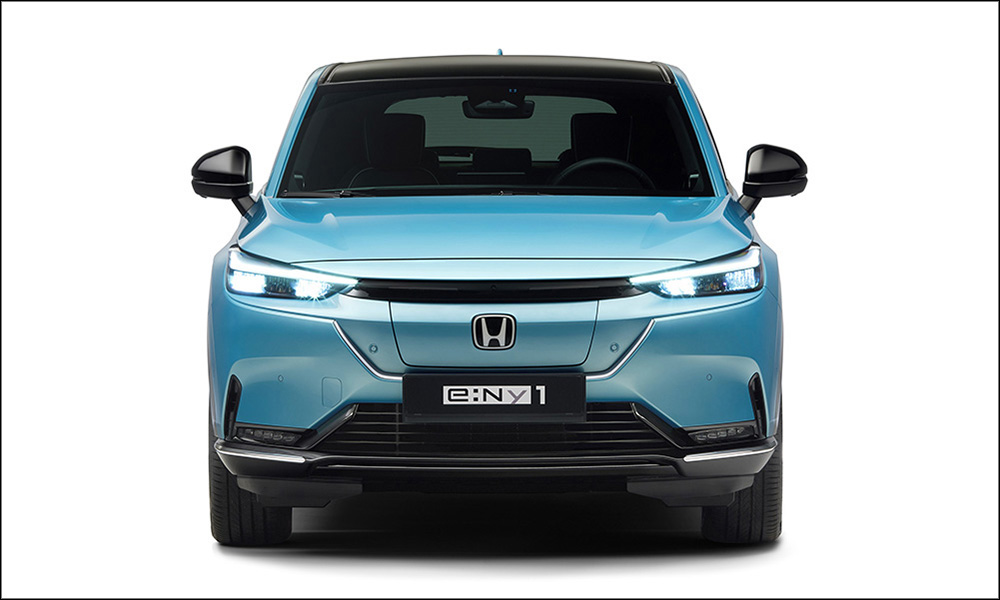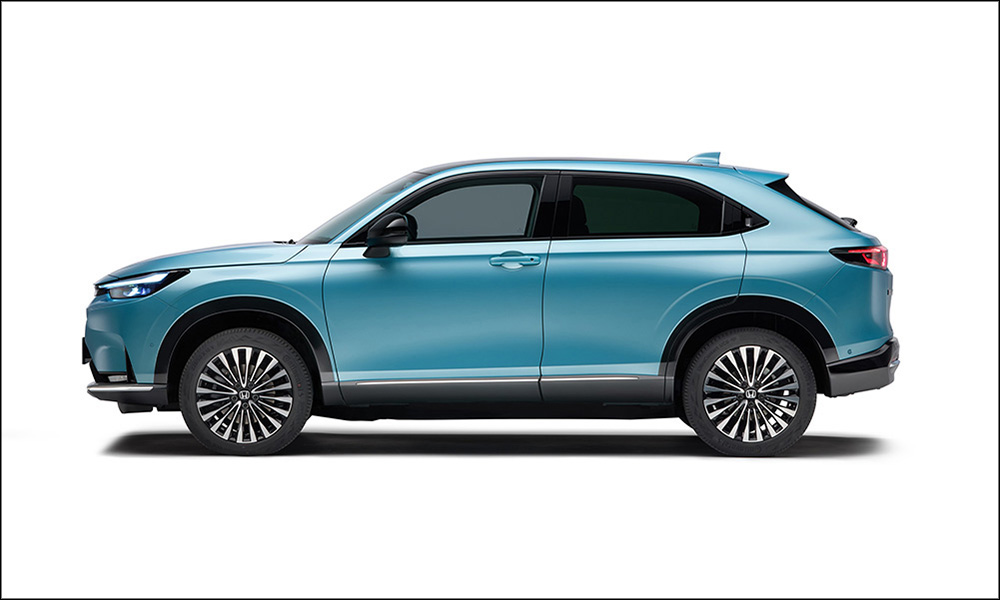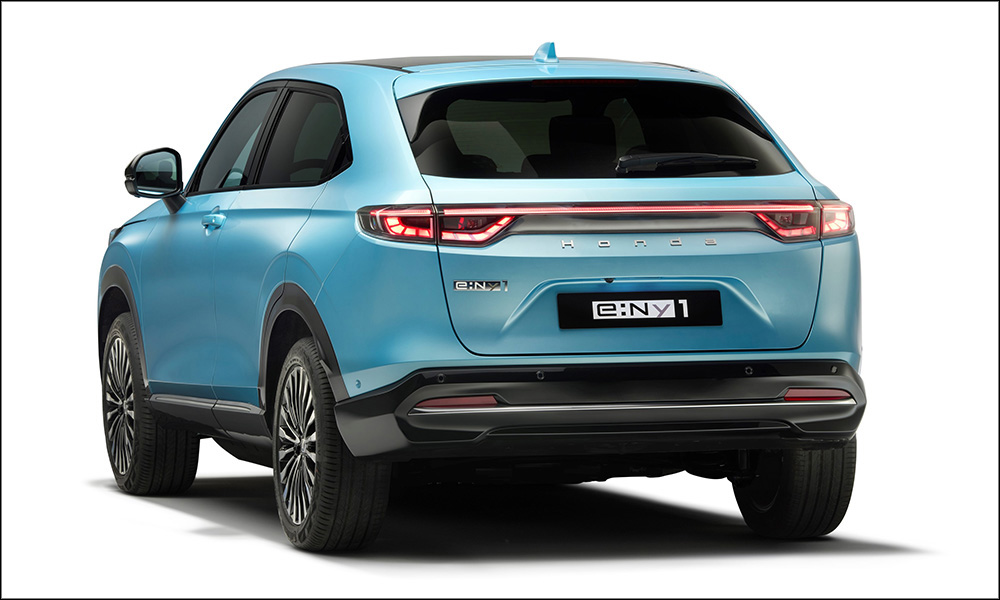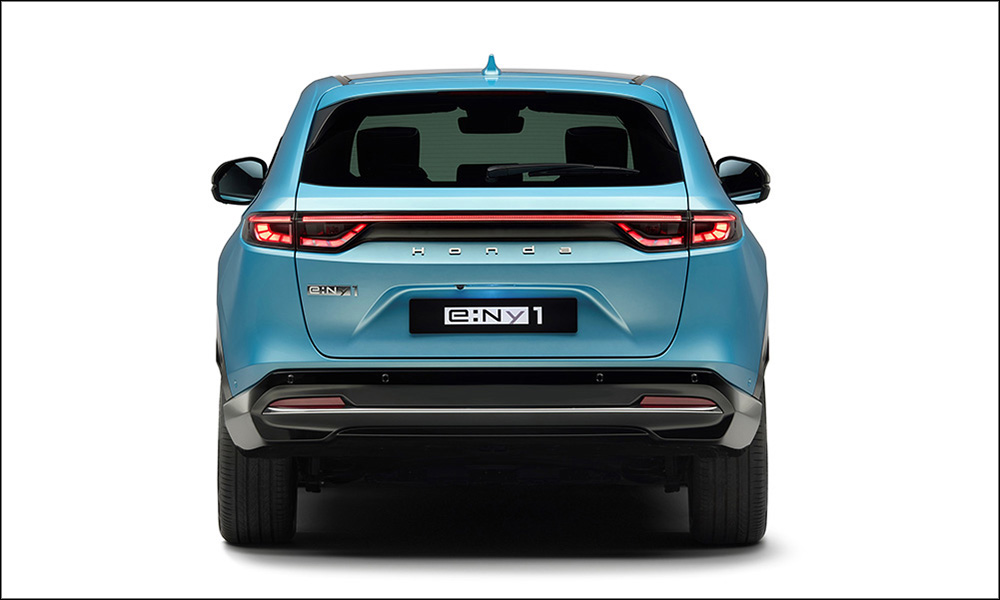 You're not mistaken if you think you've seen this SUV before. Yep, it looks like the same HR-V subcompact crossover that our local market gets. However, there are some design deviations like the removal of the front grille. This lends the car a streamlined, new face. It also makes a lot of sense since it doesn't have an internal-combustion engine that needs cooling.
The rims are also different, featuring a new multi-spoke design. The H badges now come in white, while the one at the tailgate was replaced with 'Honda' spelled out in a different typeface.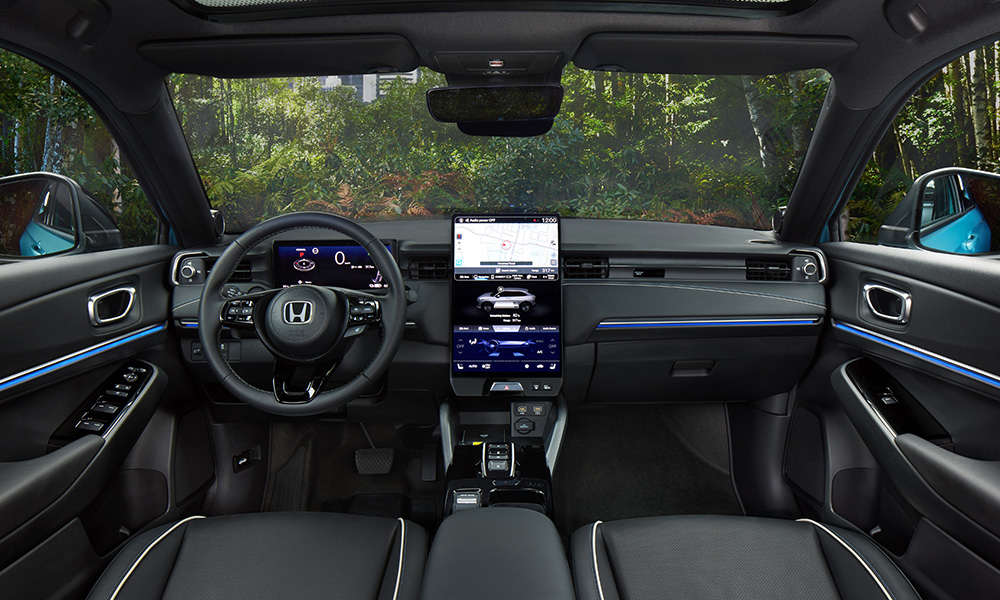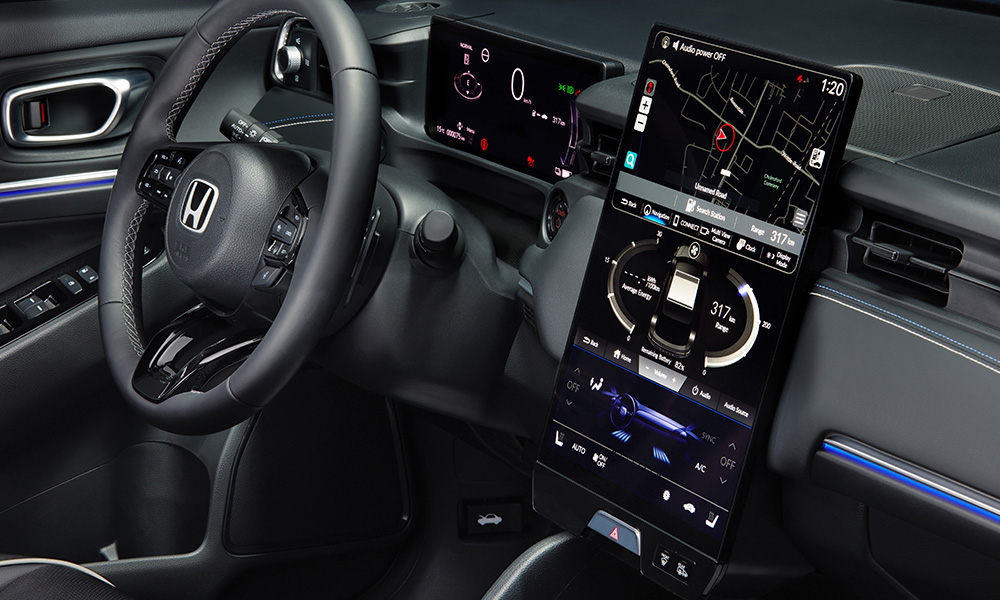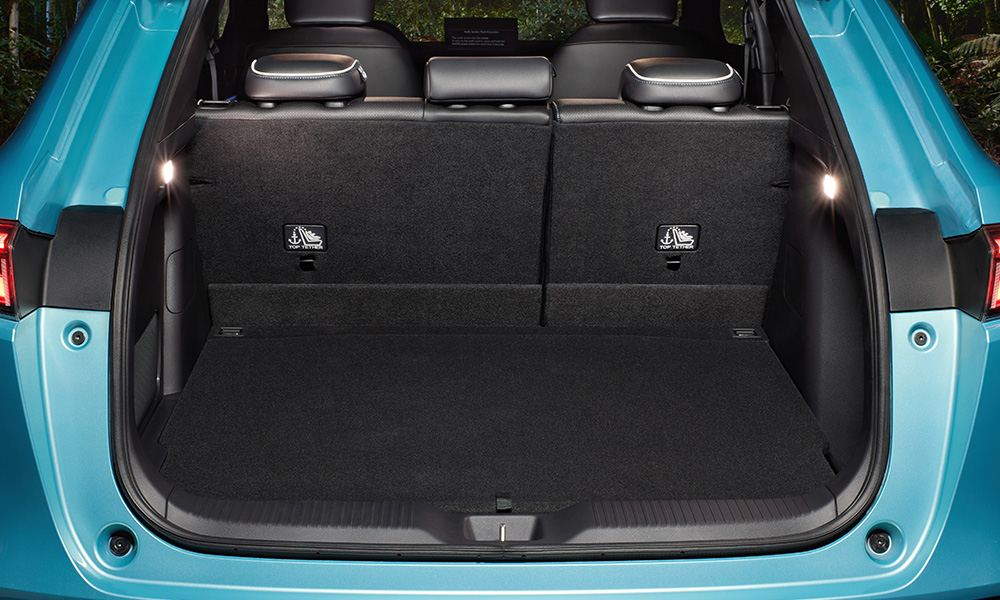 The same can be said with the interior that looks a lot like that of the local HR-V. The only notable changes are the digital instrument cluster, the huge vertical infotainment screen, the push-button shifter, and the ambient lighting.
But Honda says that the two vehicles are quite different, especially since the e:Ny1 rides on the e:N Architecture F platform. This front-motor-driven platform has a more rigid body structure, a lower center of gravity, and underfloor aero. Generous use of high-tensile steel supposedly makes the EV perform and handle well while offering great comfort and refinement.
Replacing the ICE powertrain is a high-performance but lightweight system. It is composed of a three-in-one integrated power drive unit, an electric motor, and a gearbox. The electrified drivetrain makes 201hp and 310Nm.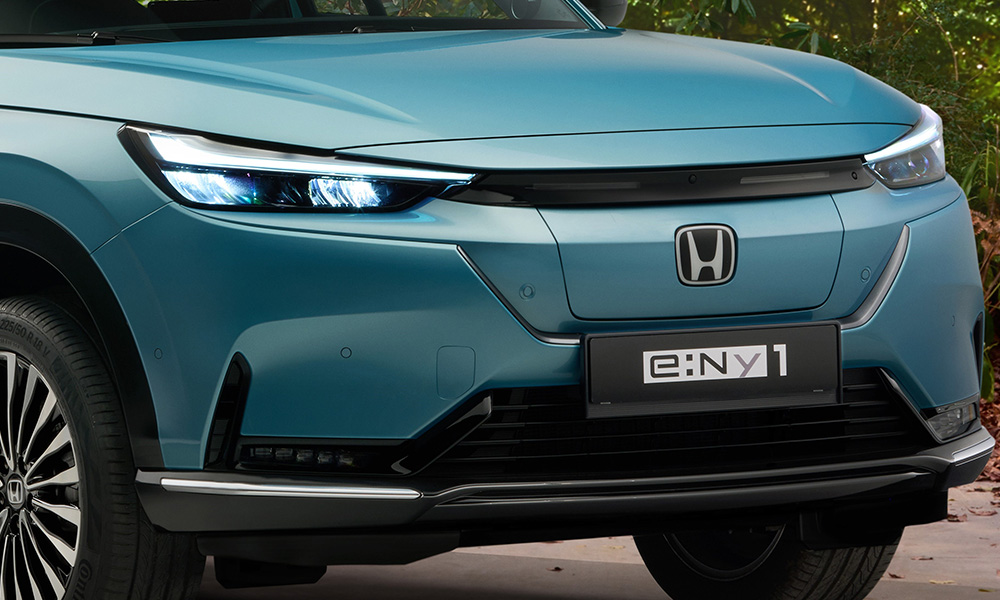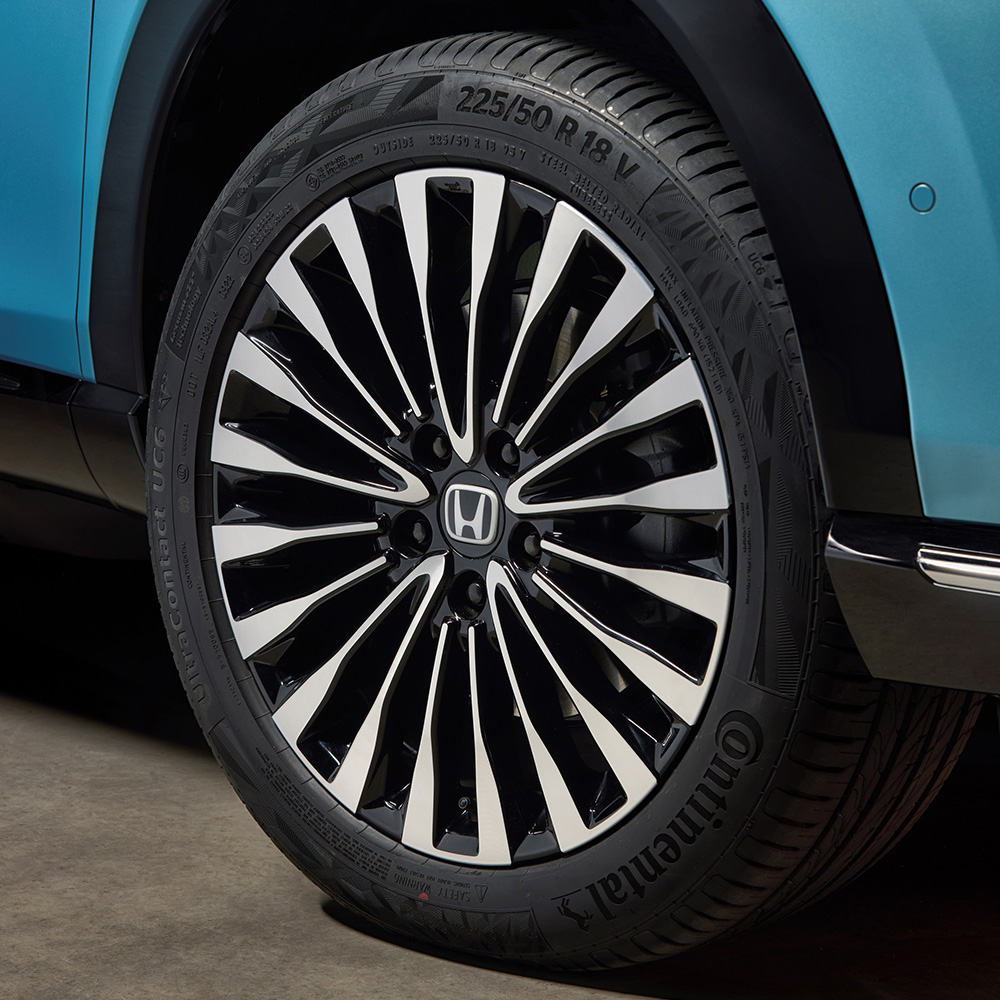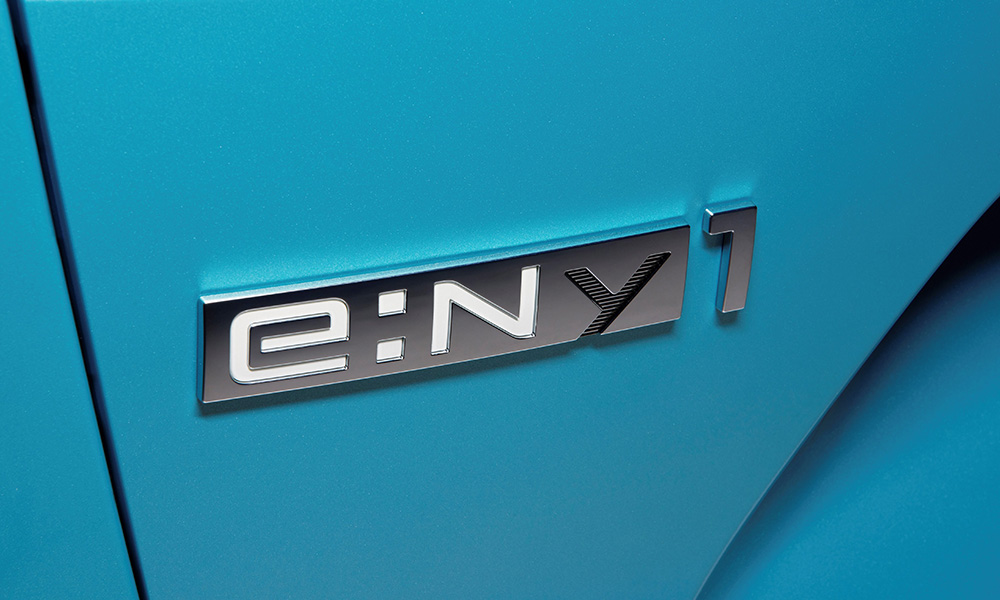 The e:Ny1 has a driving range of up to 412km, thanks to a 68.8kWh high-capacity lithium-ion battery. Juicing it should be quick and easy courtesy of DC fast-charging technology: 45 minutes is all it needs to charge the battery pack from 10% to 80%.
No further information was shared about the car. We'll just have to wait for Honda's future announcements about its latest EV.