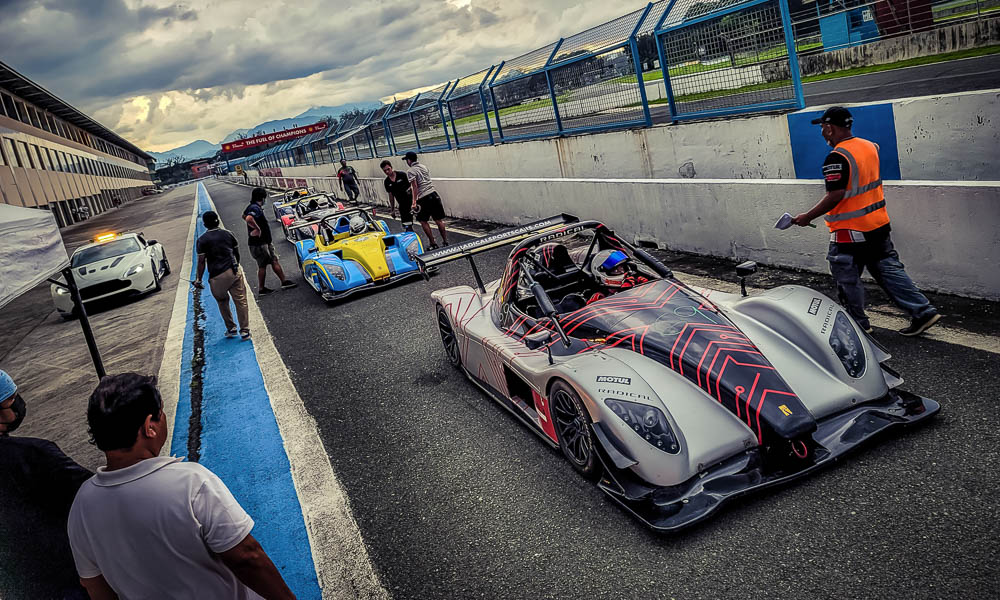 It has been a lengthy three years, but the gentlemen behind Radical Cars Philippines are finally giving their racing series the start that it deserves tomorrow (August 28) at Clark International Speedway. If you wish to be briefed about this UK-born motorsport, read our previous story here.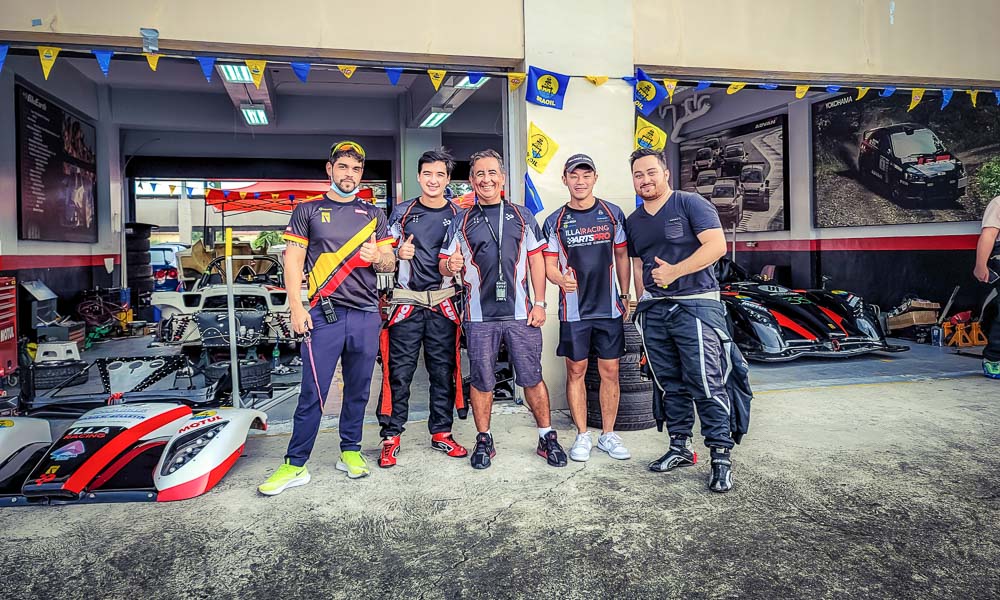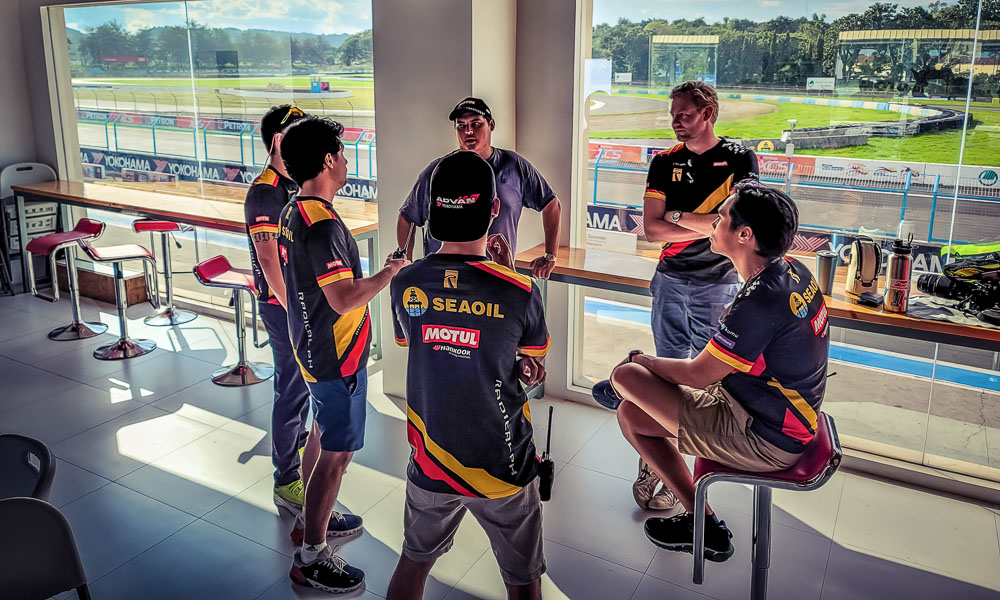 Despite the untimely passing of Radical Cars Philippines CEO Ricky Galang a few months ago, the team found a deeper sense of motivation to push forward, and signed a deal with Seaoil as its official fuel partner before kicking off the season. Even pro racer Angie King got an SR8 and is expected to join the races soon.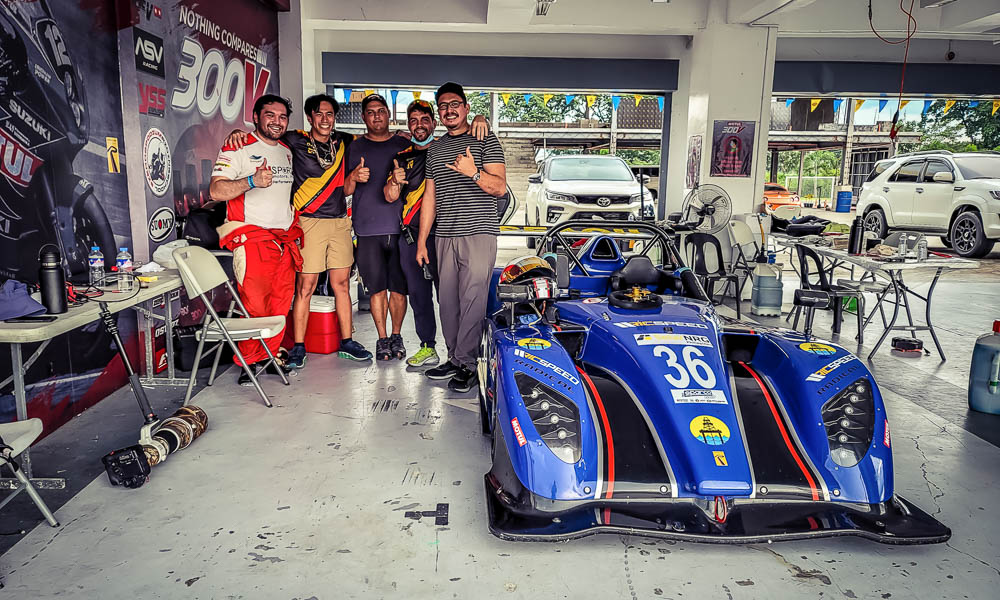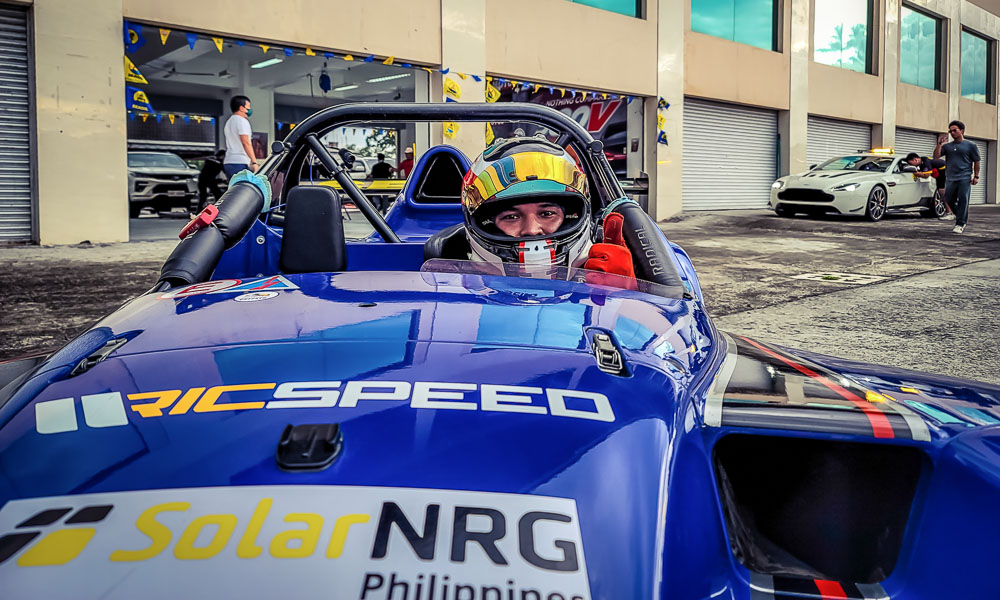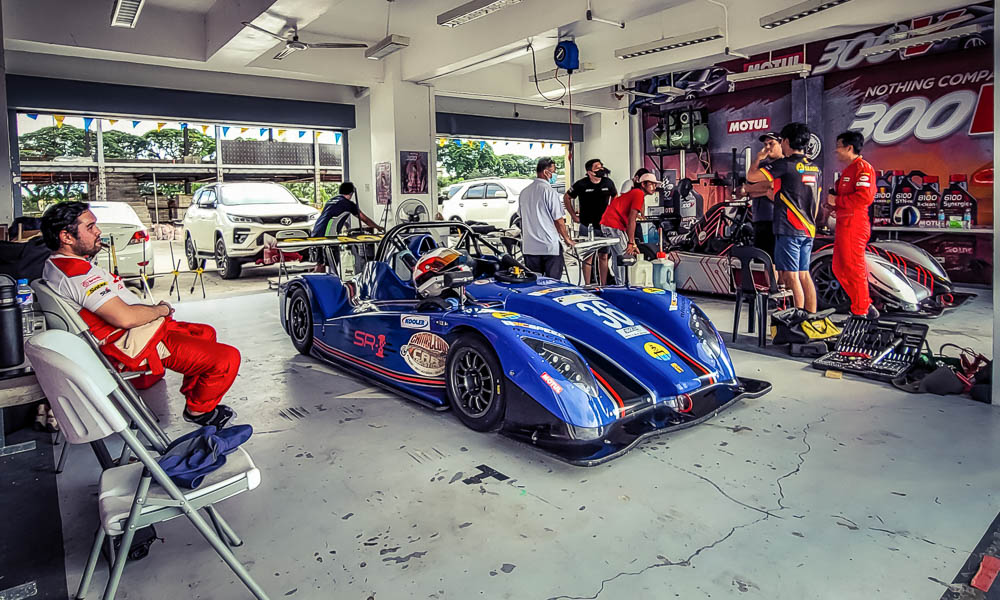 These sleek track machines propelled by powerful Hayabusa engines are ready to elevate the excitement of both drivers and spectators as they take local motorsports to a higher level. Drivers for this season are Mark Bumgarner, Stefan Ramirez, Iñigo Anton, Brian Poe Llamanzares, and Jason Choachuy (sharing his Radical SR3XX with JV Colayco and Gibson Yu).
Yesterday's qualifying race placed Anton in pole position with a time of 1:57.718, followed by Bumgarner (2:04.318) and Ramirez (2:05.200). Choachuy gets P4 due to a disqualification (underweight), while Llamanzares ended up last due to a DNS (did not start).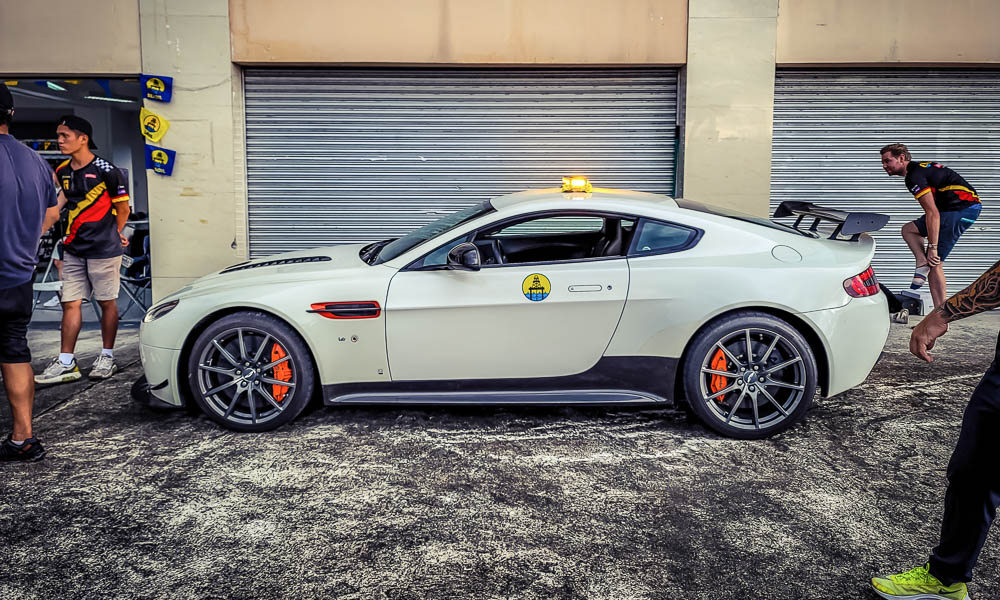 Tomorrow's three races are scheduled at 8:15am, 11:45am, and 3:30pm, so show up early to catch the fastest cars to ever hit the country's premier racetrack. See you there.