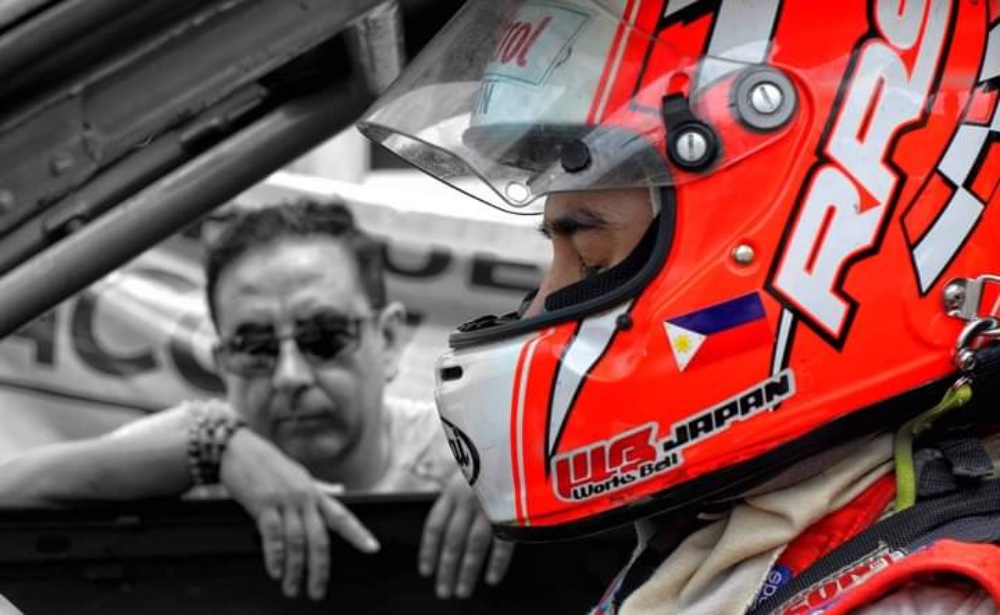 Every now and then, we meet somebody who is exceptionally good at what he or she does from a very young age. Prodigy, we call the child. In Philippine motorsports, we know such an individual, and his name is Iñigo Anton. Turning 18 years old within the month, this kid has hung out with us at local racing events. That's because his father is Carlos Anton, himself an expert in driving race cars.
We've watched how Carlos raised Anton to be a virtuoso of the steering wheel. Seeing him play with an automobile—whether real or virtual—is so impressive that you will be left gawking. We recently shared a video of him doing the heel-and-toe technique, and it got 1.1 million views.
Observing this father-and-son tandem reminds us of this verse from the Bible:
Train up a child in the way he should go, and when he is old he will not depart from it. (Proverbs 22:6)
So yeah. As much as we are fans of Iñigo in driving, we are even bigger fans of Carlos in parenting. We asked Iñigo to express his gratitude to his dad on the occasion of Father's Day. Read it below. Short, sweet and inspiring.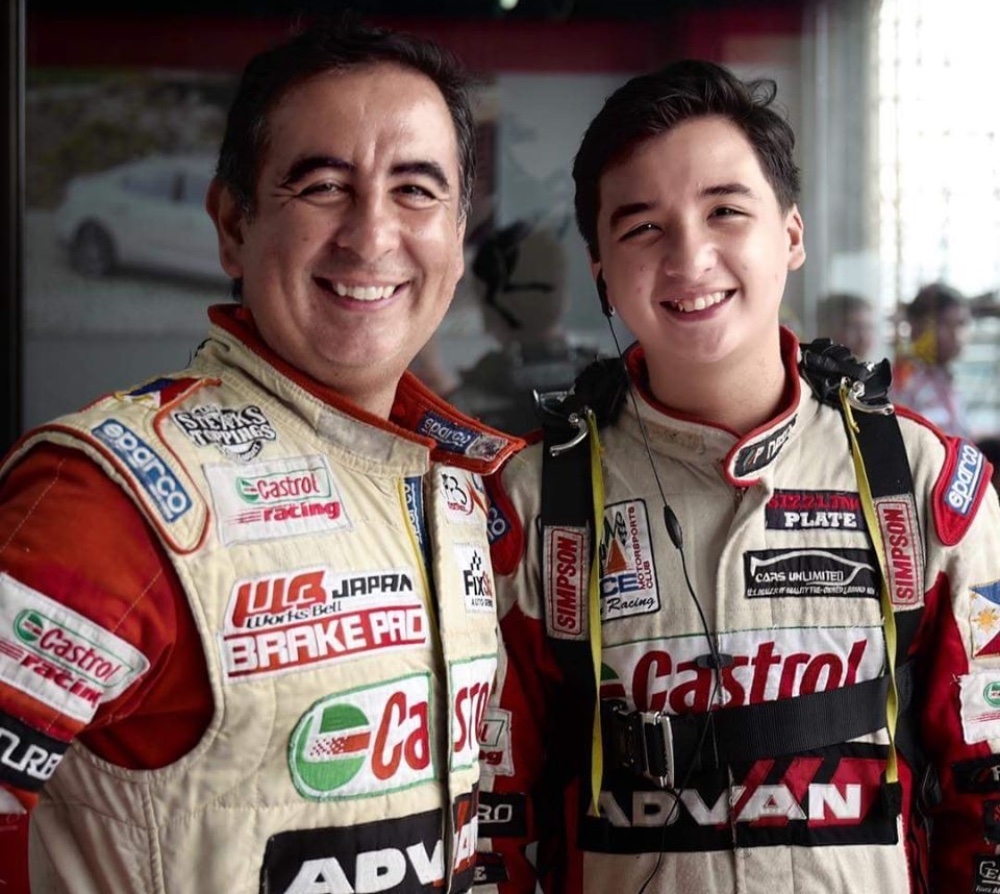 "My dad taught me how to race cars at an early age. He taught me everything I know about racing, but most importantly, he taught me the value of hard work, humility, dedication and prayers.
"Dad, I will always cherish the moments we spend together on and off the track. These are the moments that mold me into the person that I am. I will continue to hold on to these values because that is the best gift a father can ever give his son. The amazing journey that I have now is one that you paved for me, and I want to say THANK YOU.
"Happy Father's Day, my Dad! My hero! I love you."