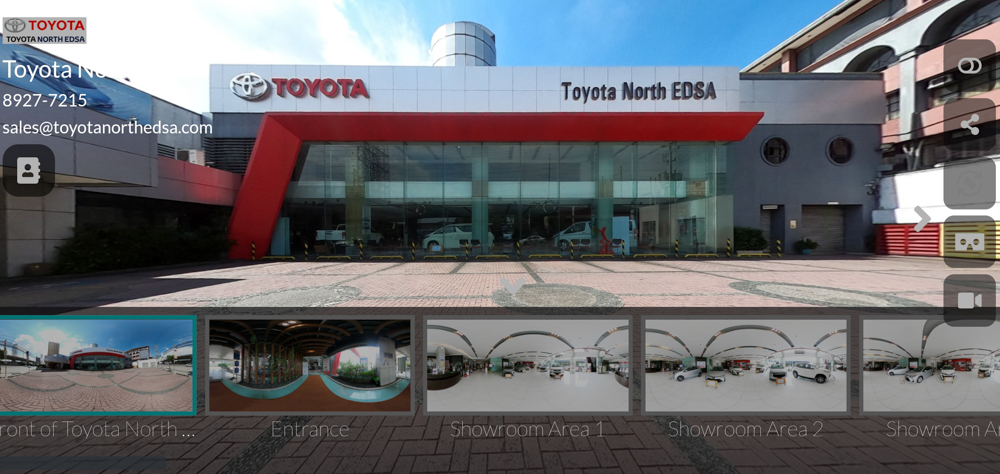 Malasakit in translation would necessarily mean concern or compassion. However, this endearing Filipino word holds an even deeper meaning as it revolves around the very center of unconditional love.
This has been the driving force of the Oben Group even before the coronavirus pandemic began. Its "malasakit" approach toward team members and clients today is now more relevant than ever given the challenges brought about by the ongoing health crisis.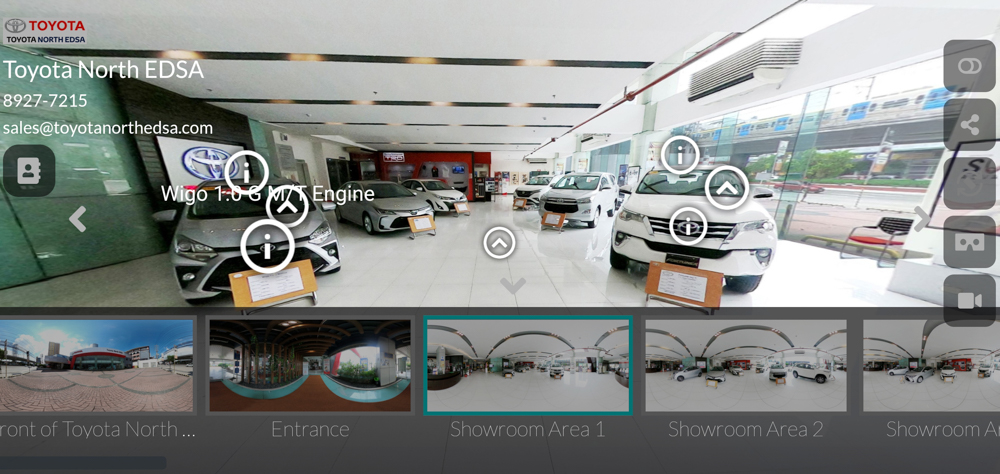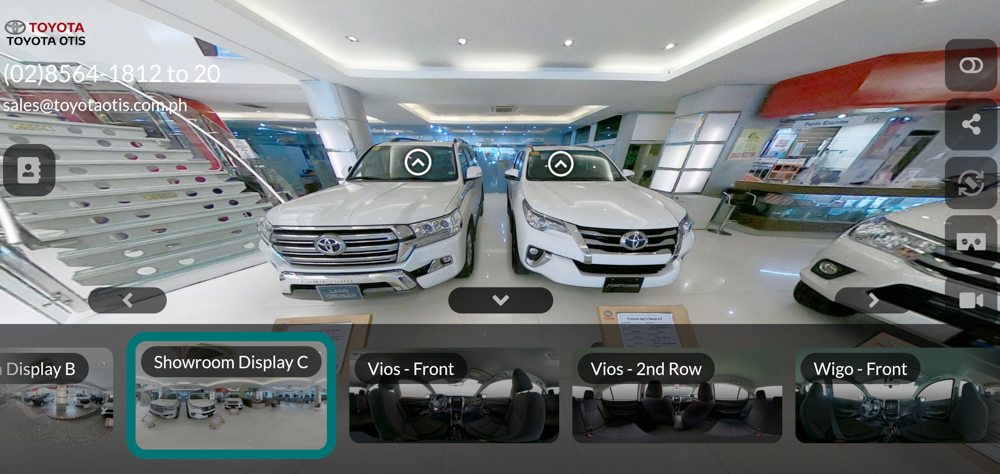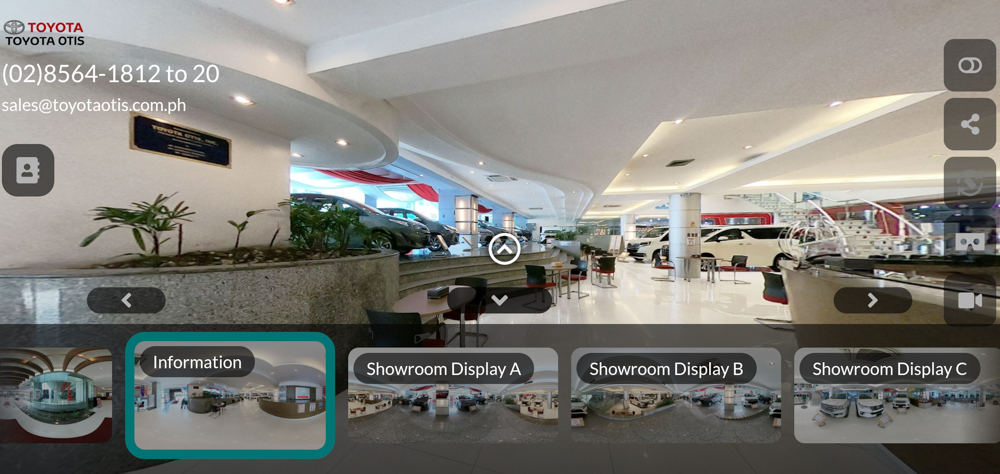 Quickly adapting to the new normal for car buyers, the Oben Group is the first dealer network under Toyota Motor Philippines to introduce the virtual showroom as a significant part of the customer experience during the pandemic. The whole idea is to provide an immersive experience within the safety of one's home when shopping for a vehicle. This also includes other services provided by their dealerships.
Furthermore, the digital transformation aims to optimize the balance between keeping the strictest possible health safety standards while sustaining productivity through sales and exemplary customer services the Oben network is known for. Malasakit, in a virtual or digital sense, goes above and beyond for both customers and team members by supporting that ever important connection with clients while contributing to solutions that would help the automotive sector overcome the coronavirus pandemic and support essential, safe mobility for Filipino families with Toyota Motor Philippines' wide selection of reliable and attractive products.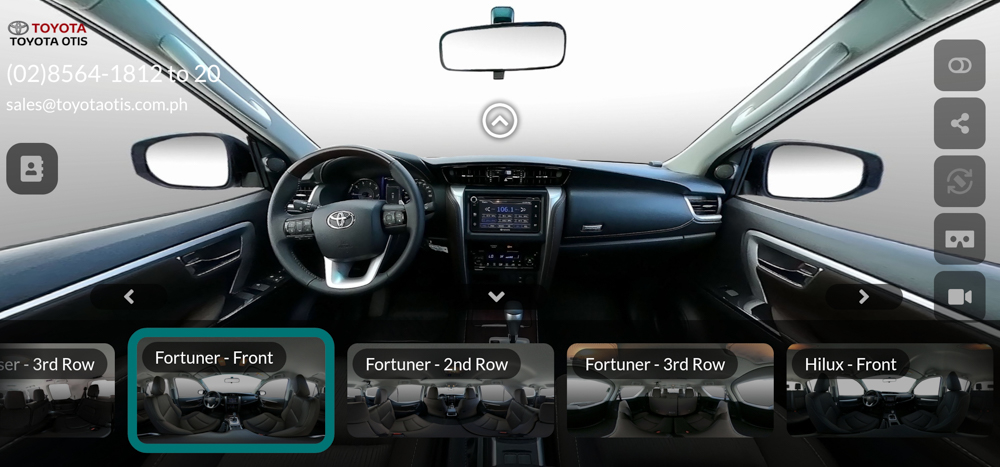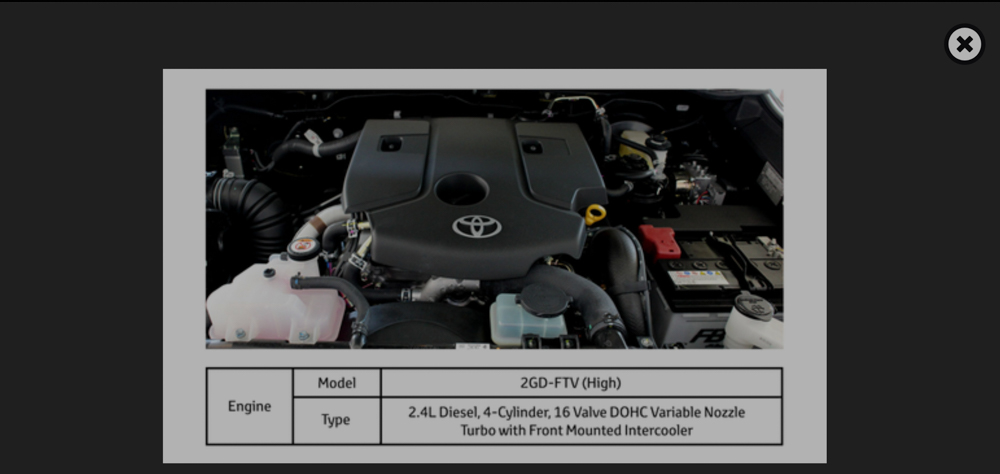 The group initially planned on having the virtual showroom outsourced. But when the firm's own IT Heads found out the considerable expense for the project, they decided to take on this endeavor instead and saved the company some money in the process. This is perfect example of "malasakit" in practice, one of the Oben Group's eight core values.
The Oben Group has expanded its dealer network to six showrooms in total:
TOYOTA BALINTAWAK
TOYOTA OTIS
TOYOTA NORTH EDSA
TOYOTA NORTH EDSA SERVICE CENTER
TOYOTA MARILAO
TOYOTA SAN JOSE DEL MONTE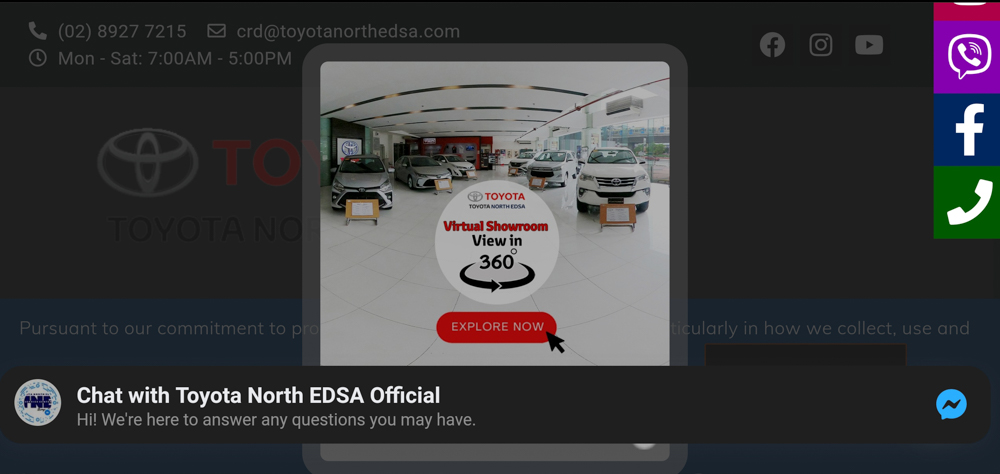 In the near future, guests will be able to book service appointments, chat with a marketing professional while exploring the virtual showroom, have financing computations made, schedule pick up and/or delivery, and other customer experience matters. In addition, the group will launch the first-ever used car virtual showroom in October 2020. To demonstrate the virtual showroom features, here is a quick walk-through video of the Balintawak showroom.
Virtual showroom by the Oben Group
As long as there's a fairly fast and stable internet connection or mobile data, one can easily explore the contents and features of the service using a personal computer or a smartphone. It's not perfect, but the virtual showroom experience will be continuously improved. After all, it is the Oben Group's way of caring for the health and welfare of customers and its workforce.
This branded article was produced in partnership with Oben Group Toyota.